Netflix's Chief Creative Officer Responds to Success of Disney+
"We don't really get distracted by competition."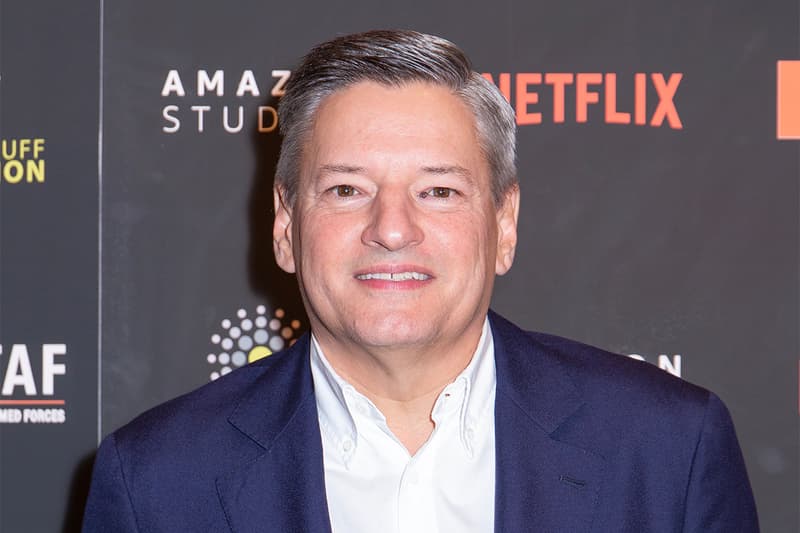 Disney+ launched earlier on Tuesday, and within 24 hours the streaming platform had already accumulated more than 10 million subscriptions, subsequently leading to Disney stocks rising to a record high. Many in the industry had predicted Disney's latest project to bring strong competition against Netflix, and the current numbers definitely seem to affirm those predictions. In light of this, Netflix's Chief Creative Officer Ted Sarandos gave his own personal response to Disney+'s incredible launch success during a talk at the Paley Center's International Council Summit in New York.
"We've been competing with Disney and all these other folks who are coming into this from the beginning," he said. "For us, nothing really changes. We've always been customer-first and we don't really get distracted by competition. We figured at some point everyone would get into this business."
Continuing, Sarandos said that he's "frankly surprised it took Disney and other people this long to go down this path. It's a hard change. These companies that have been built on making and selling content to other people, can they actually make more money or do better in business selling it directly to the consumer? … It's a hard bet, and it's a bet-the-farm one."
For more entertainment news, check out the first trailer for The SpongeBob Movie: Sponge on the Run, starring Keanu Reeves.