Stockton's MBNel Taps Mozzy, Lil Poppa & More for New Album 'Born to Win'
15 new tracks from the fast-rising northern California artist.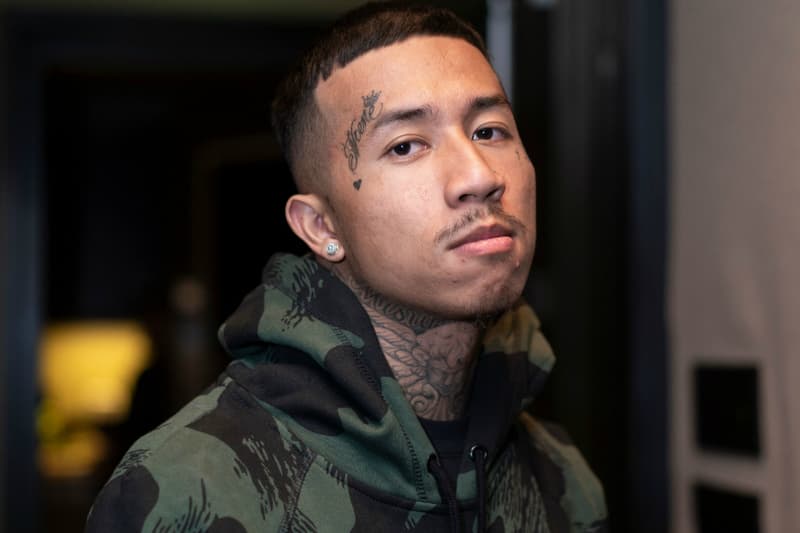 Two weeks after releasing the official music video for his recent single "Euro Step," Stockton rapper MBNel is introducing his latest full-length release. Titled Born to Win, the fast-rising northern California native's new studio album is made up of 15 new records, including collaborations with Mozzy, Lil Bean, TeeJay3K and Lil Poppa. Notably, Born to Win also serves as the follow-up to his previous 2019 project, March's Misunderstood.
"Born to Win represents what I felt growing up. I was coming up lowkey and I was expecting to make it out; I manifested it into reality," MBNel shares with us us in an exclusive statement, breaking down his new project. "While there isn't a super specific theme, the album does showcase my style and my growth as an artist. On this album, listeners will hear how my sound has changed and evolved, and even with my lifestyle. That, and being from Stockton helped influence the album and its sound. Even on my favorite song, 'Dear Jhené,' listeners get to know me better as you can hear the passion and emotion on the record — it stands out. Born to Win is my story, and the music brings my personal story to life."
You can listen to MBNel's new full-length album Born to Win below.