"LEGENDS: WARHOL/BASQUIAT" Exhibition Focuses on an Iconic Artist Friendship
Sotheby's Hong Kong celebrates the duo.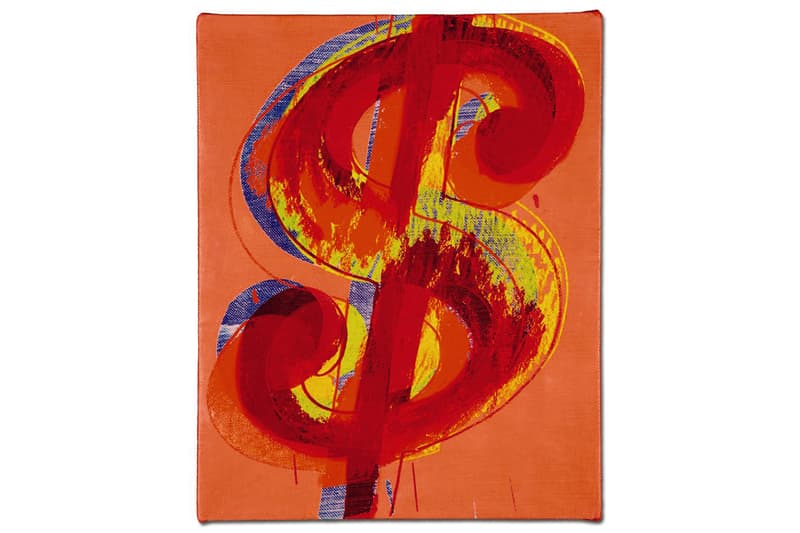 1 of 6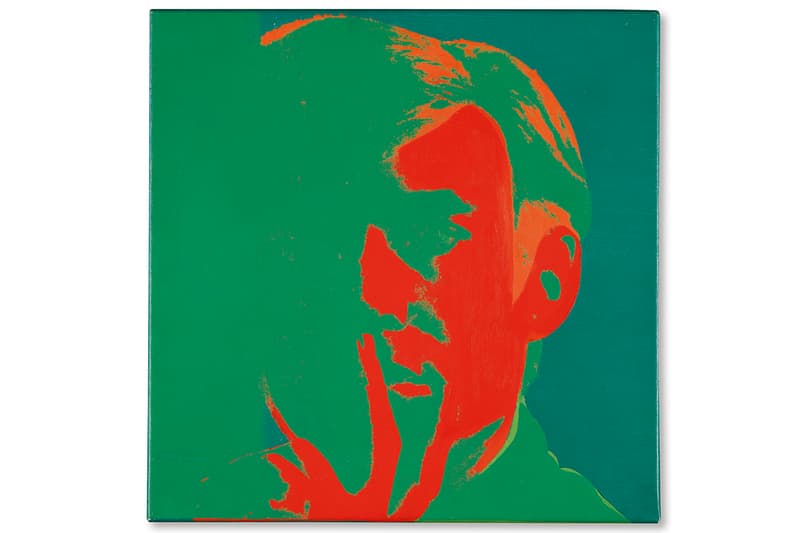 2 of 6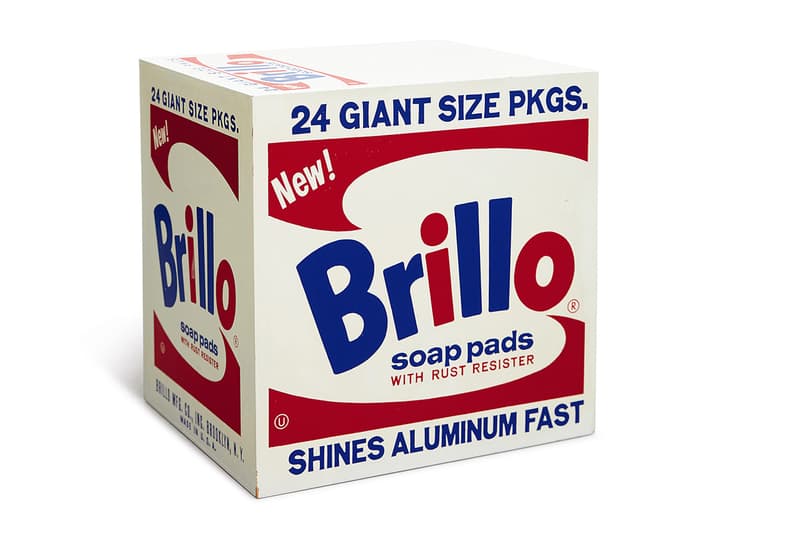 3 of 6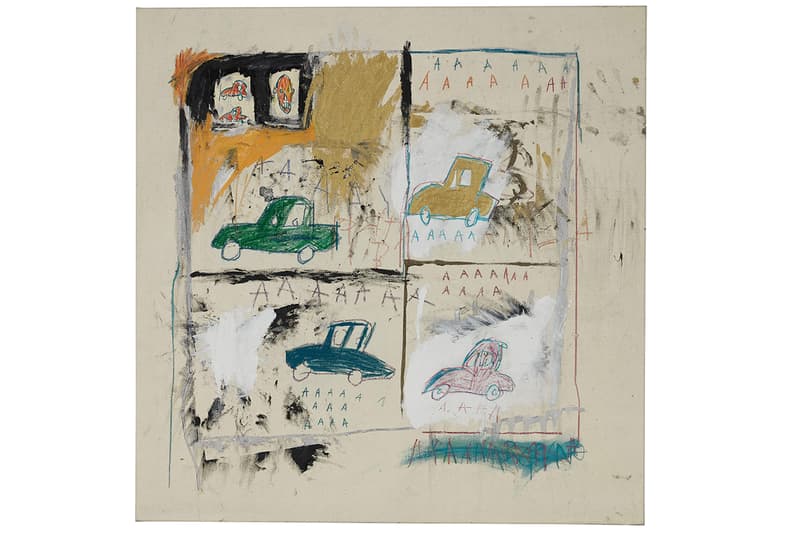 4 of 6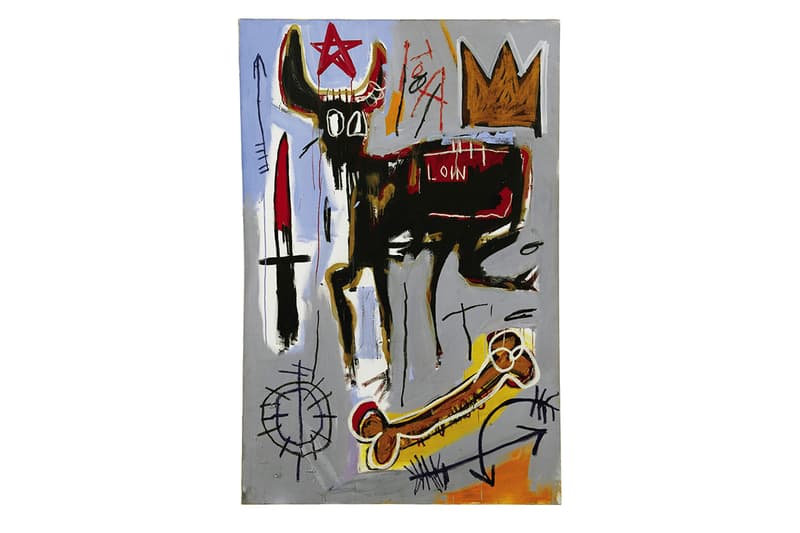 5 of 6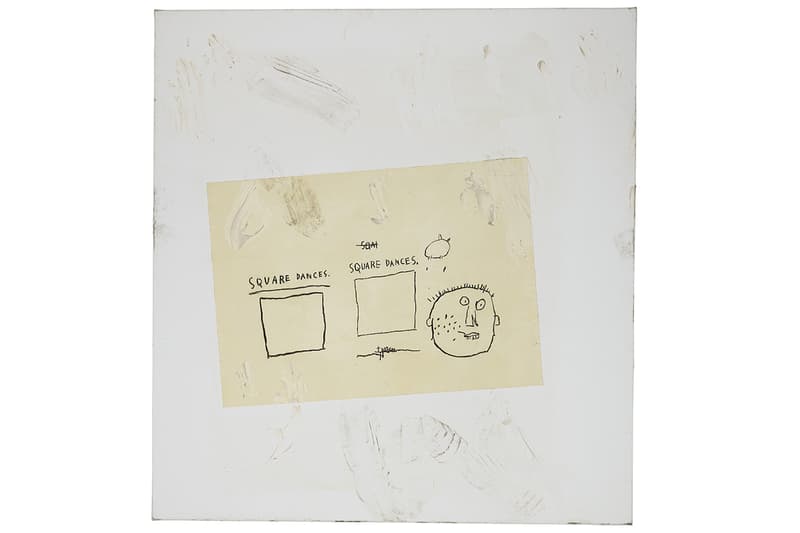 6 of 6
Sotheby's is hosting a selling exhibition called "LEGENDS: WARHOL/BASQUIAT" that will showcase works by Andy Warhol and Jean Michel Basquiat in Shanghai and Hong Kong. The iconic artists had a close friendship that lasted six years from 1982 until Warhol's death in 1987. Despite being brief, the artists' deep connection mutually inspired each other and contributed to an especially vibrant time in New York City's art history.
"LEGENDS: WARHOL/BASQUIAT" aims to create a visual juxtaposition between Warhol's pop aesthetic and Basquiat's distinct expressionism. Works on view include Andy Warhol's 'Brillo Soap Pads Box' and 'Self Portrait,' along with Basquiat's 'Loin' and 'Old Cars,' among others.
The exhibition will mark Warhol and Basquiat's first joint exhibition in China and will be hosted during the inaugural Shanghai International Artwork Trade Month. "LEGENDS: WARHOL/BASQUIAT" has already finished its run in Shanghai and will now make its way to Sotheby's Hong Kong gallery for the rest of its duration.
"The friendship between Warhol and Basquiat has fascinated the art world for decades," says Sotheby's Head of Contemporary Art, Asia, Yuki Terase. "To be able to showcase works by these two legendary artists side by side for the first time in China is a true honor."
"LEGENDS: WARHOL/BASQUIAT" will be on view at Sotheby's Hong Kong from November 16 until November 23 at the address below.
Sotheby's Hong Kong
88 Queensway
Admiralty, Hong Kong
Those in Paris also have a chance to experience Warhol's works first-hand, as the late artist's 'Screen Test' are currently on view at David Giroire's new experimental space.