GOAT's 'Greatest' Magazine "Issue 04" Features Lexie Liu, Smino, Daily Paper, & More
The latest edition is a "nod to the past, with an eye to the future."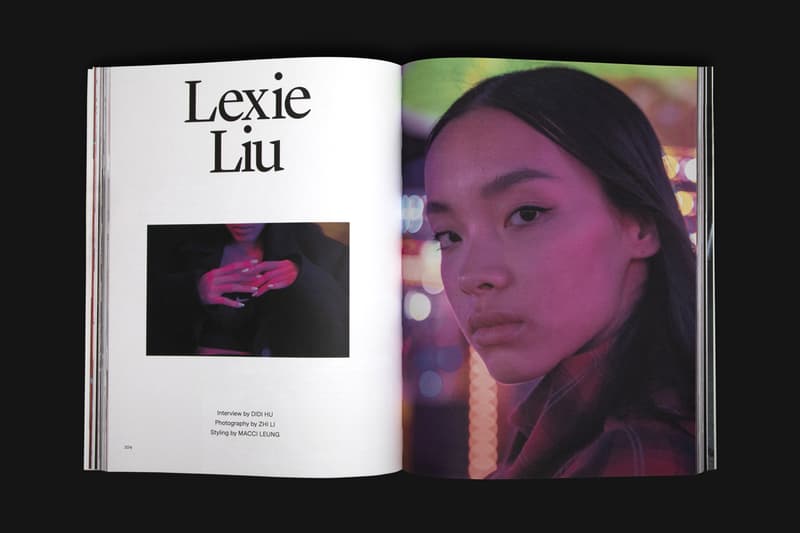 1 of 5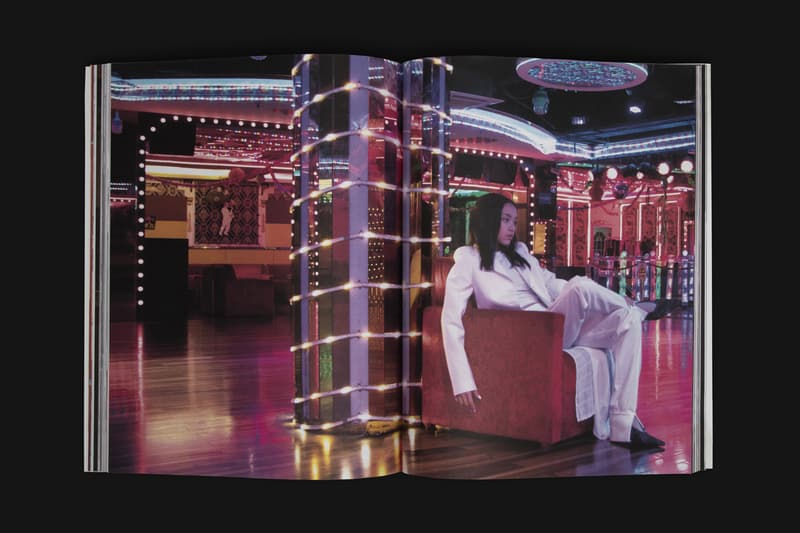 2 of 5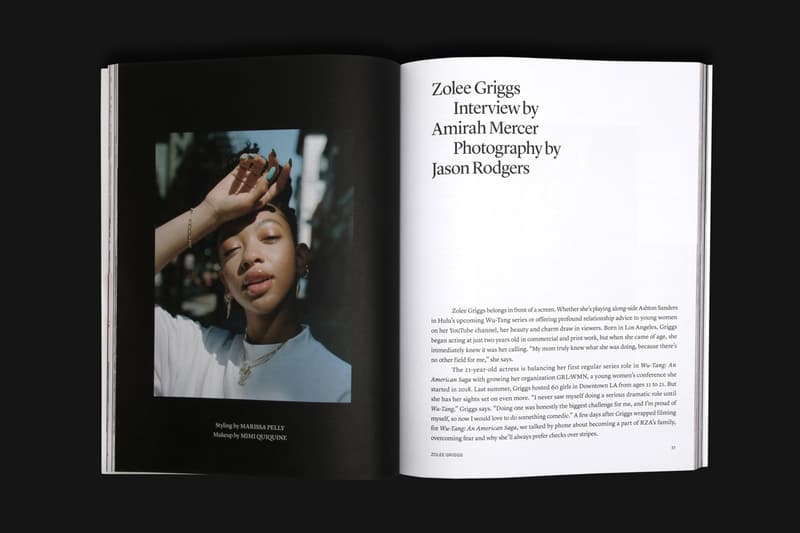 3 of 5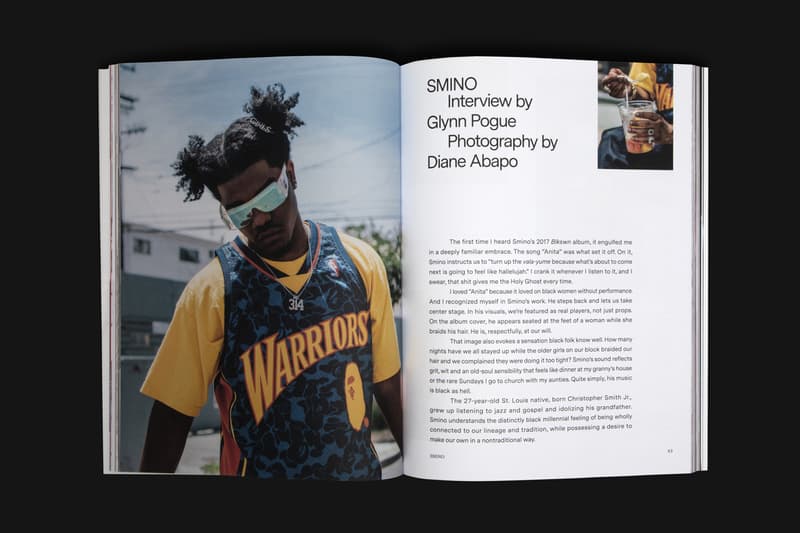 4 of 5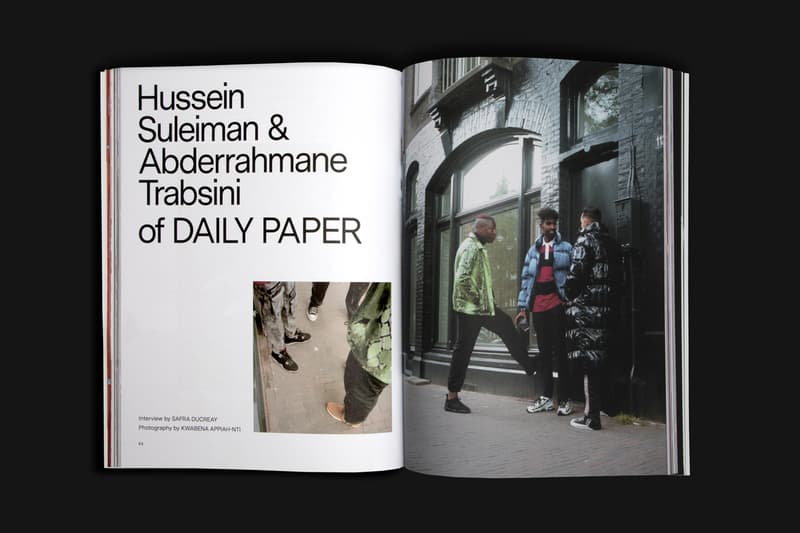 5 of 5
GOAT Group has just released "Issue 04" of its Greatest magazine, which sees Chinese singer Lexie Liu gracing the cover of the bi-annual publication. The fourth edition of the glossy seeks to celebrate "a pride in the work and purpose that catapults us into a better future," spotlighting industry players such as Daily Paper, Xander Zhou, Eric Elms and more.
During her interview, 20-year-old Liu — who is also an 88rising signee — touched on the ups and downs of stardom. "This is a very double-sided thing. It's so amazing that people can see my potential, and how far I could go in the future," she said. "It's definitely a motivation to me. But also, it brings me pressure too."
Meanwhile, Daily Paper duo Hussein Suleiman and Abderrahmane Trabsini explained that "since day one" their brand has been a "reflection" of them. "People now see that it isn't just a good story to sell more clothing" they stated.
The issue also highlights rapper Smino, who recently joined forces with Noname and Saba to form the supergroup Ghetto Sage. "I woke up every day knowing I was black and knowing what that means in the world," Smino told the magazine. "My whole family is black as f*ck, and we love that sh*t, unapologetically."
Read Liu's interview by visiting GOAT's website, and pick up Greatest "Issue 04" now at select retailers such as Flight Club and Actual Source.
Greatest's previous edition, "Issue 03," also highlighted a young rising star in the entertainment world, tapping Stranger Things star Caleb McLaughlin for the cover.