Helmut Lang Revives Iconic Paint Splatter Treatment for Resort 2020
The cast of Broadway hit 'Slave Play' star in the campaign.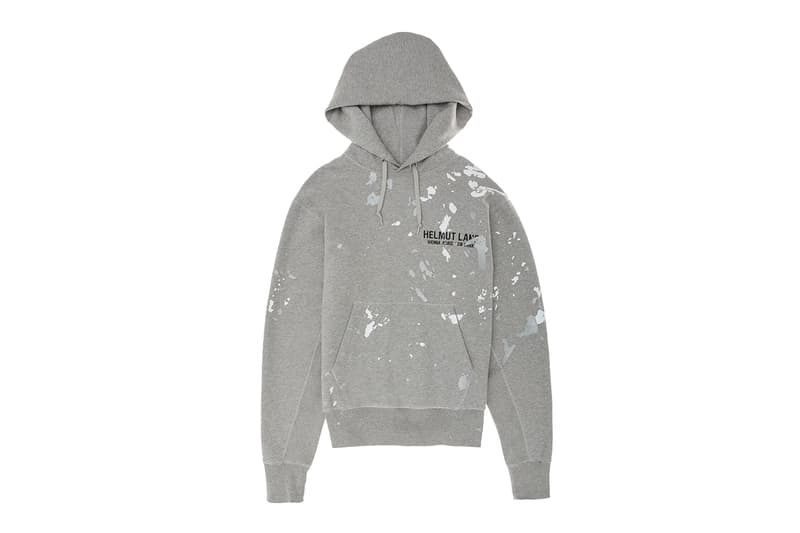 1 of 5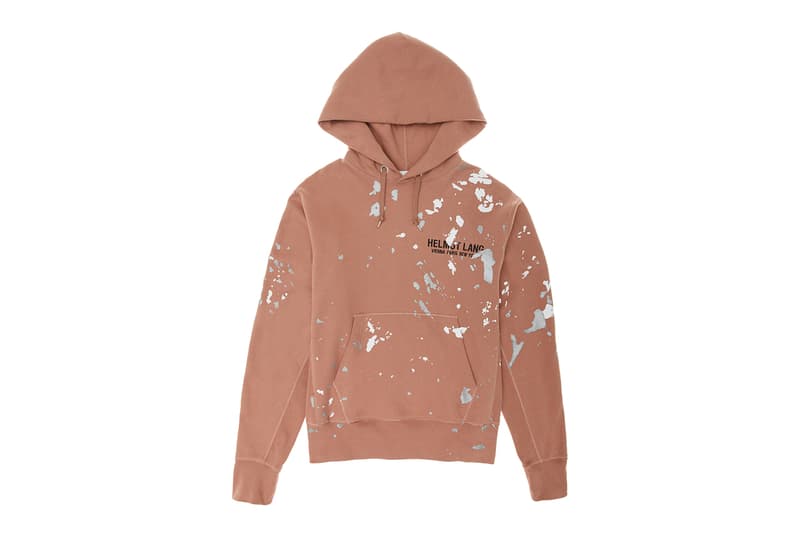 2 of 5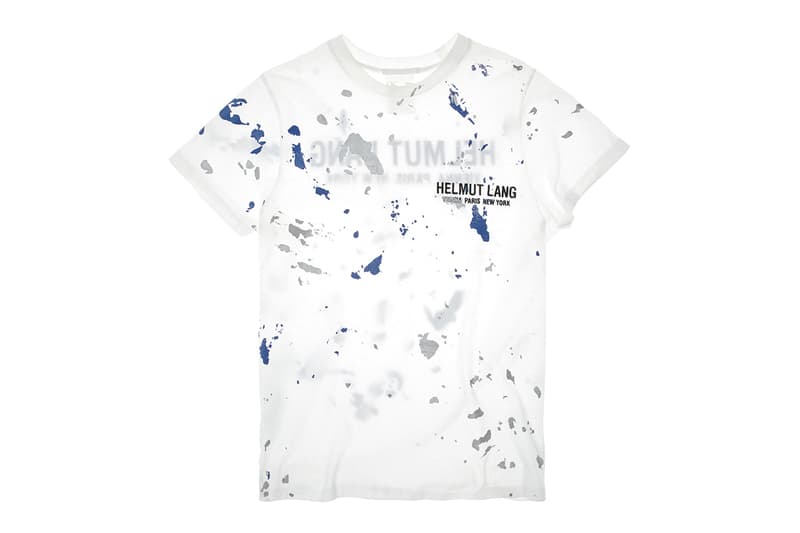 3 of 5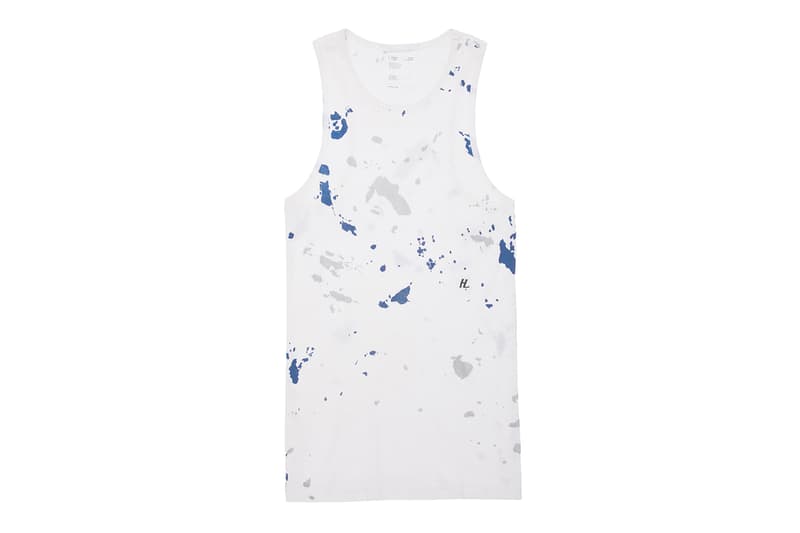 4 of 5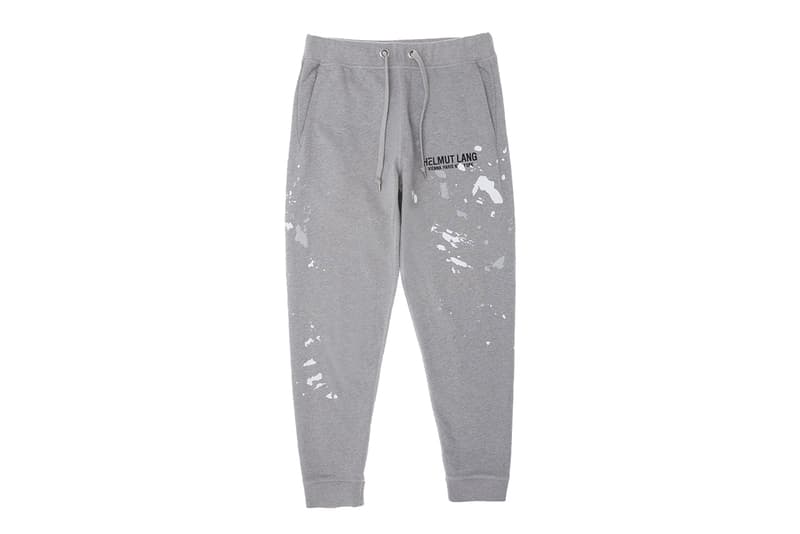 5 of 5
For Resort 2020, Helmut Lang is revamping a key element of the fashion label's storied history. The classic paint splatter effect was introduced by Helmut Lang (when it was headed by the eponymous designer) in the '90s, but the brand's revival is less than reverential, instead updating the technique with a contemporary twist focused on comfort and bold graphics.
Originally seen on Spring 1998's washed-out denim jeans, Lang's elevation of a worn-out workwear staple to runway-ready garment was nothing short of revolutionary in its time. Nowadays, paint splatter detailing is de rigueur, but that hasn't diminished the immediate visual appeal of splashing classic layering pieces with colorful dots of color. Such is the case for several Lang favorites, including grey and beige hoodies and sweatpants and white T-shirts, each of which is afflicted by blue, white or green paint flecks and emblazoned with unmistakable Helmut Lang branding.
Like the other recent Resort 2020 drop, which tapped artist Marc Hundley for hand-drawn stencils, Helmut Lang worked with another group of artists to promote the new wares. The cast of Broadway's acclaimed Slave Play demonstrate a dramaticized customization process in the collection's campaign video, covering an entire room and eventually their Lang ensembles in paint splatters.
The Paint Splatter capsule is now available on Helmut Lang's website.
Elsewhere, a similarly updated take on archive garments informed Greg Lauren's heavily-deconstructed mastermind JAPAN collaboration, which pieced together retro pieces from the latter brand into a variety of patchwork goods.
Helmut Lang Resort 2020 Paint Splatter Collection