FBI Busts $6 Million USD iPhone and iPad Counterfeit Ring
The crime reportedly cost Apple over $6.1 million USD.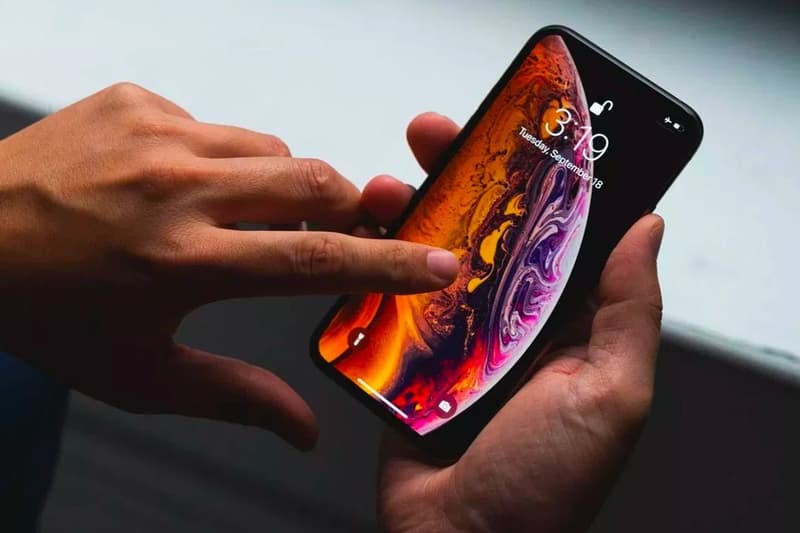 The FBI busted a counterfeit ring that involved importing over 10,000 fake iPhones and iPads that reportedly cost Apple over $6.1 million USD. According to a press release, the intentionally damaged products were exchanged at various Apple stores for their authentic counterparts, which was shipped to China and other countries and sold at a markup price.
Genuine Apple products have individually unique International Mobile Equipment Identity (IMEI) and serial numbers, which were matched with the fake products. "The manufacture of counterfeit goods — and their use to defraud US companies — seeks to fundamentally undermine the marketplace and harms innocent people whose identities were stolen in furtherance of these activities," said United States Attorney Robert Brewer.
According to Brewer, using IMEI and serial numbers is a form of aggravated identity theft, because the perpetrator "knowingly and without lawful authority, transferred, possessed, and used a means of identification of another person, that is, telecommunication identifying information."
The ring allegedly involved 14 people, all of who are facing several charges of fraud, conspiracy, and money laundering charges. Although 3 others are still free, the alleged ringleaders, 3 brothers, were arrested alongside their wives. The 3 bothers are U.S. citizens born in China, however, the others allegedly involved consist of U.S. citizens from China, Vietnam, and Russia.
In other tech news, here's a first look at RAZR's new flip phone.
FBI arrests 11 in counterfeit iPhone, iPad scheme https://t.co/VynRUSMXk0 pic.twitter.com/dXVIGLdyaP

— wdsu (@wdsu) November 14, 2019