Royce Da 5'9", T.I., Cyhi the Prynce & More Collide for Hard-Hitting Collab "Black Savage"
"I ain't your average rapper residing in Calabasas."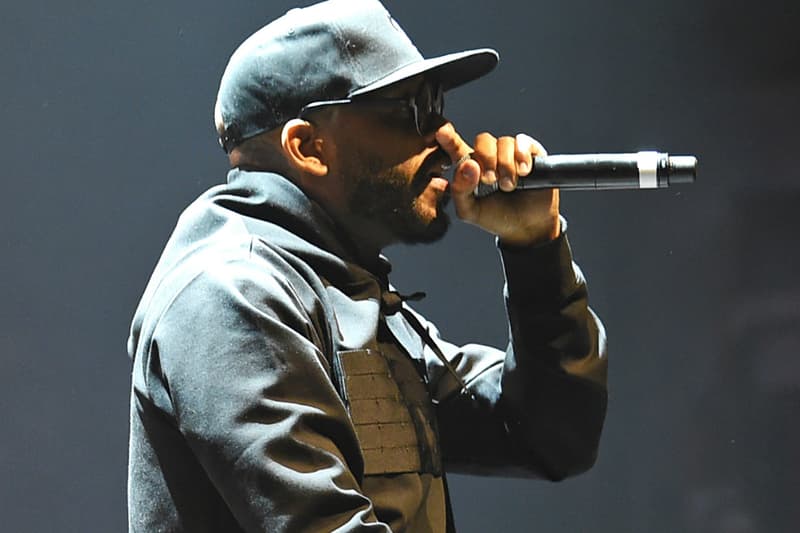 Royce Da 5'9" is teaming up with a group of like-minded lyricists for his latest onslaught of bars. Specifically, the Detroit veteran is linking up with Sy Ari Da Kid, White Gold, Cyhi the Prynce and T.I. for a hard-hitting new single titled "Black Savage." Royce is certainly no stranger to lyrics-focused posse cuts, and this latest release definitely delivers when it comes to its verses.
"I know what I like. Now, I force myself out of my comfort zone, creatively. If a producer sends me a zip file of beats, I know in my mind the type of beats that I'm drawn to," Royce Da 5'9" shared with Billboard during a 2018 interview. "I'm probably going to approach that shit the traditional way. There's no problem with traditional songs. You can bring a mic in here and I'll do that for you right now. But I'll listen to the other beats, and some of them may sound like they were not intended for me. I'll try to see what that brings out of me. The worst thing that can happen is you come up with something that you're not going to use."
You can stream Royce Da 5'9", Cyhi the Prynce, T.I., White Gold and Sy Ari Da Kid's new collaborative single "Black Savage" below.
For more, revisit Eminem, Royce Da 5'9" and King Green's joint visual for "Caterpillar."