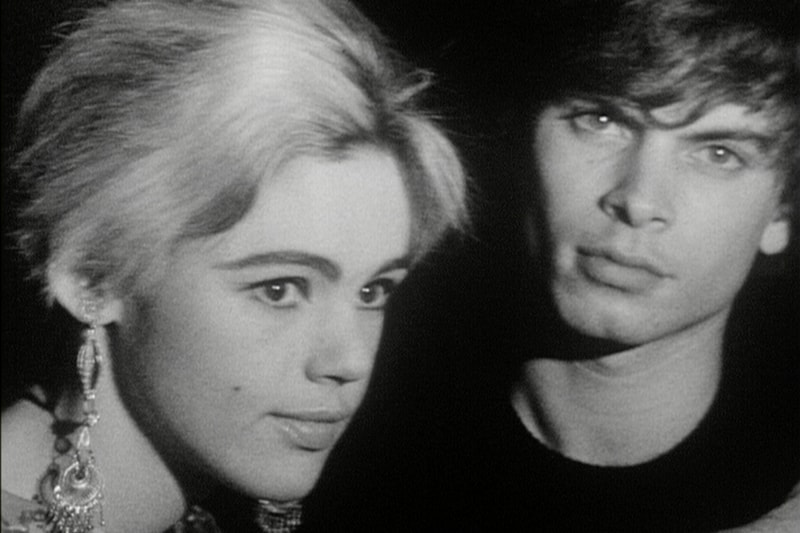 Andy Warhol's 'Screen Tests' to Inaugurate David Giroire's New Experimental Space
The set of exclusive films comes from James Hedges' personal collection.
---
Creative agency David Giroire is presenting a set of exclusive short films by Andy Warhol at its new GALERIE! space early next year. Entitled "Screen Tests," the exhibition will showcase select works from art collector James Hedges' extensive collection. Hedges has amassed the world's largest private collection of Warhol photos, which has expanded to include the pop artist's film works as well.
Between 1963 and 1968, Warhol created hundreds of experimental short films and feature-length movies in his first studio in Times Square, dubbed the "Silver Factory." His famous "screen tests" studied various Warhol Factory superstars, such as Edie Sedgewick and "Baby Jane" Holzer, along with influential figures like rock star Lou Reed of The Velvet Underground, artist Salvador Dalí and American poet Allen Ginsburg.
Using a hand-held 16mm camera, Warhol would place his subjects against simple backdrops and ask them to interact with each other or stare blankly at the camera. Warhol captured the essence of his subjects with short, silent, black-and white films that represented a new kind of portraiture.
Located where Jean Cocteau once lived, GALERIE! is an intimate space for one-of-a-kind exhibitions. David Giroire's decision to merge Warhol's experimental practices with Cocteau's heritage forges a bond between varied forms of creation, presenting a unique space for Hedges' exclusive collection to be shown.
"Screen Tests" will run from January 24, 2020 to February 6, 2020.
In related news, Daniel Arsham partnered with the Andy Warhol Museum in Pittsburgh for a specially commissioned work, titled 'Eroded Brillo Boxes.'
GALERIE!
11 Bis Rue de Beaujolais
75001 Paris, France