Parra Sheds Light on Modern-Day Superficiality with "i seriously doubt it" Exhibition
Signaling the celebrated Dutch artist's first show in Hong Kong.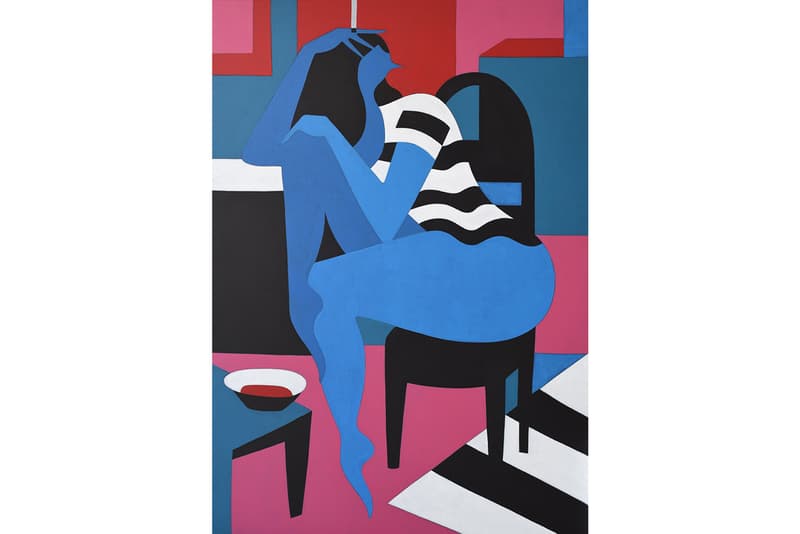 1 of 2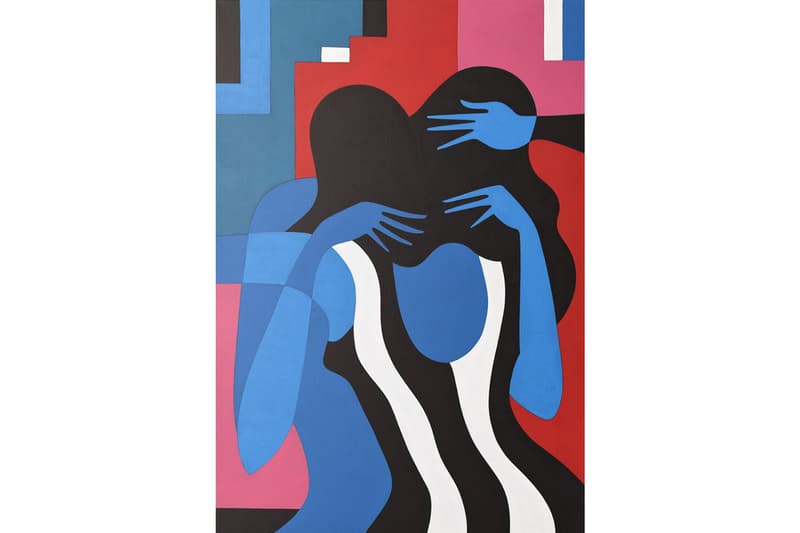 2 of 2
Over the Influence gallery is hosting Dutch artist Parra's first solo exhibition in Hong Kong. Titled "i seriously doubt it," the show will feature a new series of work exploring scenes of modern domesticity and the fluctuations of emotions associated with it.
Parra's post-pop art style depicts figures with curving lines and saturated colors, creating simple yet sophisticated interpretations of contemporary life. For his debut show at the gallery, Parra constructs claustrophobic spaces that suggest an oppressive nature of domestic life; each piece explores the ups and downs of the series' main character through these spaces. From eating breakfast alone to sharing a glass of wine with a roommate or lover, the works explore how the modern-day woman experiences love and friendship.
Like other bodies of work from recent years, the figures' faces are eliminated, showcasing the artist's commitment to telling a story through form and color. The titles of the work reference the shallow suffering of contemporary life, such as 'thrown away like your stupid ball,' and 'sad breakfast,' while 'the privileged' and 'the poisonous drink' mock the superficiality of modern friendships. The only work with multiple figures in it, 'i can't leave yet,' expresses a genuine intimacy that, perhaps, Parra uses to reveal a universal belief that underlies all of our desires: we can't do this alone.
"i seriously doubt it" will run from November 22, 2019 to January 4, 2020 at Over the Influence Hong Kong.
In related news, Parra is set to release his new sculptural flower holder, 'Upside Down Face Vase,' this Friday.
Over the Influence Hong Kong
1/F, 159 Hollywood Road
Central Hong Kong