Rare Rolex Daytona 6241 "Paul Newman" Found in $25 USD Thrift-Store Couch
Valued at $250,000 USD.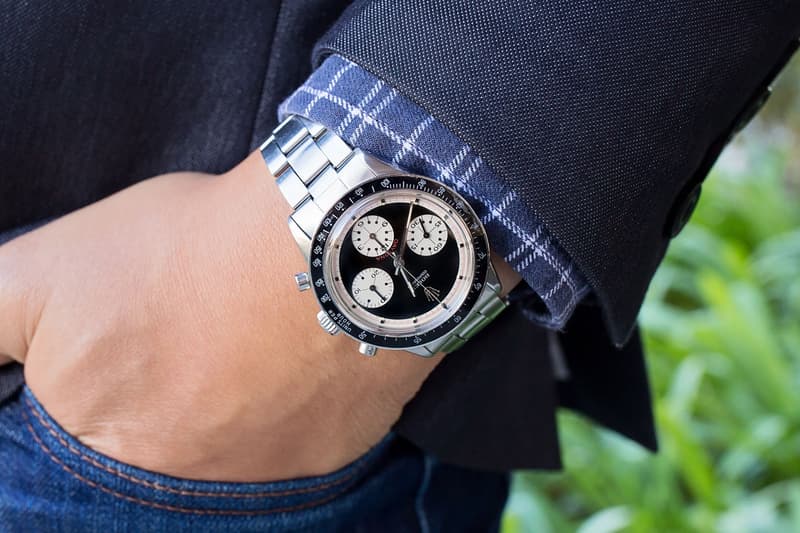 1 of 2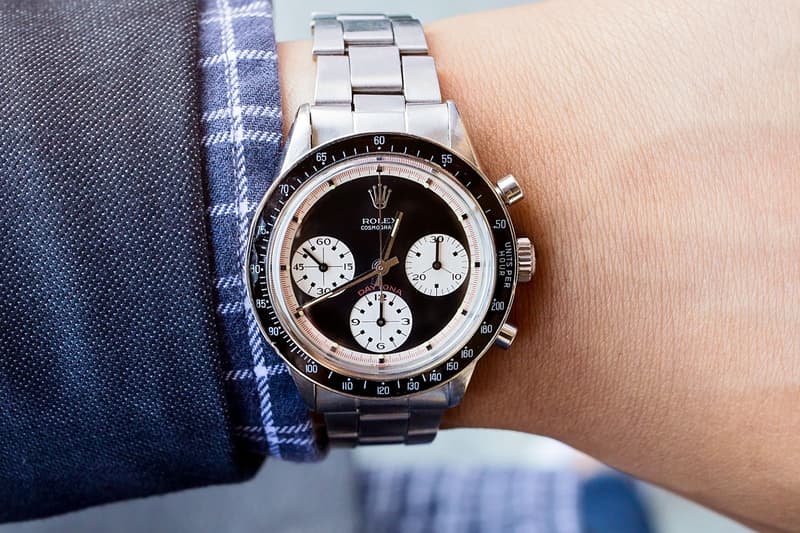 2 of 2
Paul Altieri of Bob's Watches has just revealed his craziest story in his 40 years in the wristwatch business. It was reported that he received a call from a woman in Canada stating that she found a Rolex watch between the cushions of her couch. As the couch was a $25 USD thrift store purchase from four years ago, she had no way of tracking down the original owner, and was thus considering it a very lucky "barn find" — she just didn't know how lucky she was.
After several emails, it was determined that the discoverer of the watch did not wish to mail the watch to the States, nor did she have the expendable income to fly down south. Instead, based on a very strong gut feeling, Altieri sent one of his Rolex experts up to inspect the Rolex watch, in which it was confirmed to be a Rolex Daytona 6241 "Paul Newman" — a watch that auctions for well over a quarter of a million USD.
Comparatively, Similar examples of Paul Newman Rolexes have hit the market for much more; in 2017 the actor's very own sold for a record-breaking $17 million dollars at auction, and an 18k yellow gold ref. 6264 unit hit the auction block with an estimated value of approximately $1.3 million USD at the time.
The woman sold the Daytona to Paul for a cool $250,000 USD, where it now sits at his office at Bob's Watches. Read the entire story over at Robbreport.
For more watch news, Watchfinder & Co. explains why the Omega Seamaster trumps the Rolex Submariner.