Paul Newman's Daytona Rolex Is the World's Most Expensive Wristwatch
The timepiece just sold for more than most mansions.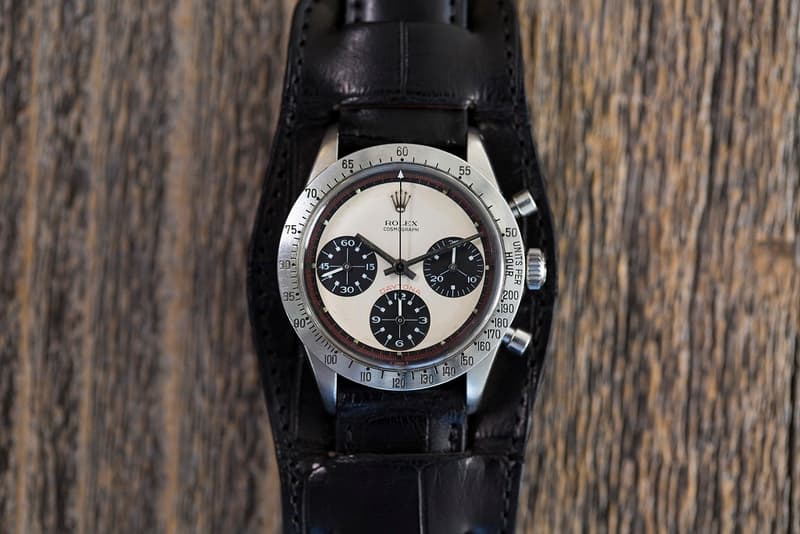 1 of 2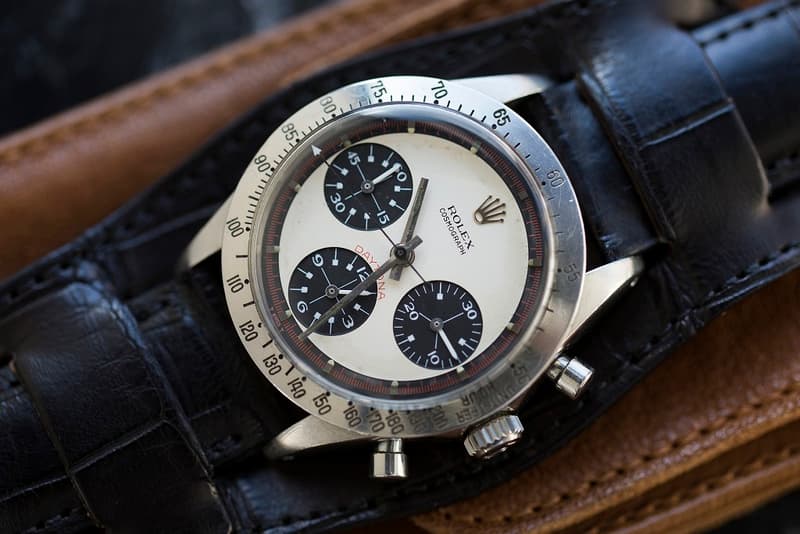 2 of 2
As of today, the world now has a new number one champion in the standings for the most expensive wristwatch to ever be sold: Paul Newman's Daytona Rolex.
Eclipsing the previous record held by a stainless steel Patek Philippe 1518, Paul Newman's own Paul Newman Daytona timepiece has sold at an auction for an astounding $17,752,500 USD. For the price of several exotic luxury vehicles and a mansion, the lucky buyer — with tons of expendable funds, apparently — has made history, defying analyst expectations and flexing on pretty much every rich auction enthusiast before them. Considering their investment, this piece's new owner should probably invest in something like this over-the-top safe.
You can take a look at Paul Newman's Paul Newman Daytona Rolex above, while more information regarding the sale is expected to emerge in the coming days. To learn more about the item, take a look at HODINKEE's 2014 visual exploration of it and watch the auction for the watch below.