Eminem to Donate All Proceeds From "Lose Yourself" Lawsuit to Aid Hurricane Relief
Bravo Slim Shady.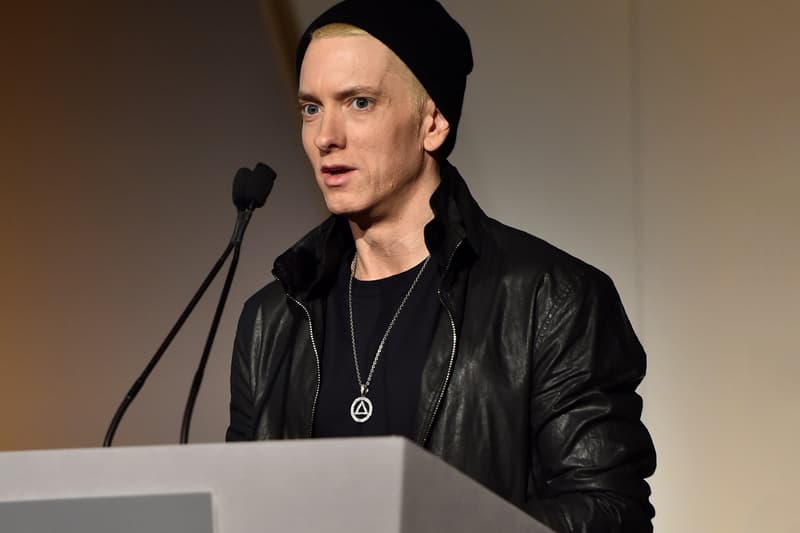 Earlier this week Eminem was awarded over $400,000 USD, plus damages, after the National Party of New Zealand was found guilty of infringing copyright for his hit song, "Lose Yourself." The High Court in Wellington found that the advertisement, which was aired over 186 times before being pulled, "substantially copied" the veteran rapper's 2002 track.
However, according to Variety, Eminem himself never filed the lawsuit and didn't want to be involved in the proceedings — the original grievance was filed by the publishers of the song. Therefore the Detroit rapper will be donating all the proceeds received from the case to a charity that has been helping victims with the of recent series of hurricanes that have ripped through Texas, Puerto Rico and the Caribbean islands.
Keeping with Eminem, Paul Rosenberg seems to have unveiled the title of the rapper's upcoming album.