PayPal Withdraws Its Support From Facebook's Libra Cryptocurrency
Following months of scrutiny from US regulators.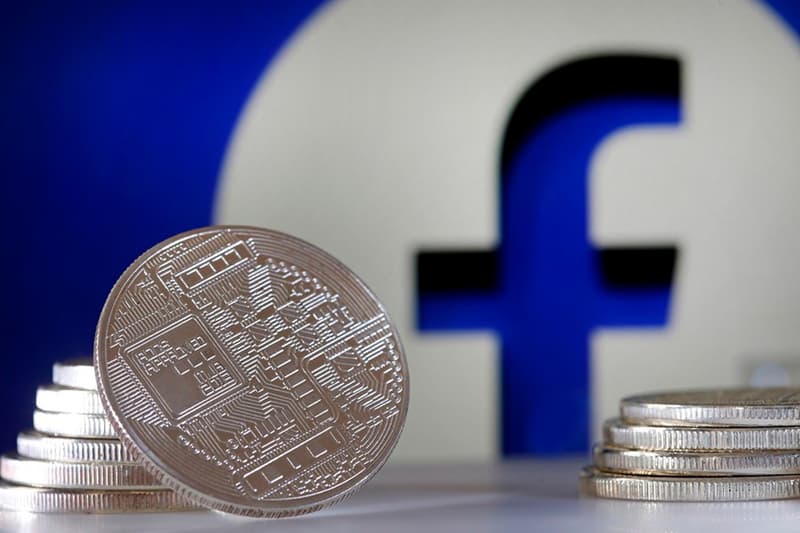 Online payment systems giant Paypal has officially withdrawn from the Libra Association behind Facebook's upcoming cryptocurrency. This marks the first member to drop out after months of scrutiny against Libra from the governments and regulators. While Paypal has not revealed its reasoning behind the withdrawal, the company issued a statement to Tech Crunch explaining that they wish instead to "continue to focus on advancing our existing mission and business priorities as we strive to democratize access to financial services for underserved populations." Furthermore, Paypal says it will "remain supportive of Libra's aspirations and look forward to continued dialogue on ways to work together in the future."
Facebook and the Libra Association, on the other hand, had a more aggressive and accusatory reply:
"It requires a certain boldness and fortitude to take on an endeavor as ambitious as Libra – a generational opportunity to get things right and improve financial inclusion. The journey will be long and challenging. The type of change that will reconfigure the financial system to be tilted towards people, not the institutions serving them, will be hard. Commitment to that mission is more important to us than anything else. We're better off knowing about this lack of commitment now, rather than later."
For more tech-related news, here's what industry experts are saying about the updated Samsung Galaxy Fold.