RIMOWA Original Series Now Available in Scarlet and Marine Colors
Inspired by "the places in between."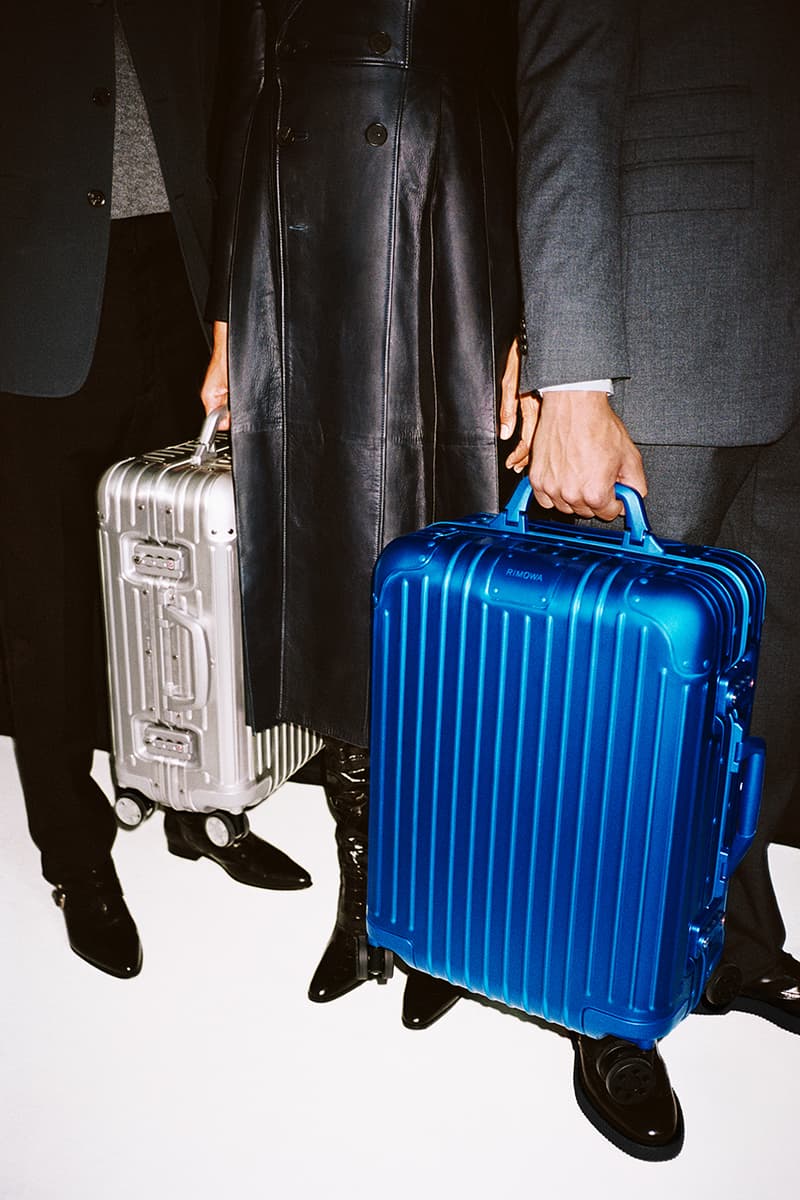 1 of 2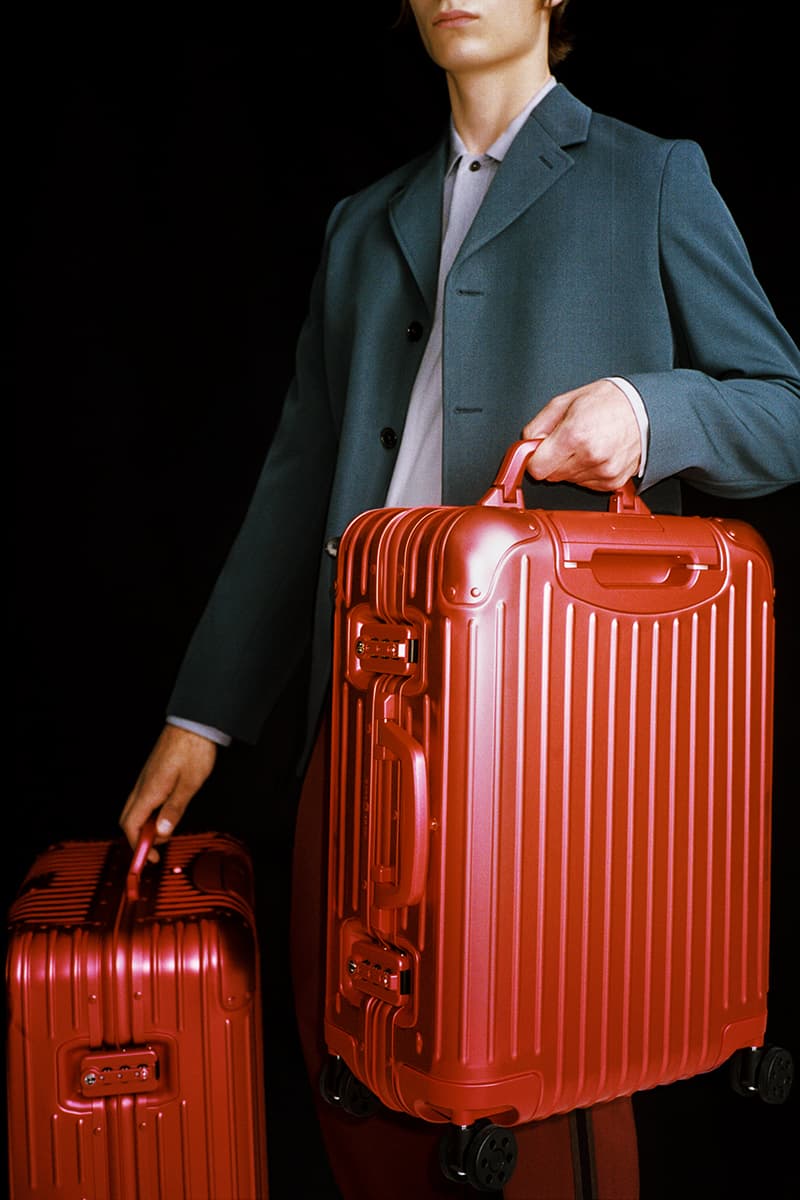 2 of 2
RIMOWA releases two new suitcases in ultra-vibrant colorways, inspired by "the places in between" traveling. The colors, stretched across the brand's Original silhouettes in both check-in and carry-on sizes, are labeled Scarlet and Marine with separate stories needing to be told.
The Scarlet shade is sourced from the Scarlet Ibis, a bird native to Los Llanos found nestled in the Andes near Colombia and Venezuela. Its color gives off a rich vivid red while maintaining a luxurious sheen to the softer edges of the exterior. The Marine however is derived from the color of the Mediterranean sea is boasts a distinctive blue hue not yet used for a RIMOWA aluminum case.
Both Scarlet and Marine are applied using an anodizing process to treat exteriors of aluminum. Instead of "painting" the outsides of a surface, anodization applies the pigment directly into the metallic element which allows the color to maintain its shine and vibrancy, while also giving off a reflective characteristic that isn't subdued as it were with paint or a topical application.
The RIMOWA Original in Scarlet and Marine colors are available now at RIMOWA.com and in stores, priced at the following:
RIMOWA Original Cabin size: $1,150 USD
RIMOWA Original Check-in L size: $1,150 USD
RIMOWA Original Trunk Plus size: $1,920 USD
For more on travel, Spain has been declared the best country for travel, according to the World Economic Forum (WEF).