Macy's and Bloomingdale's Will Officially Stop Selling Fur
Reactions from animal rights activists have been mixed.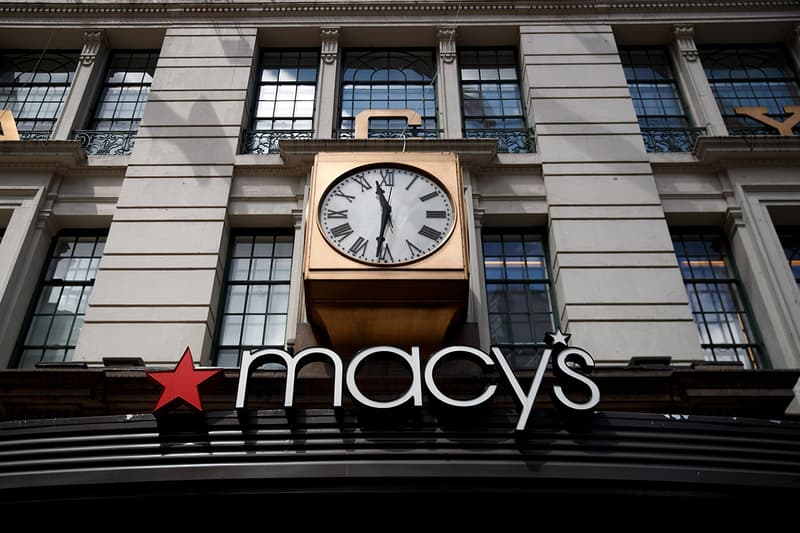 Macy's and its subsidiary Bloomingdale's have recently announced that both companies will officially stop selling fur by February 2021. The new policy will go into effect across all stores including outlet locations and will include product from each company's private brands, as well as product from brand partners. Additionally, the company will close its Fur Vaults, which currently offer a variety of maintenance services to fur owners. The policy's one exception is that it will continue to sell ethically-sourced cowhide and sheepskin from products it already carries like UGG boots.
According to Macy's, this plan has been in movement for a while now. "Over the past two years, we have been closely following consumer and brand trends, listening to our customers and researching alternatives to fur," Macy's CEO Jeff Gennette said in a recent statement.
The reaction from animal rights activists has been mixed, with some praising Macy's and others wondering if the company's move to go fur-less is simply a way out from a monetarily unsuccessful business model. According to NBC News, statistics show that both fur sales and production have been declining in the US. According to market research company Euromonitor International, fur sales in the US are down around 25 percent from a $707 million USD high in 1999 to a projected $547 million USD in 2019. In terms of production, US-based Mink farms are currently producing around $66 million USD less in product than in 2007.
Macy's announcement follows California's recent statewide ban of fur, as well as various brands who have pledged to remove fur from their material offerings, including Chanel, Gucci, and Versace.
Elsewhere in business, a #SaveBarneys petition is aiming to Keep the iconic retailer's integrity alive.