Kanye West to Bring YEEZY Production to the US by 2021
"To me, as a founder, it's really important to bring these jobs back to America."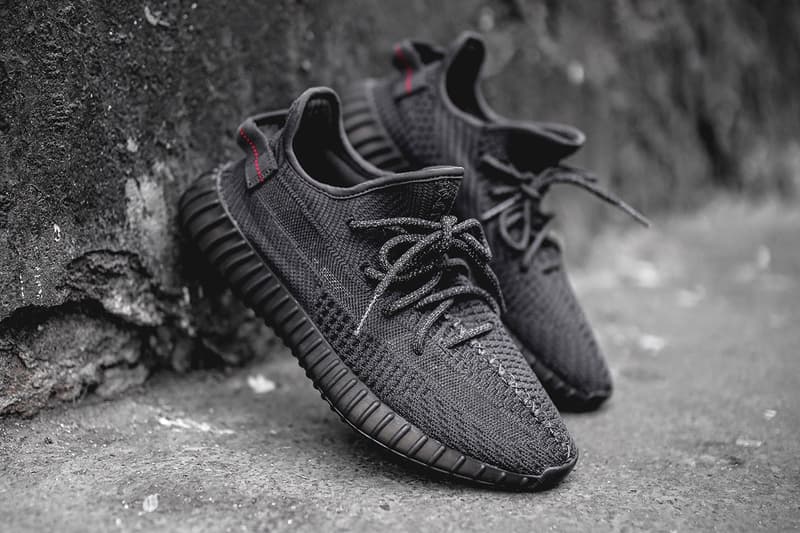 In case you've missed it, in a recent interview with Beats 1 personality and host Zane Lowe, Kanye West shared he is aiming to bring YEEZY production to the US by 2021.
Speaking with Lowe, West revealed his plans to bring over YEEZY production by stating, "We're bringing manufacturing back to the States within the next two years. We're gonna bring YEEZYs back to the States." West also went on to share he originally built a factory in Canoga, California, but unfortunately it didn't go as planned. "Thirty percent of the machines were still in storage, and it was never built all the way to not have to go to China. So the team went to China to work on this boot (I called it the 'motorcycle boot') and it's still stuck in customs."
Just like Louis Vuitton's recent Texas workshop, West also wants to create more jobs for Americans. "We had given up on manufacturing. We said, 'Let's manufacture overseas' because it seemed like it was easier." West continued, "To me, as a founder, it's really important to bring these jobs back to America." The rapper also plans to hire former prisoners in his new YEEZY factories. "We're creating factories where we have injected molded shoes, and we're gonna be hiring people through the prison reform."
West also opened up about his conversion to Christianity and new music. Head over to Beats 1's YouTube channel to watch the full interview.
For more on the multi-hyphenate, Jesus Is King director Nick Knight compares Kanye West to Alexander McQueen in recent interview.