Staffsnaps: Goodfight
The emerging fashion label upends industry cliches with passionate design.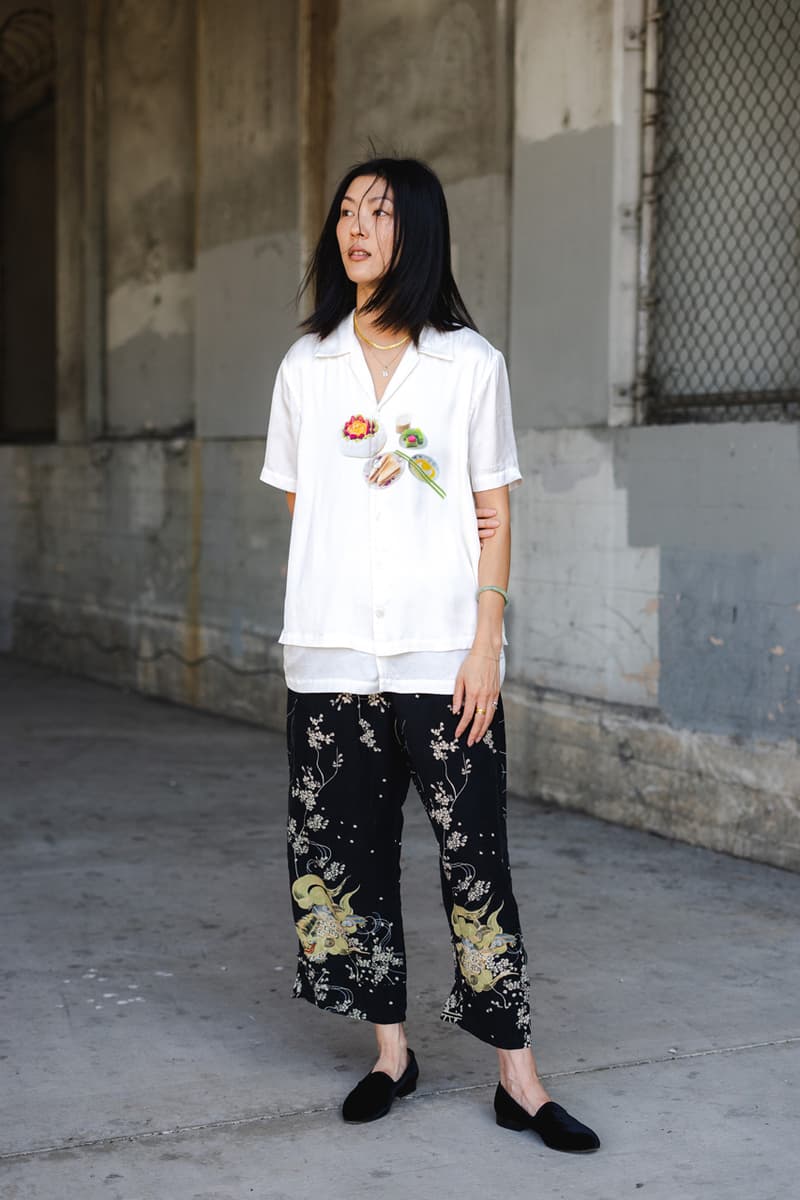 1 of 4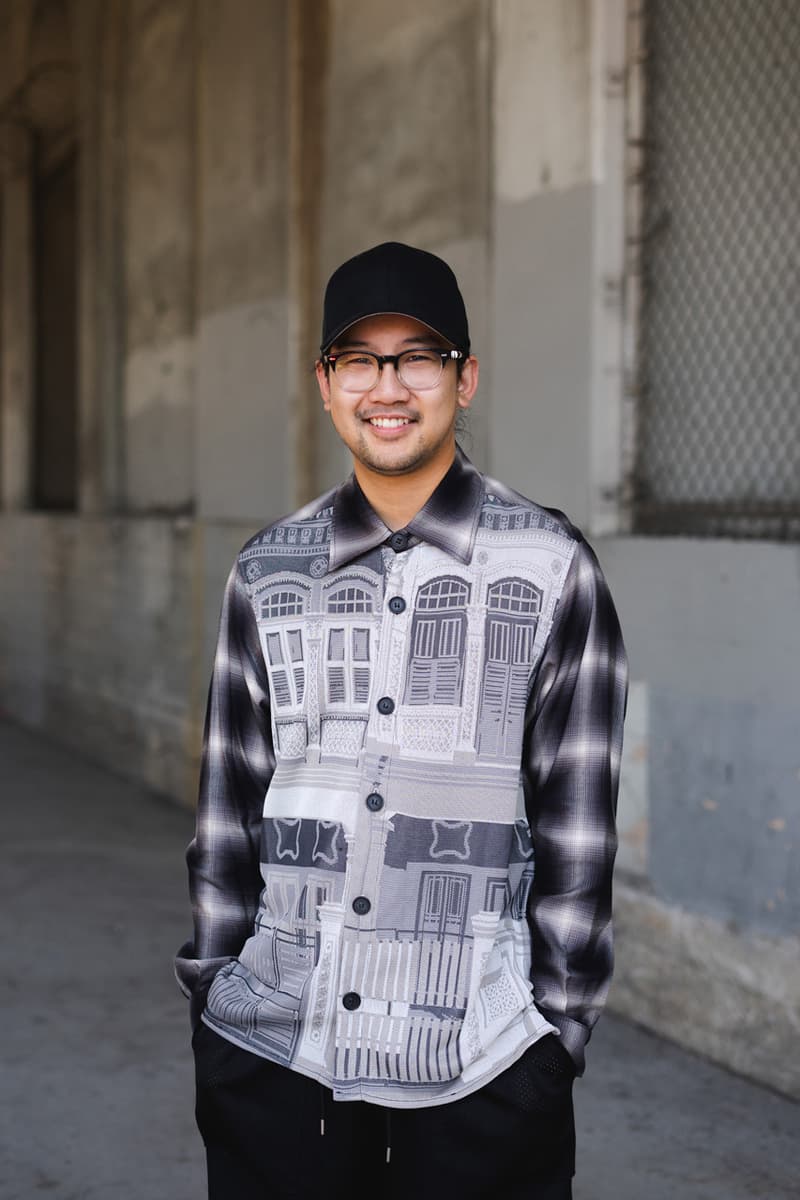 2 of 4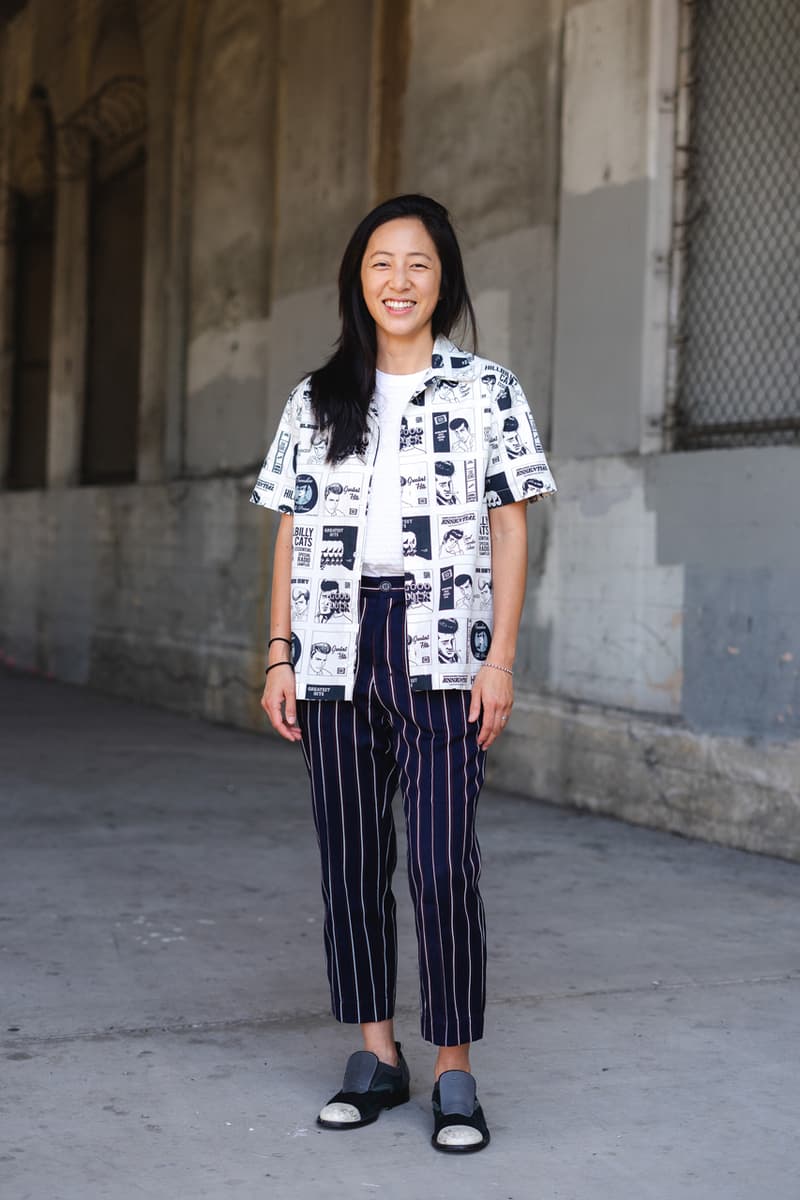 3 of 4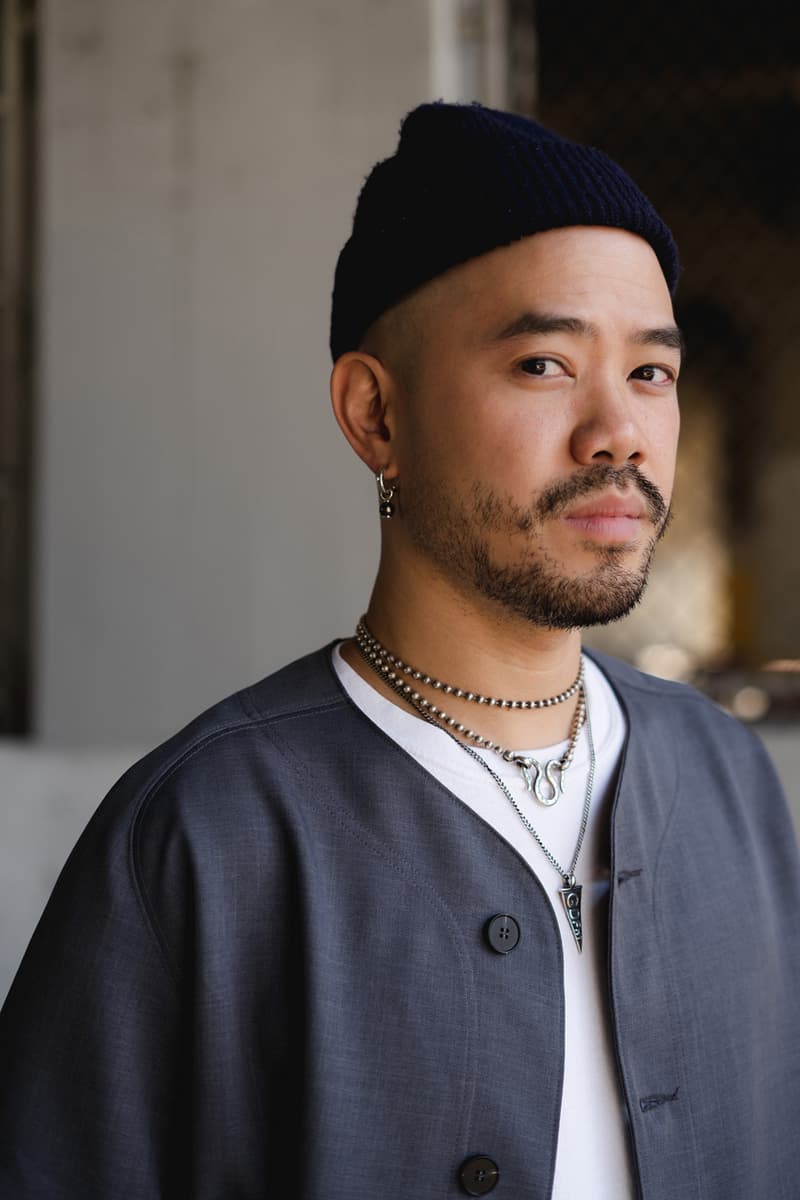 4 of 4
Staffsnaps: Goodfight
The emerging fashion label upends industry cliches with passionate design.
Creative director Julia Chu, designer Calvin Nguyen, CEO Christina Chou and brand director Caleb Lin are Goodfight. The young label debuted with Spring/Summer 2018, winning over enough savvy buyers that by the time Goodfight debuted Fall/Winter 2019, "Familiar Piety," it was already stocked in taste-making boutiques like Dover Street Market and Roden Gray. To explain the brand's intrinsic appeal, husband-and-wife co-founders Lin and Chou go back to the founding of Goodfight.
"I think one of the reasons we wanted to start Goodfight was we had all been working at big institutional companies," Chou explained. "A big part of most companies' ethos is that it doesn't matter if you win, it's how you win. There are some companies where it's not just the bottom line, it's also about competition and other unhealthy things. We knew that we had to start something positive together. That, and a desire for really sweating the process and craft is where the inspiration for the name comes from."
1 of 4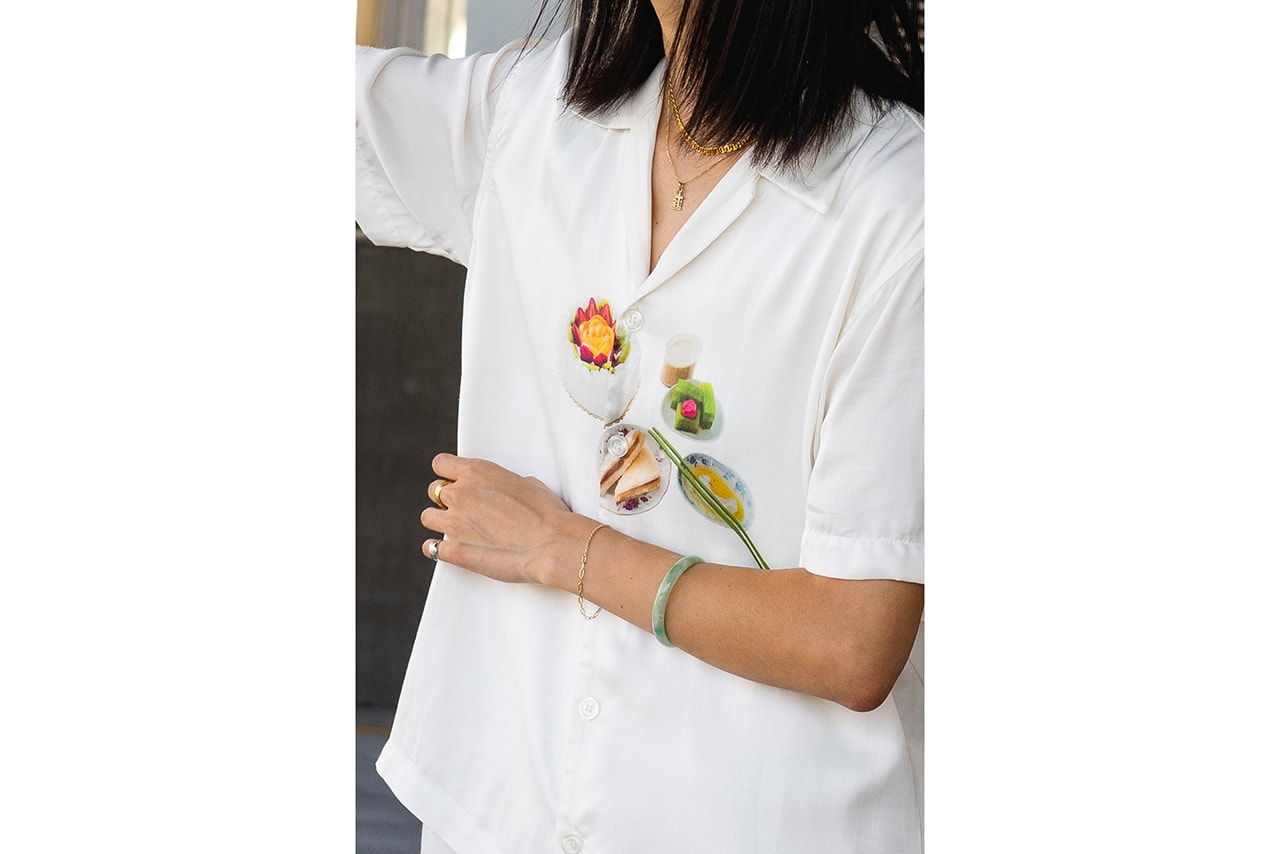 2 of 4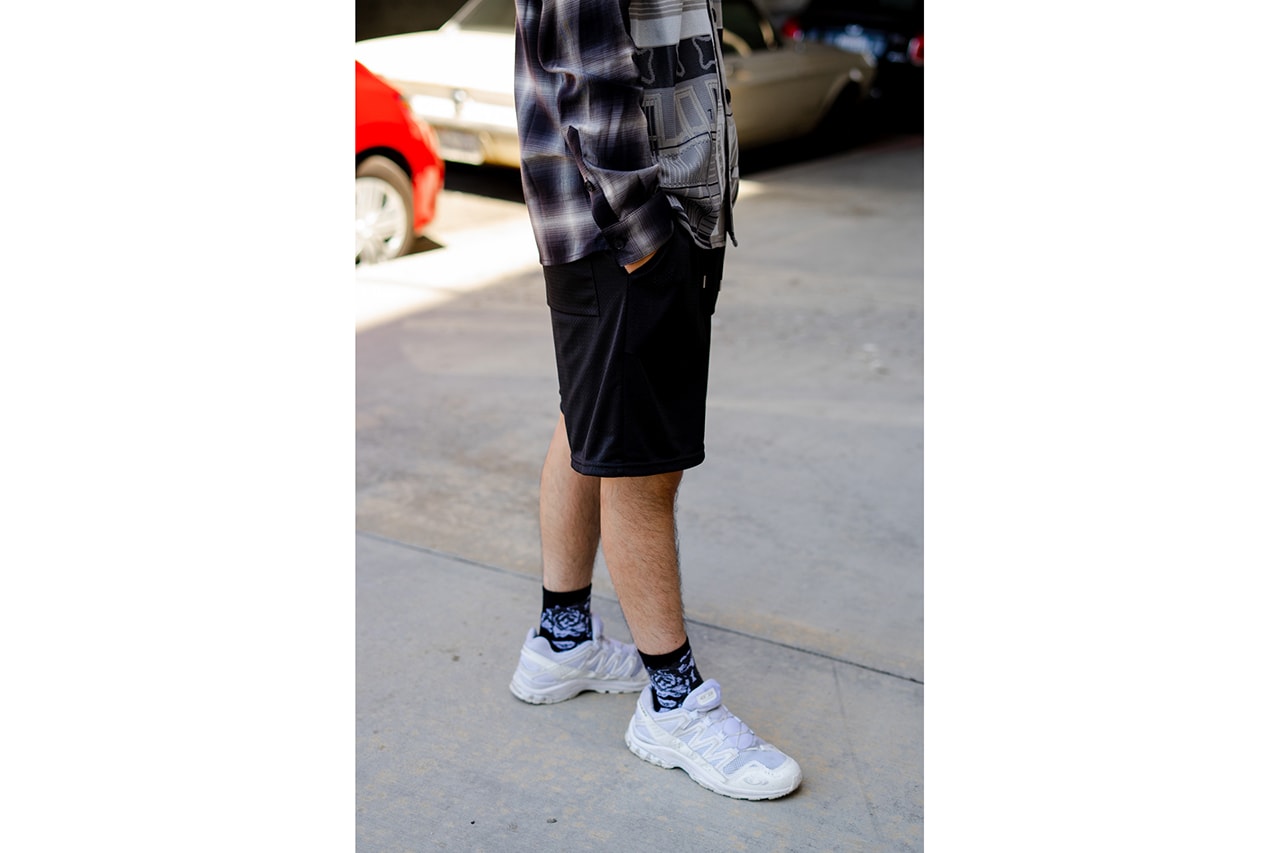 3 of 4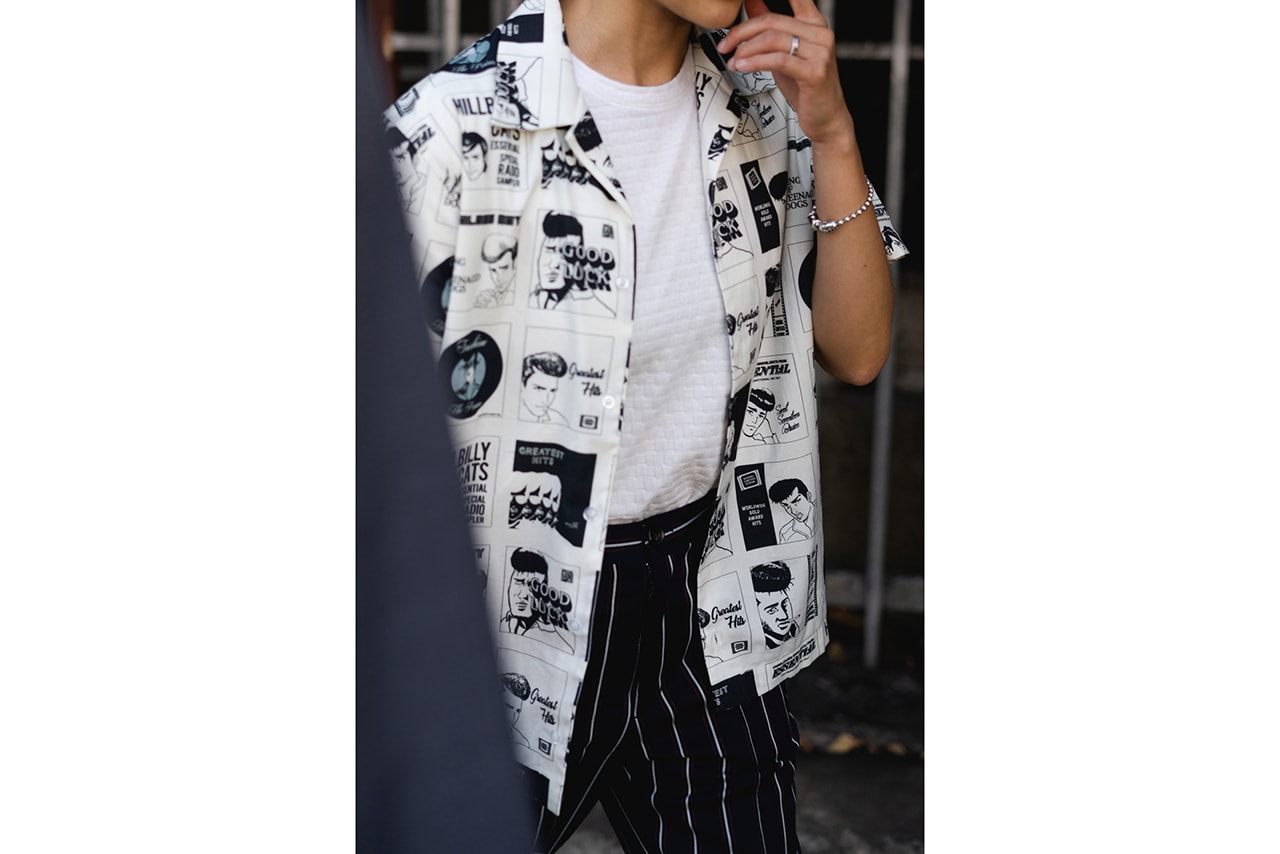 4 of 4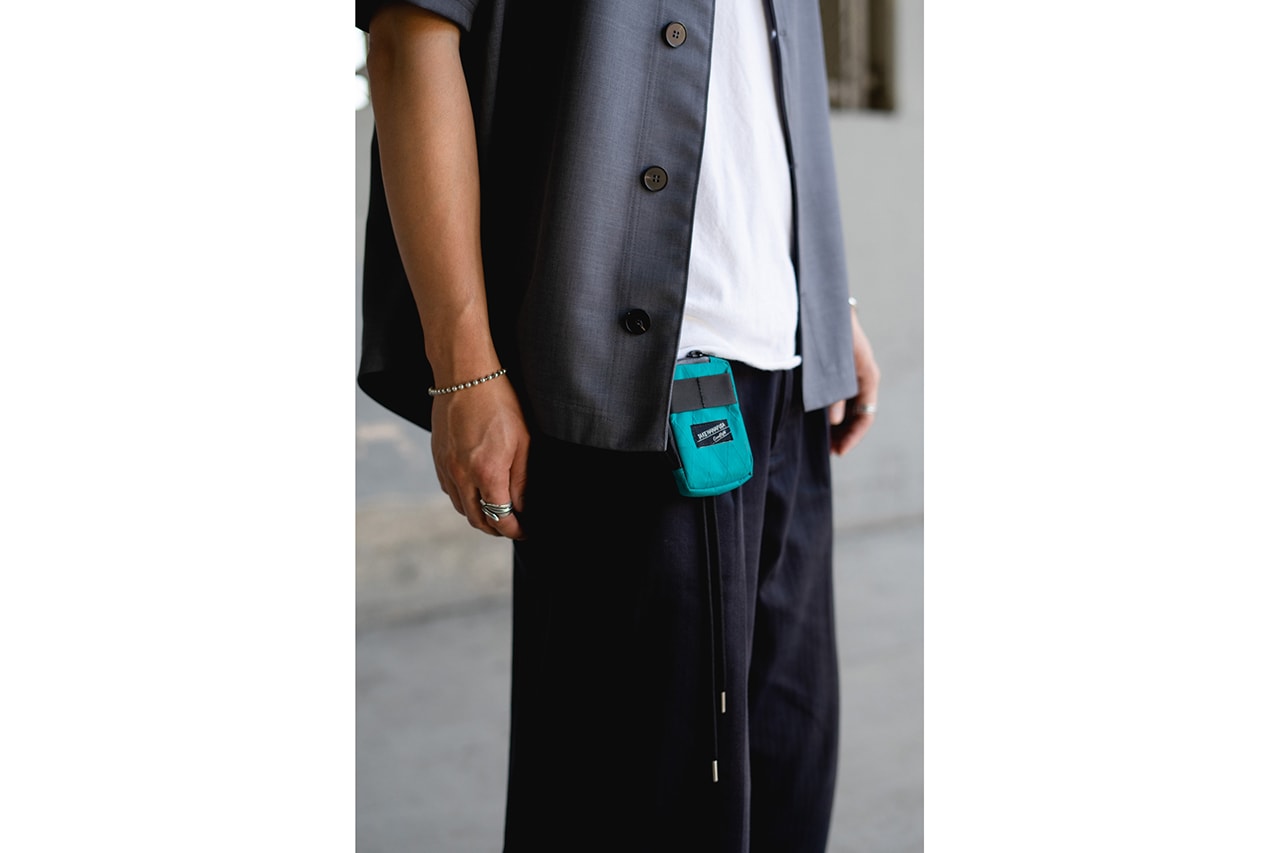 Though the brand is based in Los Angeles, Goodfight's team is hesitant to identify as a "Californian" brand; the seasonal influences are worldly and diverse. "Most of our collections actually start with music," Lin said. "Maybe Calvin [Nguyen] was listening to jazz, like when he was designing Spring/Summer 2019. Then, all four of us discuss the concept together and we'll go through our fabric selection." Indeed, Goodfight's every move is informed by a desire to impart mutual respect. For instance, the team consistently lunches together, reflecting on the brand's next steps.
"We like going to the small hole in the wall places, seeing what's special and what's out there," Chou affirmed. "I think that really informs how we want to wear our clothing, saying 'what makes this special and stand-out and unique?'" Not that Goodfight is focused on statement pieces, however; the brand prefers to create garments that walk the line. "You know, a lot of our pieces are designed to be modular."
Here, Lin interjected, "I think one piece Christina's thinking about is our Venus shirt. We specifically picked the Venus flytrap because the plant traditionally connotes violence, aggression, death. But we wanted to illustrate the paradox of strength and weakness, strength and vulnerability, and how the juxtaposition of those two different kinds of things occurs in our world all the time."
1 of 3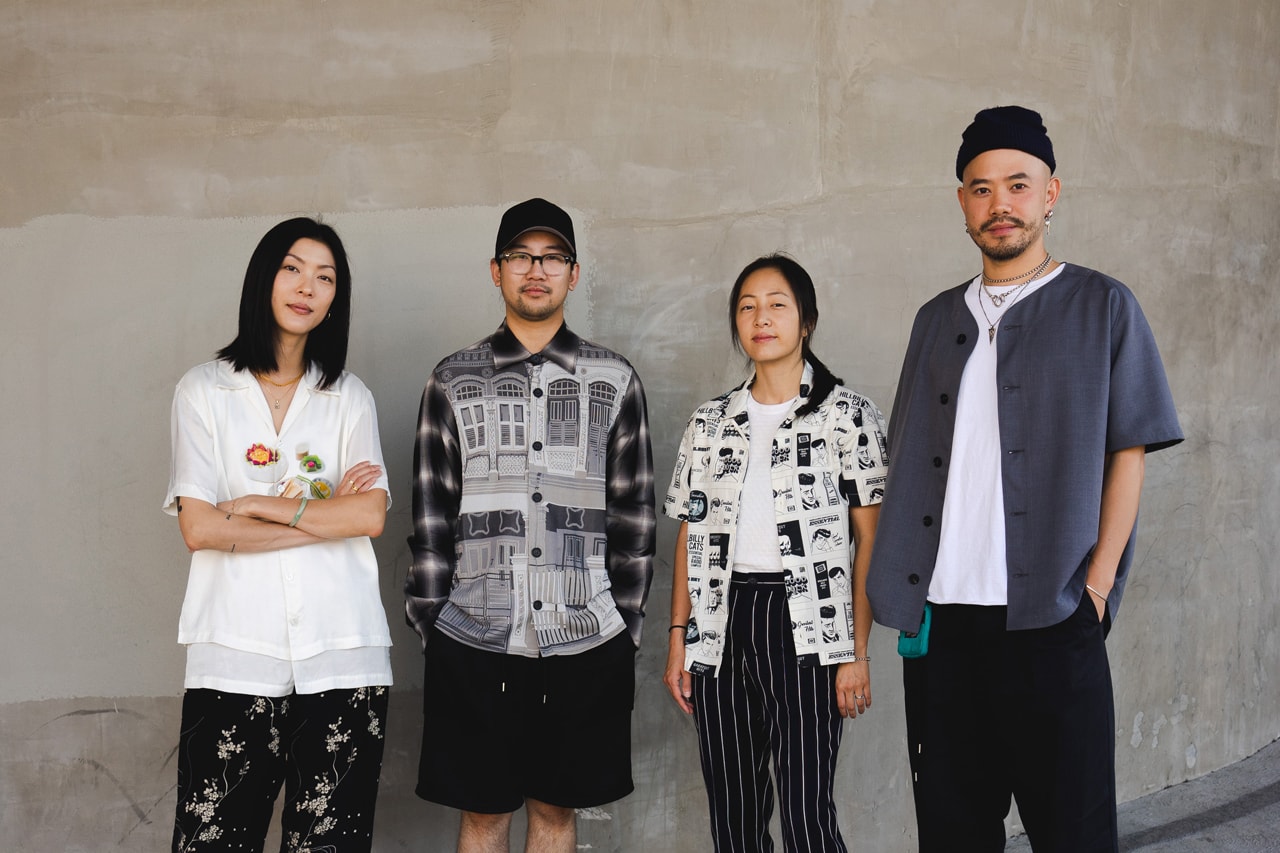 2 of 3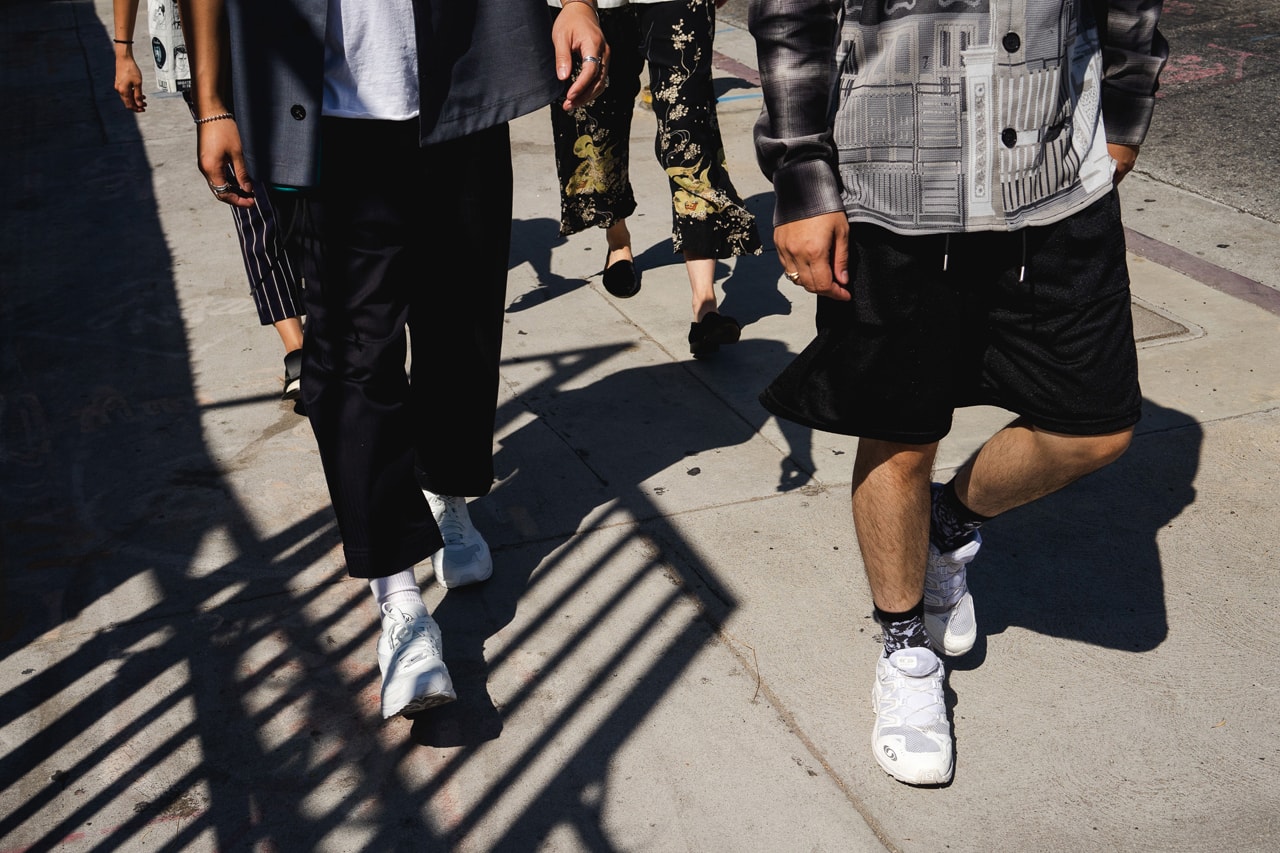 3 of 3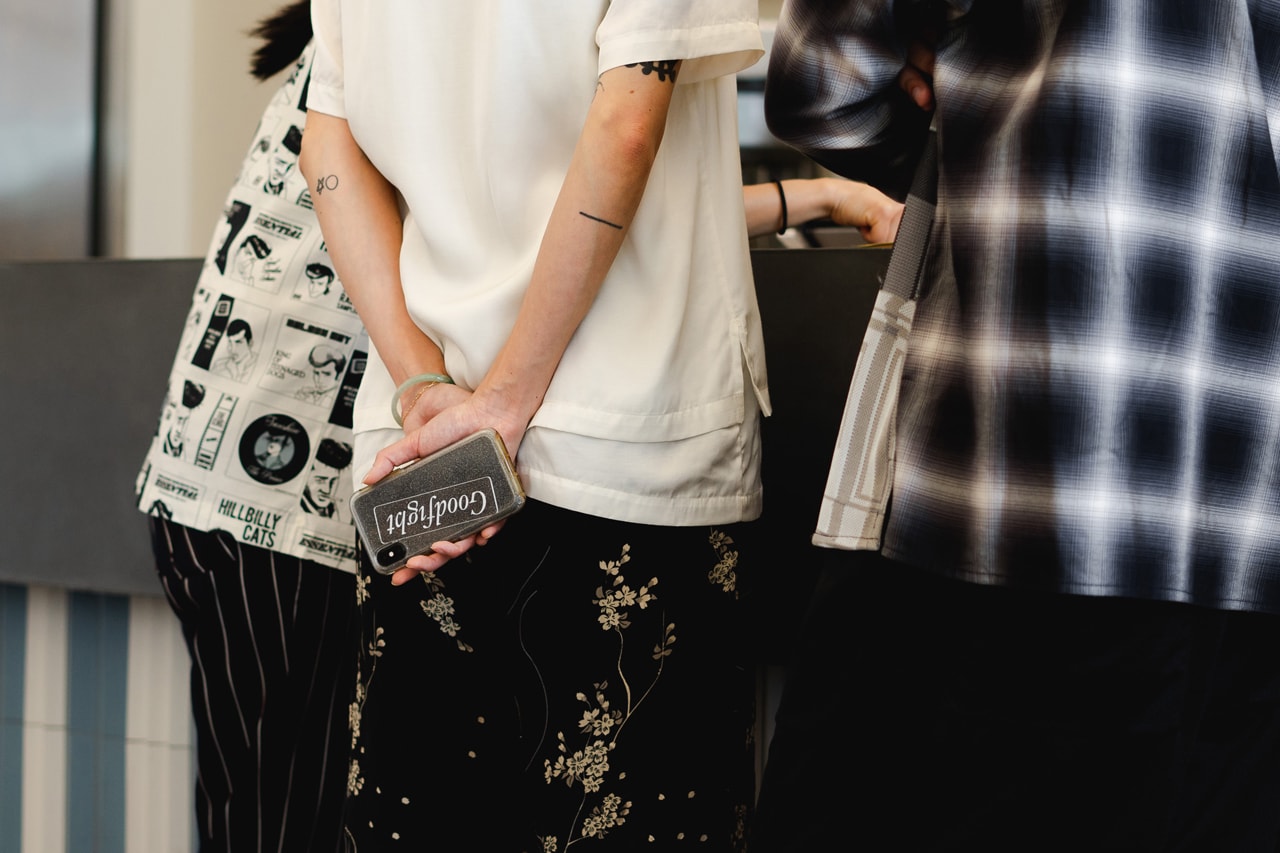 This kind of contemplative craft is rooted in a deep appreciation for progressive garment design — Lin reports that Nguyen, a womenswear designer by trade, is inspired by the likes of Coco Chanel and Rei Kawakubo. "We're so anal about the fabrics we pick," said Lin. "There's these little details that we'll put on that some people will notice, and some people won't notice. Obviously a lot of times we do design for the 'fashion nerd,' for people that have a great appreciation for the details. … [but, we also] want people to be able to wear our things. We want to have fun with it and we want to challenge them, but at the same time if no one is interacting with your product it's kind of sad.
Any talk of the intelligence, creativity and intent behind the garments means little if the product isn't strong, of course, but there's a reason that Goodfight is a critical darling. The brand's immensely wearable clothing — which the entire team is sporting, naturally — is rooted in elevated wardrobe staples like boxy T-shirts, slouchy slacks with hem slits and go-to shirts woven with tinsel thread, all crafted from lavish textiles assembled by craftspeople paid a livable wage. "We're not out there trying to alienate people, we're out there trying to hopefully educate people," continued Lin. "One of the big reasons we started the brand is because there's stories that we want to tell. So we're working on getting better at doing that."
Check out the scene at Goodfight's recent FW19 Roden Gray pop-up below. Head to the brand's New York pop-up this weekend at Kopitiam to check out the new collection and exclusive goods.