How to Buy the Right 4K TV For Under $600 USD
What to look out for and what to avoid.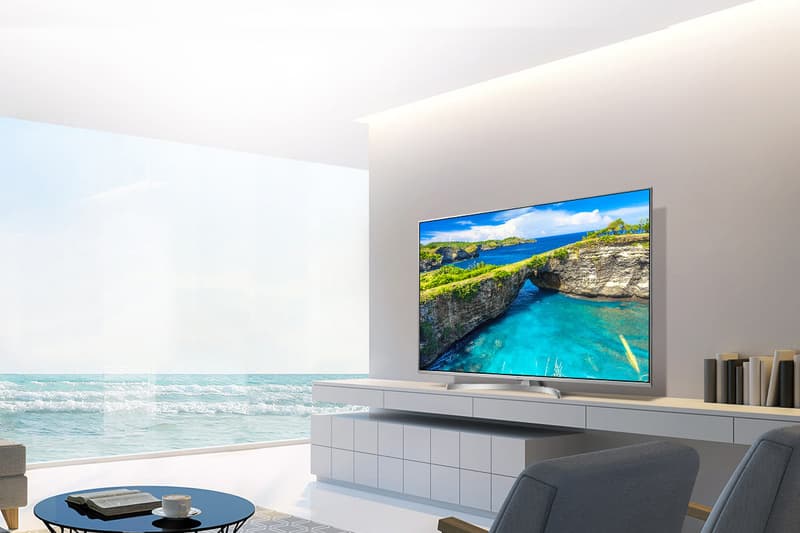 Buying a TV is a big investment. While not always your biggest expense in terms of tech — an apple laptop will usually be more expensive — it's typically your biggest in terms of mass. This alone means that getting it wrong has higher stakes, if only for the annoyance of returning the wrong TV or having one break down and become worthless once the warranty runs out.
So what should you look out for when buying a TV? Right now the future proof options are 4K and Smart TV, so including these two features as prerequisites, we've looked at what to look for if you're in the market for a 4K TV under $600 USD.
What to look out for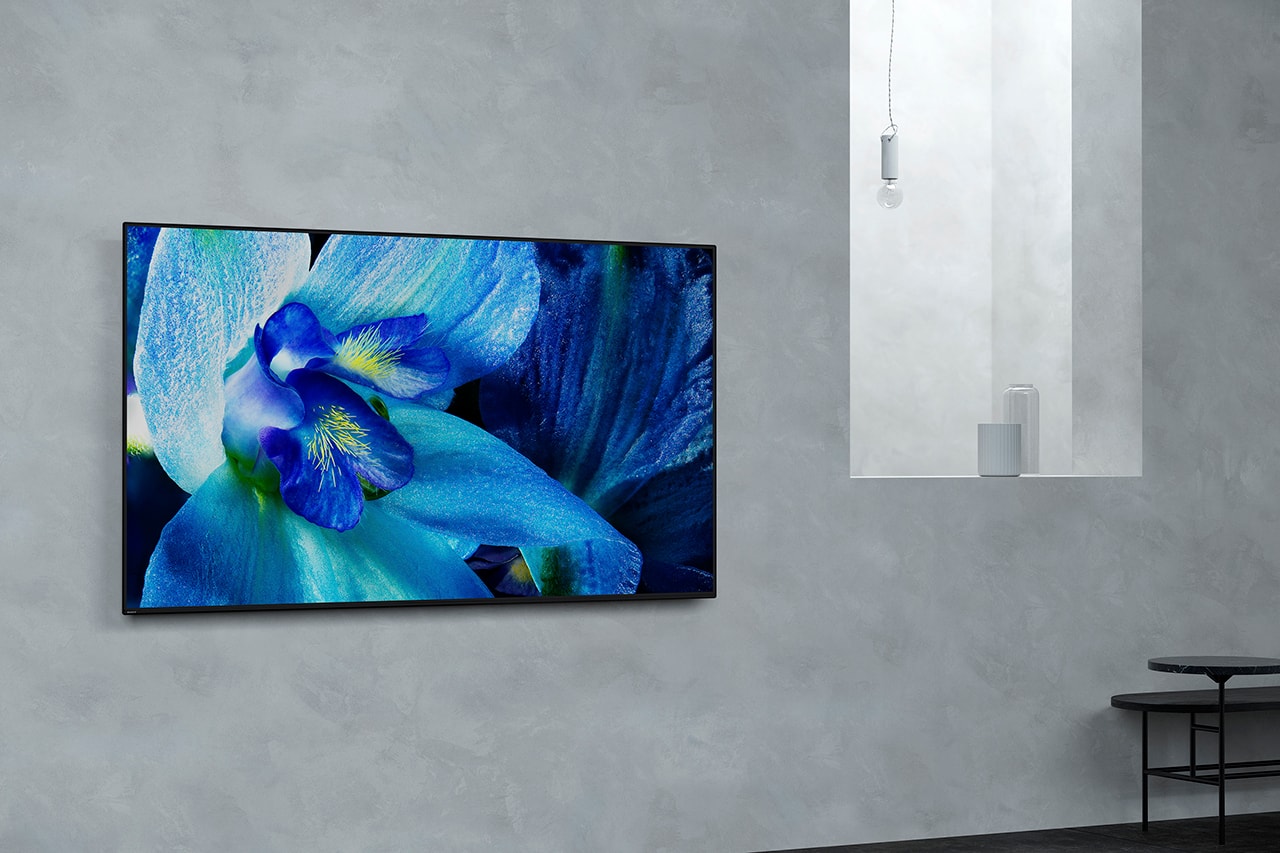 Specs can be a minefield, especially once you get beyond the big requirements. A key metric for Brian Chen, Lead Consumer Technology Writer at the New York Times, is a high contrast ratio. "This is the difference between a TV's peak brightness and lowest darkness. (All you need to know is that a high contrast ratio makes a picture look good.)"
Another key factor is a TV that works with high dynamic range, HDR for short. Chen notes that this is "a software feature that enhances the contrast and color profile of a picture." The inclusion of these two components will ensure that your TV looks a step above other models.
How big should you go?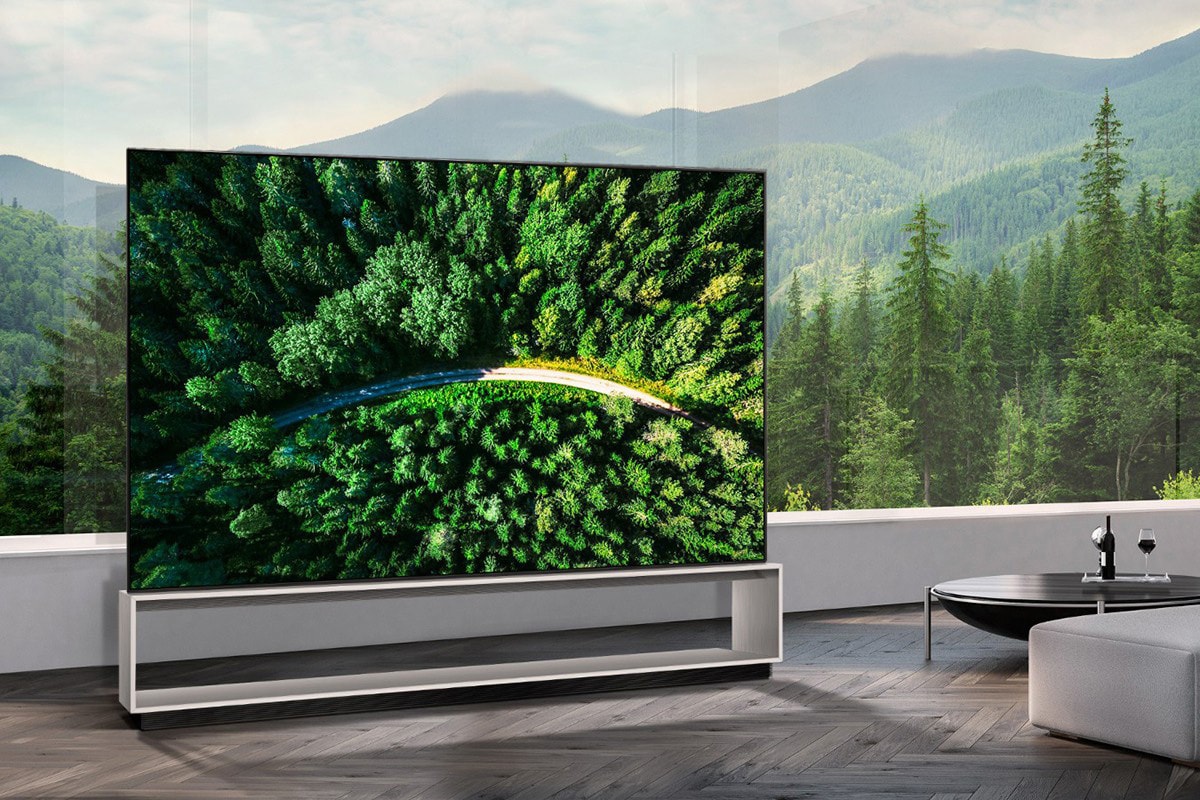 TV's are getting larger. It's fairly easy to come across a 65" inch TV these days, but this is running counter to the shrinking size of rooms in homes. For Brian Palmer, CEO and founder of Cello, you should go big or go home, "consumers should buy as large a TV as possible, providing it will comfortably fit into the room it lives in."
Palmer recommends no less than 50" for a TV in a lounge and no smaller than 32" for a bedroom TV, but this should be scaled up or down depending on the size of your room. A tip to work out the preferred size of your TV is to work out your viewing distance, which typically should be one and a half times the size of your screen. So a 50" TV would require a 75" distance for optimum viewing.
How much should you spend?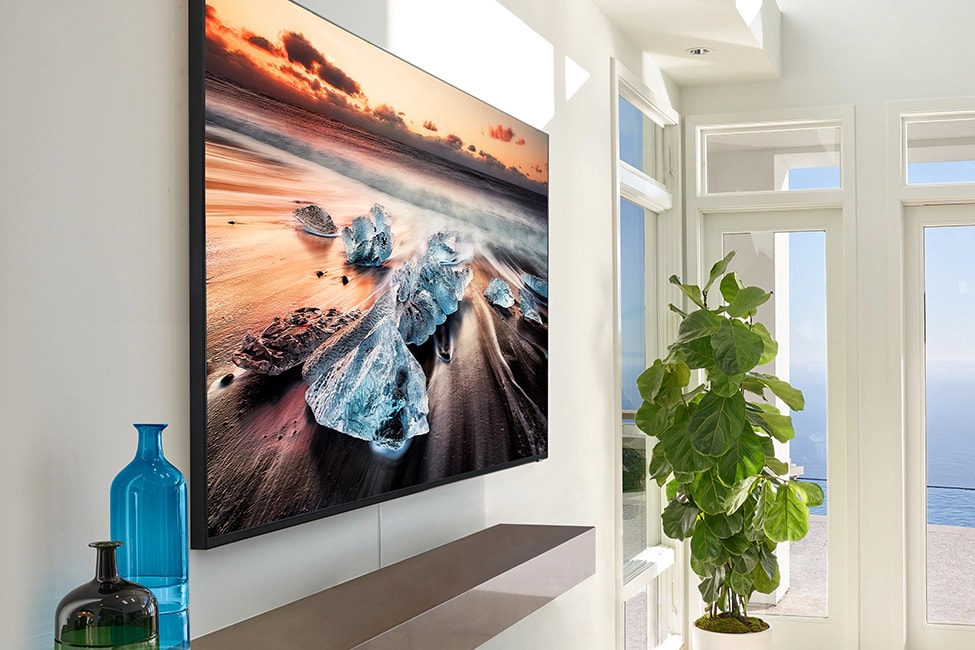 There's no hard and fast rules for budgeting, but a safe maximum number is $600 for an entry-level TV. While this won't get you a top of the range model, it will allow you to buy a unit with 4K TV with Smart capabilities.
For good budget TV's, Chen recommends TCL and Vizio as good lesser-known brands to purchase from, but gives a disclaimer about Vizio. "Part of the reason [Vizio] was cheap was that [it] collects data about our viewing habits and shares it with advertisers."
Another lower-priced brand is Cello, while the likes of Samsung and LG all have entry level models that far out-perform their price points.
The difference between entry-level and high-end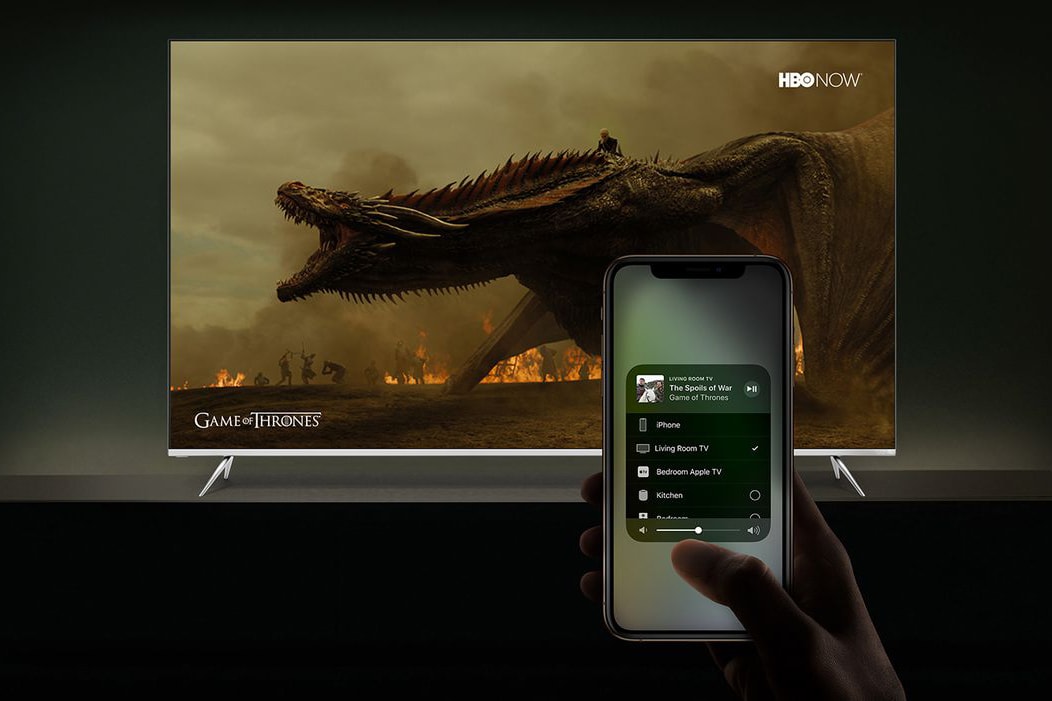 Prices can reach up to around $900 for non-OLED models, so finding out the key differences between high-end and entry level models is important for a shopper. For Chen, this comes down to a single important feature. "Cheap TVs generally are not going to include local dimming," he says. "[It's] a technology that uses a backlight embedded inside the TV to make bright parts of the screen look brighter without washing out shadow detail."
However, for Palmer, there's "not as much [difference] as you might think – sometimes there's no difference at all," he notes. But the Cello CEO does note smart features can vary depending on the country of production. "It is important that consumers are aware of entry level TV's that are made in China, as sometimes the smart features are not in tune with what the UK market requires."
The little details that make the big difference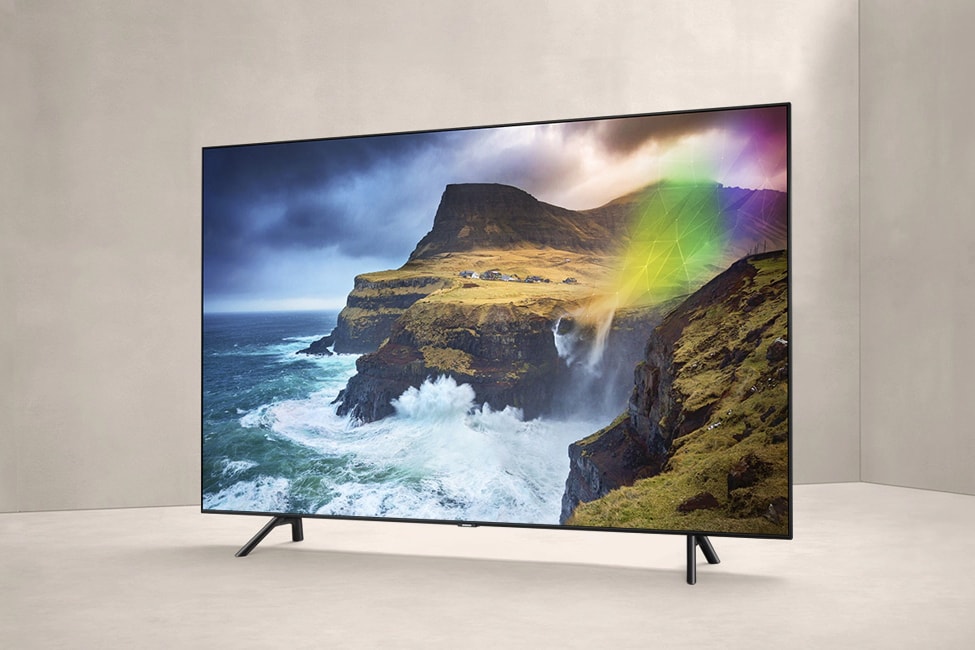 If you've researched TV's, something that often appears is refresh rates. Most TV's have a refresh rate of 60Hz but in recent years numbers have risen to as high as 240Hz. The importance of this varies on what you primarily use your TV for.
"It depends on what you watch," says Chen. "Motion won't be as fluid with 60Hz. You might be bothered if you watch lots of TV with fast motion, like sports, but in general if you're just streaming The Great British Bakeoff and watching some movies, I think you can live without a high refresh rate."
Refresh rates do make a difference in video games however, so avid gamers should keep an eye out for this, but also keep note that numbers above 120Hz are often inflated.
Are soundbars worth it?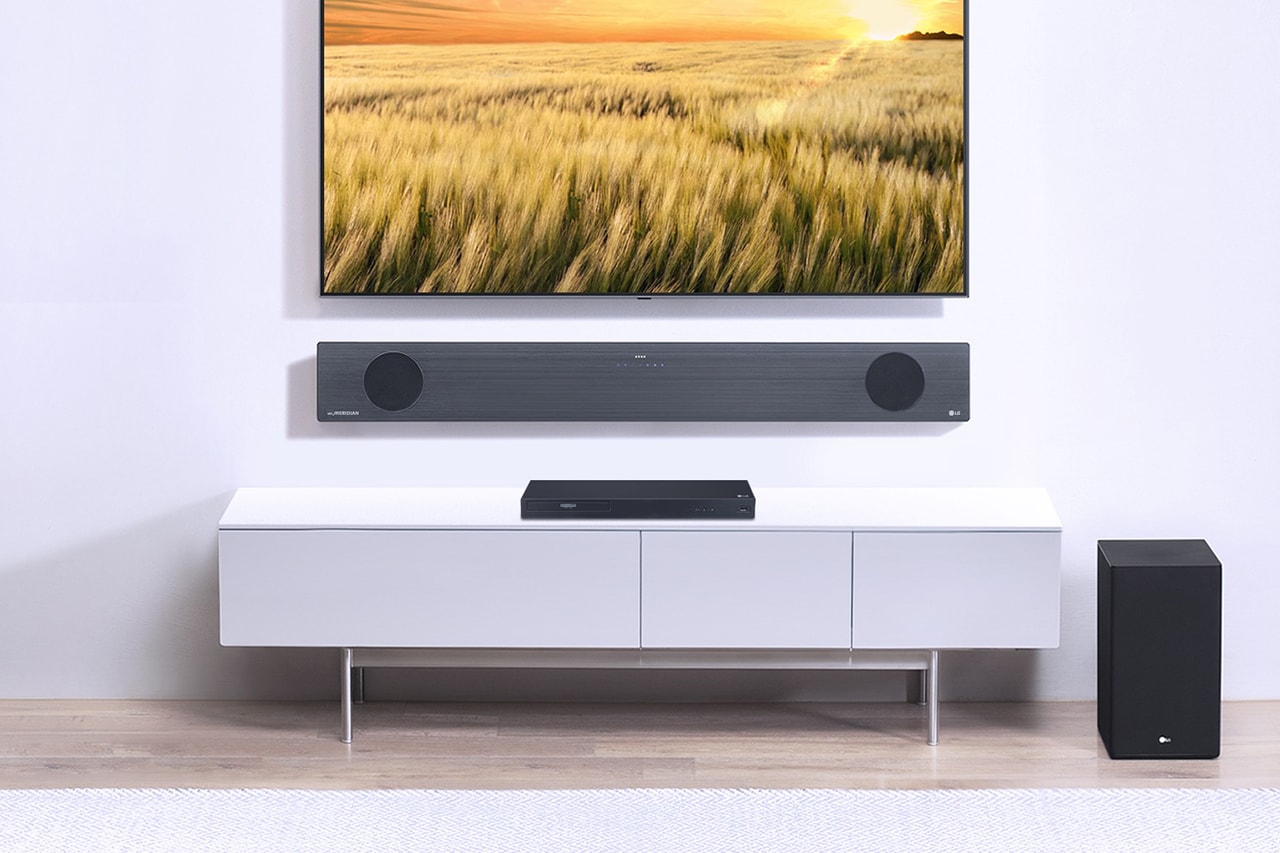 TV's have long been slimming down and the key cost to this is sound. Brian Palmer notes that the reason for this is simply because "there's not a huge amount of space in the cabinet to include a quality speaker." For those who appreciate good sound from film — or even using a TV as a makeshift speaker system — a soundbar is worth the purchase.
However soundbars can be expensive. "Some of the great ones cost more than a budget TV though, which defeats the purpose of buying a budget TV," Chen says. He recommends a Vizio soundbar, which comes in at $250 USD.
For those on a budget, it's worth looking into good computer speakers with headphone outputs as most TV's still use aux inputs, allowing you to connect the two for slightly less photogenic, but still effective sound experience.
The top five budget TV models