Fondation Louis Vuitton Celebrates French Designer Charlotte Perriand With Extensive Retrospective
The first time the building has been dedicated to one designer.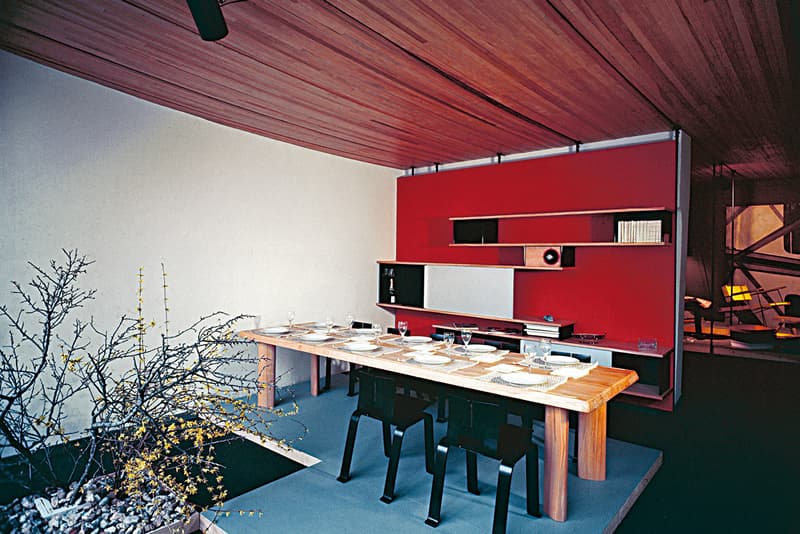 1 of 12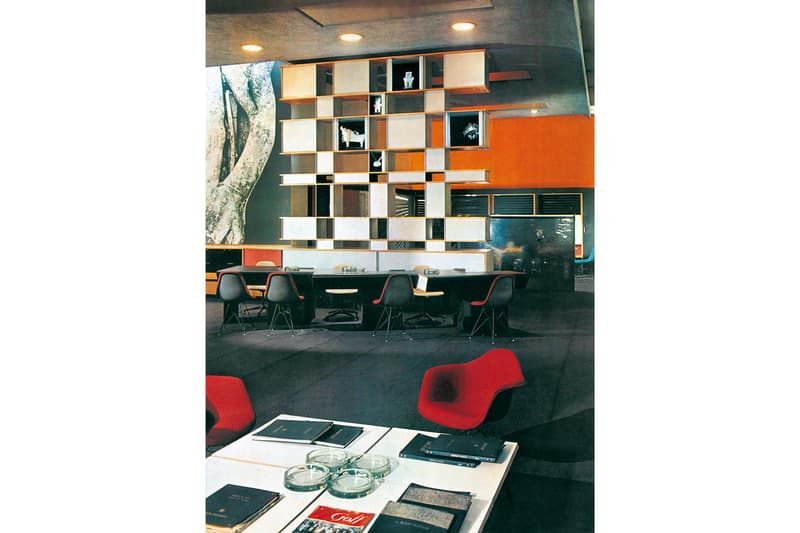 2 of 12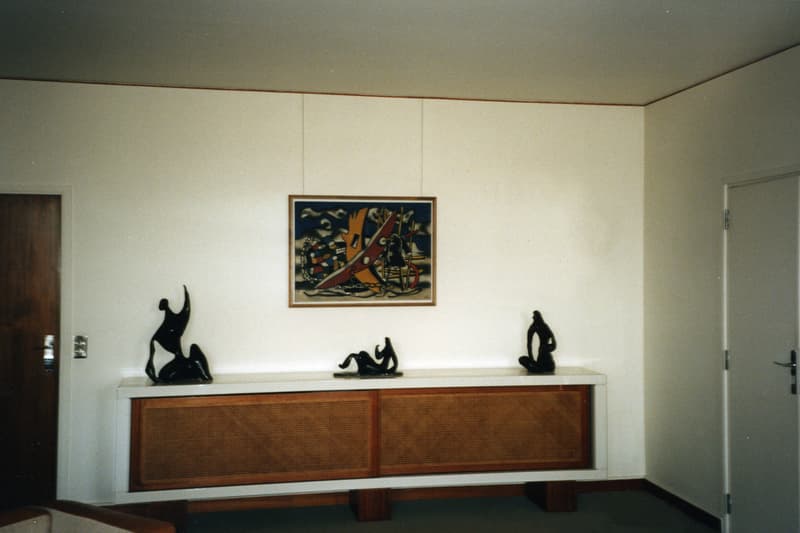 3 of 12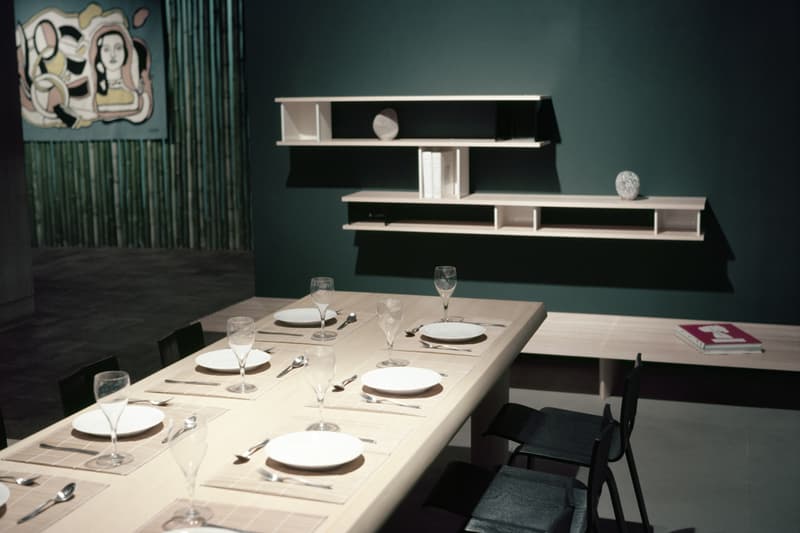 4 of 12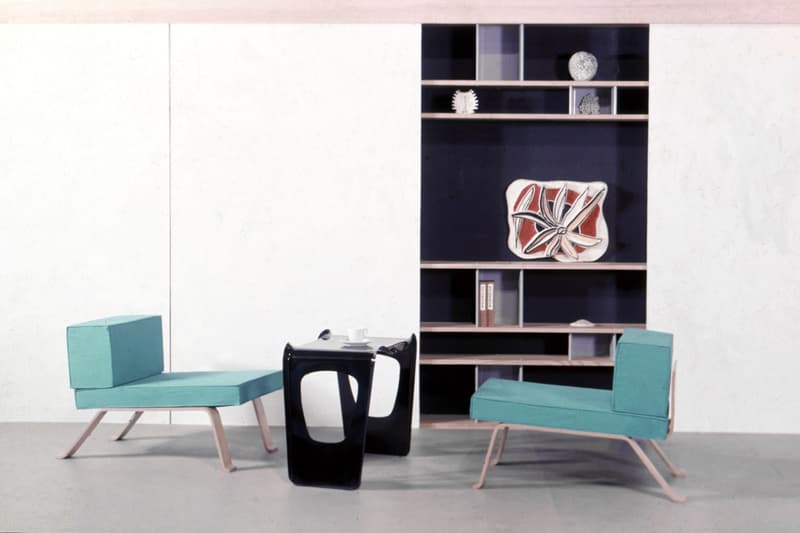 5 of 12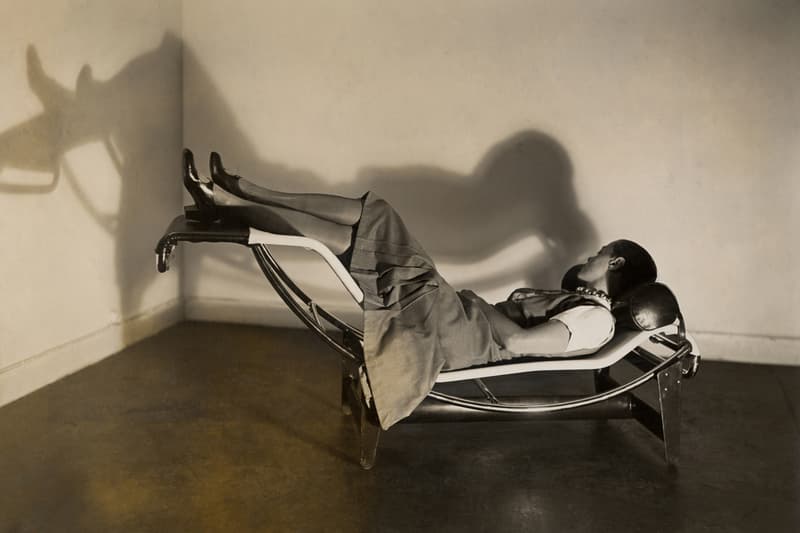 6 of 12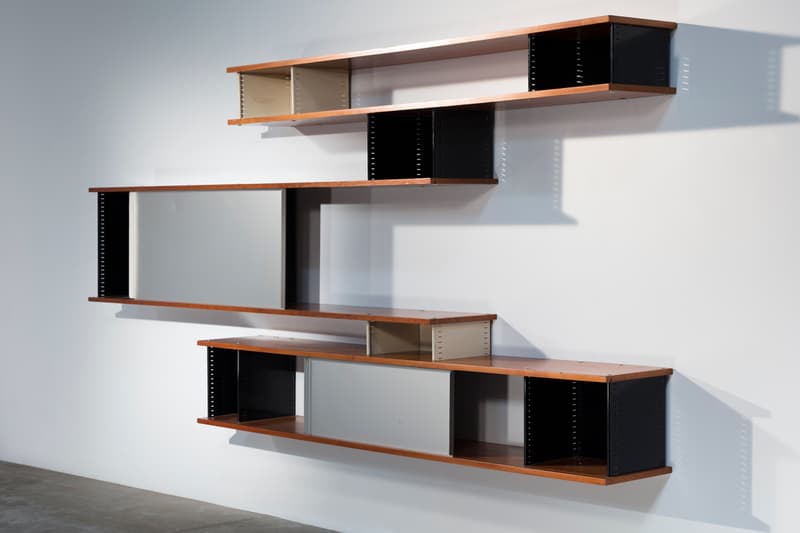 7 of 12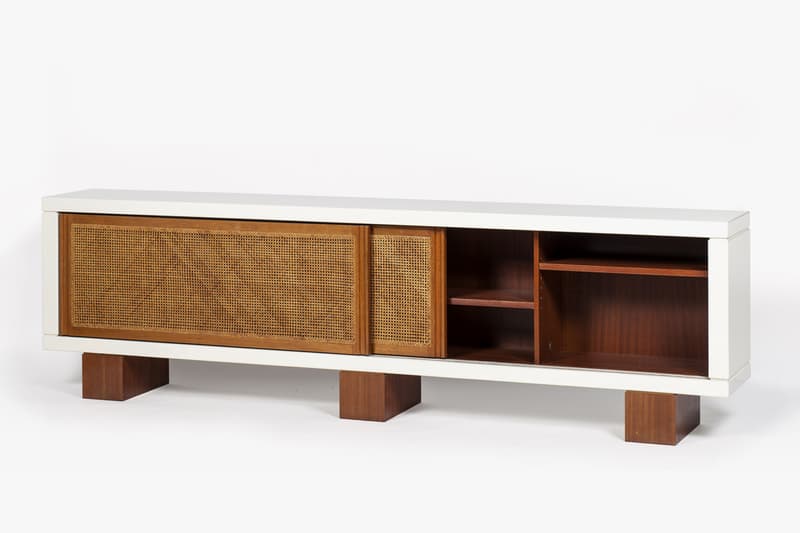 8 of 12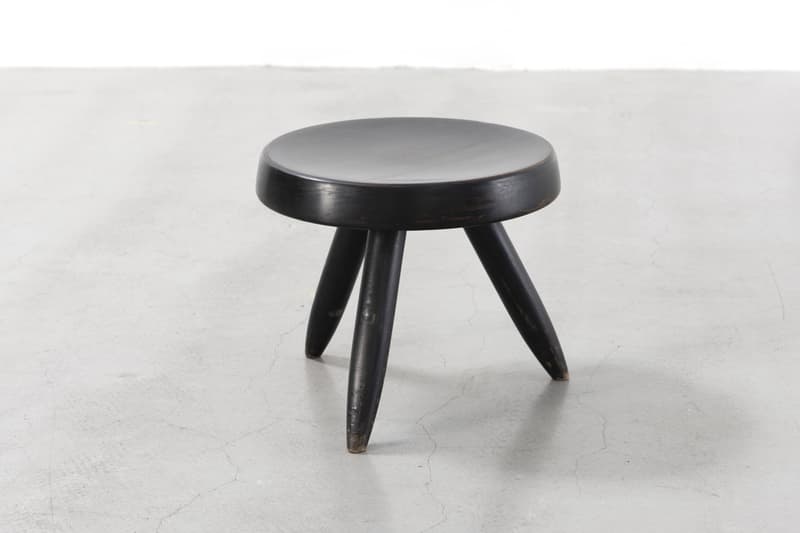 9 of 12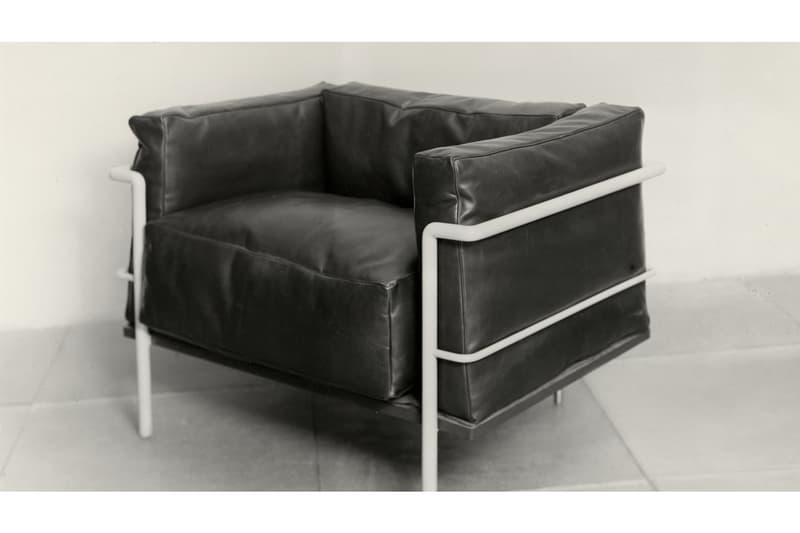 10 of 12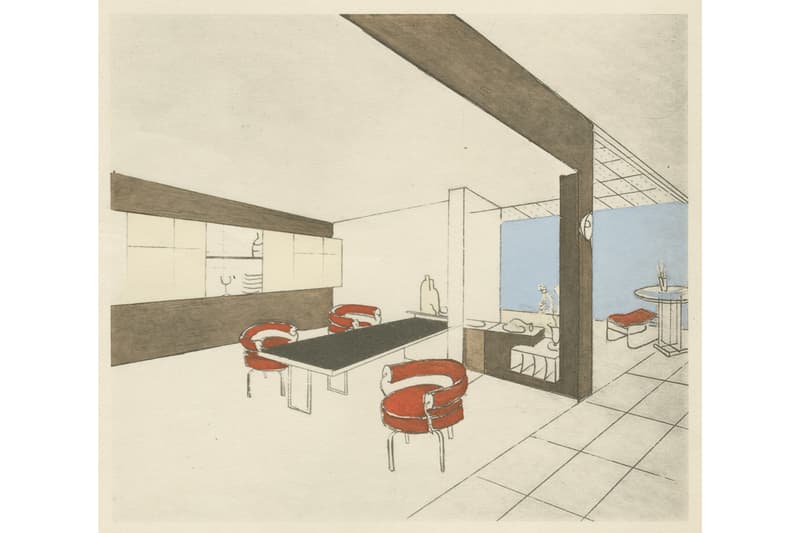 11 of 12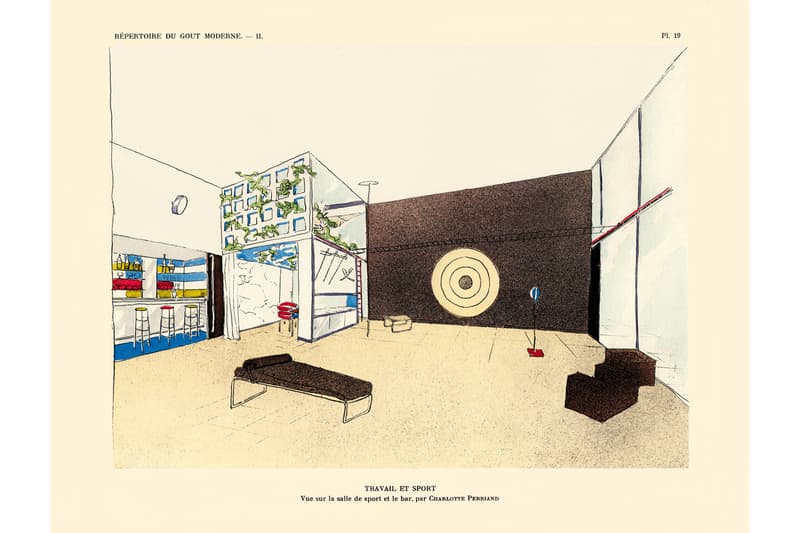 12 of 12
For the first time since its opening in 2014, the Fondation Louis Vuitton is dedicating its Frank Gehry space to a single designer. A special exhibit titled "Charlotte Perriand: Inventing a New World" celebrates French architect and designer Charlotte Perriand, showcasing her modernist interiors, furniture and drawings.
The exhibition will include 50 rare examples of her furniture designs, seven reconstructed spaces, and 15 scale models. Imbuing humanistic aspects into her designs, Perriand was aware of the limits of progress and technology — having imagined a "raw art" based on nature. Working with Le Corbusier, one of the most well-known figures in modern architecture, she focused on creating more functional living spaces and reinventing housing.
Perriand's travels around the world greatly influenced her designs. From 1940 to 1941 she stayed in Japan, allowing her to gain new perspectives on materiality and domestic space. In the 1960s, her experience in Rio de Janeiro sparked her imagination and inspired new furniture designs. Showcasing the artist's close relationships to artists of the era, some of whom were her personal friends, the exhibit also includes the works of Noguchi, Picasso, Léger, Miró and more.
Rethinking the role of women in a world of automobiles and cinema, her designs focused on removing divisions between rooms and blurring the boundaries between architecture and nature. For Le Corbusier's Unité d'habitation in Marseille, Perriand designed the kitchens to be part of the living area so that women would no longer be isolated to one part of the aparment. Perriand broke into an almost entirely male-dominated world of art and design with her iconic modernist designs and "art of living" aesthetics, creating works that were open to cultural dialogue and showed a great appreciation for the natural world.
View select works from "Charlotte Perriand: Inventing a New World" above. The exhibition is on show from October 2, 2019 to February 24, 2020.
Elsewhere, Banksy's 'Devolved Parliament' sells for a record-breaking price of $12.2 million USD.
Fondation Louis Vuitton
8 Avenue du Mahatma Gandhi
Paris 75116
France