A$AP Ferg Performs a Fiery Hong Kong Debut
The esteemed rapper took the sold out crowd on a rollercoaster of a show.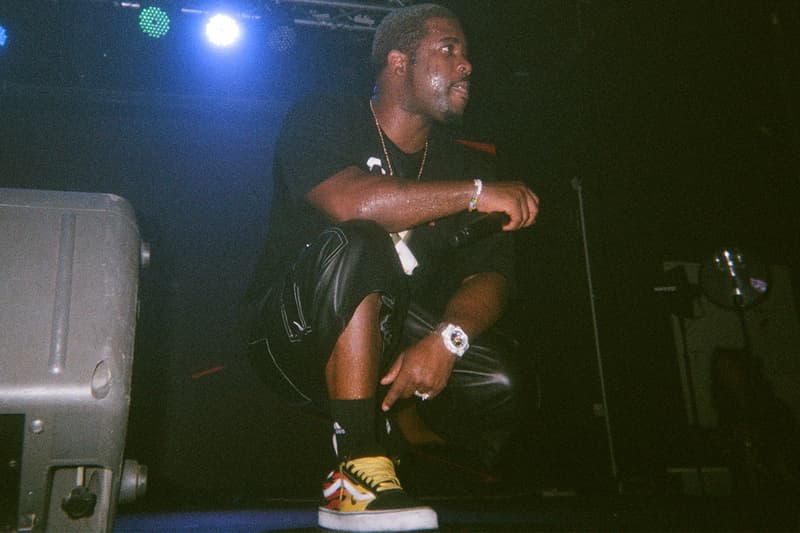 1 of 11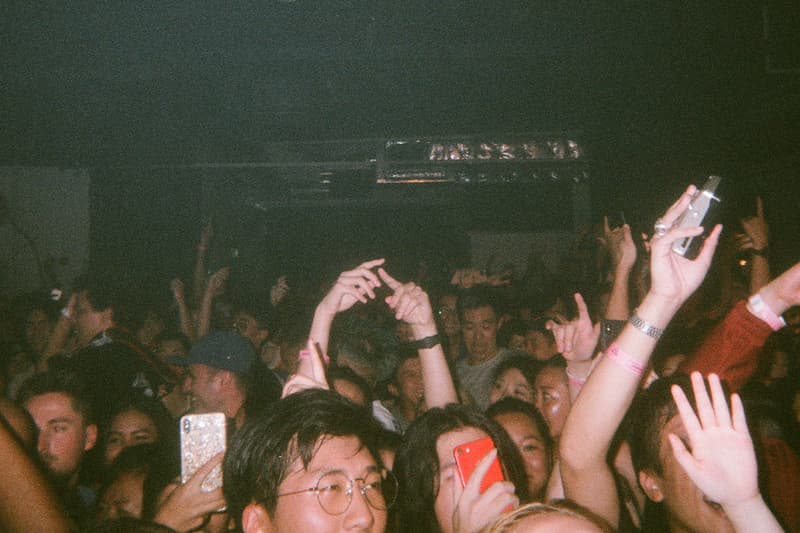 2 of 11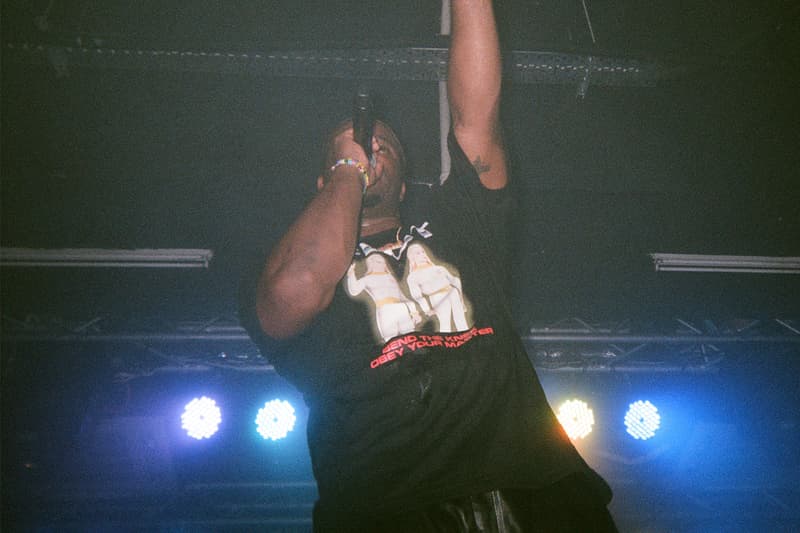 3 of 11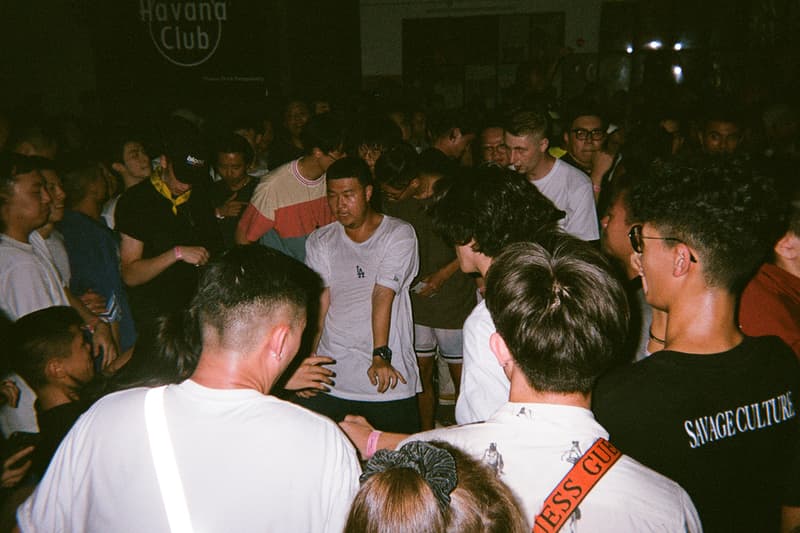 4 of 11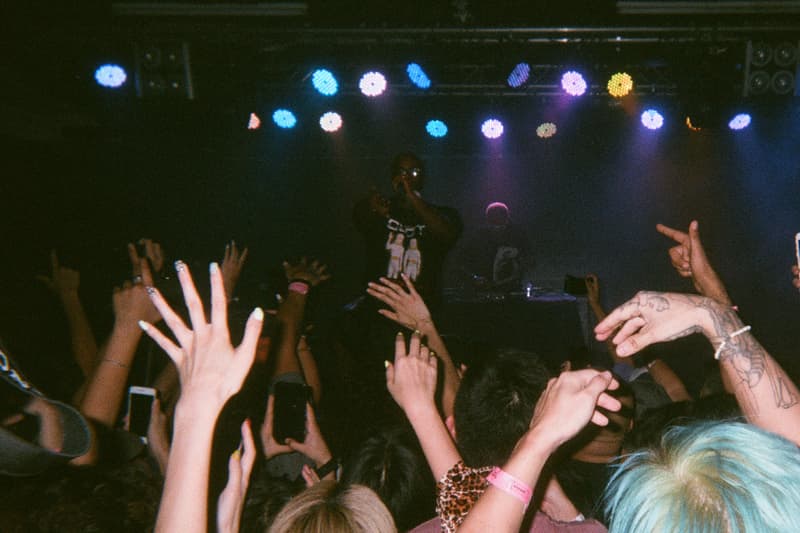 5 of 11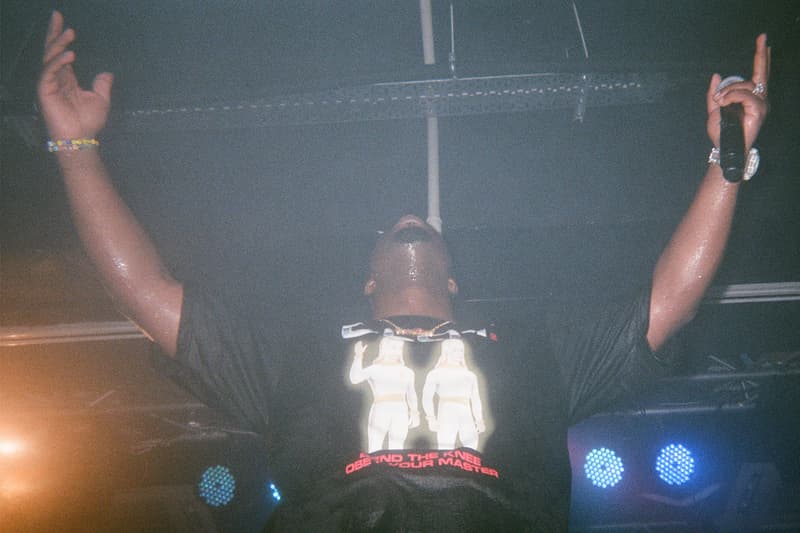 6 of 11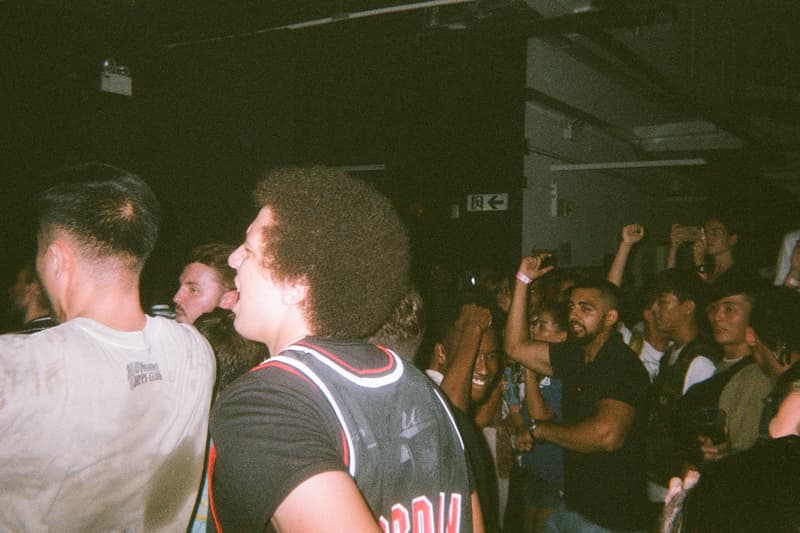 7 of 11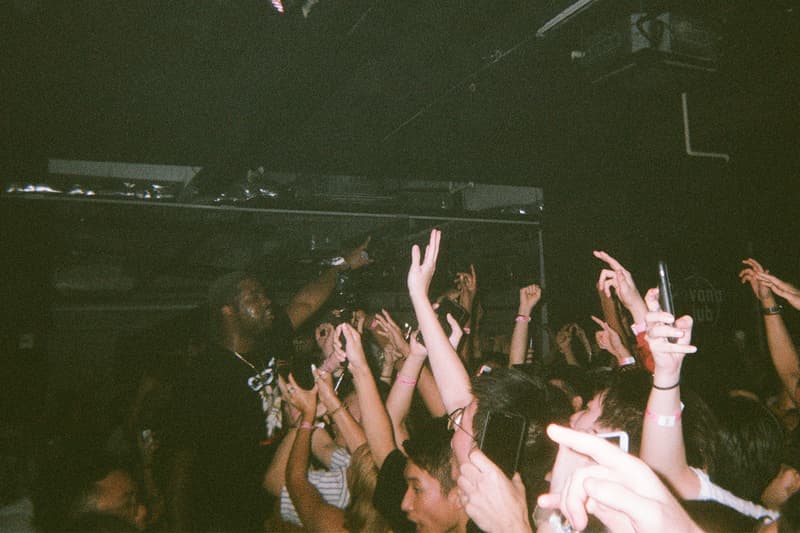 8 of 11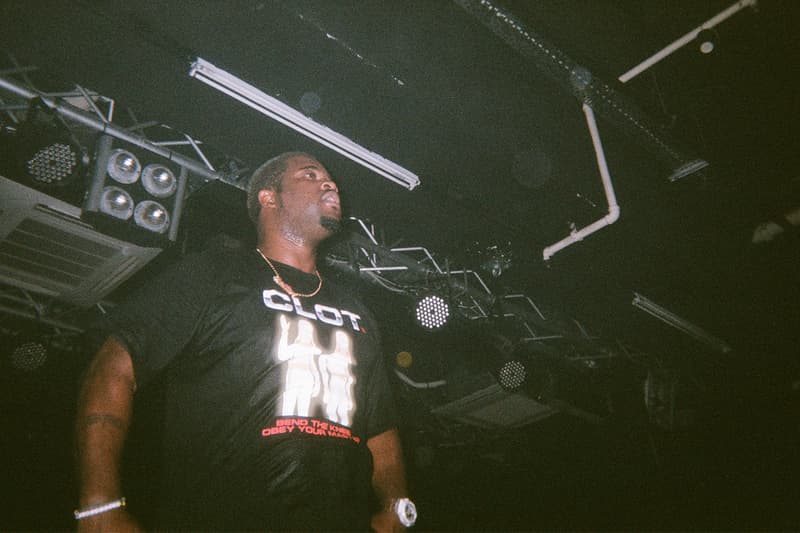 9 of 11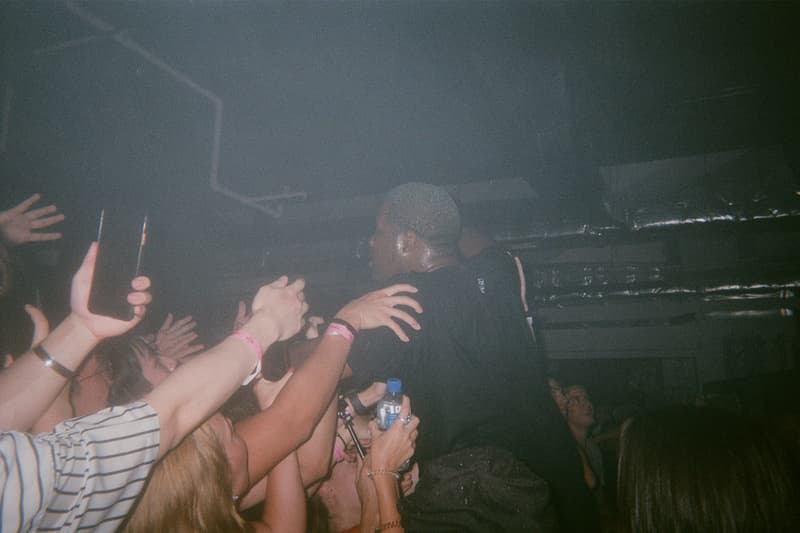 10 of 11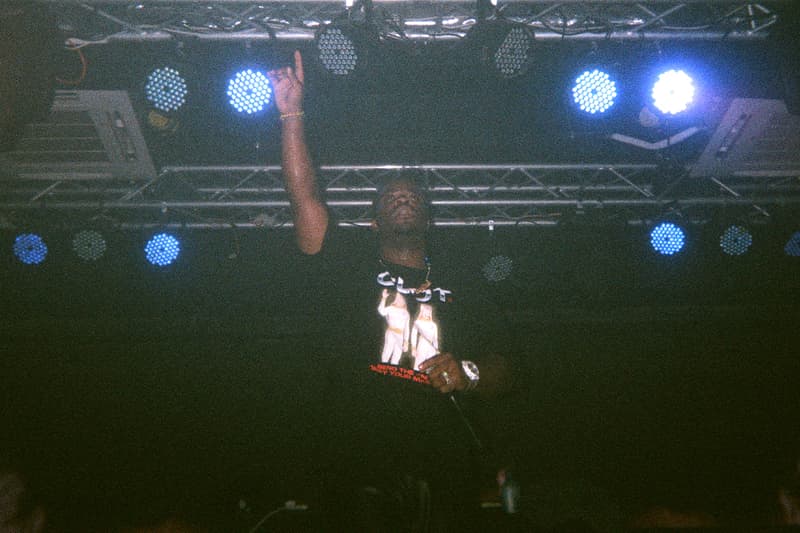 11 of 11
Fresh off the release of his latest project Floor Seats, A$AP Ferg performed an explosive Hong Kong debut and rightfully sold out the city's This Town Needs venue on an otherwise mundane Wednesday night.
The esteemed rapper and his tour DJ TJ Mizell, son of the late Run-DMC member Jason "Jam Master Jay" Mizell, took 600 people on a rollercoaster of a show, riding through waves of adrenaline that ranged from rowdy mosh pits and nearly-dislodged stage barriers to a moment of silence for the late A$AP Yams. With Ferg's every mic throw to the crowd, he received an over-the-top and enthusiastic response from the audience. The group of dedicated fans who patiently waited two hours never failed to passionately scream his lyrics back to him, following classic tracks like "New Level" and "Plain Jane," all the way to his Floor Seats cut "Pups" with A$AP Rocky.
As Ferg approached his final song for the show, he took a minute to reflect on his debut appearance in Asia's world city. The Harlem-born rapper looked at the crowd with satisfaction, and after sharing such a special set with the audience, he openly admitted to finding a family with the people of Hong Kong. "If you find yourself in New York," he said to the crowd. "Call me."
Take a look at Gluestick's recap below.
For more music, read up on Stormzy's iconic TIME cover feature.