ASOS Selling Fake Apple AirPods as Accessories
For only $9.50 USD.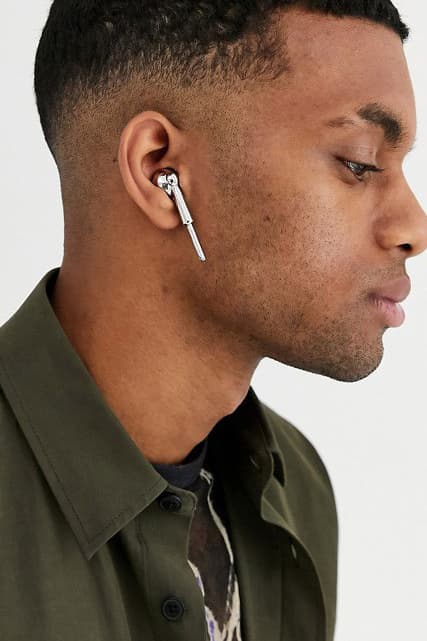 1 of 4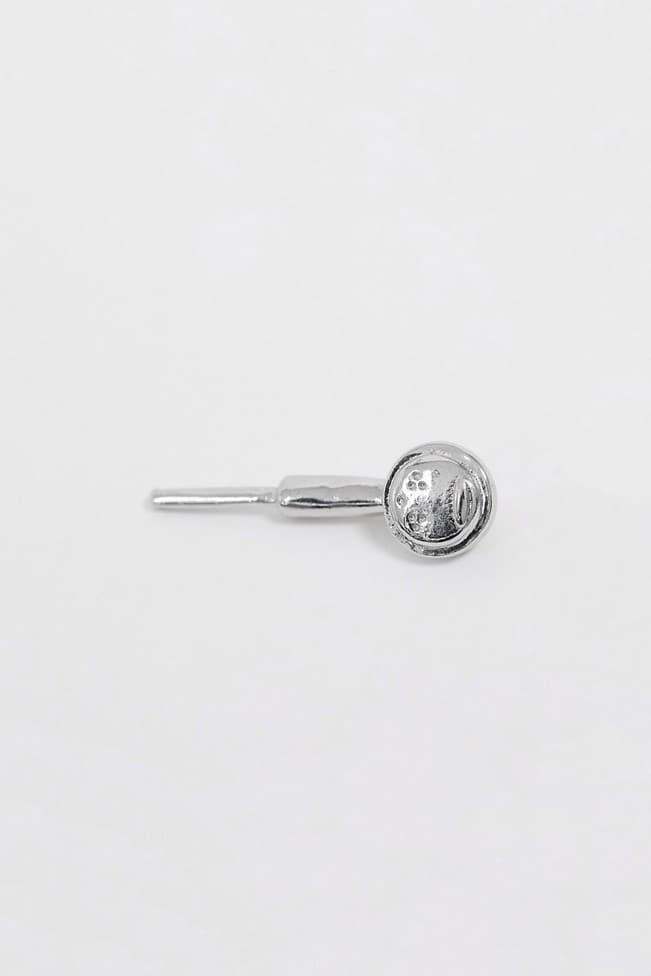 2 of 4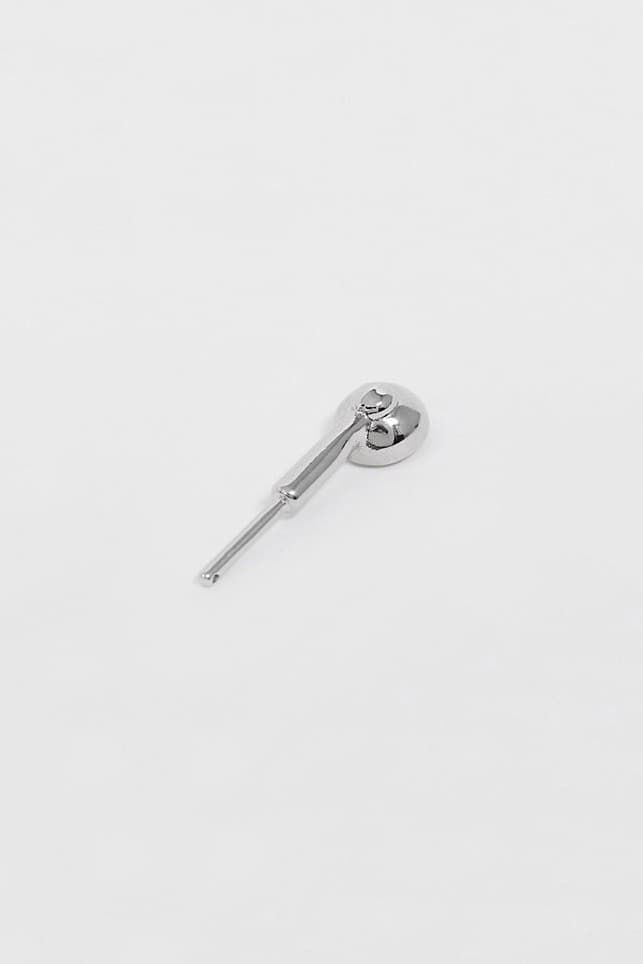 3 of 4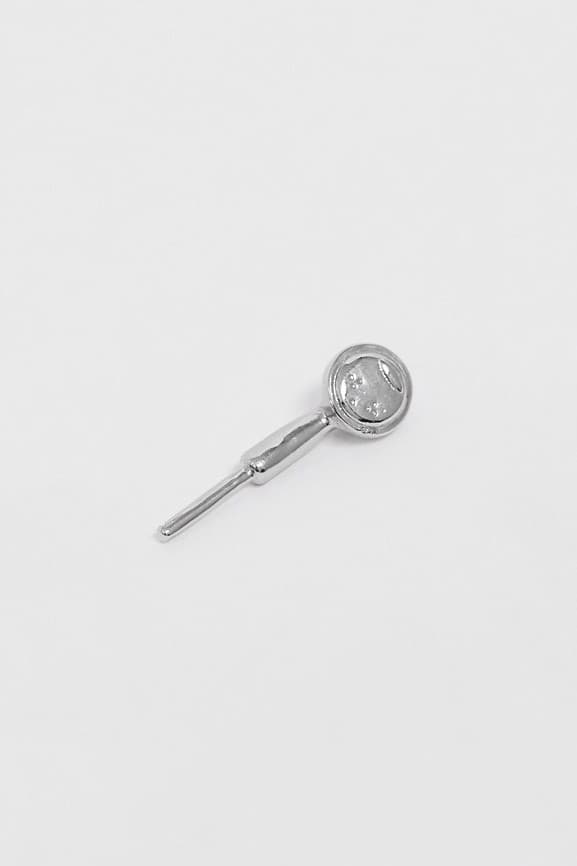 4 of 4
As AirPods and various designer carrying cases continue to dominate the fashion world, British retailer ASOS has decided to tap into the hype by releasing a faux pair of its own.
Coming in at just only $9.50 USD, the faux headphones, or FauxPods if you will, do make for an affordable option, however, they don't actually work. Since being released, the silver accessory has been garnering mixed reviews on the Internet, some liking the option of sporting an "AirPod" without the heavy price tag, while others are mocking it for not being able to play music.
ASOS is selling the accessory as a singular pod rather than in pairs. Those interested can head over to ASOS's online store to purchase one now for $9.50 USD. On the other-hand, Apple AirPods retail for $159 USD.
And in case you've missed it, here's how to replace your dead AirPods for less.
when someone without AirPods tries to speak to you: pic.twitter.com/eqlCYUGtQ9

— sᴄᴏᴛᴛ (@scotttmaccc) January 22, 2019
sometimes i wear my airpods without playing music in them just so people know i'm superior to them

— Antonio Garza (@antoniiogarza21) December 23, 2018
These air pod headphone things aren't visible enough to signal to men that I don't want them to talk to me

— Veronica de Souza (@HeyVeronica) September 7, 2016