L'accessoire insolite : des AirPods factices argentés pour décorer vos oreilles
Pour moins de 10€.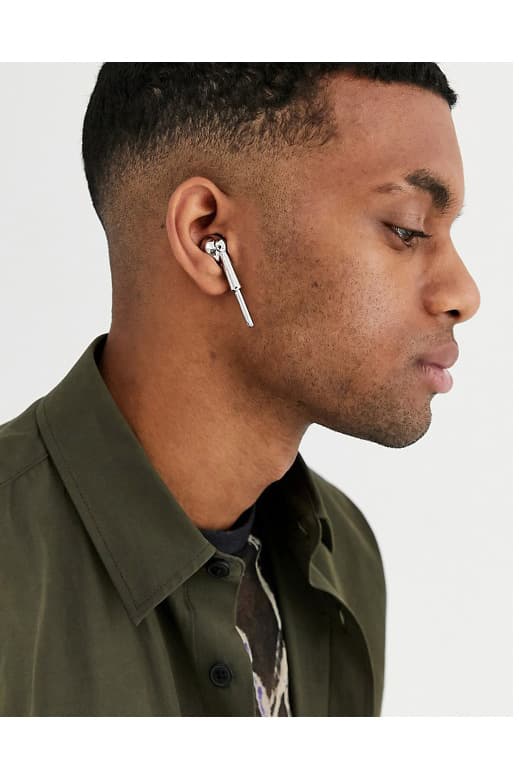 1 of 4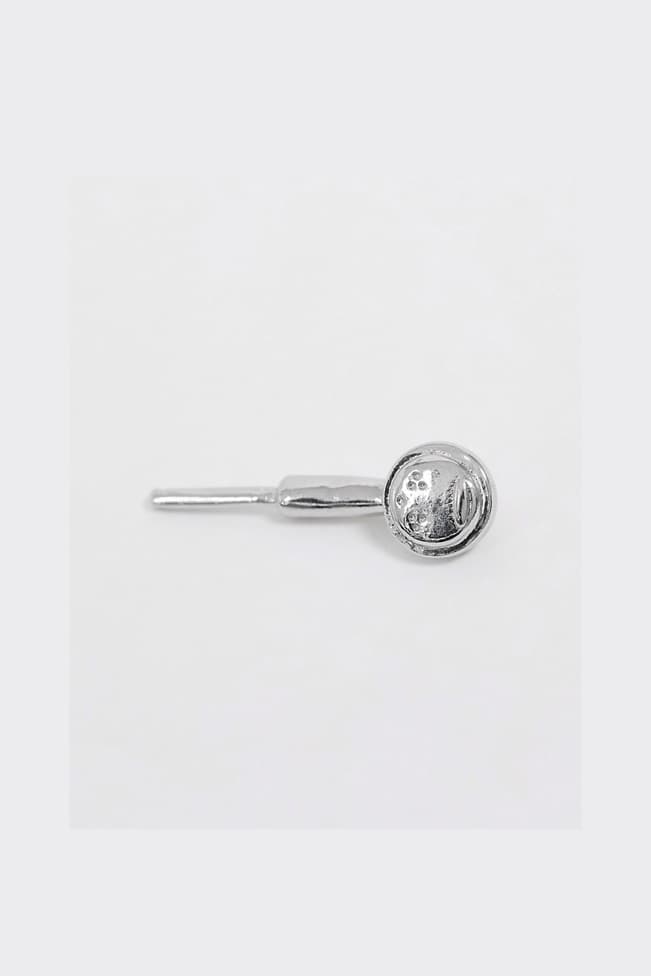 2 of 4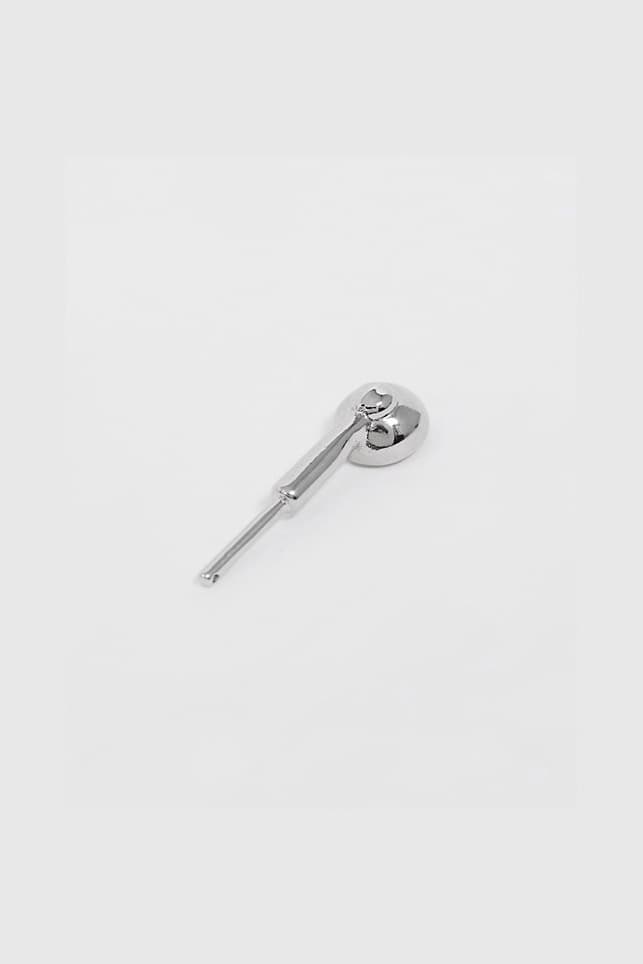 3 of 4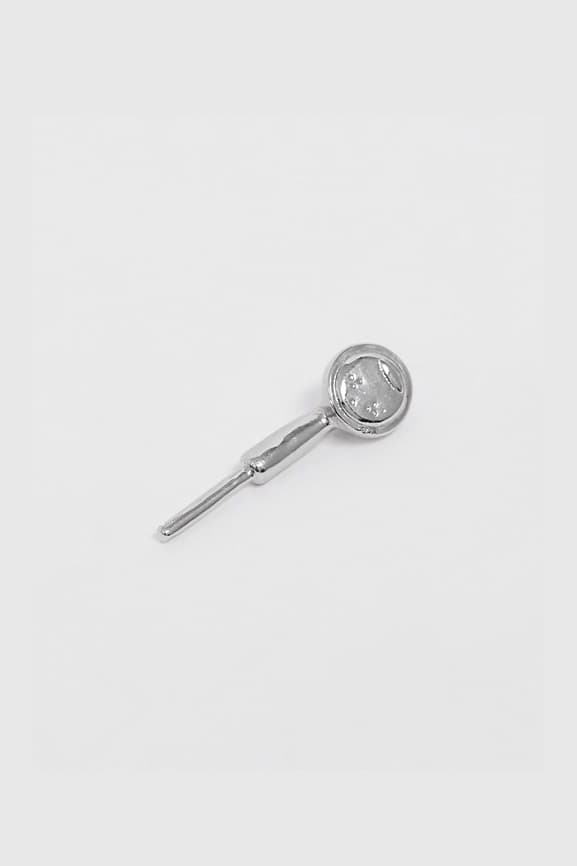 4 of 4
L'accessoire insolite du jour nous vient de ASOS, dont la gamme ASOS Design propose désormais des écouteurs argentés façon AirPods mais… factices. Ce "bijou d'oreille" long de quelques centimètres ne vous permettra pas d'écouter votre musique préférée mais simplement de décorer vos oreilles. Pour la modique somme de 8,49€, le label londonien vous propose ainsi de plonger dans la tendance des écouteurs sans-fil à moindre frais, mais sans pouvoir écouter de musique.
Rendez-vous sur ASOS si vous souhaitez shopper ces écouteurs AirPods factices, et si vous l'aviez raté Louis Vuitton a dévoilé une mini-malle monogrammée pour AirPods lors de son défilé à la Fashion Week de Paris.