Louis Vuitton s'engage contre le SIDA avec un nouvel accessoire imaginé en collaboration avec (RED)
Une partie des bénéfices sera reversée à une association.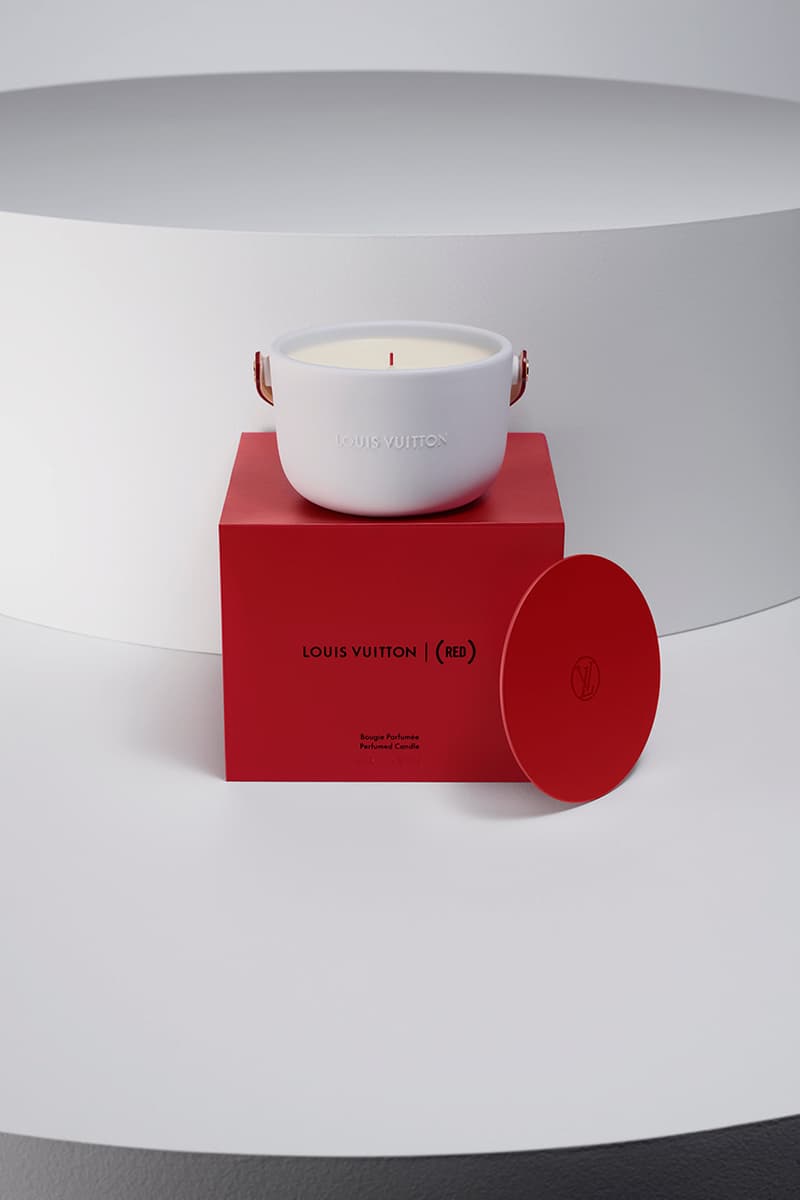 1 of 2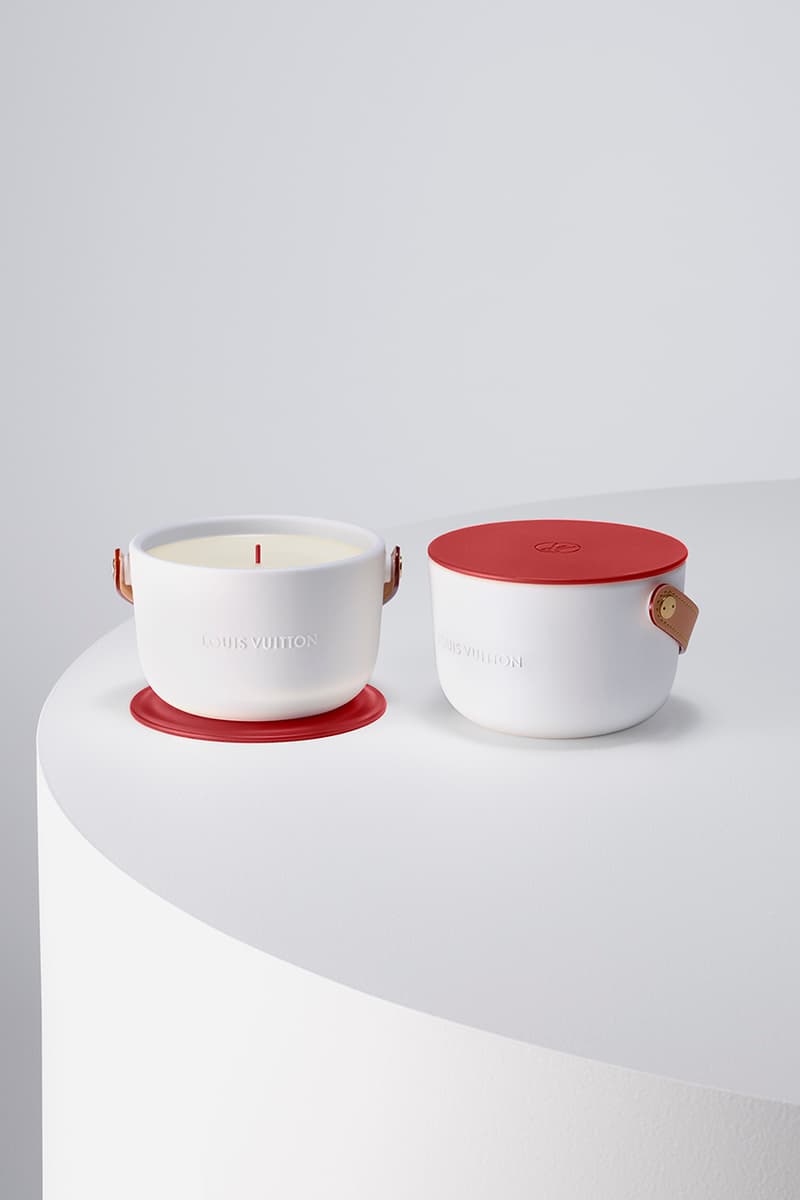 2 of 2
Louis Vuitton s'est associé à l'organisation (RED) afin d'imaginer une luxueuse bougie vendue 175€ dont une partie des bénéfices sera reversée au Fonds Mondial de lutte contre le Sida, la Tuberculose et le Paludisme.
La senteur de la bougie a été imaginée par le maître parfumeur de la maison Jacques Cavallier Belletrud qui a souhaité évoquer les notions d'amour, de liberté et de pureté à travers une odeur naturelle, fruitée et fleurie.  L'accessoire, dont le design a été pensé par le créateur australien Marc Newson, se voit fabriqué d'un conteneur en céramique blanche détaillé du logo Louis Vuitton et d'une anse en cuir premium. On retrouve des touches de rouge sur la mèche de la bougie ainsi que sur son couvercle également complété des initiales de Louis Vuitton en son centre.
Découvrez ci-dessus la nouvelle bougie Louis Vuitton x (RED), disponible dès maintenant à l'achat en ligne au prix de 175€. Pour chaque objet acheté, la maison française reversera 60$ au Fonds Mondial de luttre contre le Sida.
Dans notre actualité, le groupe LVMH annonce 13,3 milliards d'euros de ventes en trois mois avec des "performances remarquables" de Louis Vuitton et Dior.