Nike enrôle Raheem Sterling, Marcus Rashford et Tammy Abraham et dévoile un maillot spécial Black History Month
Le Black History Month commence ce mois-ci.
1 of 3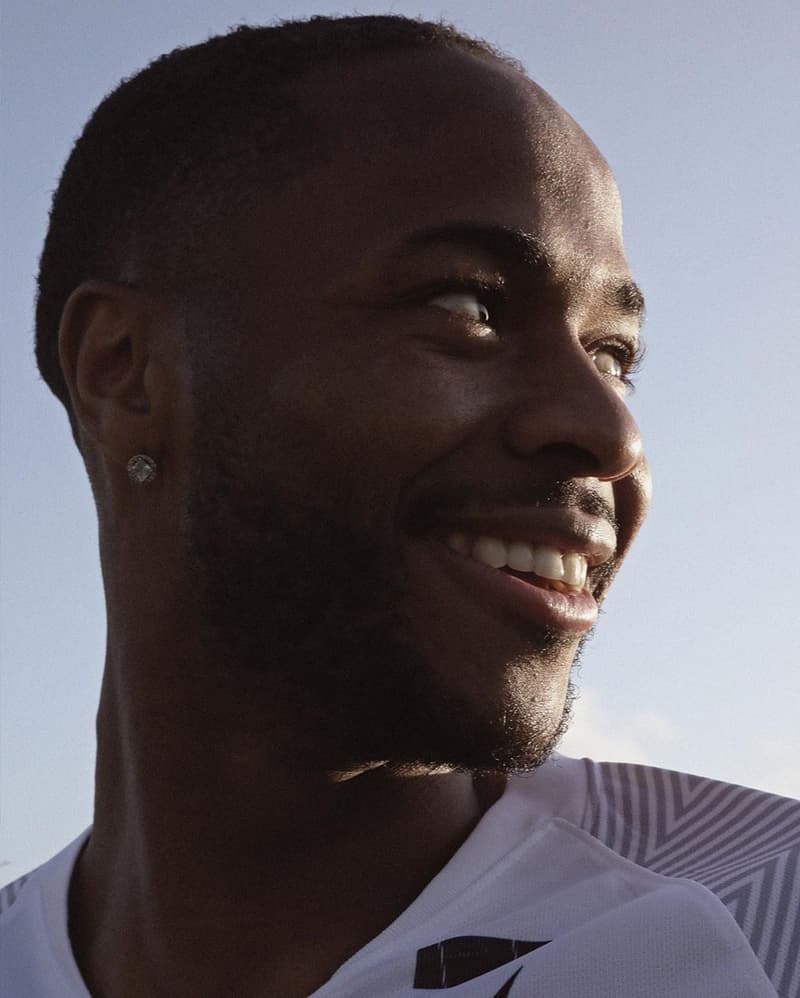 2 of 3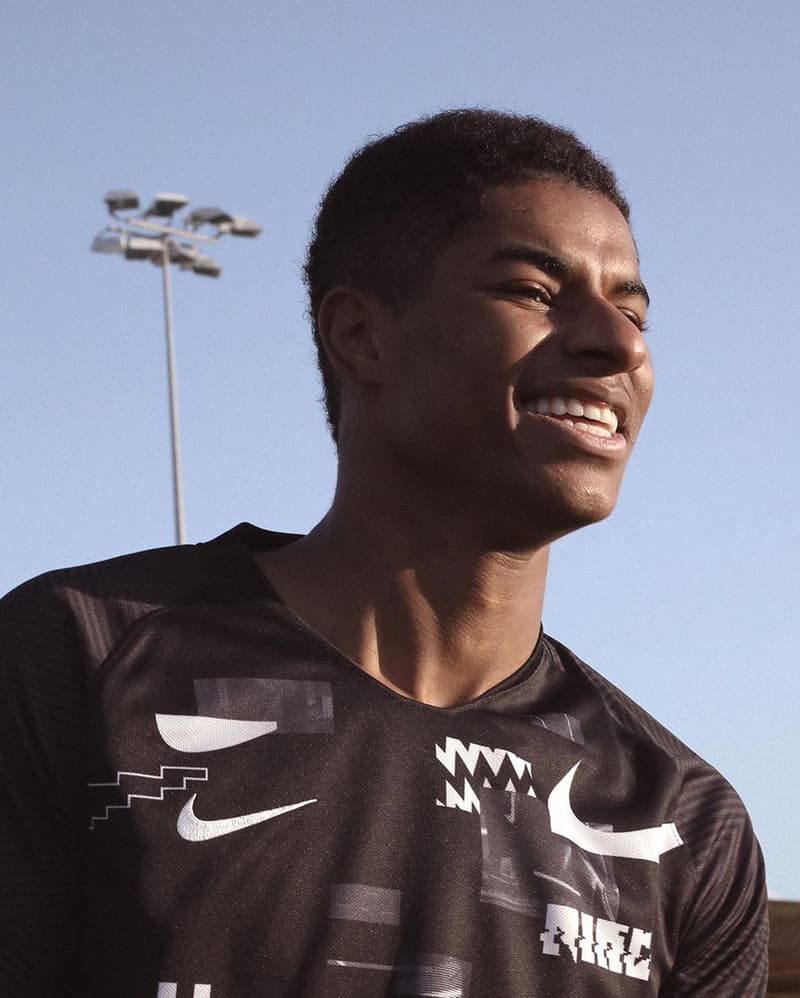 3 of 3
Le mois d'octobre est celui du Black History Month. S'il est originaire des États-Unis il tend à être célébré dans plusieurs pays à travers le globe. Et c'est l'Angleterre que le swoosh a choisi pour lancer ses célébrations. Nike a enrôlé les joueurs Raheem Sterling, Marcus Rashford et Tammy Abraham pour sa dernière campagne. Au programme : la révélation d'un maillot spécial pour l'équipe d'Angleterre et qui célèbre le Black History Month au Royaume-Uni. Les joueurs "s'unissent pour être plus que des coéquipiers", explique Nike.
La marque américaine avait déjà fait appel à Raheem Sterling lors d'une campagne anti-racisme qui reprenait les codes esthétiques de sa campagne avec Kaepernick. "Les joueurs sont des modèles pour beaucoup de gens. Vous savez, une fois sur un terrain de football, c'est hyper intéressant de voir tous les antécédents de chaque équipe, c'est vraiment remarquable. Je pense que le sport, le football, joue un rôle", témoigne Sterling.