AVNIER dévoile sa collab avec le spécialiste des vêtements marins Saint-James
Avec marinière, bonnets ou écharpes.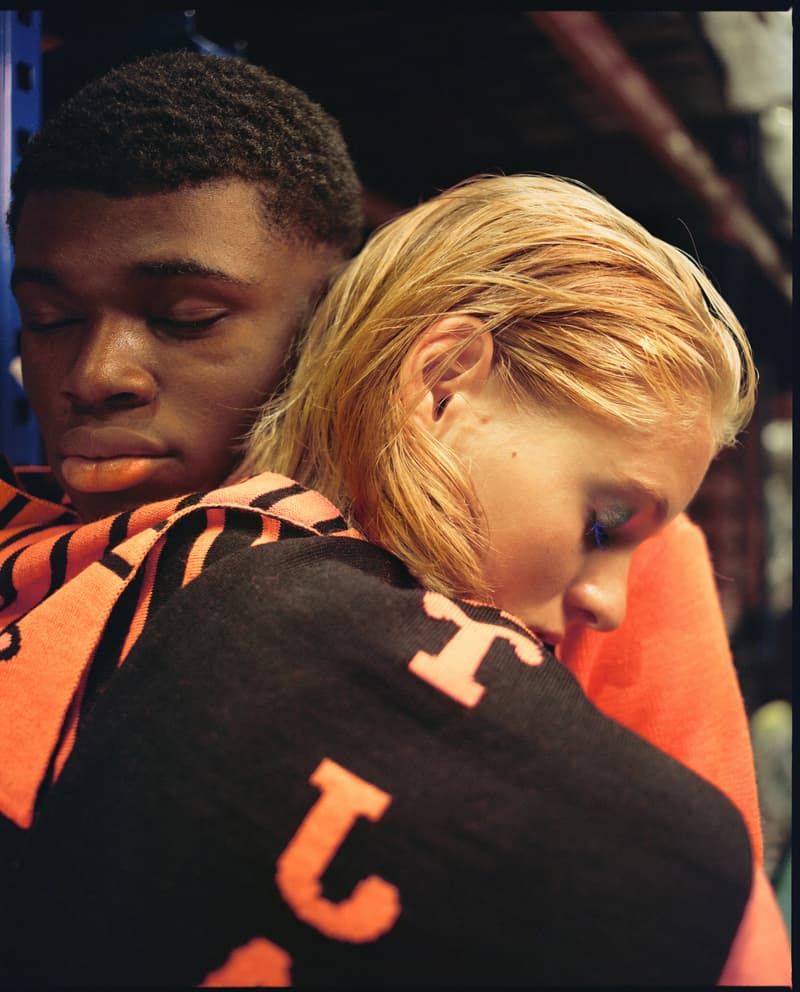 1 of 16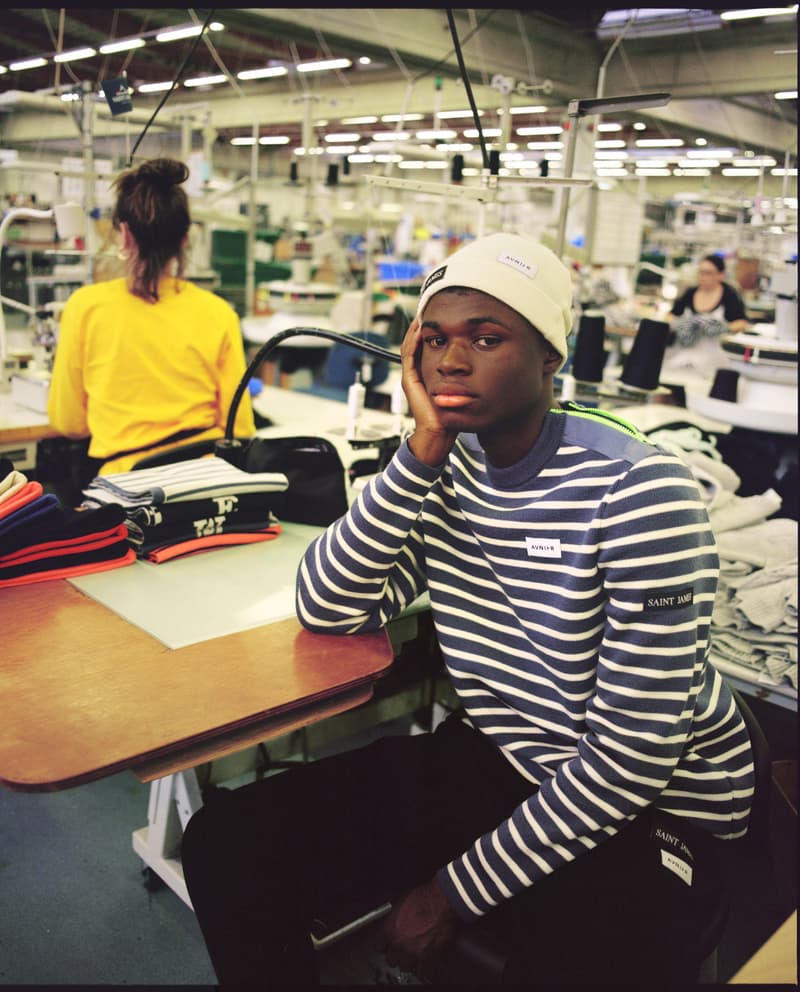 2 of 16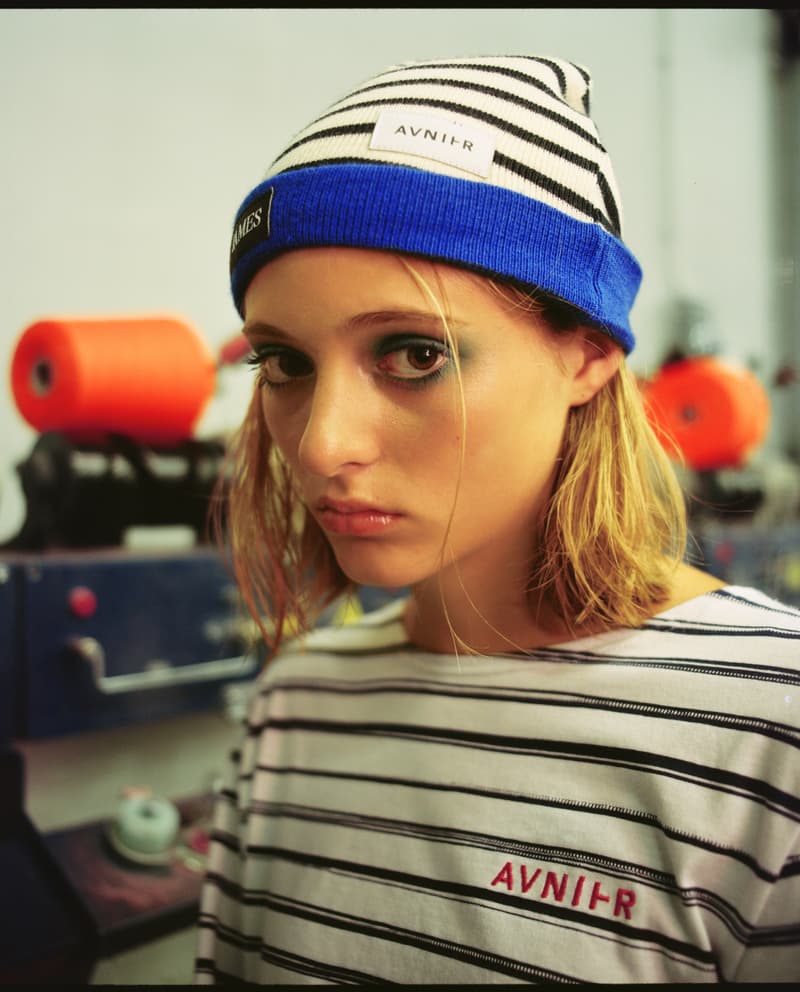 3 of 16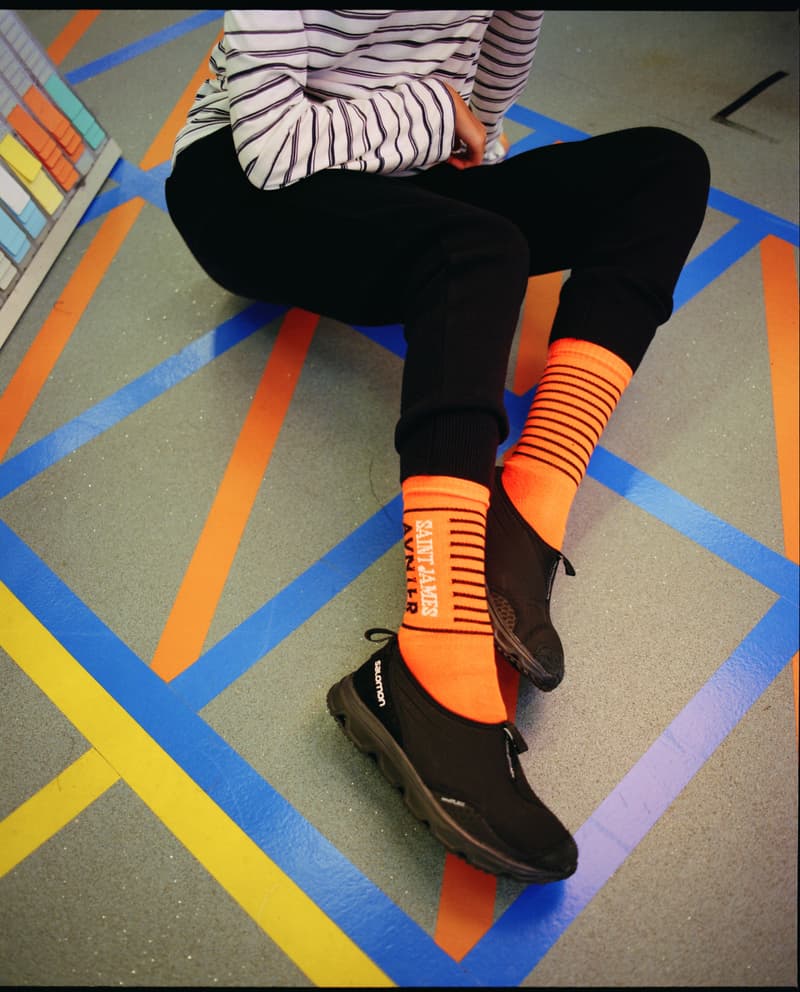 4 of 16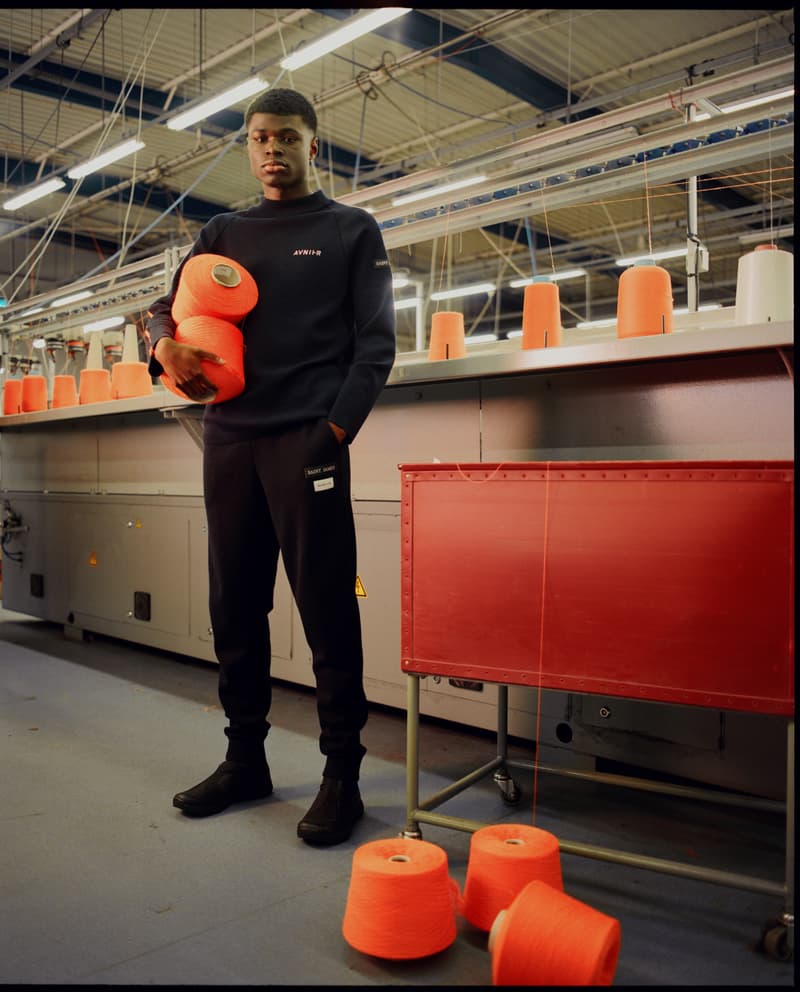 5 of 16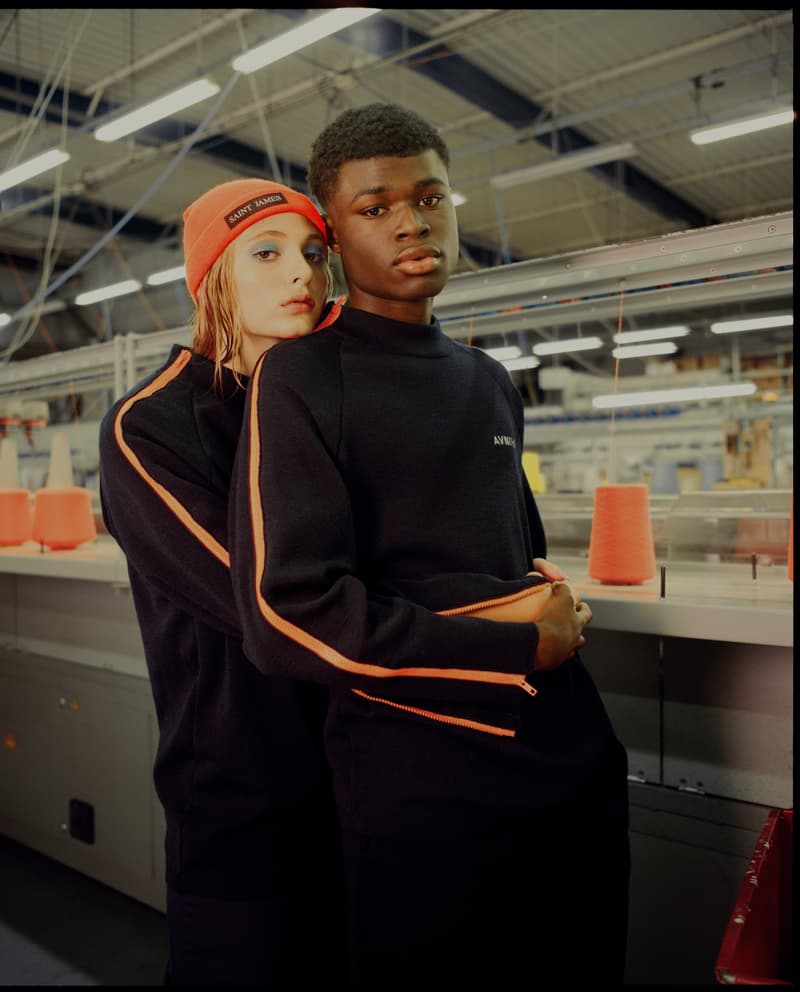 6 of 16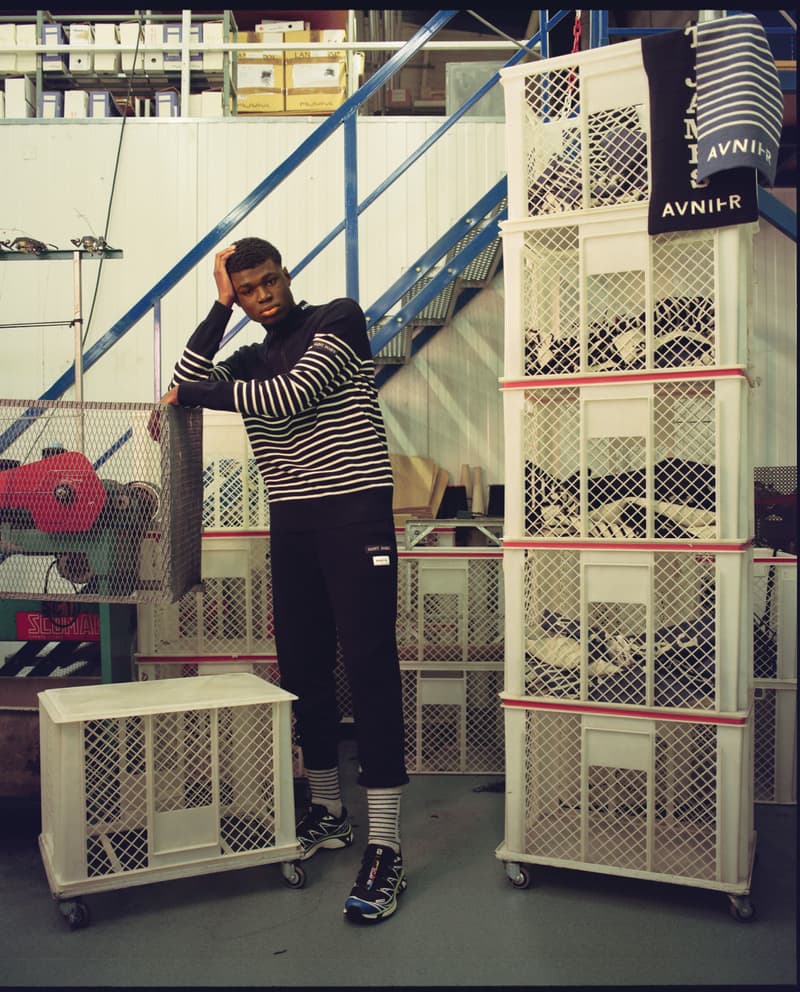 7 of 16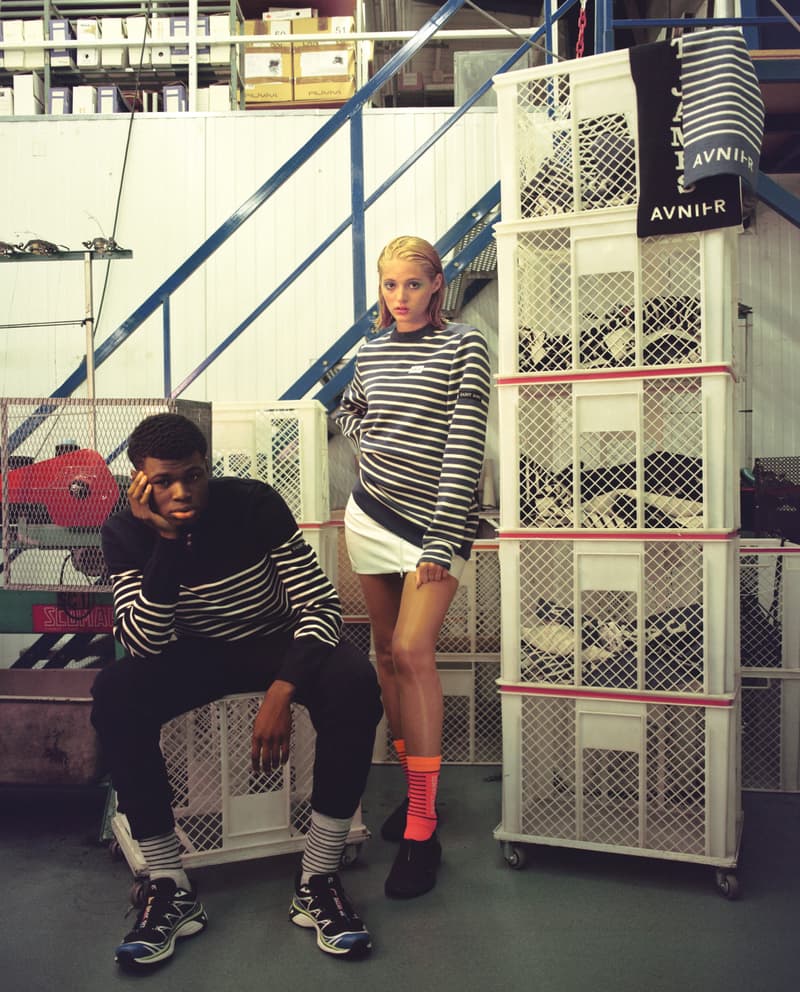 8 of 16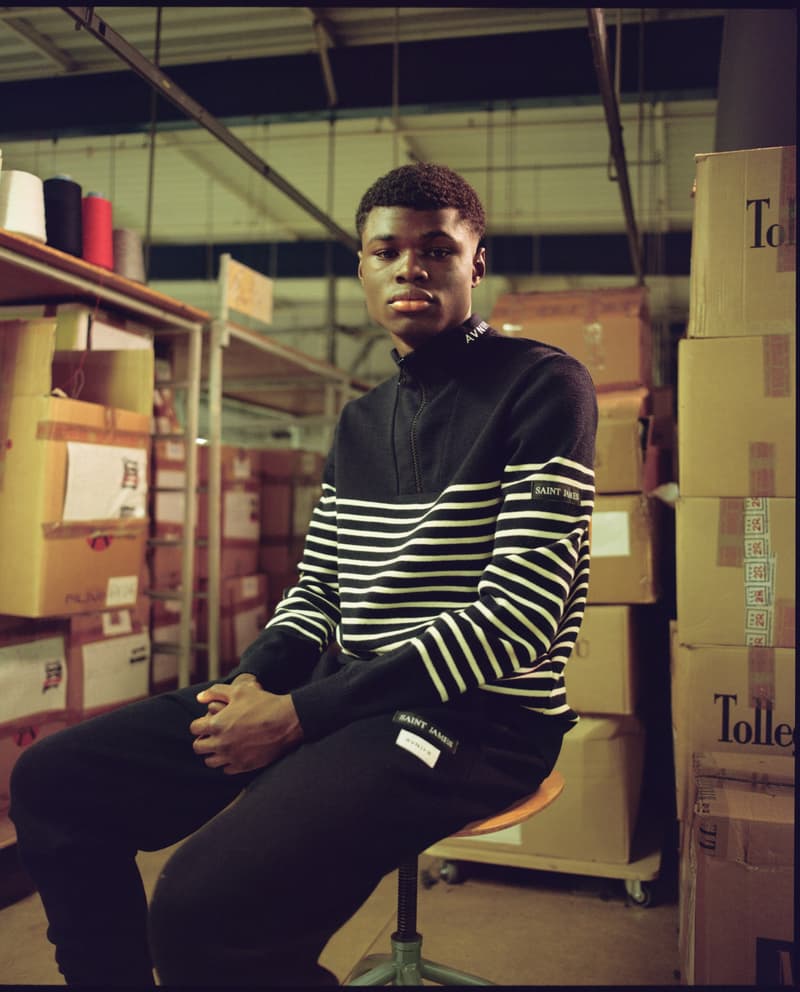 9 of 16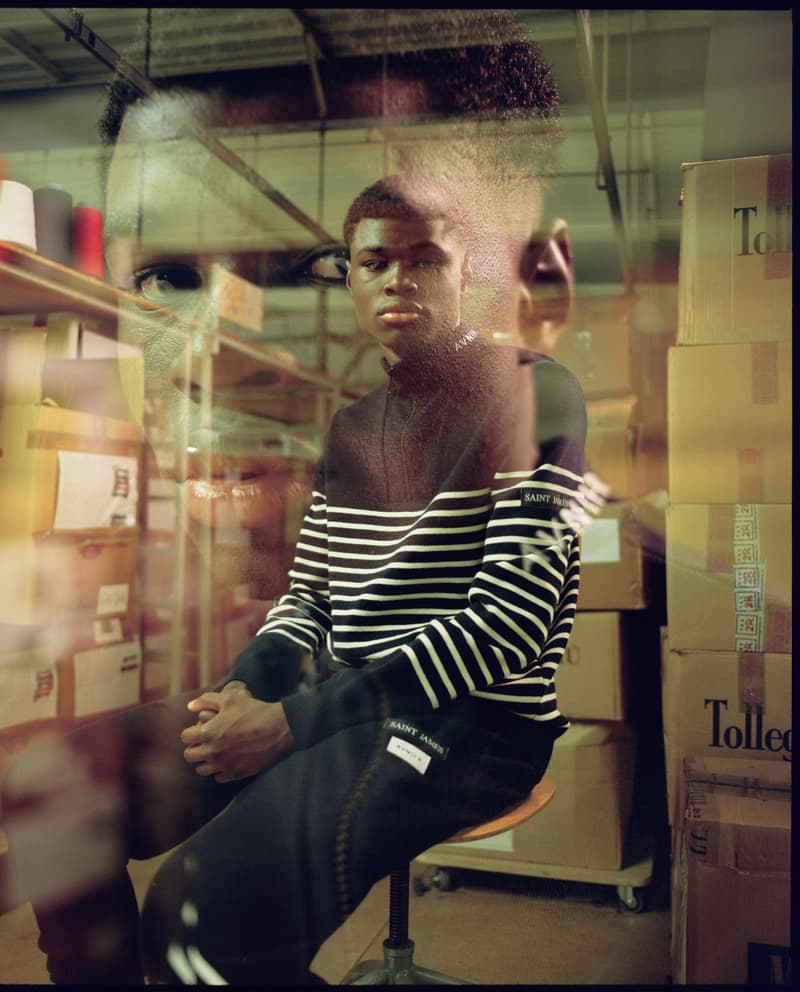 10 of 16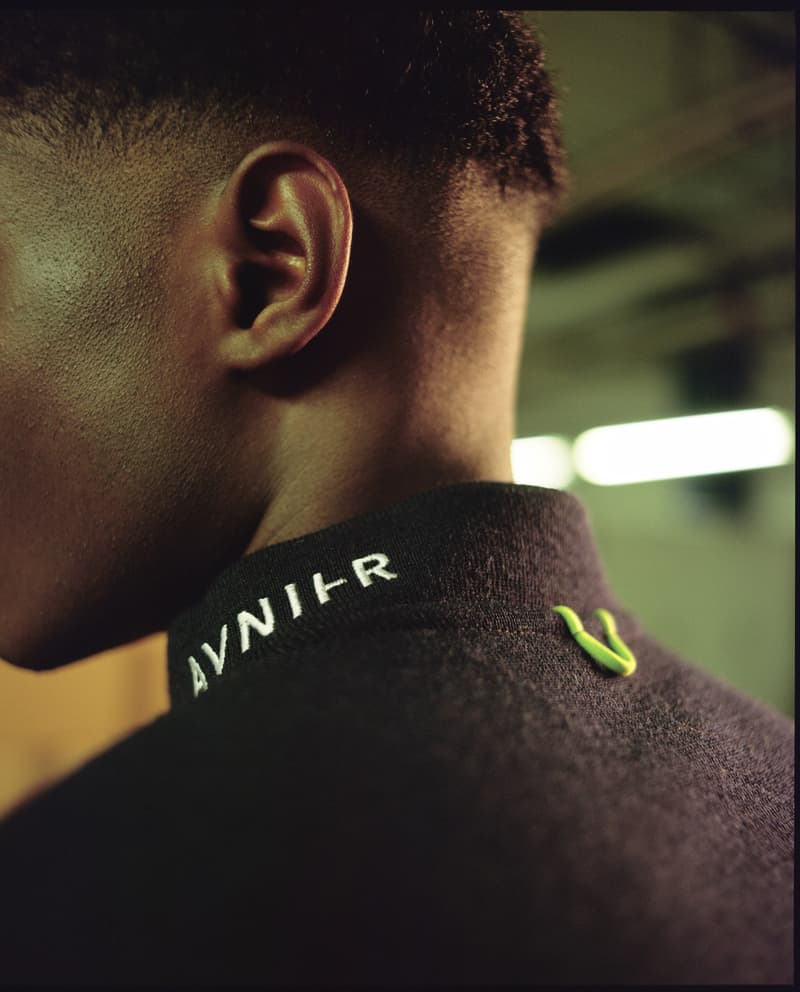 11 of 16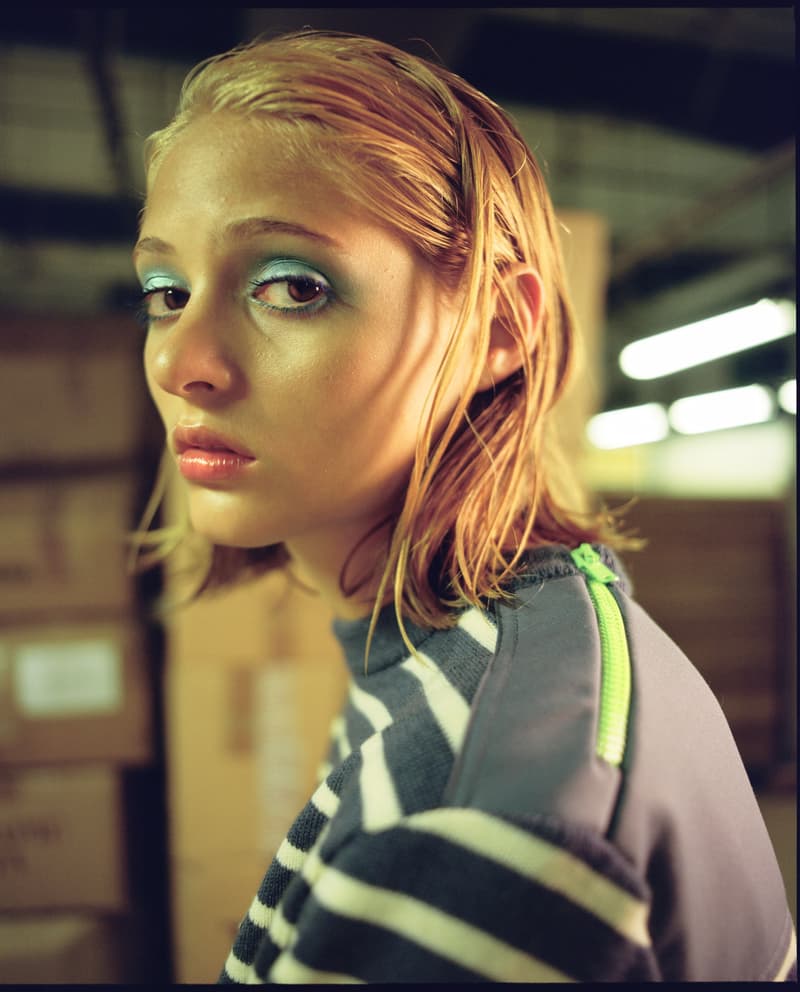 12 of 16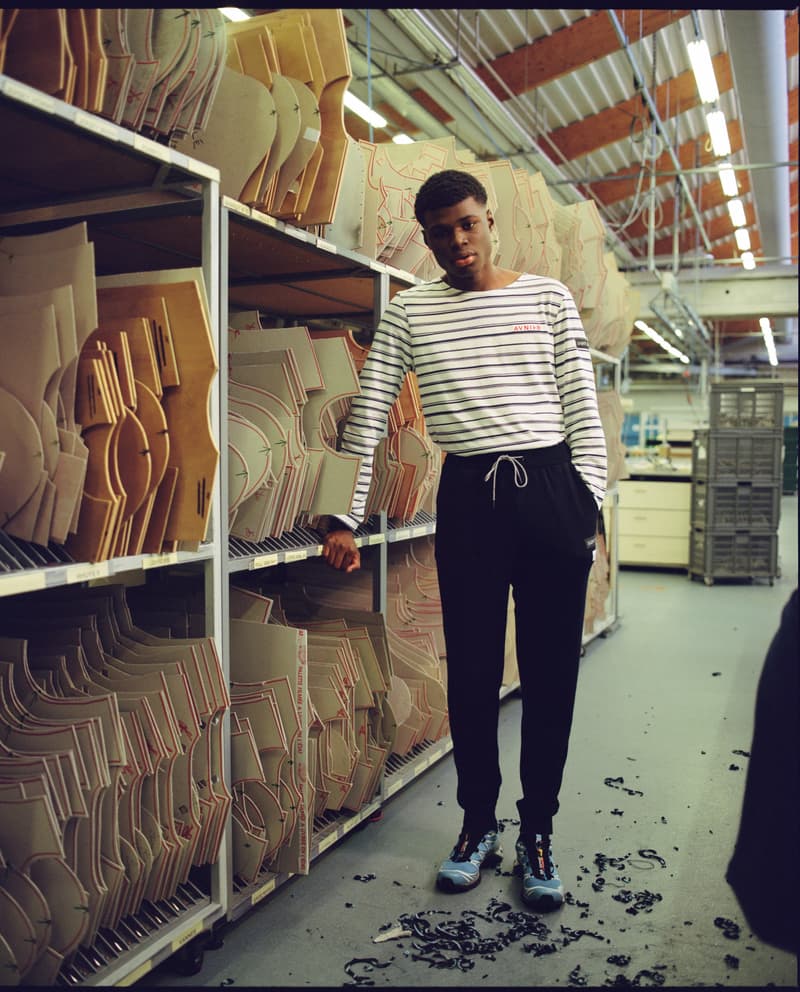 13 of 16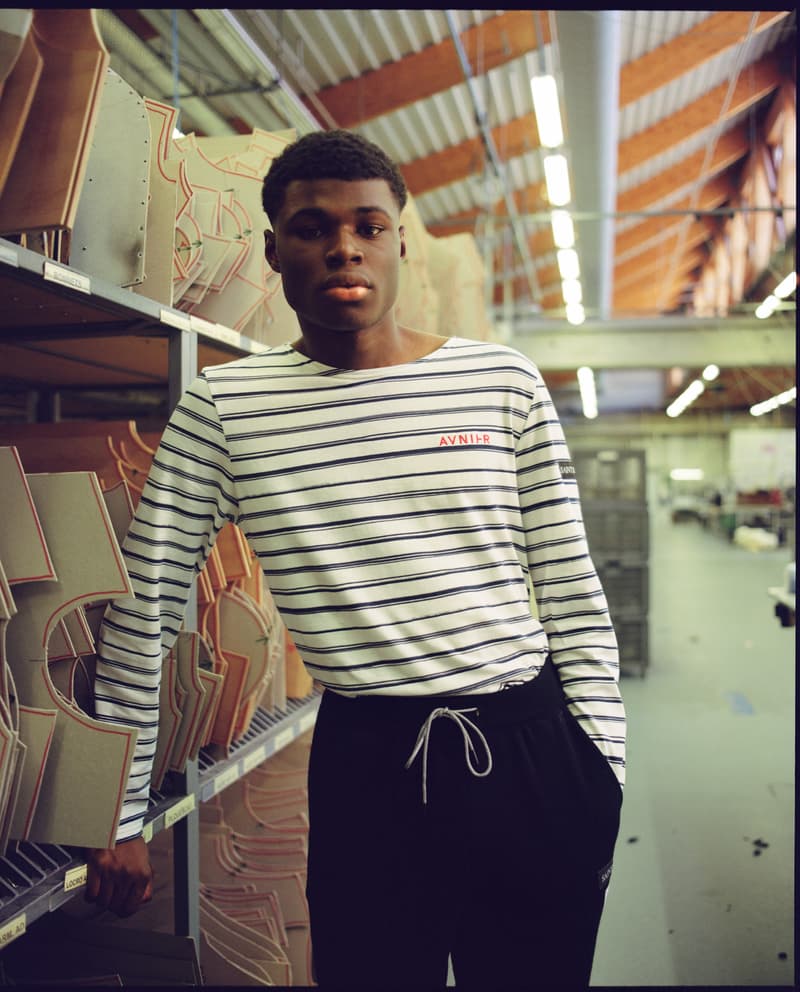 14 of 16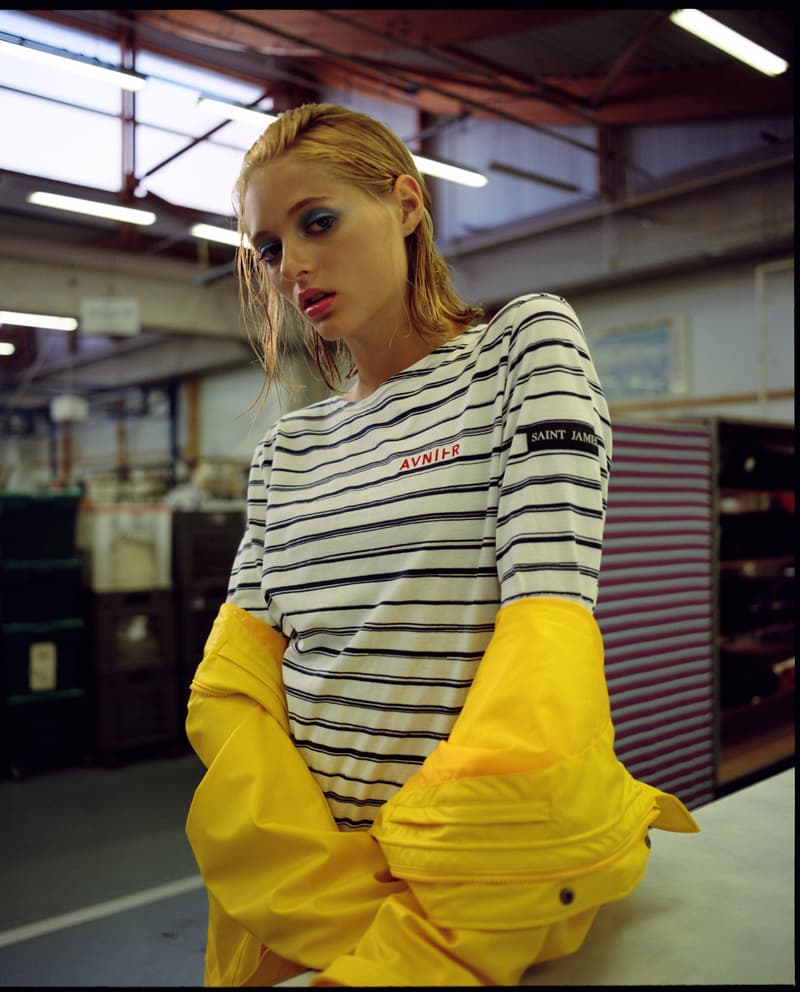 15 of 16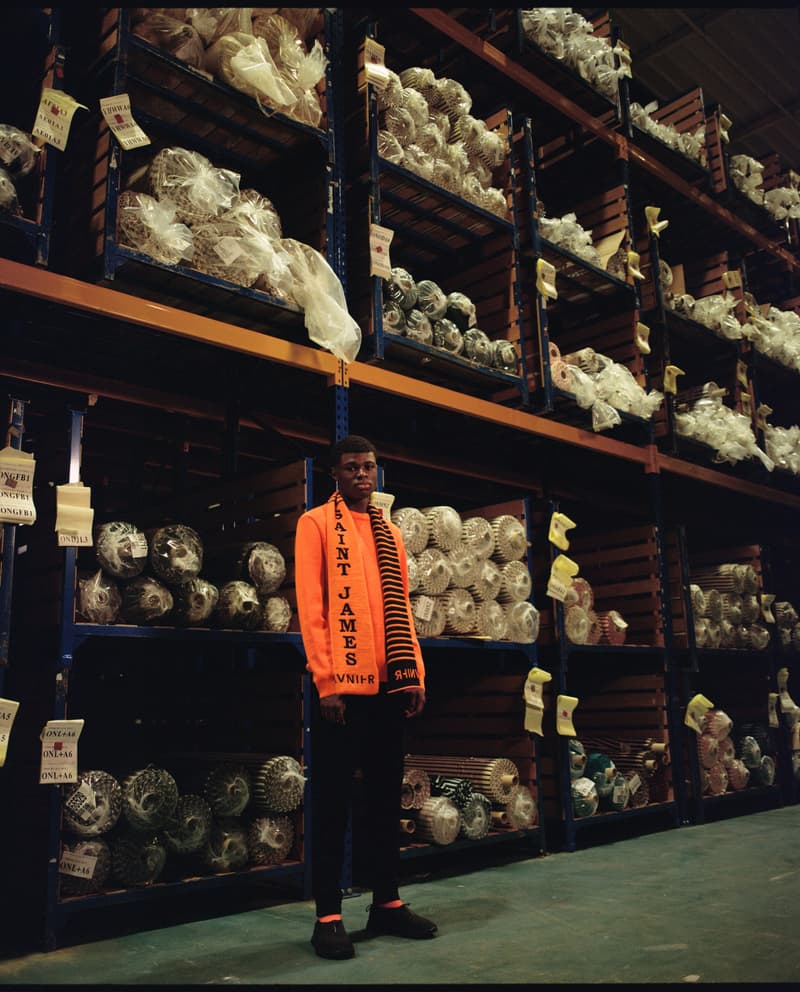 16 of 16
Alors qu'AVNIER teasait sa prochaine collection Automne 2019 à travers un nouveau visuel, la griffe co-fondée par OrelSan et Sébastian Strappazzon vient de dévoiler une première collab avec Saint-James. Situé à quelques encablures du Mont Saint-Michel, le village Normande de Saint-James est devenu une marque spécialiste des vêtements marins et mise sur un savoir faire ancestral datant du 18ème siècle.
De cette union suisso-normande est née une collab composée de bonnets, écharpes, marinières, pulls et pantalon 100% laine ou "le savoir-faire artisanal et les valeurs traditionnelles de Saint James rencontrent la déstructuration contemporaine d'AVNIER", détaillent les deux griffes. Pour faire honneur à leur région chaque nom de produits est la contraction de deux lieux, l'un Suisse, l'autre Normand.
Pour mettre en lumière cette collaboration la photographe de mode Camille Mompach s'est rendu dans les ateliers de Saint-James. Une rencontre qui donne lieu à une série réalisée à l'argentique où ouvrières et mannequins posent ensemble au milieu des machines.
La collaboration sera disponible dès le 10 octobre 2019 dès 11h sur le site d'AVNIER.
Découvrez également la récente collab entre AVNIER et Von Dutch.