Rentrez dans la toute première boutique homme d'Isabel Marant à Paris
La maison ouvre une "galerie-boutique".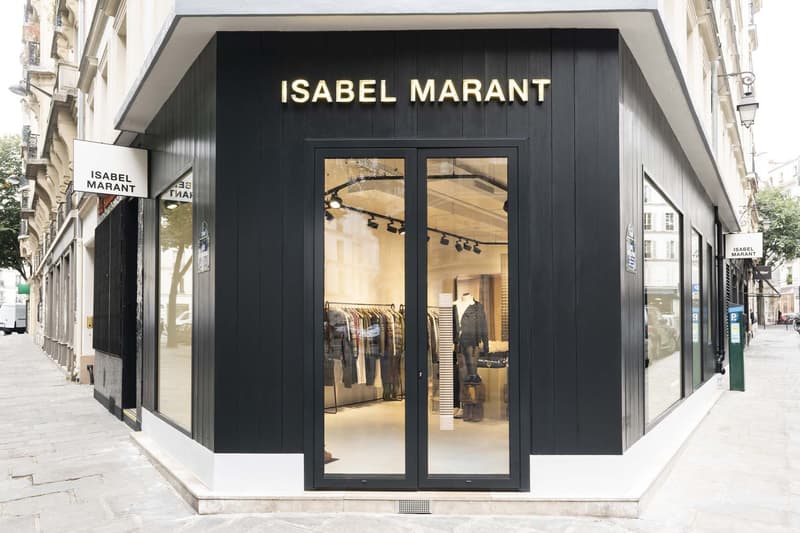 1 of 14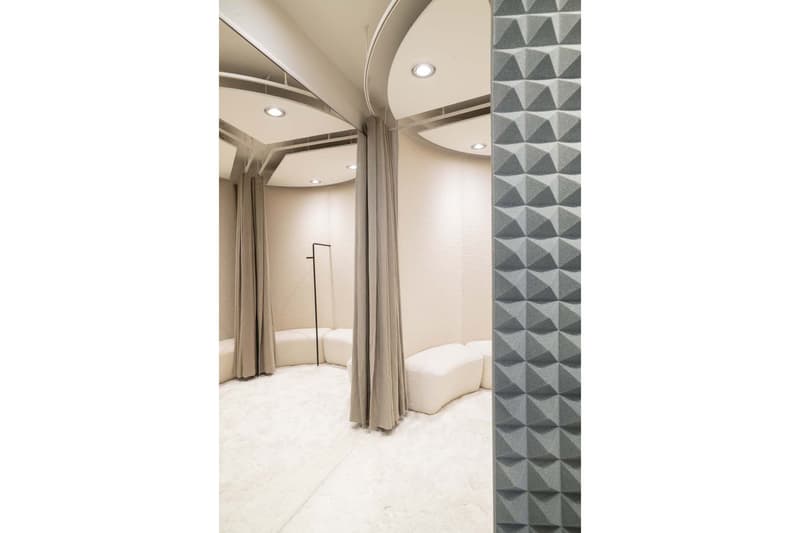 2 of 14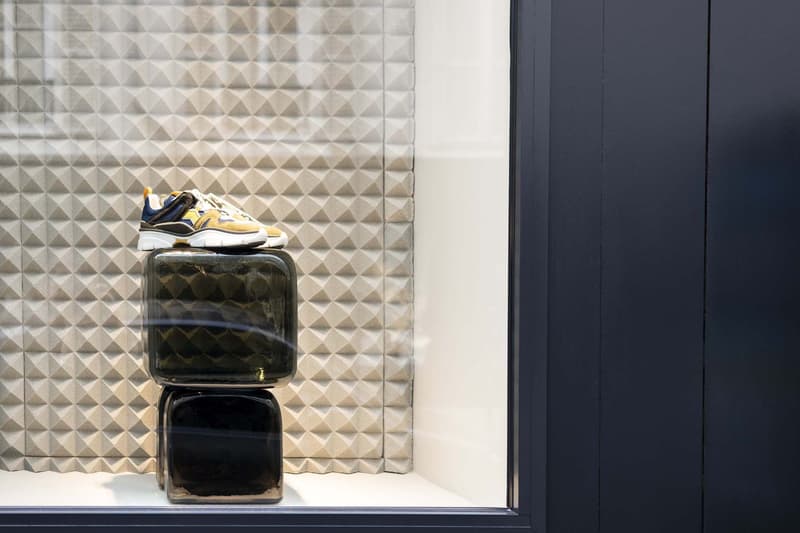 3 of 14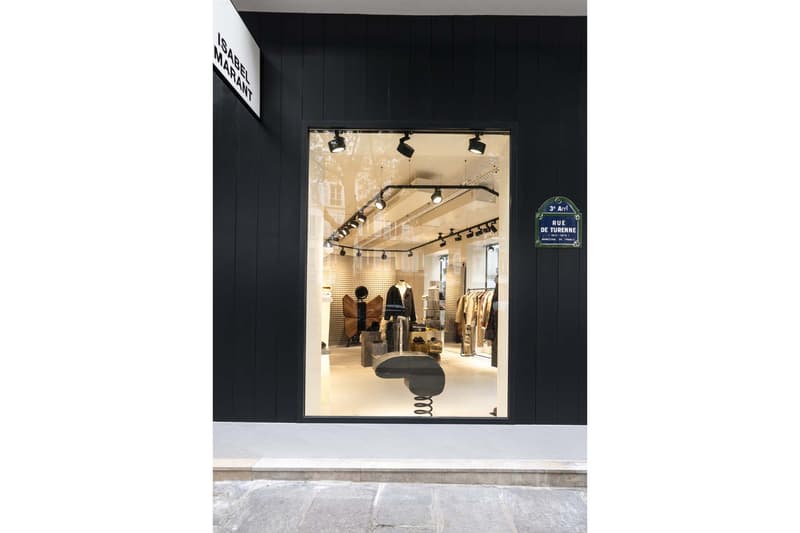 4 of 14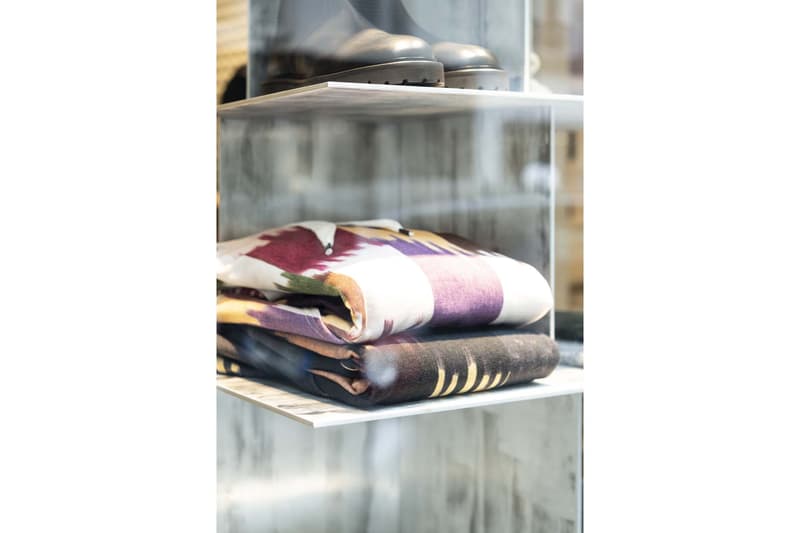 5 of 14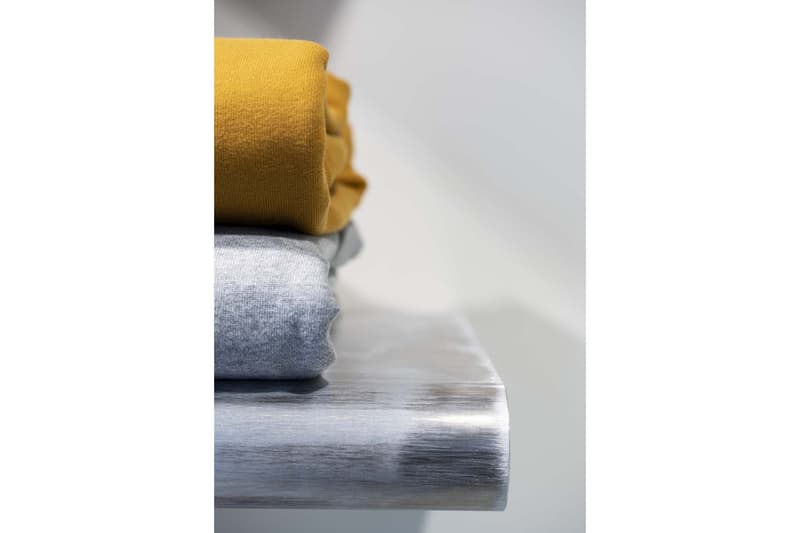 6 of 14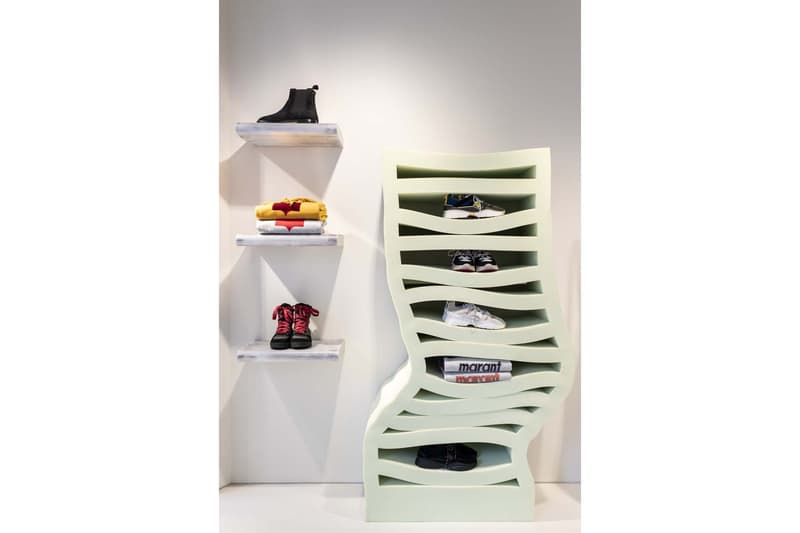 7 of 14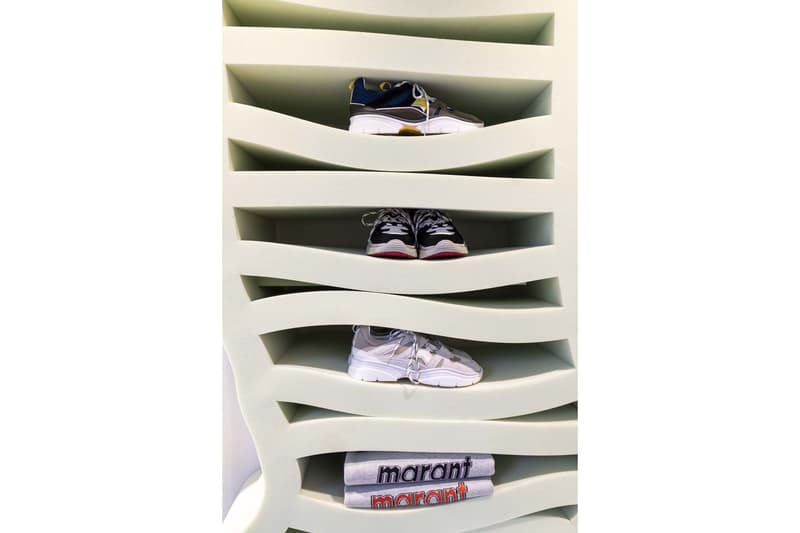 8 of 14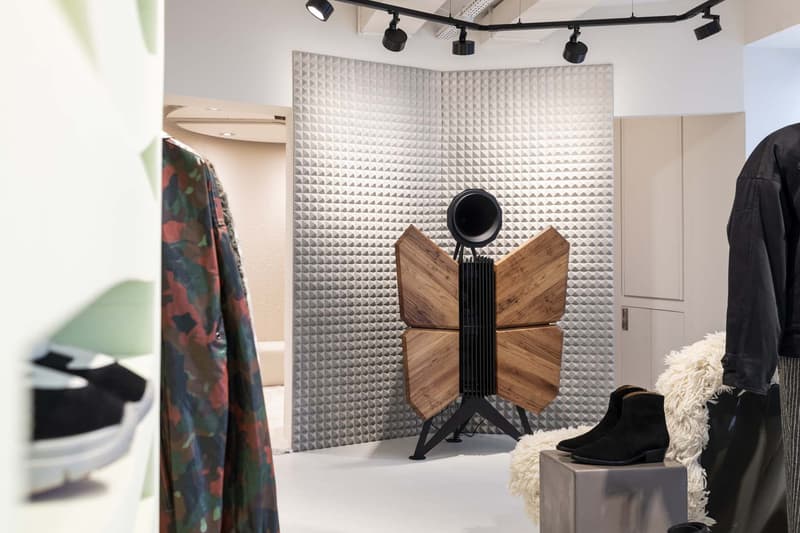 9 of 14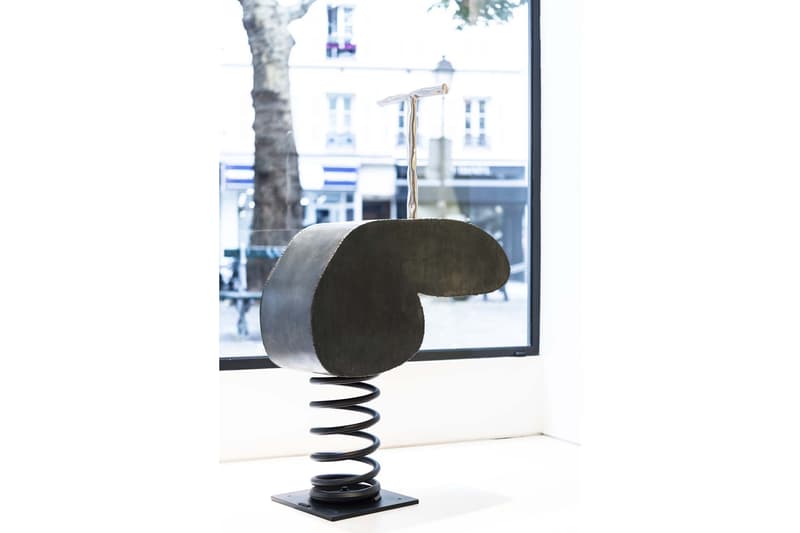 10 of 14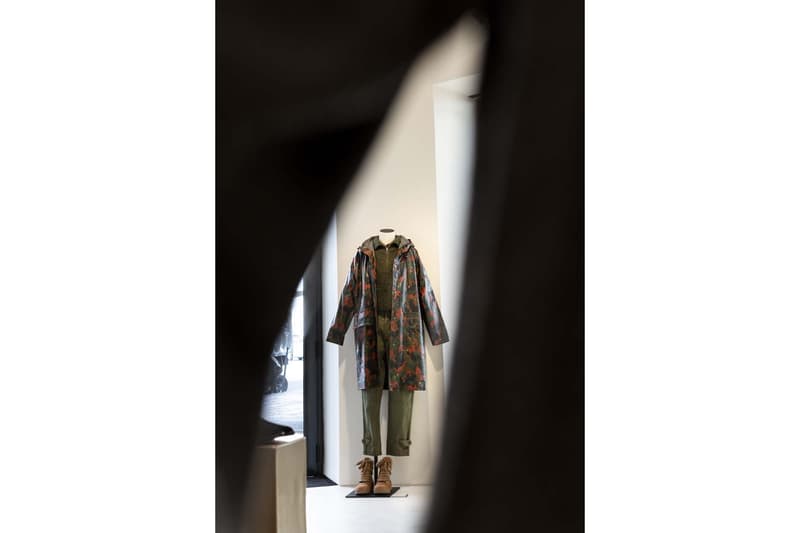 11 of 14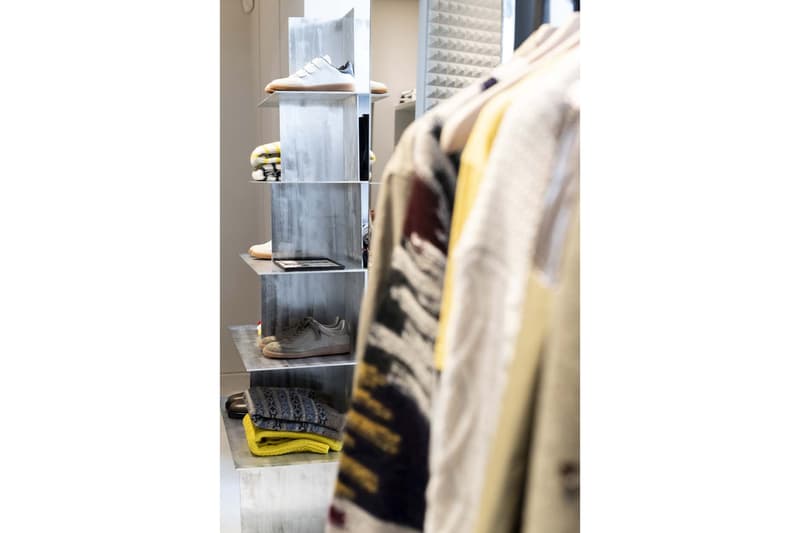 12 of 14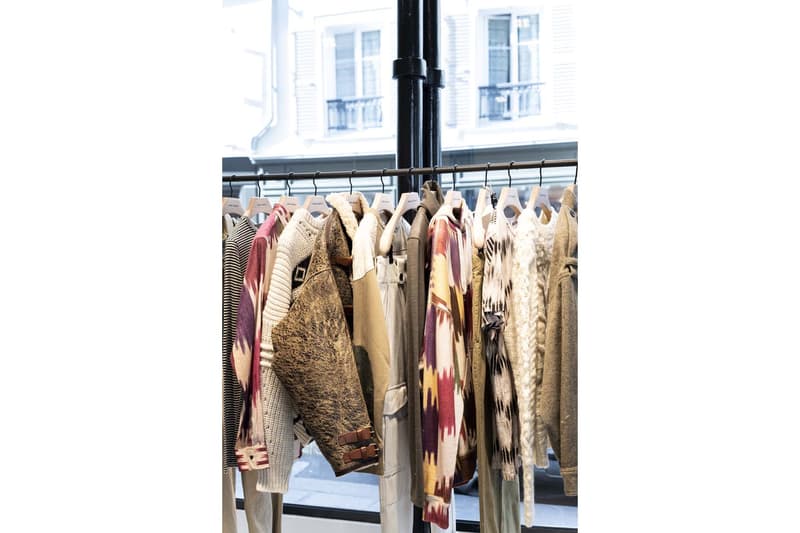 13 of 14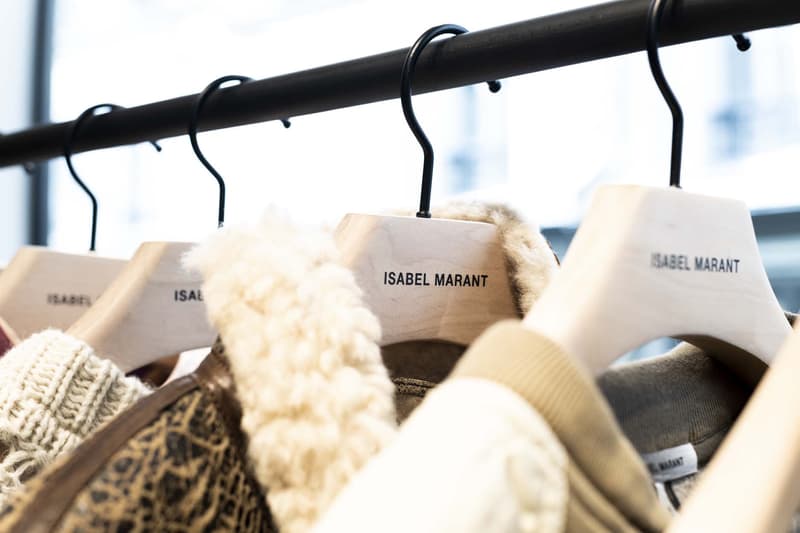 14 of 14
Après avoir présenté sa toute première collection masculine en 2017, 23 ans après sa création, la maison Isabel Marant offre à sa gamme pour hommes une toute première boutique dans la capitale. Situé en plein cœur du Marais, le nouvel espace de la griffe française acceuille ses clients dans une "galerie-boutique" de 50 mètres carrés au design intérieur minimaliste et à l'esthétique rétro-pop. Sculptures, mobilier design et autres œuvres permettent aux curieux de s'imiscer dans l'univers de la maison tout en découvrant les dernières pièces imaginées par Barnabé Hardy, directeur artistique de la ligne homme d'Isabel Marant.
Rendez-vous dès maintenant dans la première boutique d'Isabel Marant consacrée à sa ligne homme, et dans notre actualité Simon Porte Jacquemus a annoncé une nouvelle direction pour sa marque.
Isabel Marant
111 rue de Turenne
75003 PARIS