Here's How to Replace Your Dead AirPods for Less
Around 40% less than what a replacement pair costs.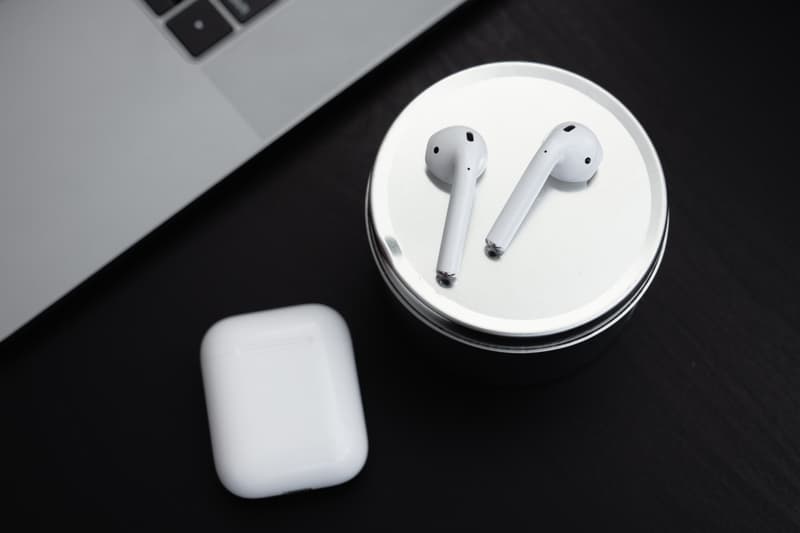 A new "trick" on how to replace your dead AirPods for less has been circulating the web as of late. According to reports, there is a cheaper option to replacing or straight-out buying a new pair of AirPods if they have been worn out.
Instead of dishing out $159 USD on getting a new pair, you can take your AirPods to an Apple Store and use the keywords "battery service" to get a discounted price on a replacement. Because there is option of replacing the batteries in AirPods due to their design, if a customer uses the company's "battery service" they will just need to pay $49 USD per new AirPod, $98 USD for two, which is around 40% less than what a replacement pair costs. A replacement for the charging case, which doesn't wear out as quickly, is also $49 USD.
"There is no way we can feasibly understand taking the battery out without completely destroying the AirPod," iFixIt CEO Kyle Wiens told The Washington Post. The article goes on to note that Apple employees are being trained on the proper way to talk about AirPods and its "battery service" rule. Head to apple.com/airpods/repair/service for more details.
Additionally Apple did just begin offering AppleCare+ for AirPods for $29 USD which covers the earphones for two years.
In related news, Amazon listing brings more credibility to AirPods 3 rumors.