Retro Gaming Company Analogue Reimagines the Classic Game Boy
Compatible with more than 2,780 games.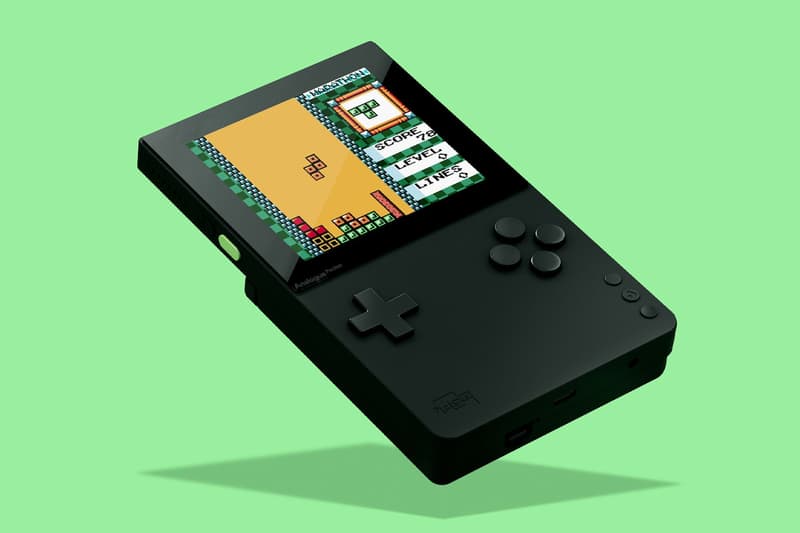 1 of 5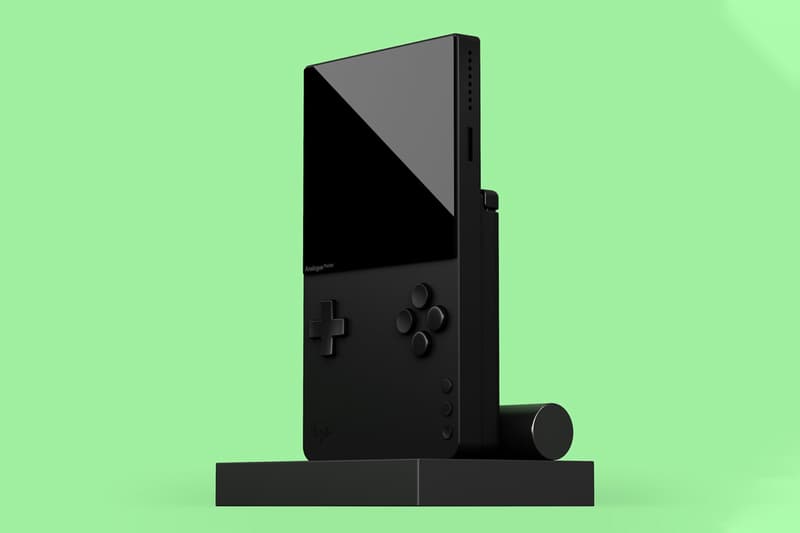 2 of 5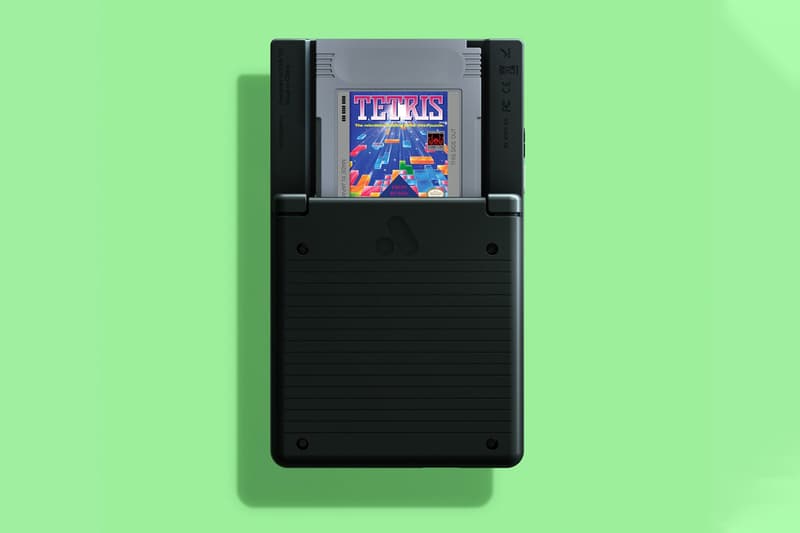 3 of 5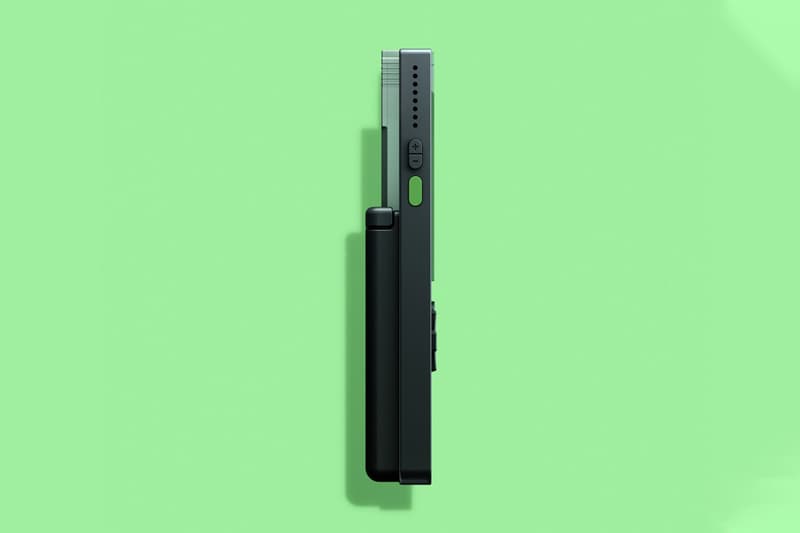 4 of 5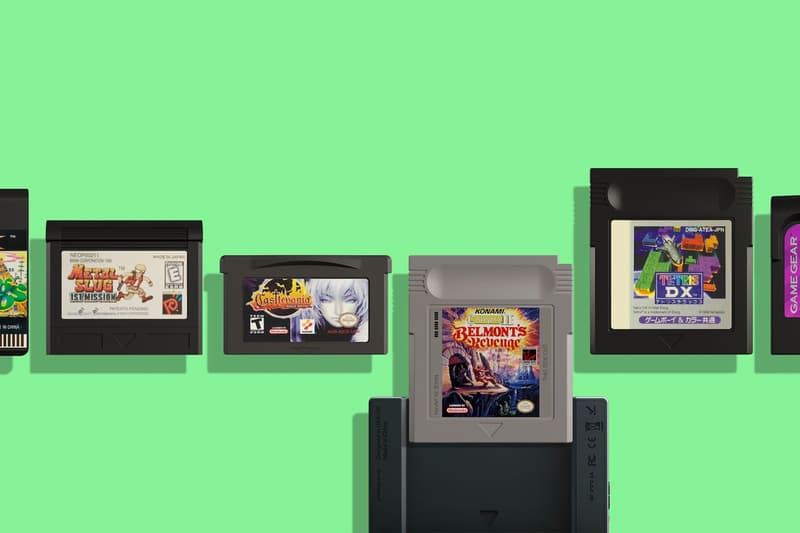 5 of 5
Analogue — a company specialized in producing retro gaming consoles and peripherals — has just announced its latest creation: The Pocket — what the company calls "a multi-video-game-system portable handheld."
Reimagining the Nintendo Game Boy, Analogue has created the Pocket, capable of supporting more than 2,780 games across the classic Game Boy, Game Boy Color, and Game Boy Advance libraries without the need of any emulators. Paired with different cartridge adapters, the handheld can even support games from other systems, including Game Gear, Neo Geo Pocket Color, and Atari Lynx. Aside from its elegantly sleek and miminalist aesthetic, the Pocket boasts a 3.5-inch 615-ppi LCD screen with a resolution of 1600×1440 — 10 times the resolution of the original Game Boy, and also doubles as a music maker via its Nanoloop digital audio workstation, allowing you to use the device as a synthesizer and a sequencer.
In line with its release, the company is also launching the Analogue Dock, which connects your Pocket to an HDTV. Gamers can sync their 8BitDo Bluetooth controllers directly, or via wired USB, converting the handheld device into a full-fledged console for home enjoyment.
Available some time in 2020, the Analogue Pocket will retail for $200 USD, though there's no pricing details yet for the Analogue Dock. Fans of retro gaming should definitely stay tuned for more information to come.
Elsewhere in gaming, there's a leaked trailer for Fortnite Chapter 2.