Camper and Bernhard Willhelm Celebrate the 10th Anniversary of Their Himalayan Shoe
The conceptual collaborative silhouette is back in men's and women's styles.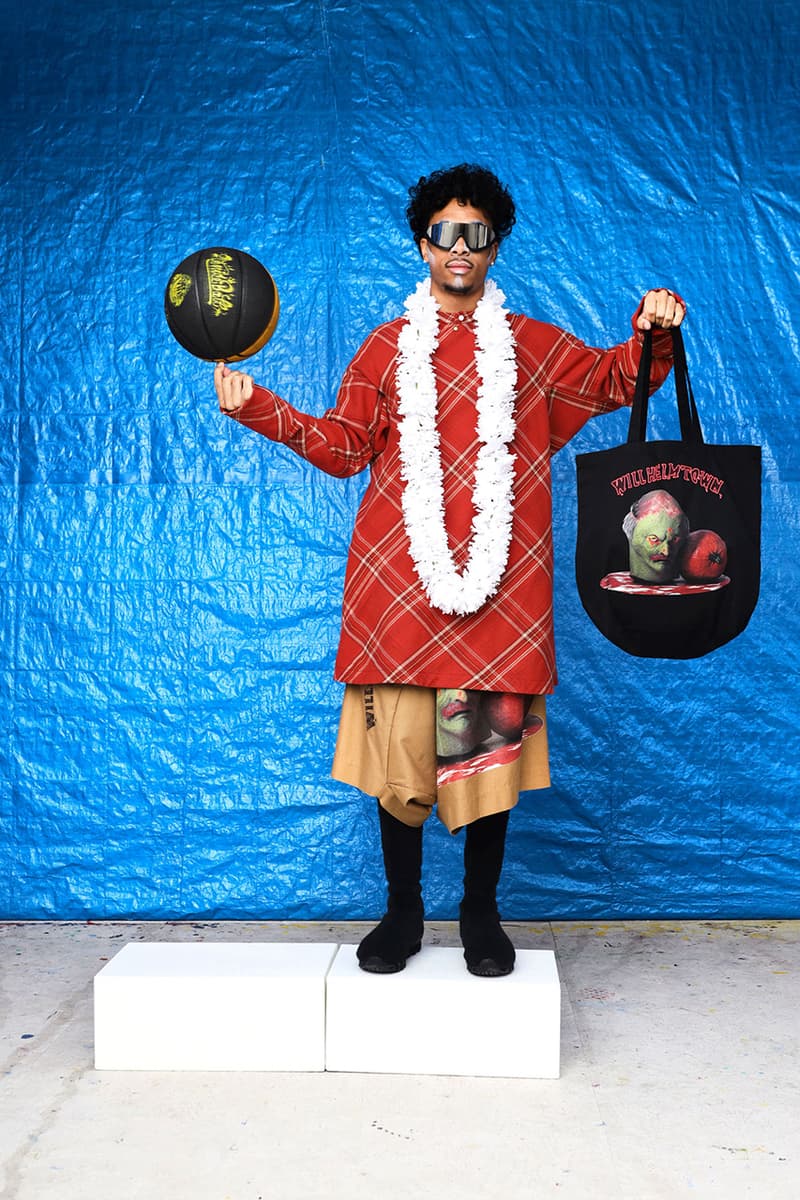 1 of 13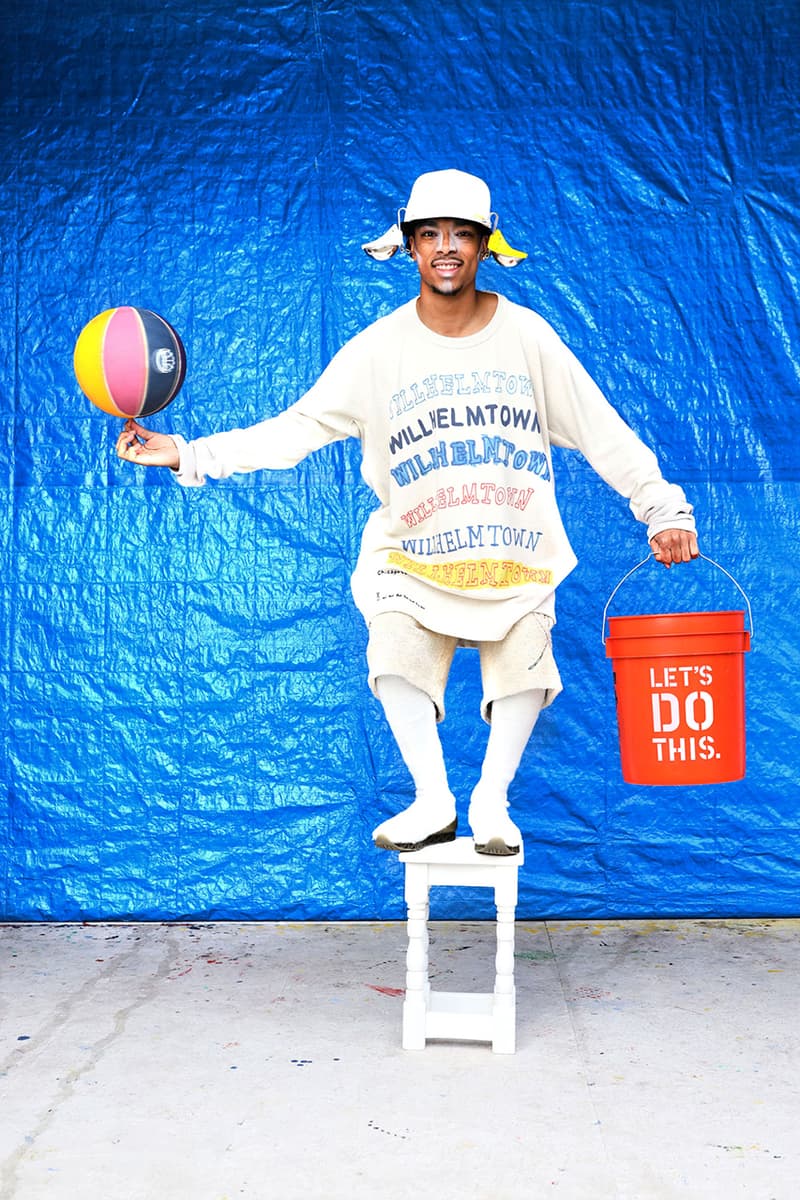 2 of 13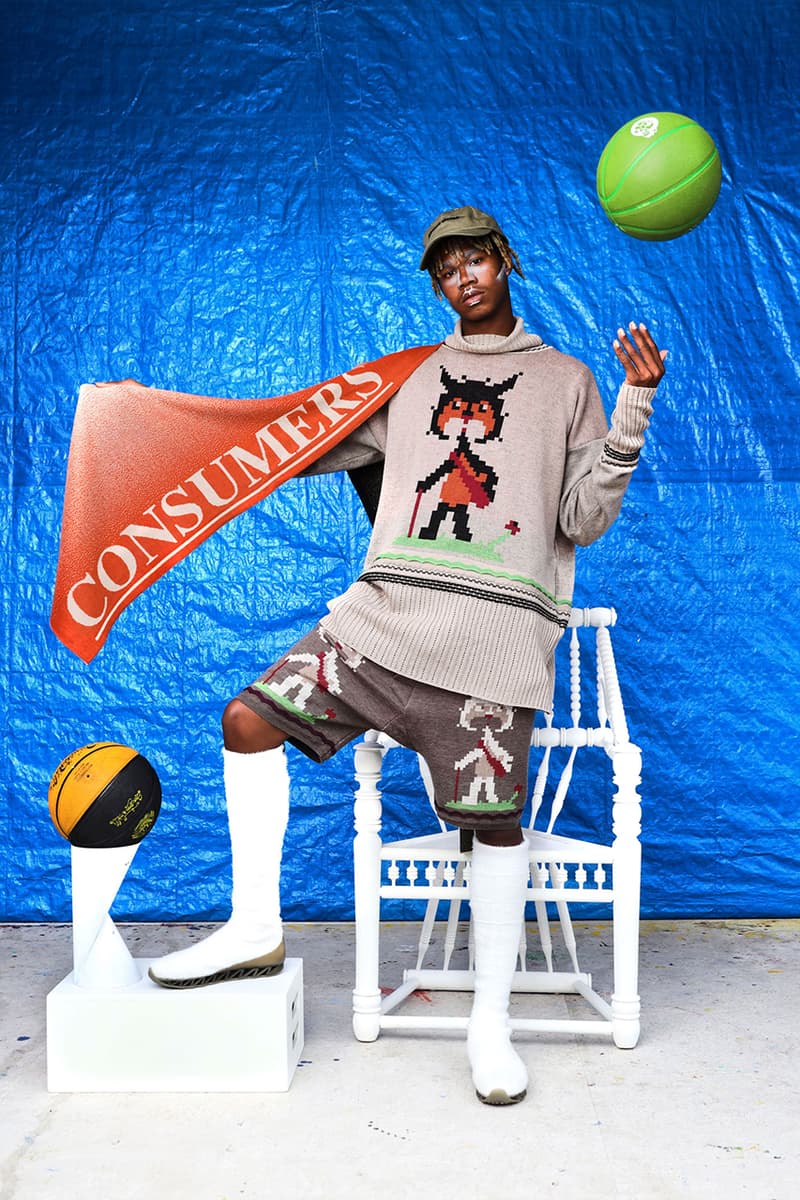 3 of 13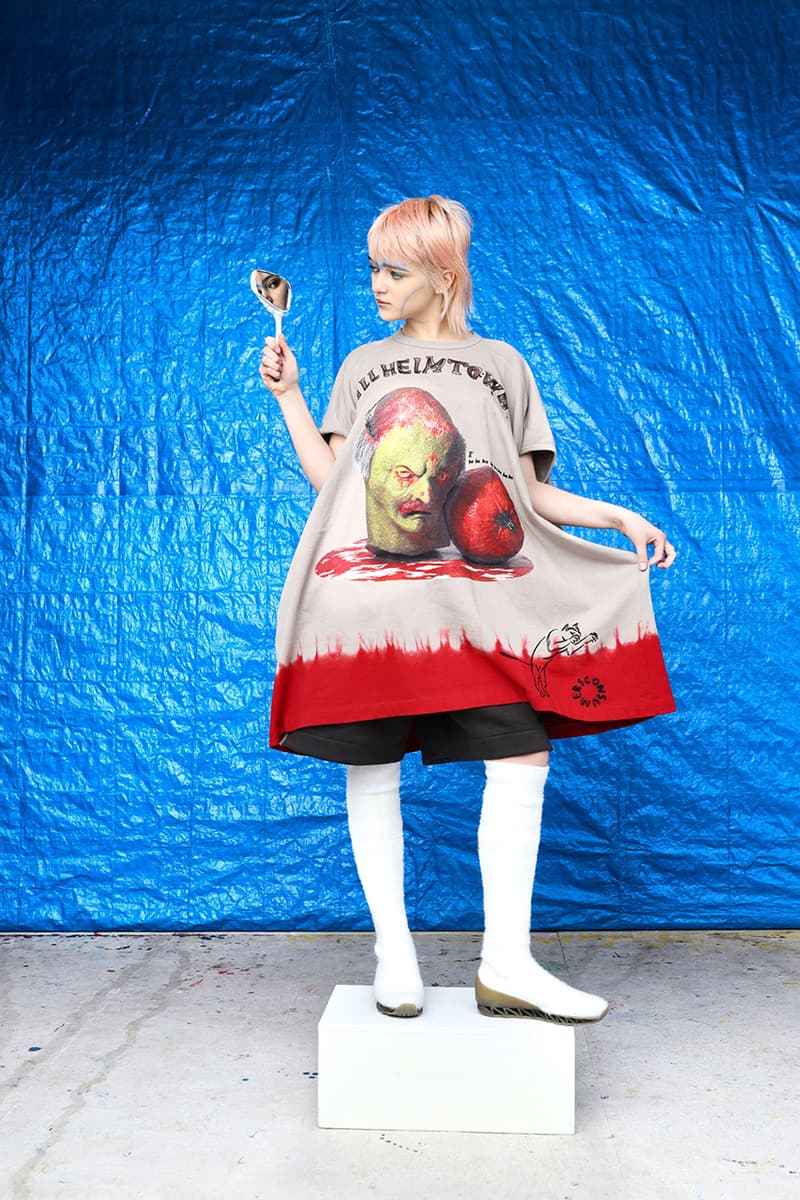 4 of 13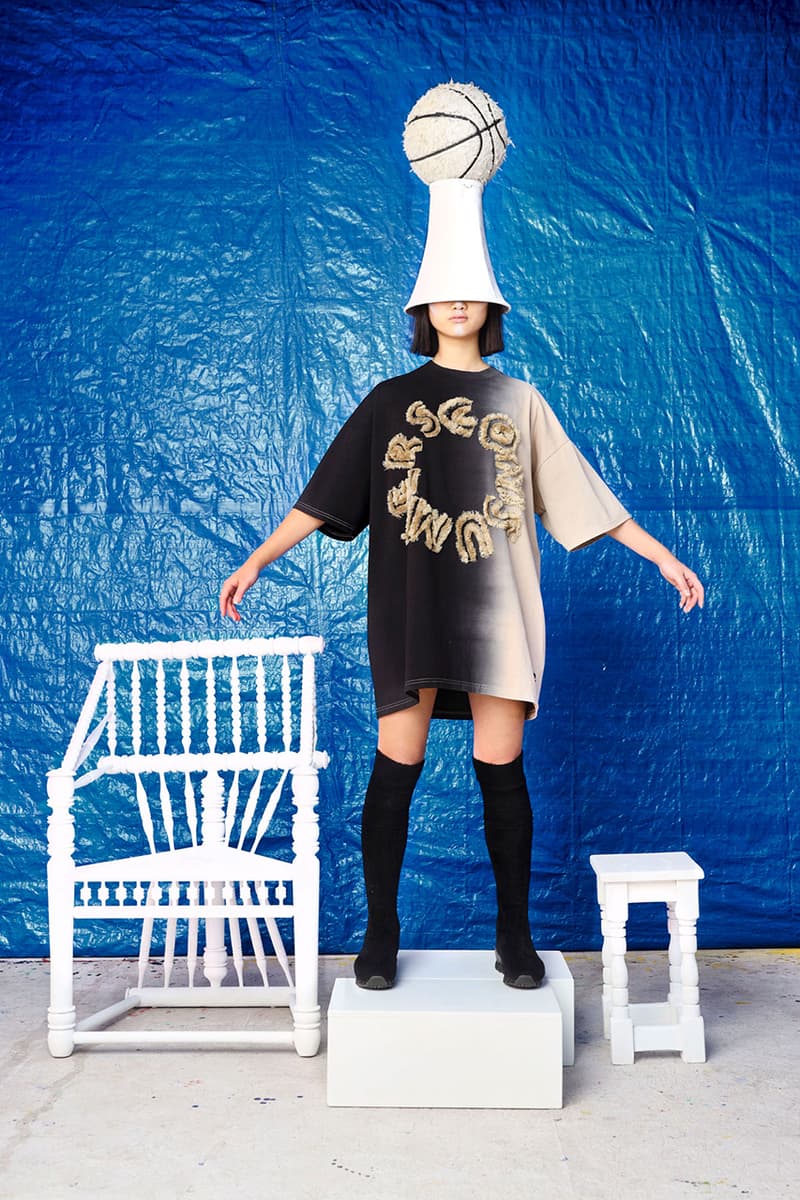 5 of 13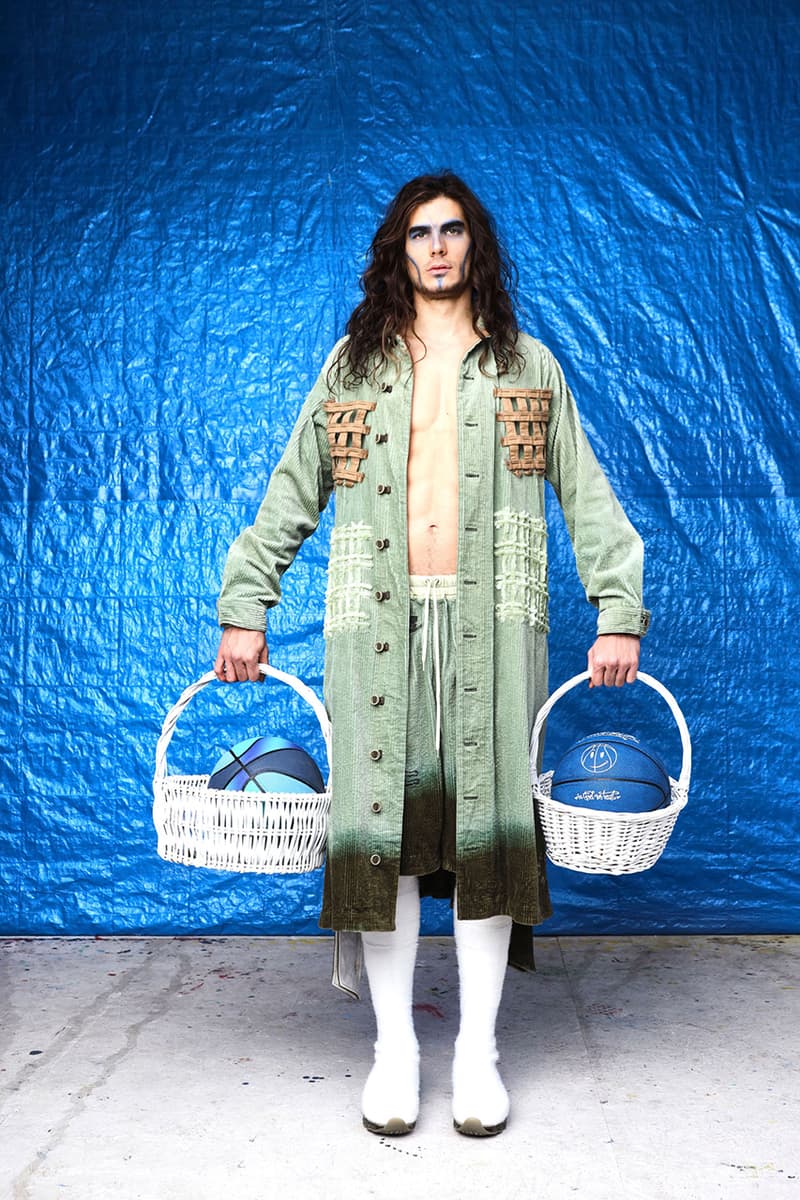 6 of 13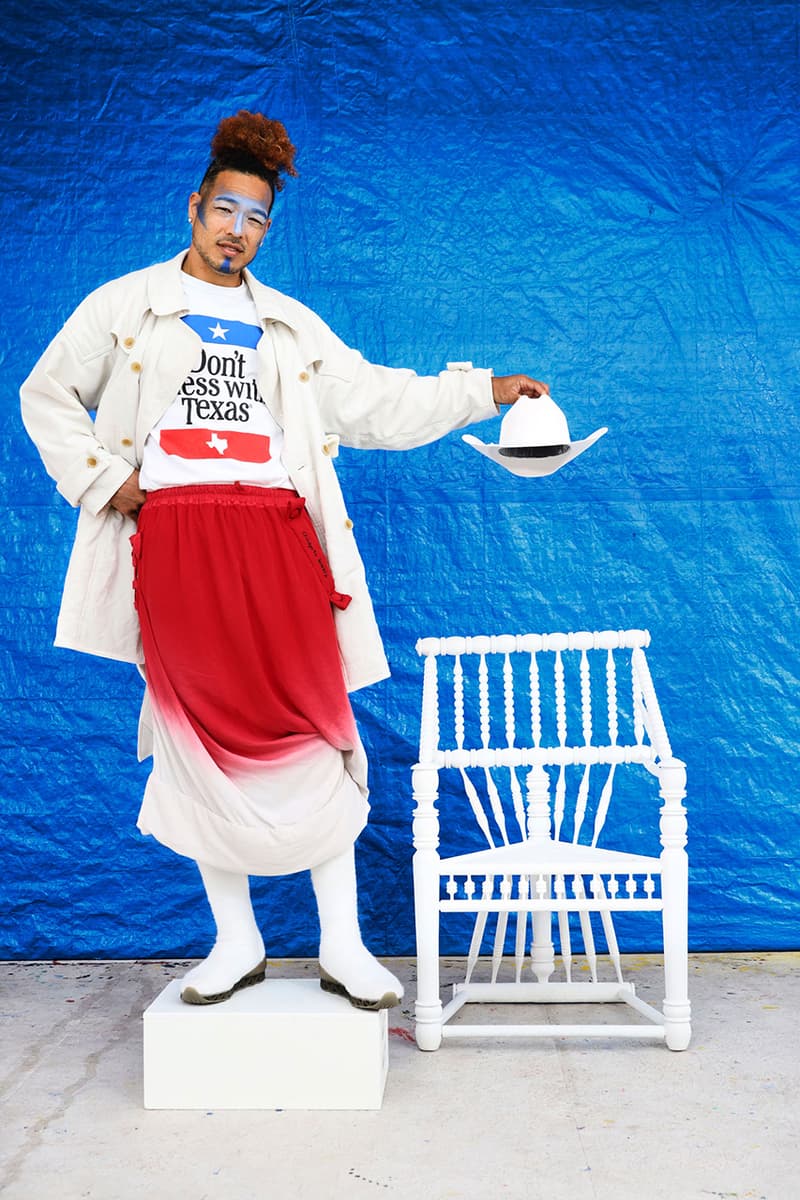 7 of 13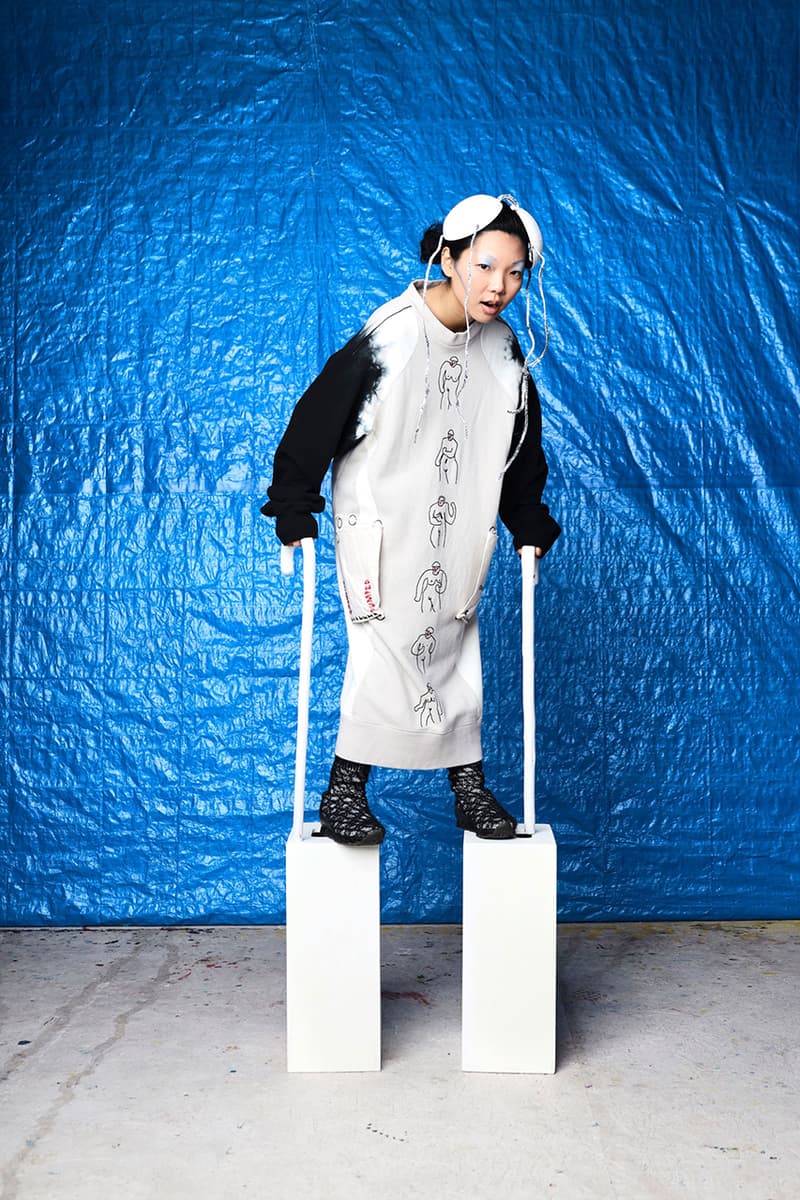 8 of 13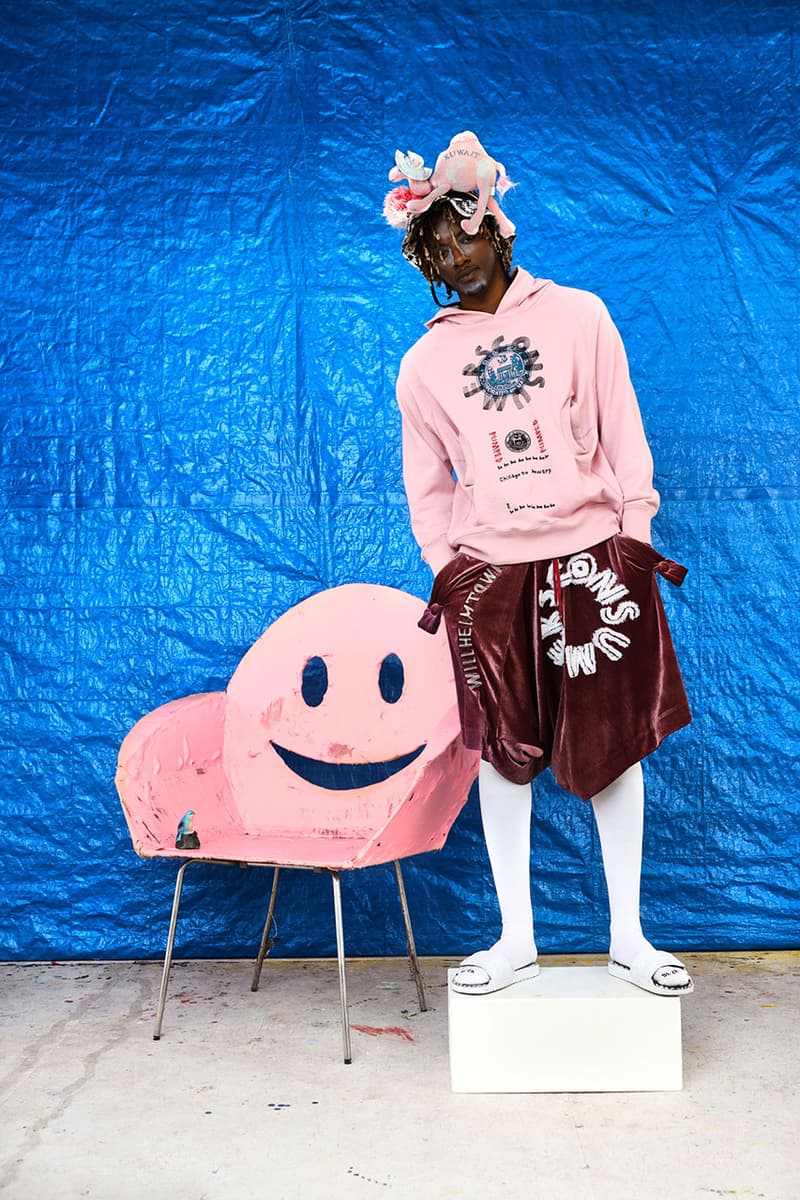 9 of 13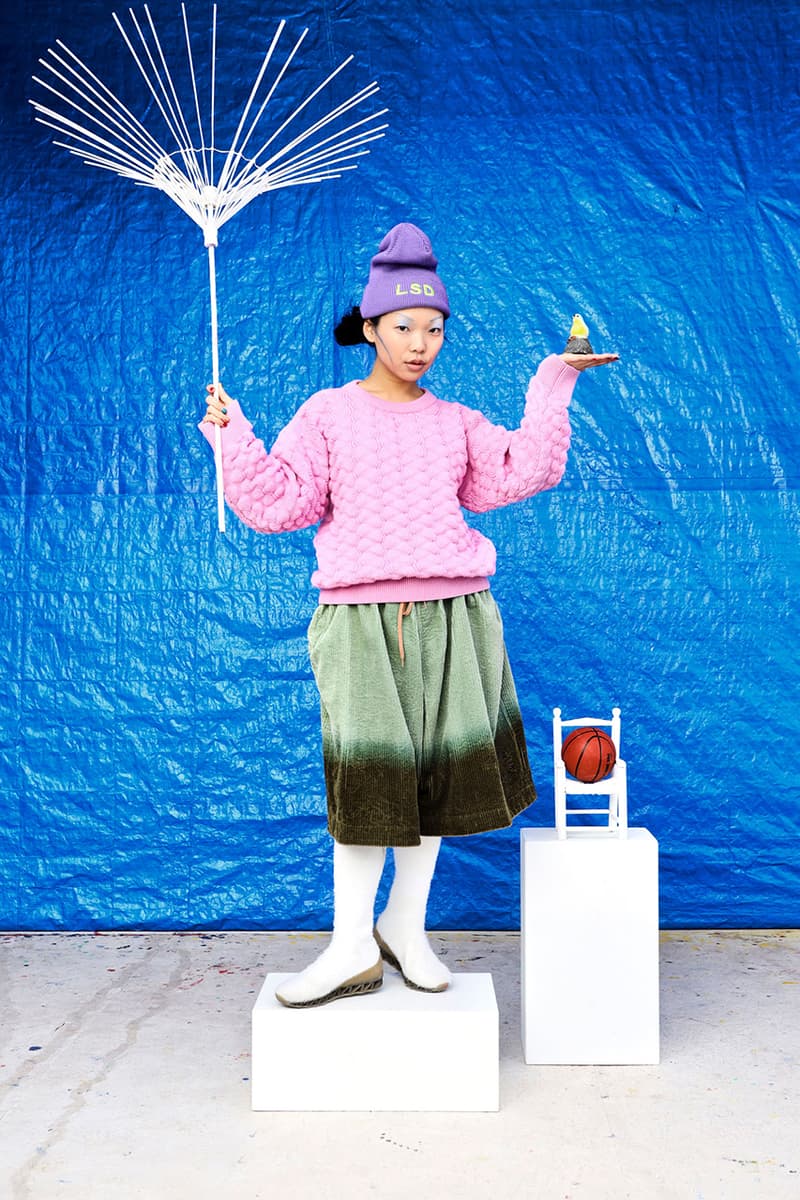 10 of 13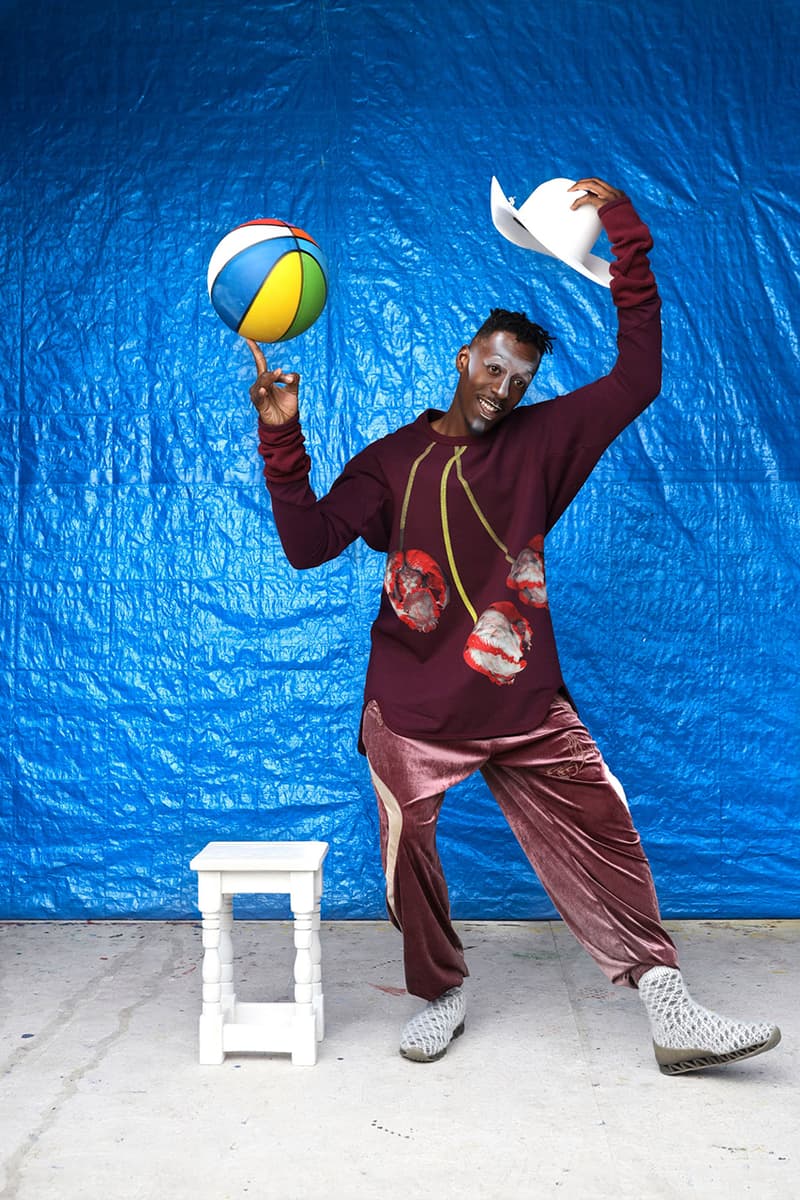 11 of 13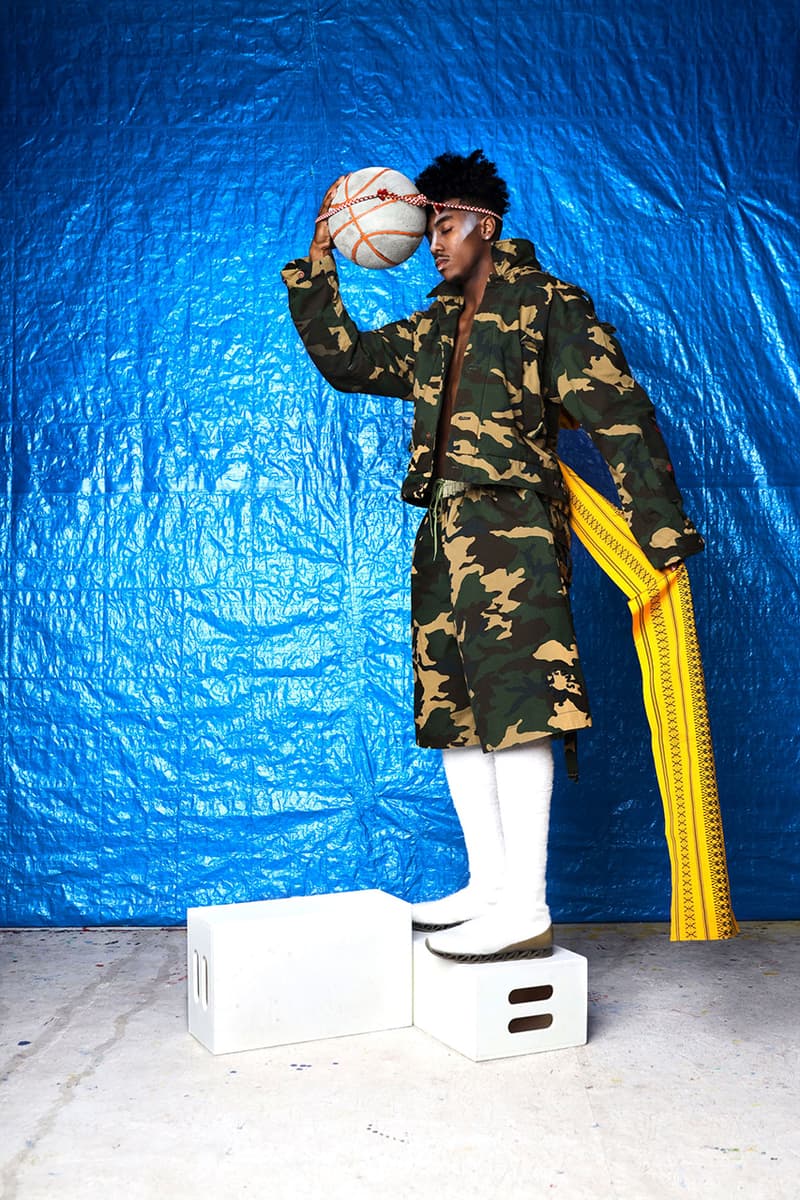 12 of 13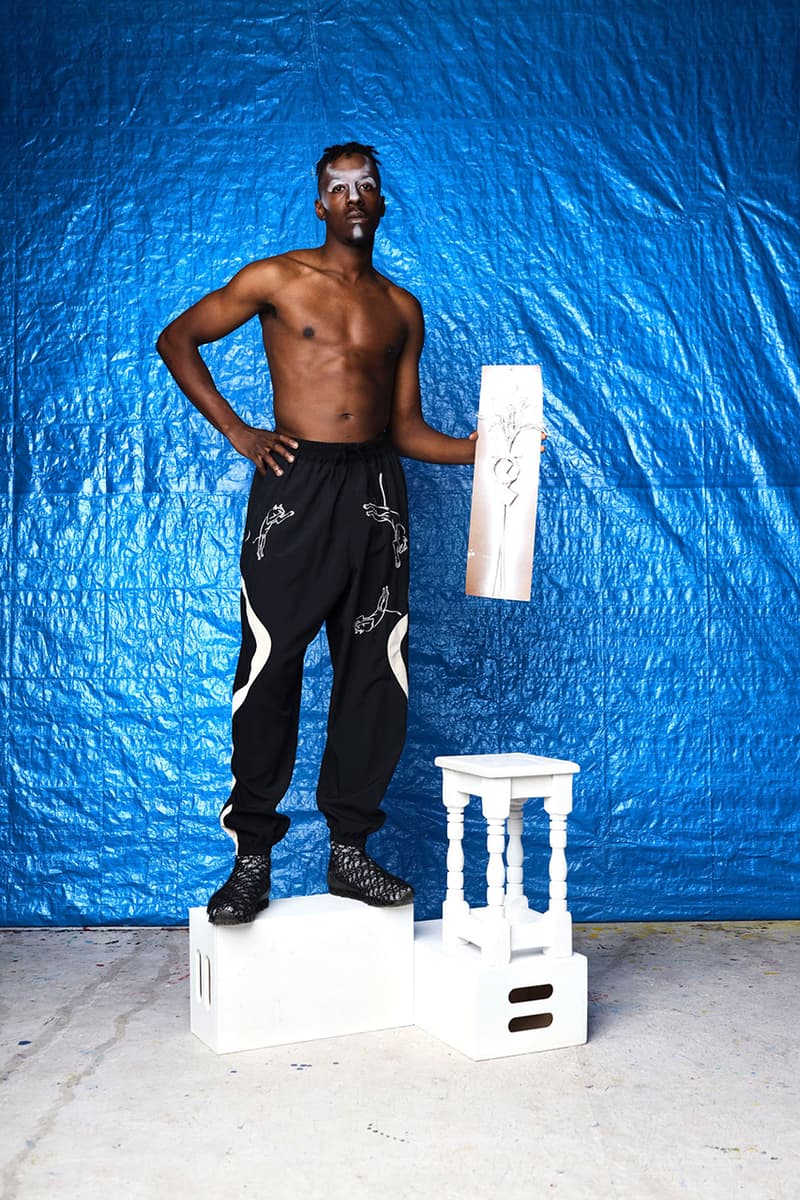 13 of 13
It's been 10 years since avant-garde German designer Bernhard Willhelm and Camper first crafted the striking Himalayan Shoe, so now the two partners are back together again with a vastly altered take on their recognizable creation.
Inspired by football socks, Willhelm's new designs play with geometric prints and large-knit elastic yarn for a sleek-yet-textured look, a massive overhaul as the original pairs from 2009 offered a much more chunky look with their tubular rope laces and multi-material construction. This brand new design ethos provides a striking accent to the Himalayan's recognizable signature outsole, which itself features a lattice structure for lightweight support, extra height, and unique style.
The collection boasts several styles: two sneakerboots that offer a white/black and a black/white checkered weave — both available in men's and women's sizes — while there's also monochromatic knee-high options for the more adventurous. For the latter, the black pair will be available in unisex sizes, while white is a women's exclusive.
Serving as part of the FW19 CamperLab Exclusives collection, all the shoes will be presented alongside select garments from Willhelm's line, marking the first time that CamperLab will be offering clothing as well alongside their distinctive footwear. You can expect all four styles to release on October 16 at CamperLab's three retail locations in Paris, London, and NYC, as well as on Camper.com and at select global stockists.
Read our exclusive Q&A with Willhelm below.
For more compelling conceptual footwear with masterful midsoles, be sure to check out the Li-Ning Arc Ace, a lifestyle design with a look that's inspired by the twisting roots of trees.
What was the process of designing this shoe?
The idea began by making a lighter weight wave sole with Camper's new factory in Vietnam. Then for the upper, we developed knitted sock shoes. The hairy/synthetic fur yarn is new for this kind of sock upper part. It's a very minimal approach with a new texture/material. Shoebag/package development is a full circle print in black printed on a red background. There is a Zen/minimal message in our Bernhard Willhelm x Camper collaboration. For the new season, I wanted to have a graded color tone and something graphic. We were inspired by hand-knitted Japanese obi belts which I found in Amsterdam. We developed velcro sandals and also a dip-dyed sock trainer with a grading color effect for the new summer season.

How did you begin working with Camper?
We were connected by my ex-school head director Linda Loppa from the Royal College of Antwerp, where I graduated from over a decade ago. We developed the classic Himalayan trainer together and it's still running smooth. Having shoes makes the collection more complete. Camper supports us with a budget for shows and a lookbook. Being a self-employed designer and getting support is very rare. I'm very happy we are still collaborating. Also, it's interesting to work on a product for a longer time – a good product does not need so many changes because it can last.

What made you want to revive your Himalayan shoes?
The idea is to create something interesting that people want to wear. We still receive many posts on social media for the Camper x Bernhard Willhelm shoes. People keep them for a long time and are collecting them.

Finally, what are your thoughts on the state of men's footwear?
Shoes were always meant to be for both sexes. You make more quantity and it's liberal. This counts for all sporty shoes anyway.