Stone Island's Chinatown Invitational Football Kits Are Going up for Auction
Your chance to grab the super limited edition jerseys.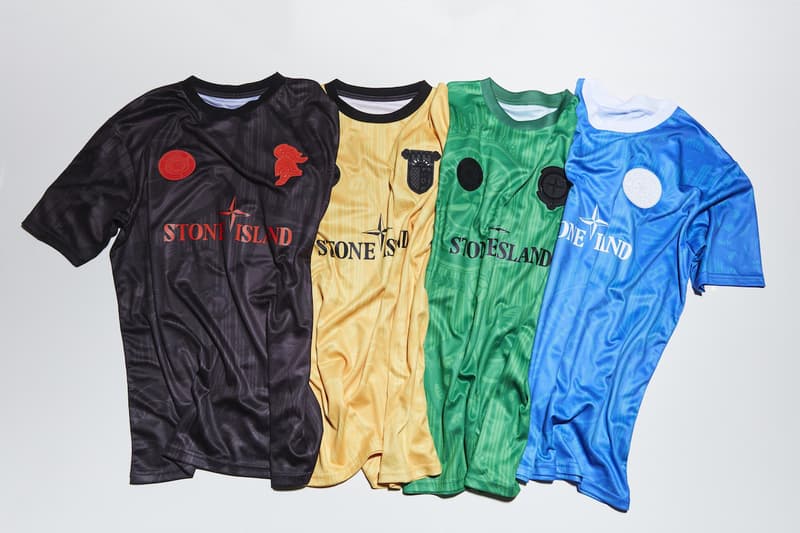 For years lauded streetwear darling Stone Island has been outfitting the Chinatown Invitational football tournament with super limited edition kits. With many fans trying to get their hands on the coveted kits worn by the teams participating, Soho Warriors will be holding a silent auction this year.
A set of four 2019 Chinatown Invitational x Stone Island kits will be hitting the auction, with all proceeds going towards the Chinatown Athletic Council. Those interested can head over to the SoHo Warriors' website to place their bid. The auction will run until 6 p.m on Tuesday, October 22. The person with the winning bid will be able to choose their size for the set of four limited edition jerseys, and will also be gifted with a limited edition 'zine made exclusively for this year's event.
This year's Chinatown Invitational will see teams from London, Montreal, Milan, and New York City all vying for the celebrated Golden Pig trophy.
In related news, Stone Island released garment-dyed leather boots and reversible vests.