Rio de Janeiro Named First-Ever World Capital of Architecture
Beating out Melbourne and Paris for the title.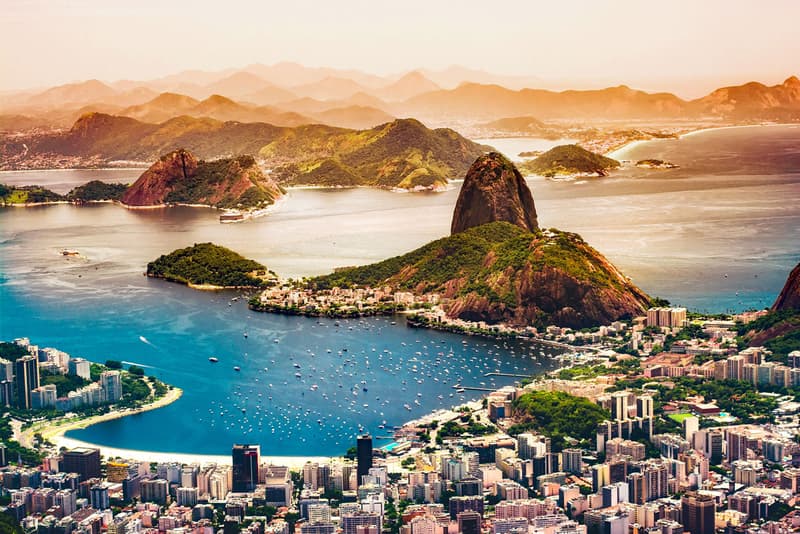 Rio de Janeiro has been selected by UNESCO as the World Capital of Architecture for 2020, becoming the first city ever to receive the recognition from the organization.
The World Capital of Architecture initiative was created in conjunction between UNESCO and the International Union of Architects (UIA), who began their partnership last fall in an attempt to protect architectural heritage and support the development of culture, science and trade globally. Under its new title, the Brazilian city will be responsible for hosting the UIA's next World Congress forum. The triennial event, which is scheduled for July 19–26, 2020, brings together thousands of architects from around the world to discuss subjects such as sustainability, urban planning and mobility. Rio reportedly topped Paris and Melbourne, who were also in the running as contenders according to Architectural Digest.
In addition to the World Congress, the World Capital of Architecture will hold a series of other functions throughout next year that are centered around the theme "All the worlds. Just one world." It will also work to promote the 2030 Agenda for Sustainable Development, primarily its 11th goal: "Make cities and human settlements inclusive, safe, resilient and sustainable."
Art is another category on the rise in Brazil. Earlier this month, HYPEBEAST caught up with native artists Camila Soato and Berna Reale who are creating works as a form of resistance.