Netflix Reportedly Working on 'Resident Evil' TV Series
Currently in its earliest stages.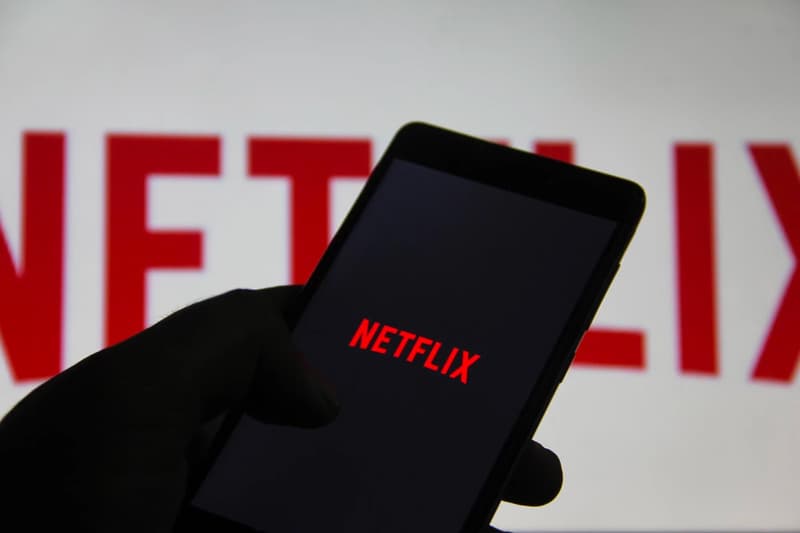 Fresh from dropping a new The Umbrella Academy trailer, Netflix has reportedly begun work on a new Resident Evil series. Believed to be a global Netflix original, the series is set to broaden the Resident Evil world, as well as expanding on the existing mythology. The new series is set to keep the original premise and will look at the workings of the Umbrella Corporation and a new world order caused by the outbreak of the T-virus.
Currently, the Resident Evil series is in the very early stages. Constantin Films — the German company behind the original Resident Evil movies — is the studio for the project, while Netflix and Constantin are currently searching for a showrunner to lead the series.
In related news, Capcom just dropped a new live-action Resident Evil 2 trailer.