Hayao Miyazaki Reportedly Working on New Studio Ghibli Movie
His son Gorō also has one in the works.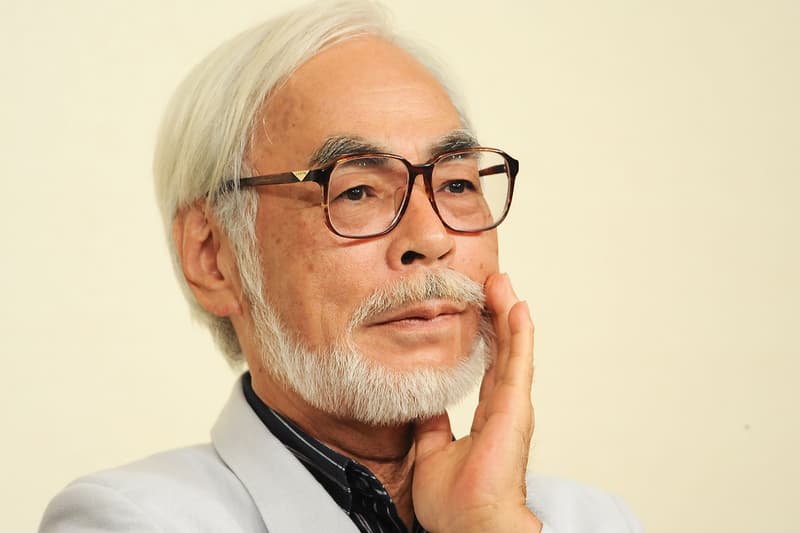 Despite announcing the title of his last ever film back in 2017, Hayao Miyazaki is reportedly coming out of retirement to helm a new Studio Ghibli movie. As well as Miyazaki creating his own feature-length animation, his son Gorō Miyazaki is also set to take on his own project. The younger Miyazaki has previously led two Studio Ghibli projects, 2006's Tales From Earthsea and 2011's From Up On Poppy Hill.
The news of the upcoming projects was announced by regular collaborator Vincent Maraval. Maraval's tweet doesn't rule out that one of the two new projects is How Do You Live?, which is due to release in time for the 2020 Olympics. Keep an eye out for more details about any new Studio Ghibli releases from Hayao and Gorō Miyazaki in the future.
In other entertainment news, check out a new trailer for Seth Rogen & Evan Goldberg's The Boys.
Je peux témoigner, miyazaki pere et fils sont au travail. 2 nouvelles productions des studios ghibli sont en cours et les dessins sont in-cro-ya-bles ! Tres grosse emotion

— VINCENT MARAVAL ?? (@MARAVALV) January 21, 2019