Netflix Revealed The Least Chosen Ending in 'Black Mirror: Bandersnatch'
Spoiler alert.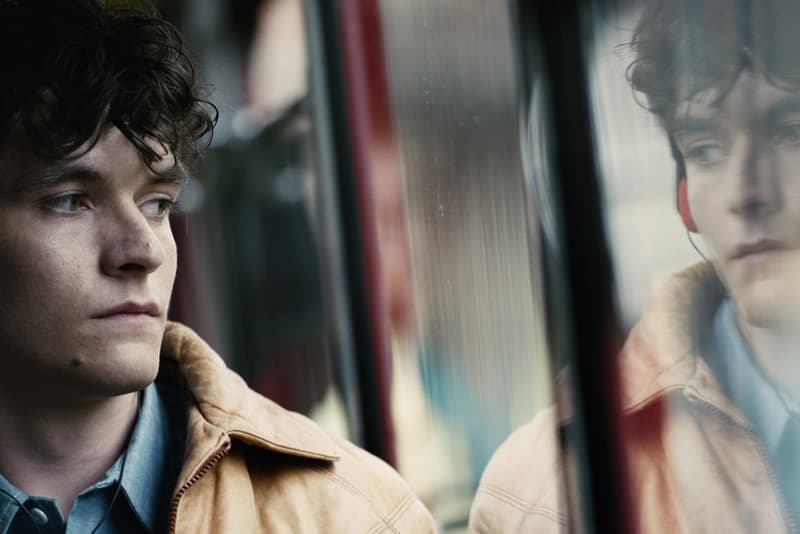 Although all the choices have been mapped out, news and stats about Netflix's interactive film Black Mirror: Bandersnatch continue to surface. This time, various Netflix handles on Twitter revealed the film's least accessed ending in the movie's five possible results.
It turns out the least chosen ending was where Stefan goes back in time and change the events that lead to his mother's train accident. If you're able to retrieve his bunny doll by going into the portal as a boy and opening the safe, he will accompany his mother on the train, where she died.
You can only access this ending if you choose to do LSD with Colin and see his rant about multiple realities. Getting the train ending with Stefan's mom is seen as one of the more calculated endings to get. Specific choices must be made in order to get it. Which was your favorite ending? Sound off below.
In other Black Mirror news, here's one of the many easter eggs in Bandersnatch.
Relax. It's hard to predict the future!

And it's even more difficult to change the past.

Out of the 5 main endings, the one where Stefan goes on the train with his mum *fights tears* was the path least traveled.https://t.co/NhxbbmSzZj

— NX (@NXOnNetflix) January 17, 2019