Places+Faces Magazine Vol. 3 Stars Sheck Wes, Kaytranada, Goldlink and More
Releasing alongside some limited-edition apparel.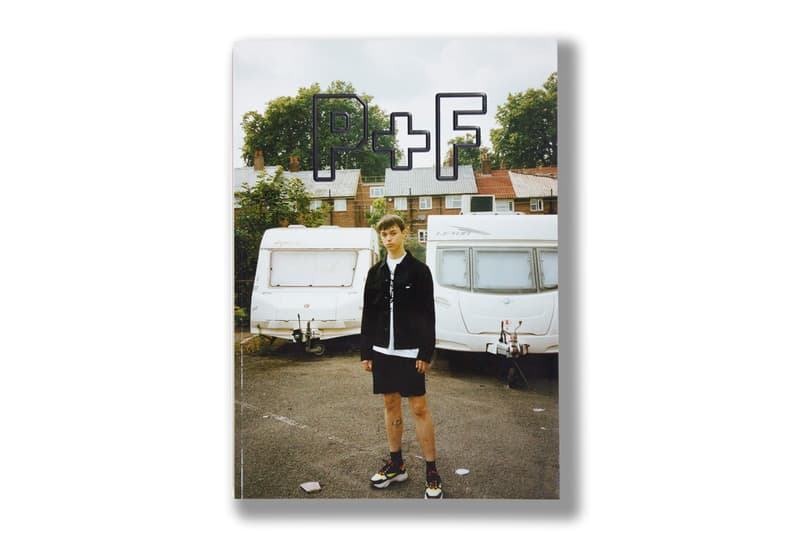 1 of 7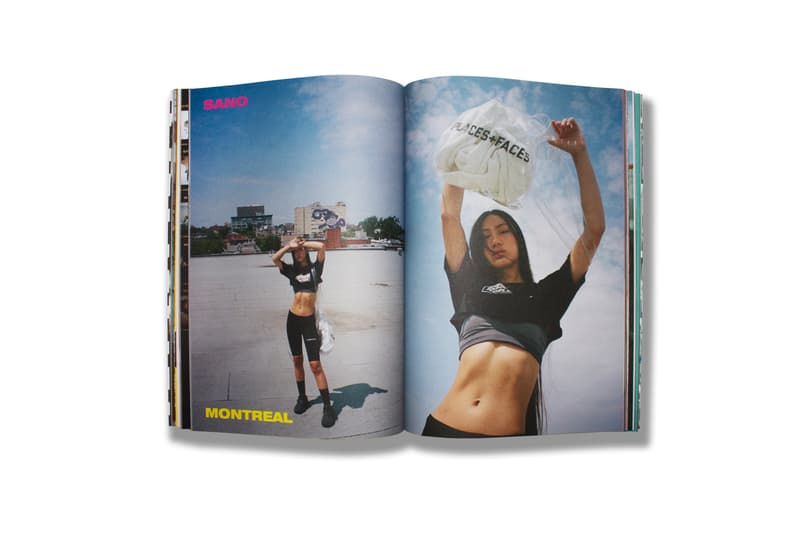 2 of 7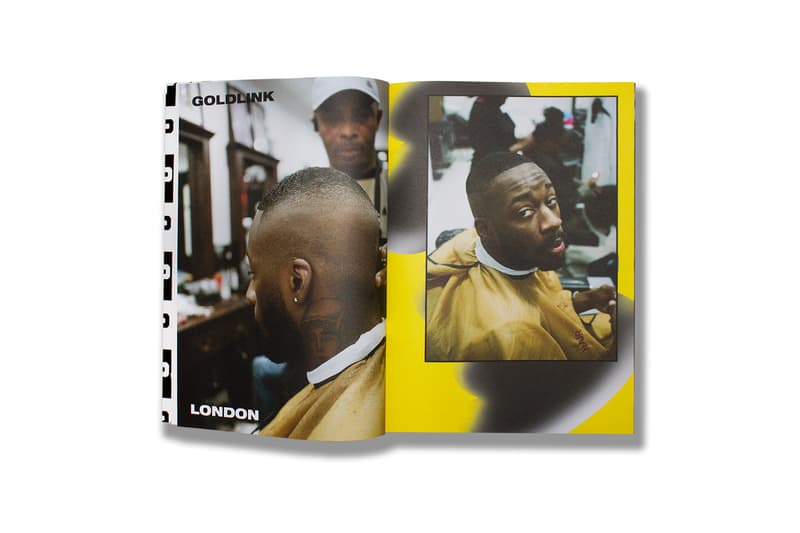 3 of 7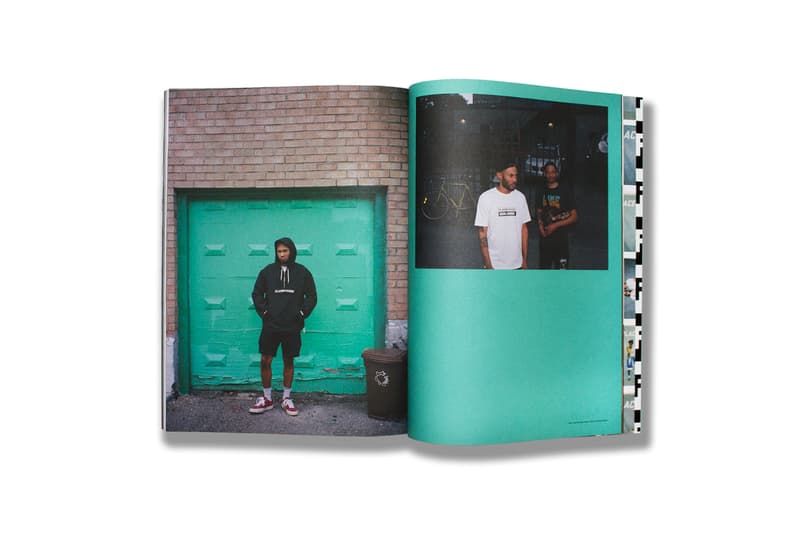 4 of 7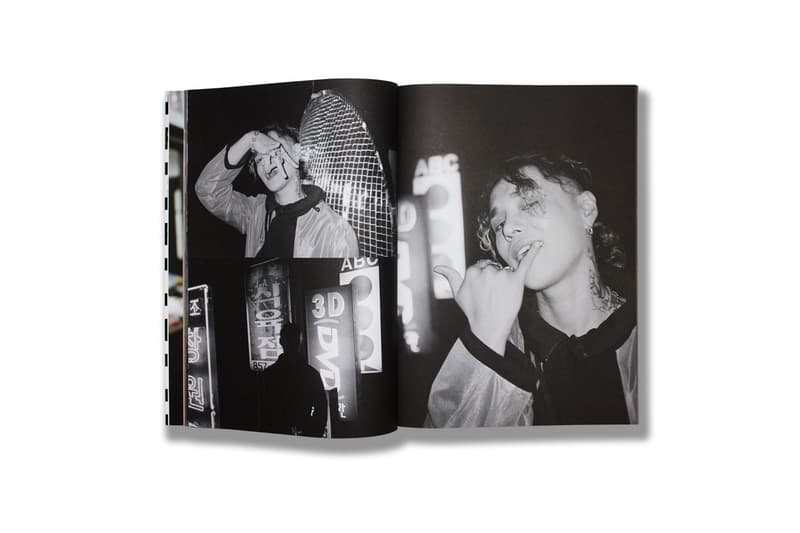 5 of 7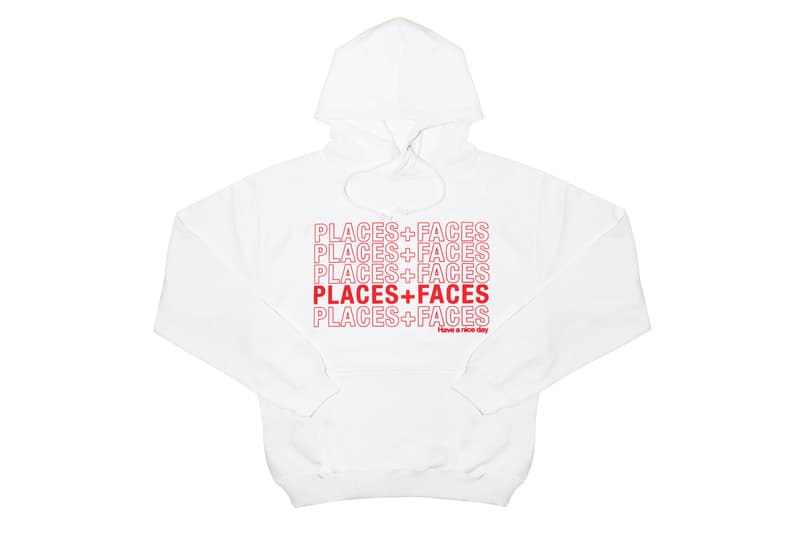 6 of 7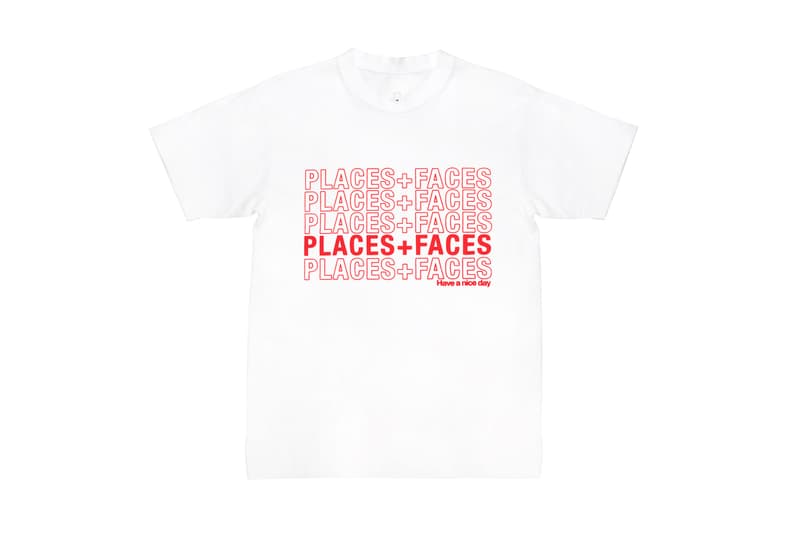 7 of 7
Places+Faces had a relatively quiet yet successful 2018, but finished strong with its FW18 collection in November. Today, the brand kickstarts the new year with the release of Vol.3 of its magazine series.
Following in the footsteps of previous prints in Volume 1 and Volume 2, this issue is set in the same style and visual expectations, with up-and-coming Russian model Sasha featured on the cover. Vol.3 sees Places+Faces travel to a host of different places including Seoul, Toronto, Montreal, Nigeria, Dubai and more, and stars famous faces like Sheck Wes, Kaytranada and Goldlink.
The brand is dropping some exclusive merch to celebrate the launch of Vol.3, with all items currently available at shop.placesplusfaces.com.
In other news have a look at what attendees wore for Paris Fashion Week: Men's 2019.