Someone Mapped out Every Choice and Outcome for 'Black Mirror: Bandersnatch'
Of course they did.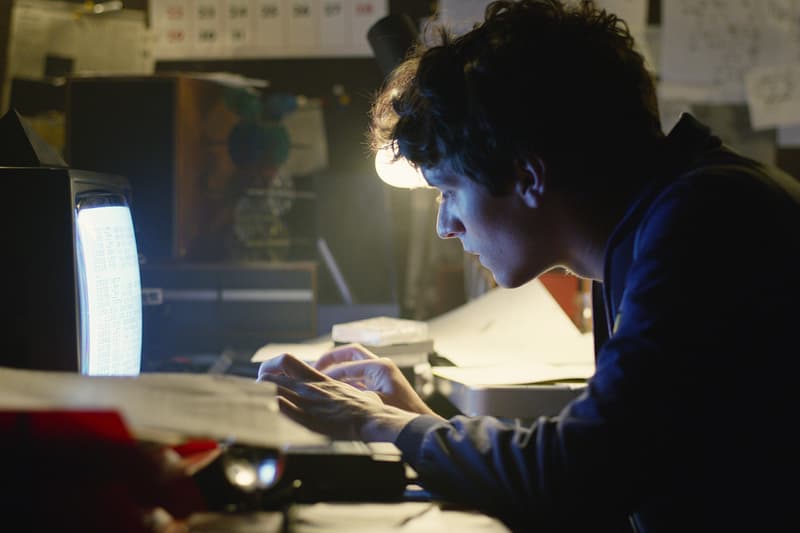 Viewers of Netflix's uber-viral hit movie Black Mirror: Bandersnatch have been pining over every single easter egg and reference found in the film to attempt to uncover the darkest secrets nestled within. Naturally, someone took it upon themselves to map out every single outcome and all the routes possible, in what could be the ultimate display of persistence, patience, and overall obsession.
The map, which comes in at 4000px wide, contains every single choice and the result of choosing it, and the path it eventually leads down. The extensive overview includes all the different endings — including the highly controversial easter egg scene — as well as every "dead end choice," or the decisions that force you to revert back and choose the alternative option. If you ever wondered what would happen if Stefan chose one music tape over the other, or if he karate chopped instead of kicking his dad in the groin, here is your chance to find out without having to watch the film all over again.
Check out the Black Mirror: Bandersnatch outcomes map below (you'll probably want to download it for yourself), and learn more about the current lawsuit involving the "Choose Your Own Adventure" phrasing used by the film.