Netflix's 'Black Mirror: Bandersnatch' Sued for Using "Choose Your Own Adventure" Phrase
The lawsuit calls for $25 million USD in damages.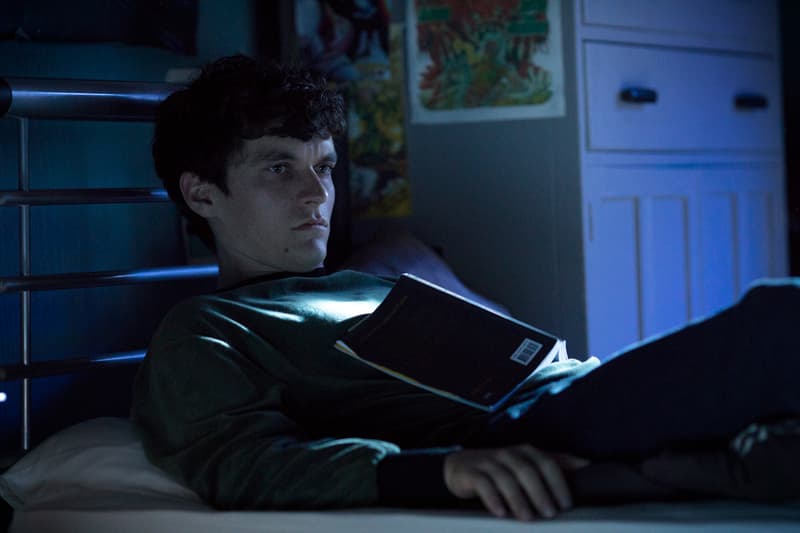 Vermont children's book publisher Chooseco is suing Netflix for trademark infringement for utilizing the "Choose Your Own Adventure" phrase in Black Mirror: Bandersnatch. Chooseco is seeking a minimum of $25 million USD in damages for infringing on its trademark and for Netflix using the idea anyway despite not receiving permission since their negotiations from 2016. According to the publisher, it has registered the phrase for movies, books and other forms of media and that Netflix currently holds no license.
"Netflix intentionally and willfully used Chooseco's famous mark in order to benefit from the positive associations with — and nostalgia for — the brand by adults who read the series as youngsters," the suit declares. Chooseco states Black Mirror's use of the term is building consumer confusion and hurting its brand, which prompted the civil suit.
Check out the documents below and share your thoughts.
In other Netflix news, Netflix released a trailer for its behind-the-scenes documentary on Fyre Festival.
Bandersnatch Netflix Choose… by on Scribd