CupcakKe Returns With New Song "Squidward Nose"
Glad to see her back.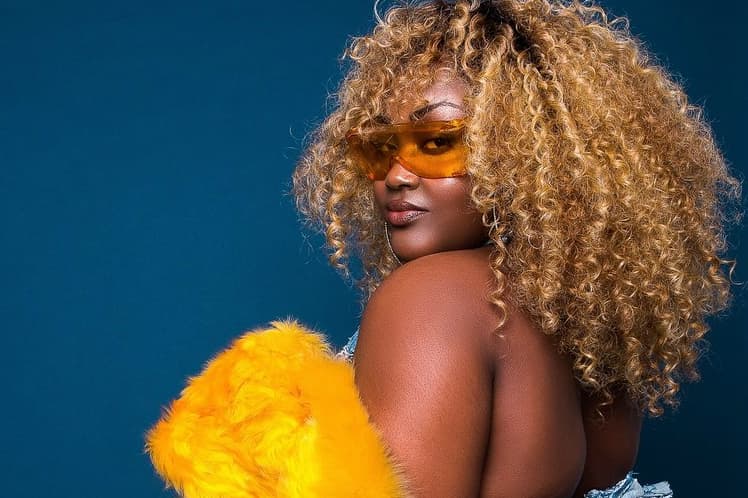 CupcakKe drops her new song "Squidward Nose," an explicit and hilarious record that uses the SpongeBob SquarePants character as a metaphor. This is the first single since the Chicago native dropped her second album of last year, Eden.
2019 took a rocky start for CupcakKe, born Elizabeth Harris, when she tweeted out that she wanted to do suicide. She later confirmed her safety, saying "I'm finally getting the help that I need to get through, be happy, and deliver great music."
Glad to see CupcakKe back, stream "Squidward Nose" below