Netflix Reveals Another 'Black Mirror: Bandersnatch' Easter Egg
Go ahead, choose that option twice.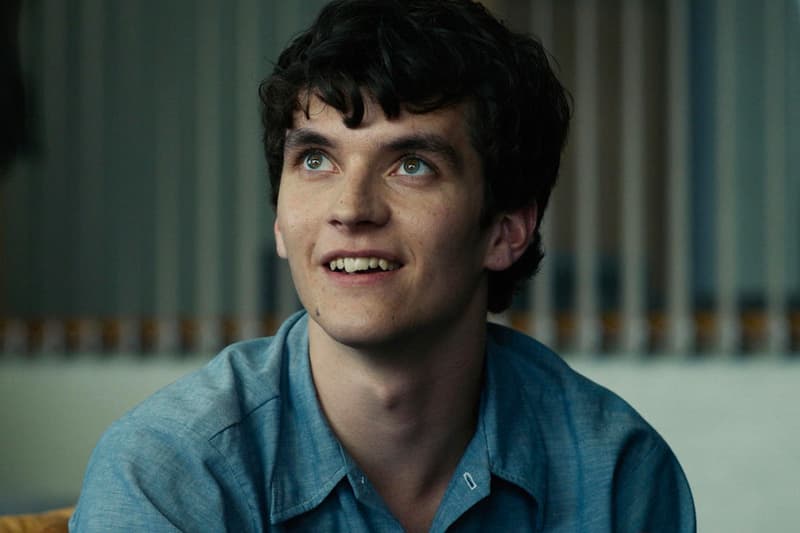 Though Netflix released its Black Mirror: Bandersnatch episode at the tail end of 2018, the choose-your-own-adventure episode is still stirring up convos throughout the interweb.
After revealing a secret ending and playable game, the streaming giant has just shared a new Easter Egg that fans might have missed, and it involves choosing the same option twice. For those looking to unlock the new scene, if you haven't already, you need to pick up the family photo for a second time over the book. Doing this will see Stefan being visited by Bandersnatch author Jerome F Davies in his dreams, telling him to pick up the book instead.
Charlie Brooker's interactive episode took around a year to create, which ultimately pushed back season 5. On the project, Brooker stated, "It was very challenging at every stage. There were points where, in working stuff out, it got like trying to do a Rubik's Cube in your head. Then you've got the actors having to keep track of where their character is, bearing in mind that the previous morning they may have played themselves in a different timeline."
In more Netflix-related news, this is what the Bird Box monsters were supposed to look like.
think you've seen everything there is to see in bandersnatch? try picking up the family photo, ~twice~

— Netflix UK & Ireland (@NetflixUK) January 8, 2019