Billie Eilish Takes Inspiration From 'Roma' for "When I Was Older" Single
"Nohing about this song would exist without the film."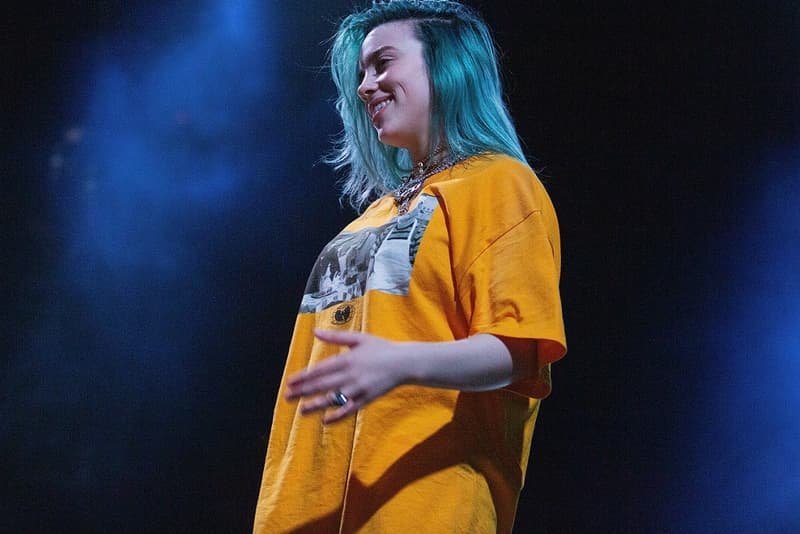 Towards the end of last year, Billie Eilish released a new holiday record titled "Come Out and Play." That song was released as part of Apple's "Share Your Gifts" ad campaign, a seasonal promotional push inspired by Pixar. Now, Billie Eilish is beginning the new year with a single inspired by the movie Roma; known as "When I Was Older," the composition was written alongside her older brother Finneas O'Connell and takes it themes and narrative from Roma's storyline and most significant moments.
"When we were composing the song, we wanted to write from within the narrative of the movie and the scenes that struck us the most from it," the Eilish siblings shared via a joint press statement. "Having access to the sounds used in the film proved to be invaluable to help us convey this. Nothing about this song would exist without the film, which is exactly what we love about it."
Billie Eilish's "When I Was Older" will be featured on the Sony Music Masterworks' upcoming Music Inspired By Roma album, which will feature contributions selected by Roma filmmaker Alfonso Cuarón. You can stream the aforementioned single below.
For more, check out Billie Eilish's "When the Party's Over" video from last October.