Mercedes-Benz Premieres 2020 CLA 250 Coupe
A sleeker look for the four-door.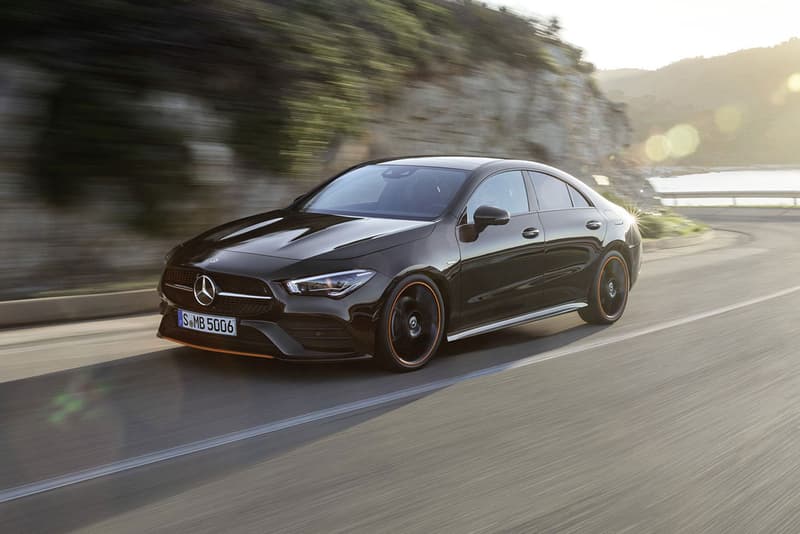 1 of 4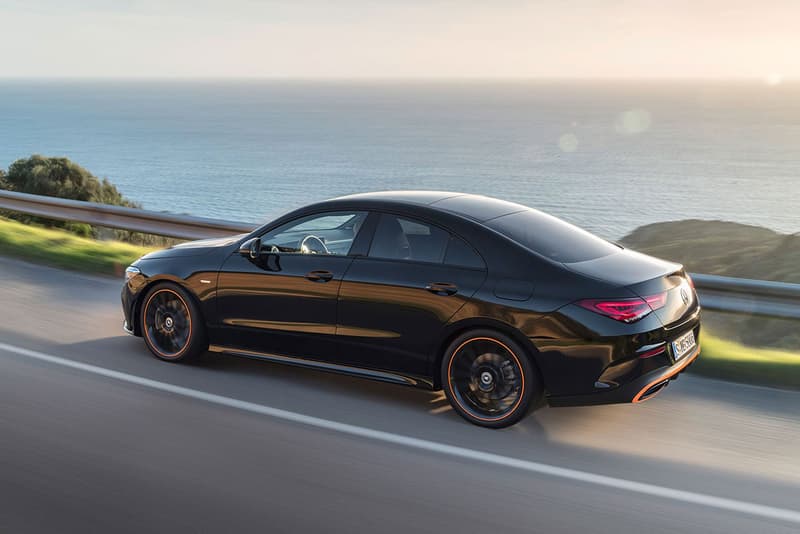 2 of 4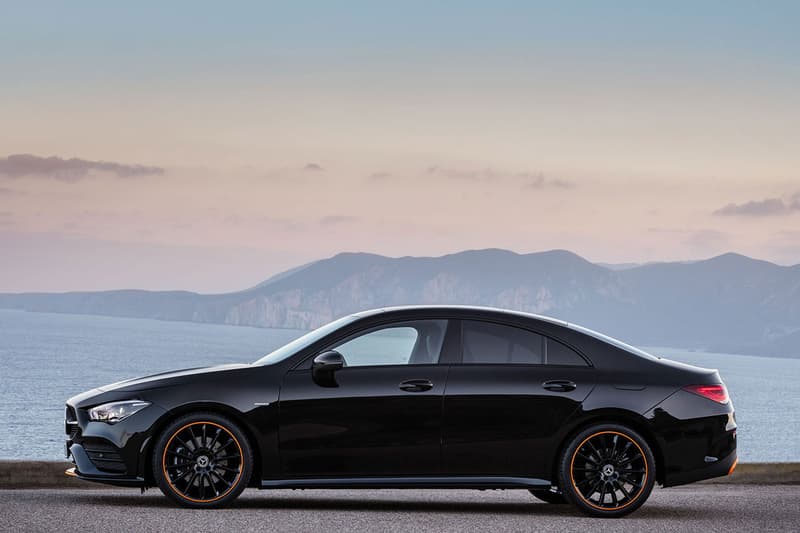 3 of 4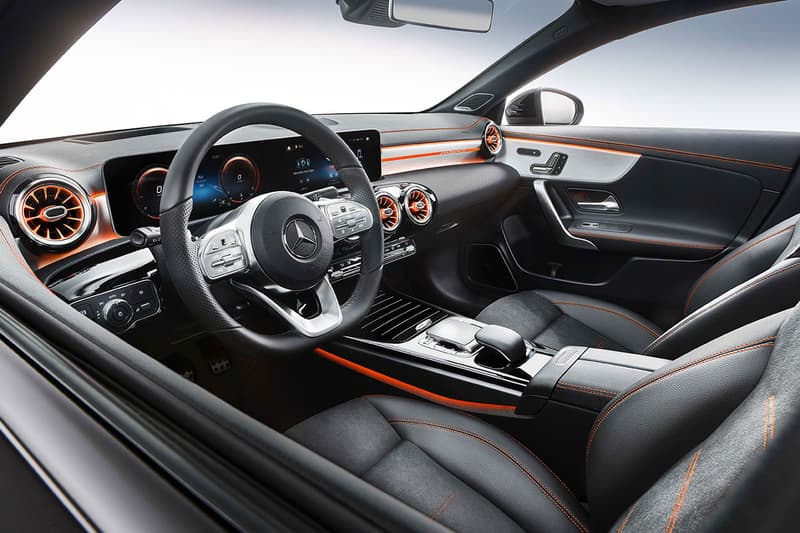 4 of 4
Mercedes-Benz turned heads at CES Las Vegas when it debuted the 2020 CLA 250. The second generation CLA garnered praise from critics for its trim silhouette and sleek body, buoyed by a bevy of improved technical specs.
The 2020 CLA boasts 221 horsepower and 258 lb-ft of torque, made possible by a turbocharged 2.0-liter inline-four engine. Mercedes also reports that suspension and steering improvements make the CLA the best-driving compact model produced by the German behemoth, with standard front-wheel drive, though 4Matic all-wheel is an option. Mercedes also touts its improved infotainment system, which purportedly improves upon the edition debuted in 2018's A-class CLA; the automaker demonstrated that the system can answer more complex questions ("What child-friendly Asian restaurants are nearby that are neither Chinese nor Japanese?") and can be activated by a simple "Hey, Mercedes."
Visit the Mercedes-Benz site for detailed information and look for the car to debut later this year.
Meanwhile, Porsche is revving up its 2020 911 Carrera Cabriolet.