Halsey Gets Juice WRLD for "Without Me (Remix)"
The original version of the song is already No. 1 on the Billboard Hot 100.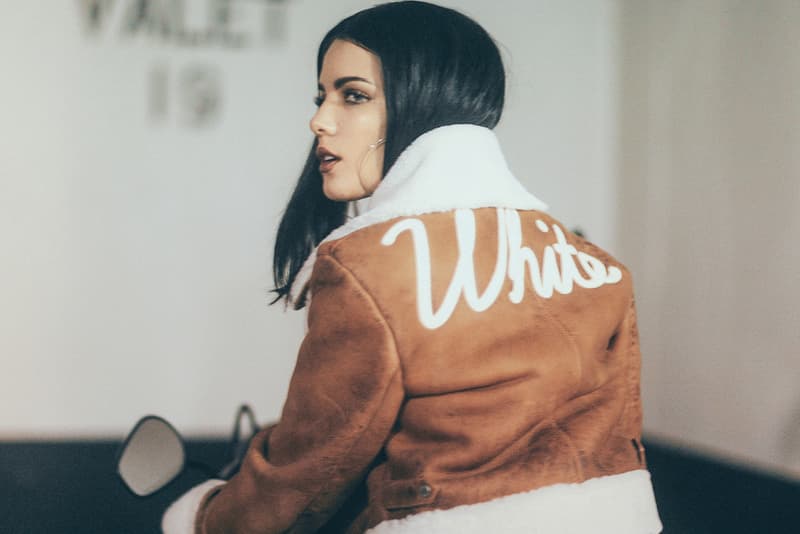 Halsey recruits Juice WRLD for the remix to her song "Without Me." The original version of the Louis Bell-produced single is currently the No. 1 song on the Billboard Hot 100, but the remix adds a different element that should keep Halsey on top of the charts for a while.
"I still hate it when you're not there/ I know I should, I know I should, but no I don't care," says the midwest star. If you're going to make a new version of the top break-up song in the country, Juice WRLD is the perfect artist to work with.
"Without Me" marks Hasley first chart-topper as a solo artist. She previously scored the top song with the Chainsmokers for their 2016 collaboration, "Closer." The 24-year-old singer is also set to release a seven-inch vinyl single of "Without Me," with the original version of the song on the A-side and the b-side will boast the Illenium Remix, which was released last November.
Her last full-length album, Hopeless Fountain Kingdom, dropped in 2017. Halsey spoke to Hypebae in an intimate interview during the release of her LP about her music and legacy.
Last year, Juice WRLD released his debut album, Goodbye and Good Riddance, as well as Wrld on Drugs, a collaborative project with Future.