Digital Nas Drops "Project Pat" Off Forthcoming 'DN 2' Tape
There is no release date yet for the new project.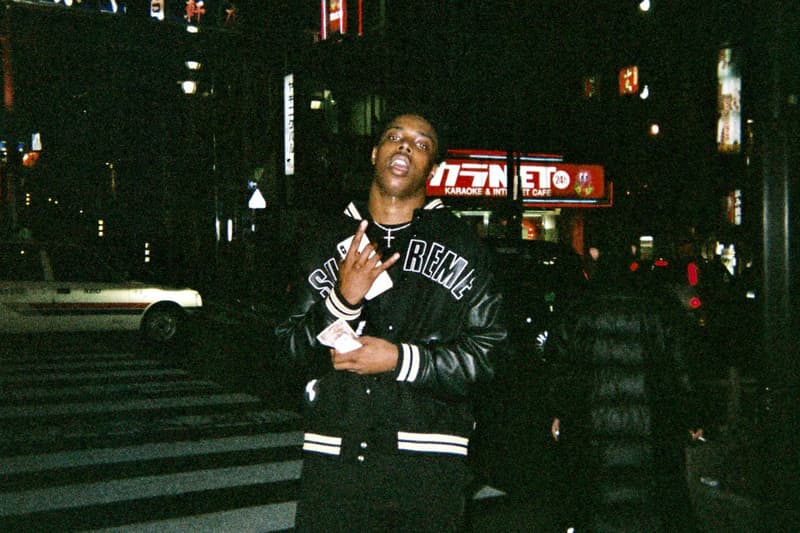 Digital Nas starts off his 2019 in a big way, dropping "Project Pat," his first single off his highly anticipated project, DN 2. The 22-year-old Atlanta native closed out 2018 signing his first label imprint deal with Warner Music and looks to continue his momentum in the new year.
The new single is an ode to Memphis legend Project Pat mixed with Digital Dash's infectious sound over Childboy production.
"Project Pat is a cut from my forthcoming major label debut DN 2," he tells HYPEBEAST. "It's an EP that follows the first DN [project] I dropped in 2017. It's been almost a year since I dropped music so I know my fans are drooling for it. One of my favorite producers of all time produced it. His name is Childboy and I promise he's up next."
He continues, "I'm currently working on a lot of new projects, been working with Sheck Wes heavy, Lil Yachty, Danger Incorporated, Comethazine, Smokepurpp, Duwap Kaine and, of course, making sure my record label III RECORDS runs smoothly; the list goes on, I'm always working 25/8. I'm actually in the manufacturing stage of my first skateboard company as well. Lots of cool stuff coming out."
There's no release date yet for DN 2, but the 12-track tape will showcase Digital Nas' artist side, with production from himself and some of his producer friends, as well as a feature from Lil Yachty and some surprise guests.