Boogie Announces First Album for Shady Records, Drops "Silent Ride"
'Everything's For Sale' is set to drop this month.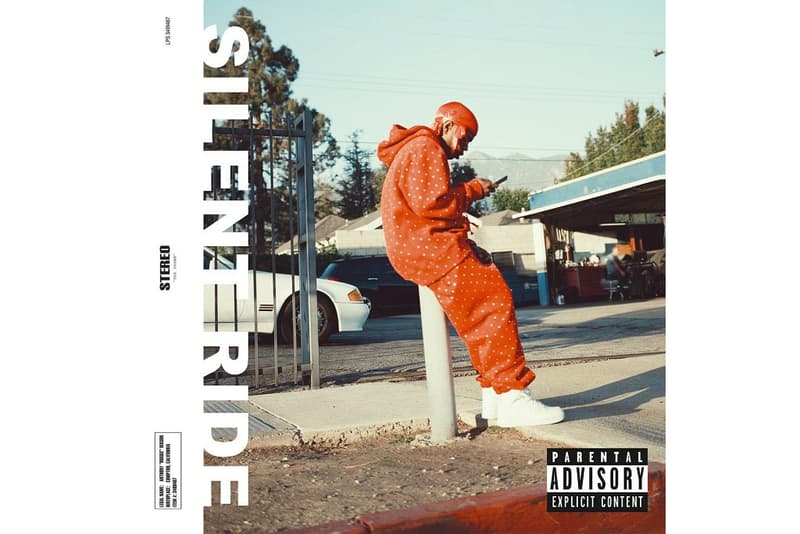 To close out last summer, immensely-talented Compton representative Boogie served up a visual for "Deja Vu." Now, over two years after the October 2016 release of his acclaimed Thirst 48, Pt. II project, the California artist has revealed plans for its follow-up LP and his first studio album for Eminem's Shady Records — Everything's For Sale.
To introduce Everything's For Sale, Boogie has unleashed its lead single, "Silent Ride." Like most of his best records, "Silent Ride" features a blend of melodic, sharp flows and melancholic, soulful grooves. "I can't lie, I'm detached, I need guidance / I been dying, I been fighting / Got this voice in my mind, won't be quiet / Silent ride home."
You can stream Boogie's "Silent Ride" single below, while Everything's For Sale is scheduled to hit streaming services and other distribution platforms on January 25 via Shady Records/Interscope.
For more new sounds from the West Coast, check out R. Baron mastermind TK Kimbro and DJ Gabe C's Best of AzChike and 1TakeJay mixtape.