Orange Shirt Kid Sues Epic Games Over 'Fortnite's "Orange Justice" Emote
Joining a long list of lawsuits against the company's use of popular dances.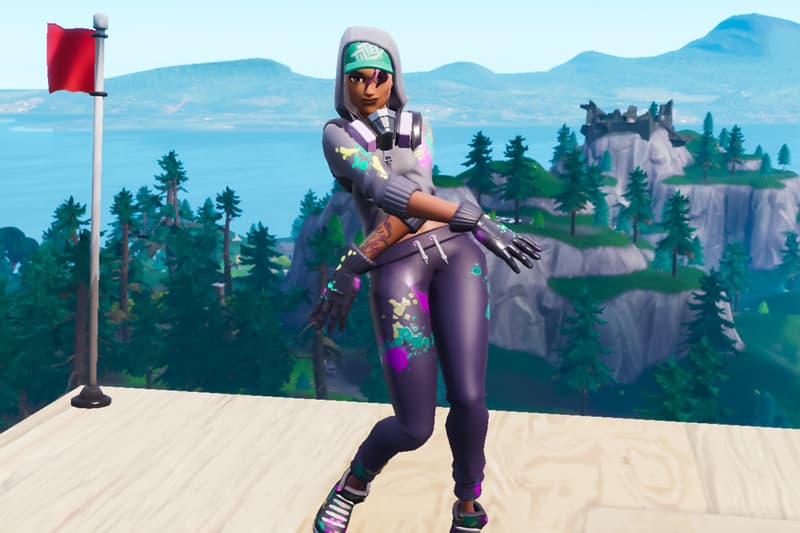 Orange Shirt Kid joins the long list of names suing Epic Games for using their dance moves as purchasable emotes in Fortnite.
The viral sensation's mother is suing Epic Games for copyright infringement, stating the company copied her son's dance move and "it's also a great exercise move" catchphrase, but "did not credit Orange Shirt Kid nor seek his consent to use, display, reproduce, sell or create a derivative work based upon Orange Shirt Kid's Random dance or likeness in Fortnite."
The complaint comes from the same law firm representing the likes of 2 Milly, Backpack Kid and Alfonso Ribero from The Fresh Prince of Bel-Air, who are all suing the company for selling their dance moves without consent.
Orange Shirt Kid created the dance for Epic Game's BoogieDown contest, which would see the winner's moves entered into the game. When he lost, fans pleaded with the company to include the dance as an emote anyway, and eventually, they did at the start of the title's fourth season.
The lawsuit however, makes no mention of this contest, but it does point out Orange Shirt Kid filed a copyright application for the dance a day before the lawsuit was filed.
Epic Games has yet to make a comment.
In other gaming news, Fortnite was 2018's most-played Nintendo Switch game in Europe.