Alchemist's FW19 "Graceland" Collection Expresses Elements of American Styling
Fringe jackets and flared sleeves.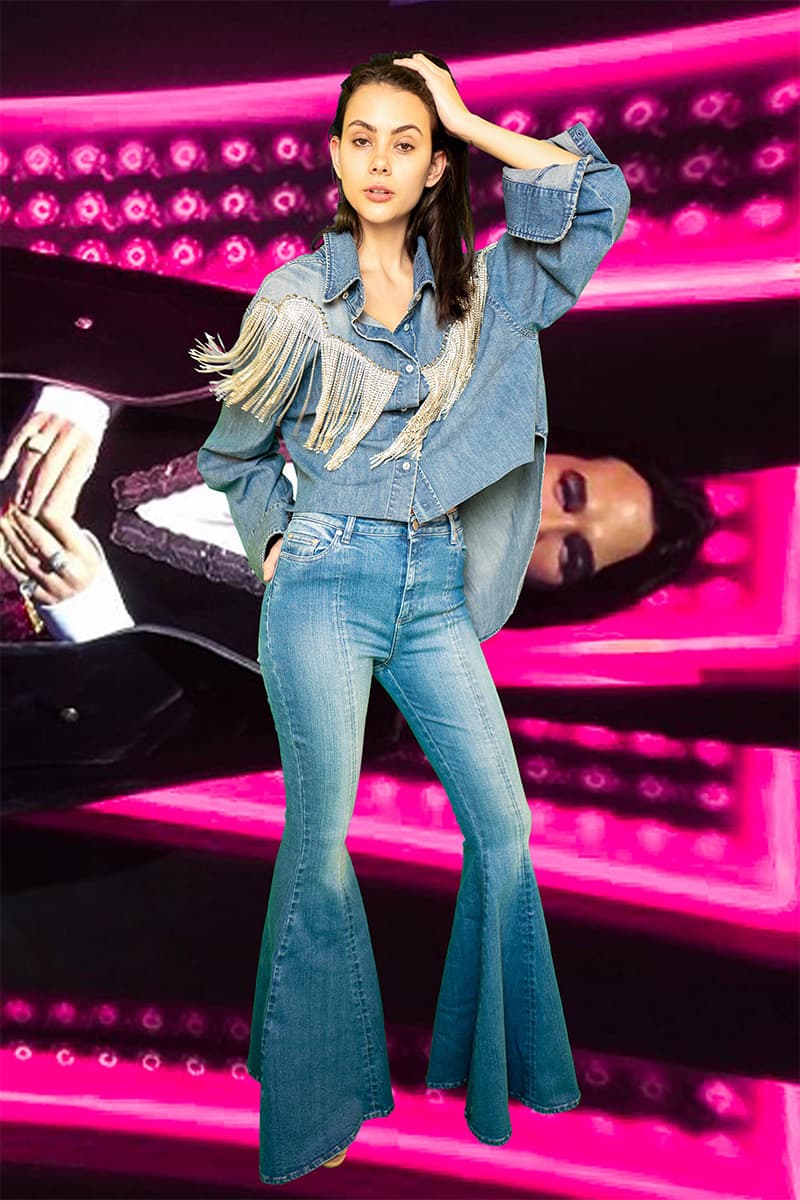 1 of 23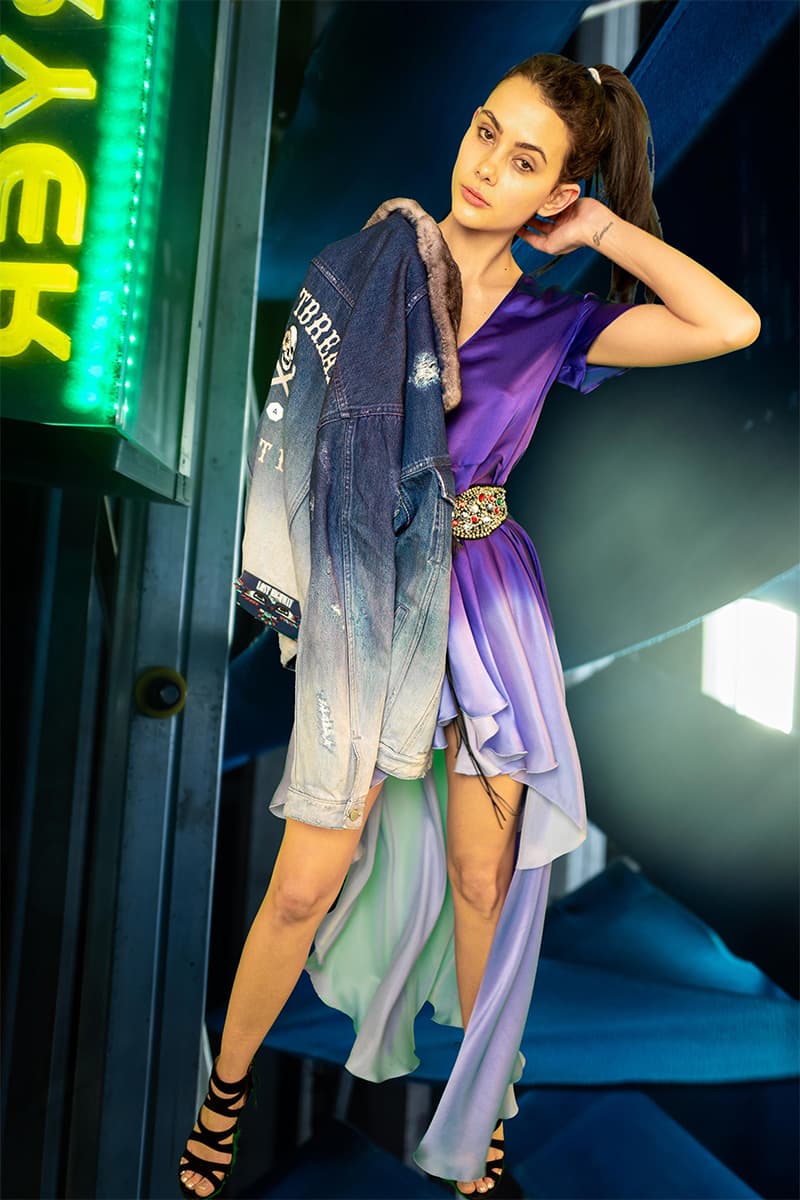 2 of 23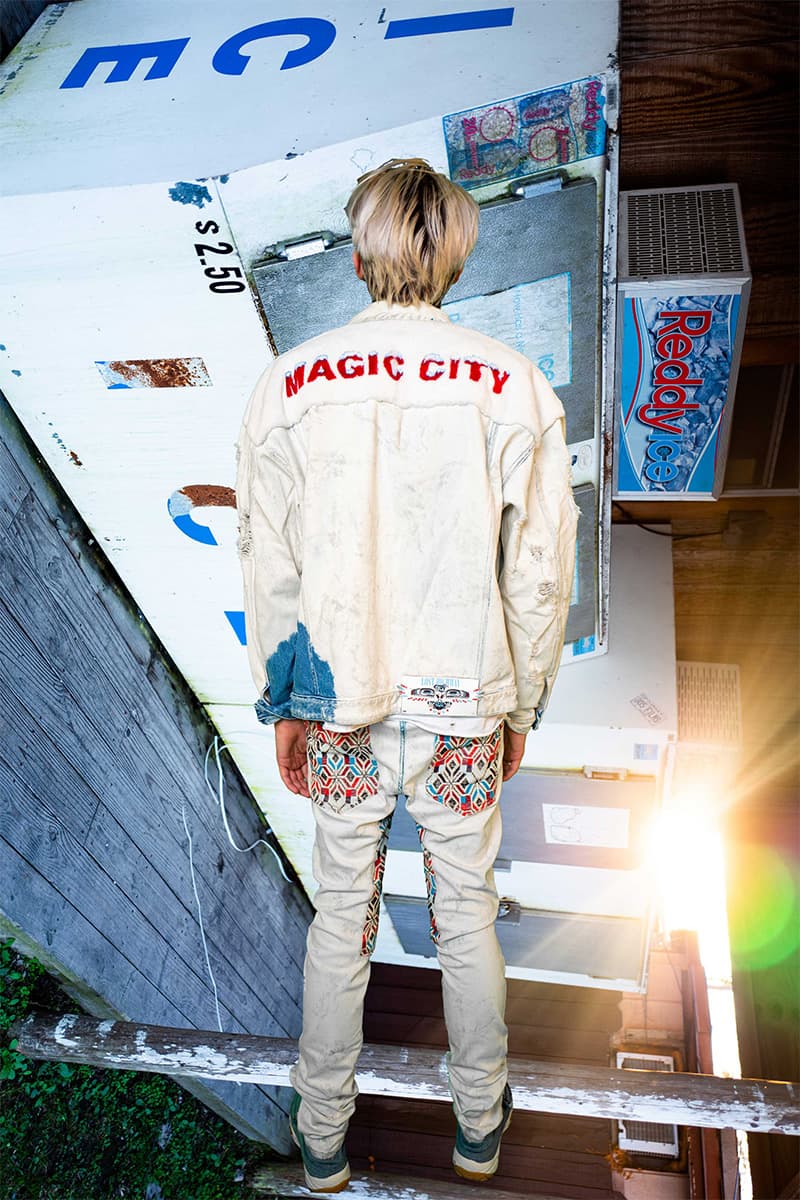 3 of 23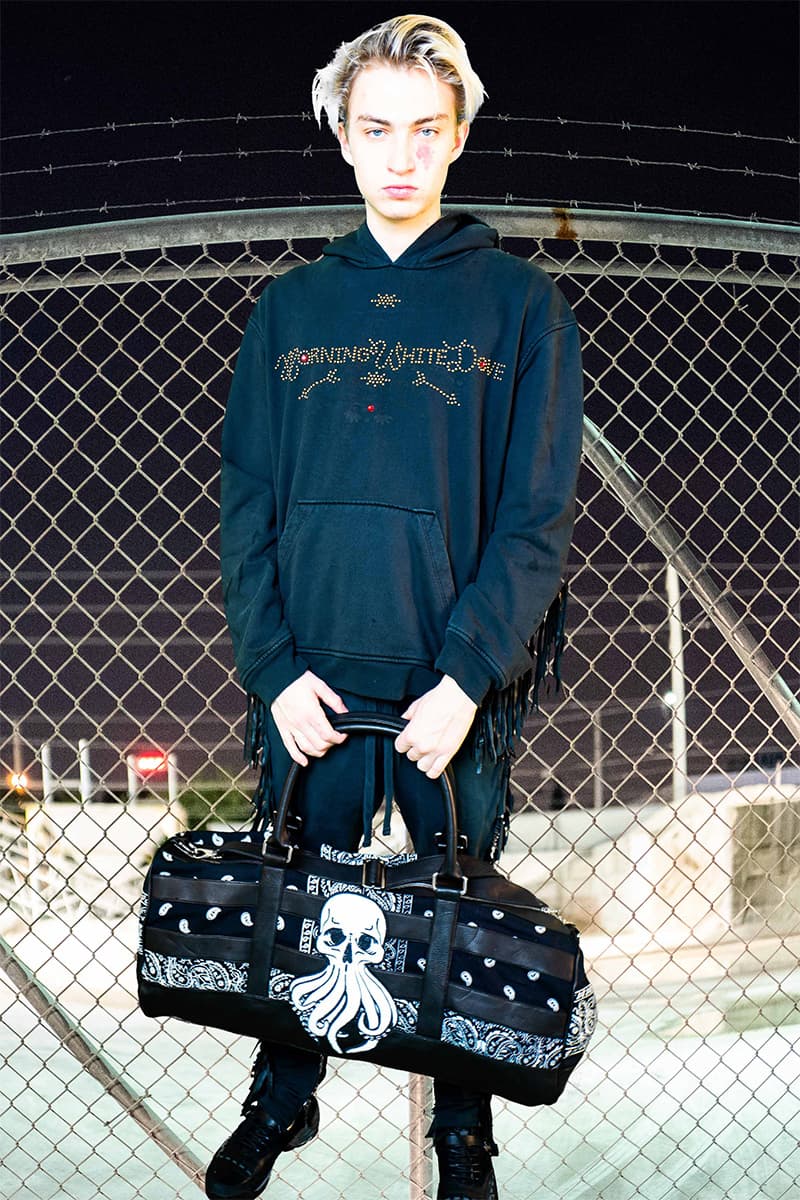 4 of 23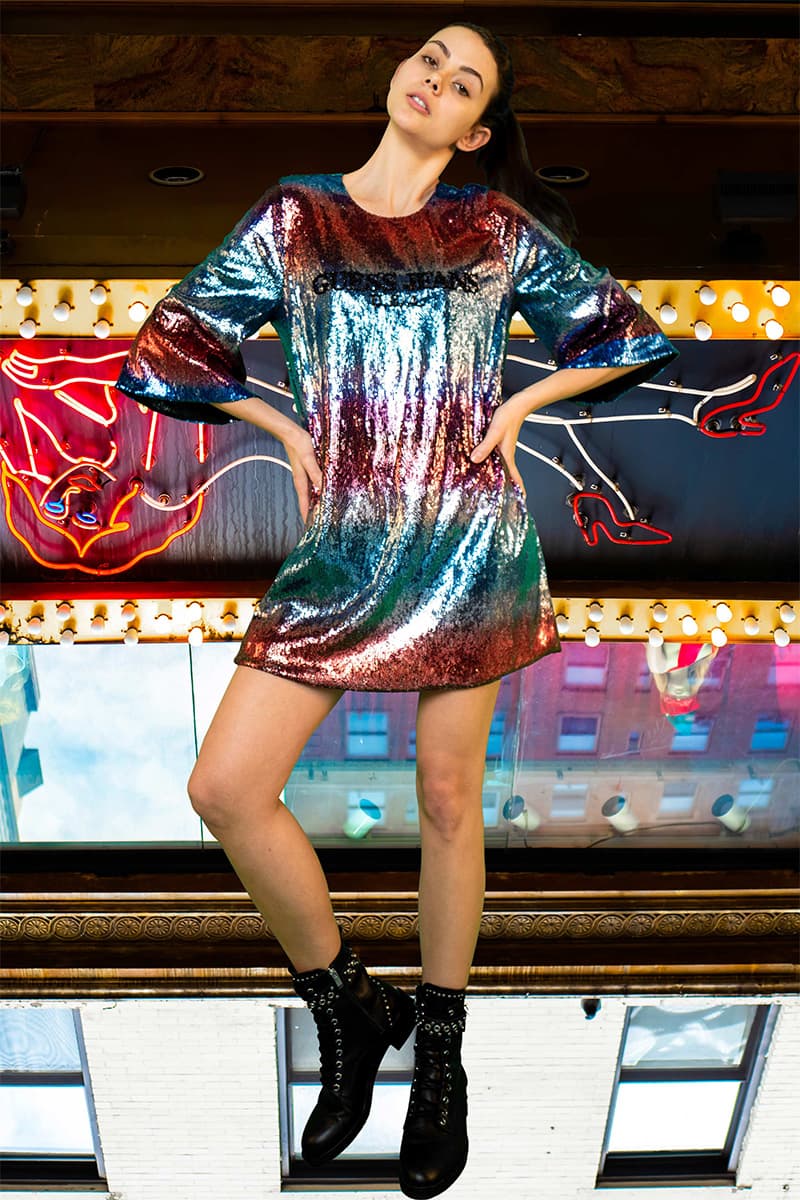 5 of 23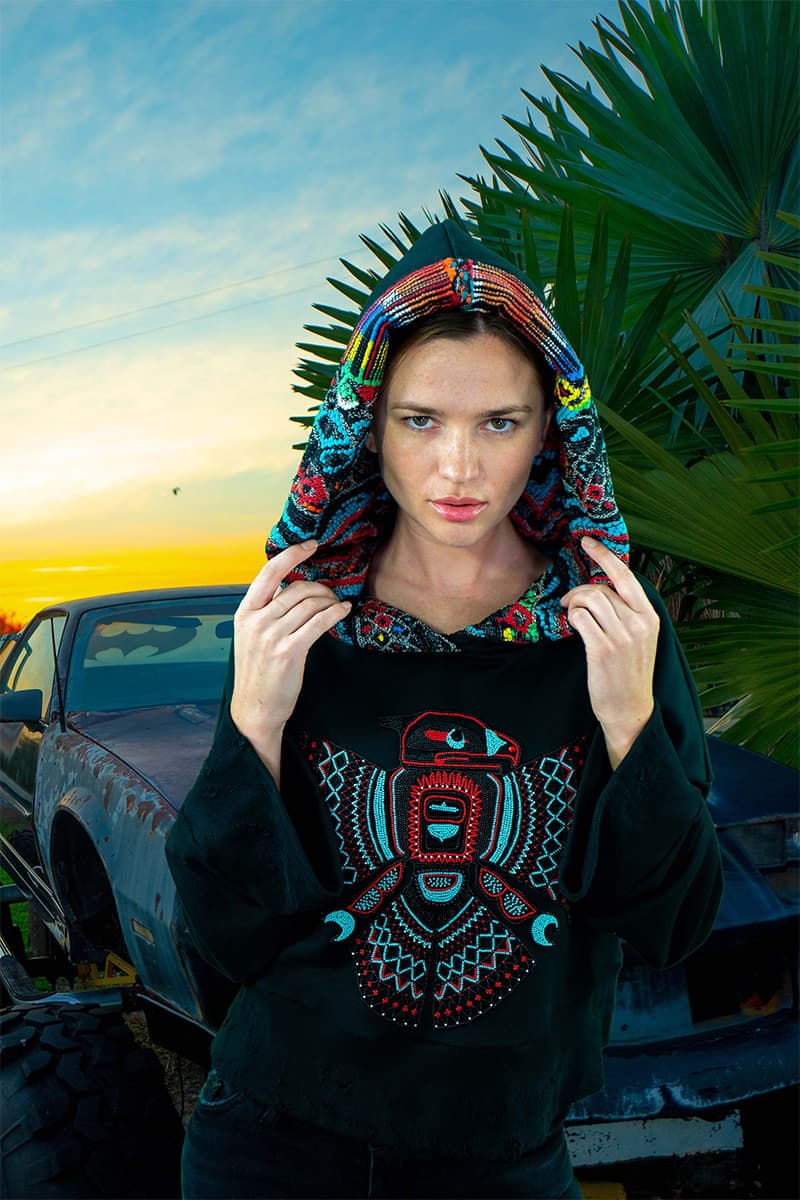 6 of 23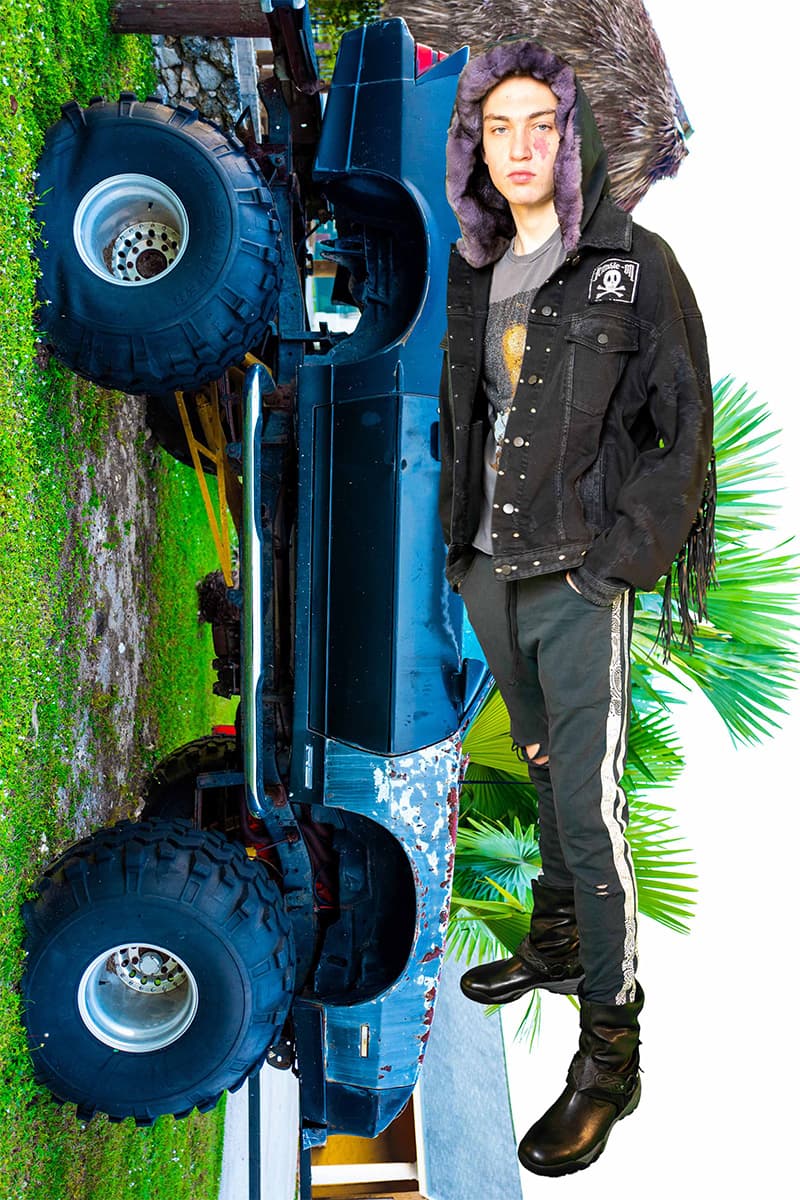 7 of 23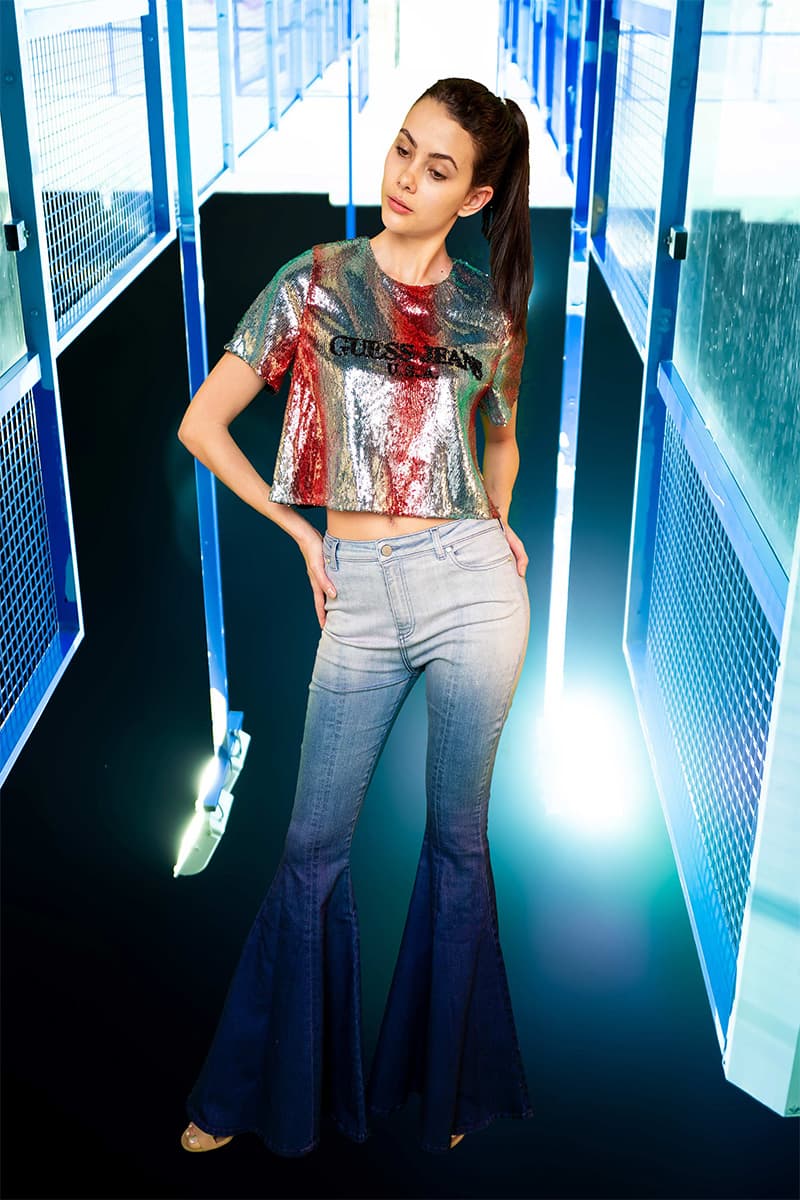 8 of 23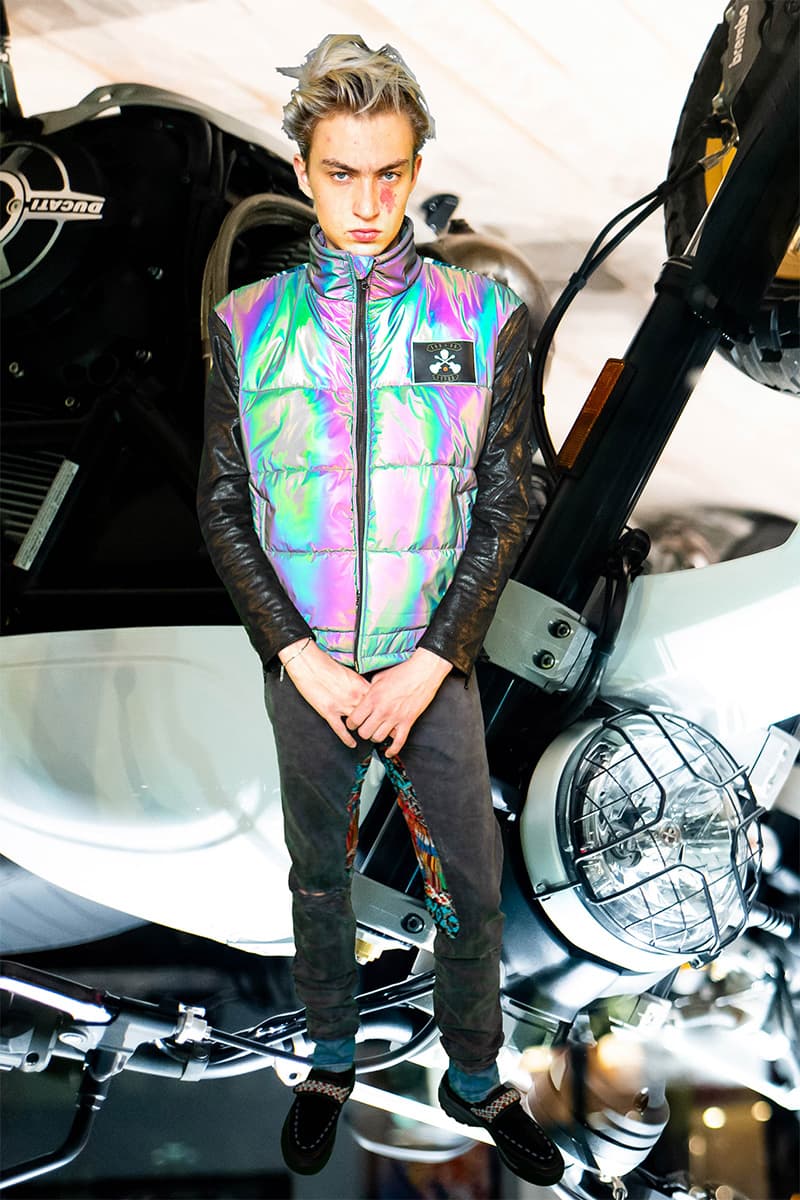 9 of 23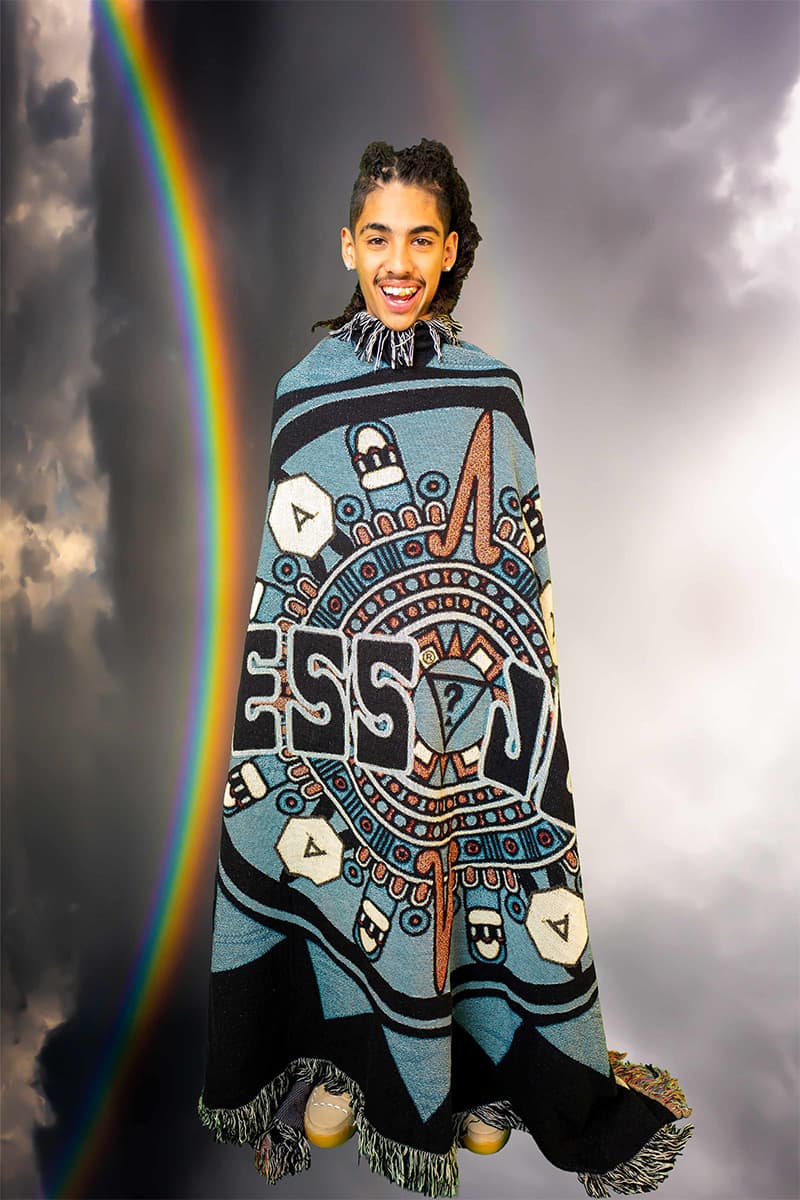 10 of 23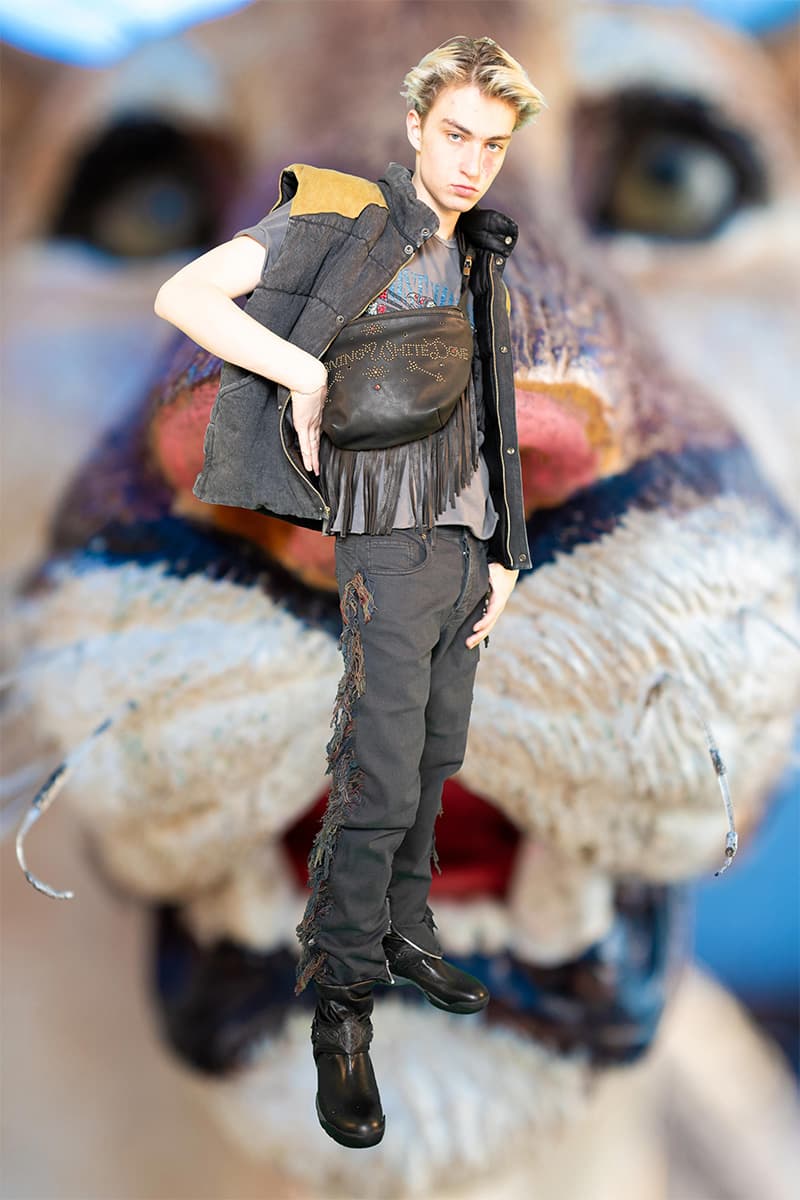 11 of 23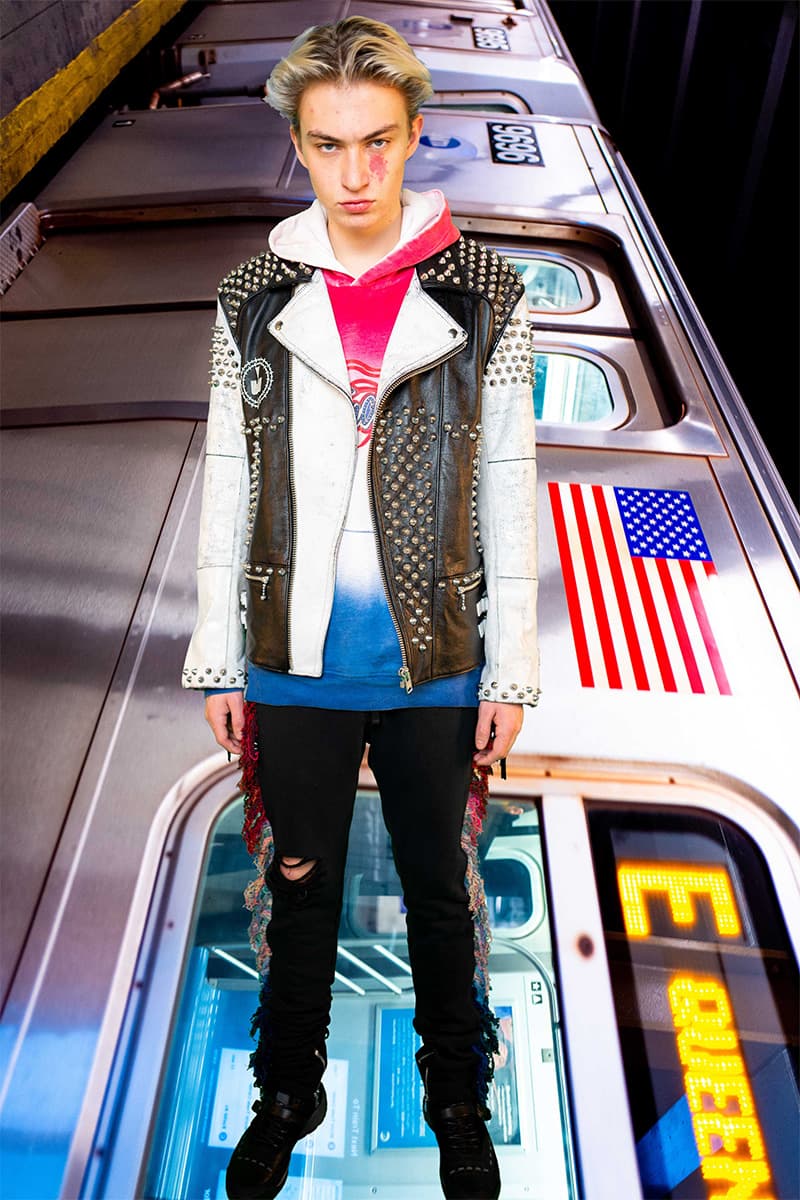 12 of 23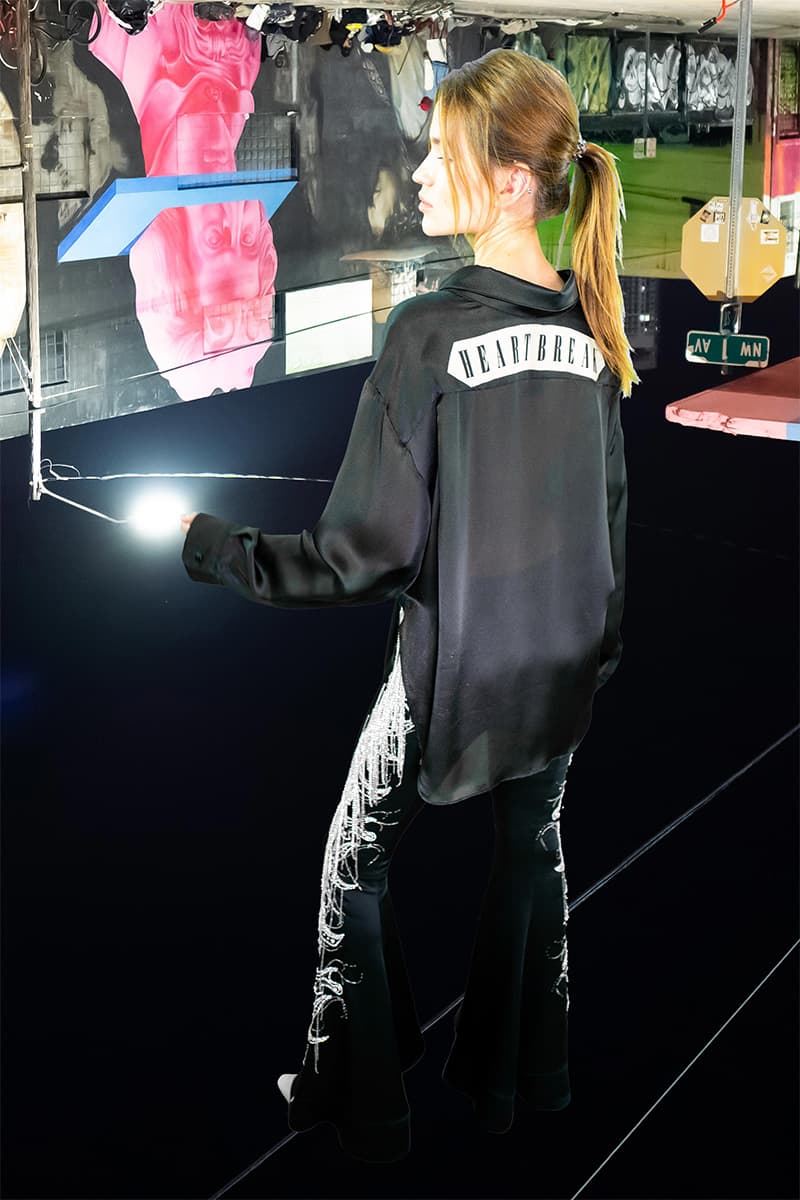 13 of 23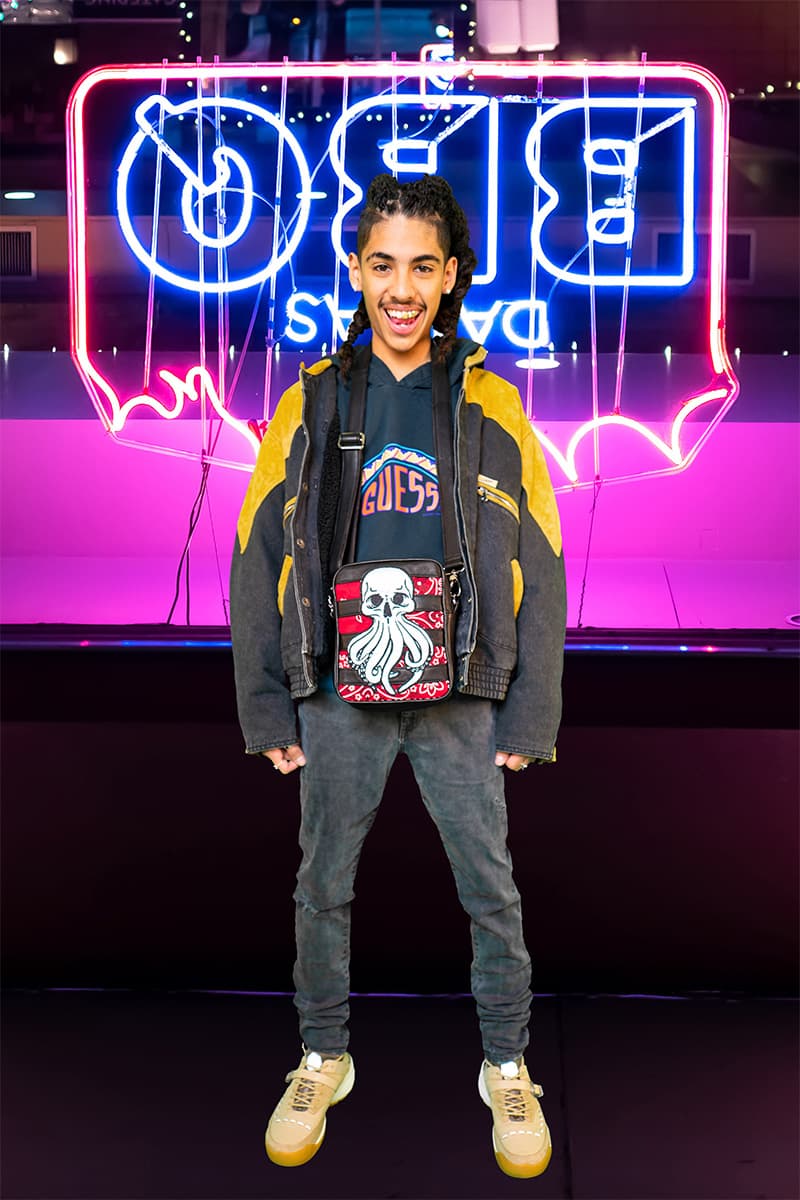 14 of 23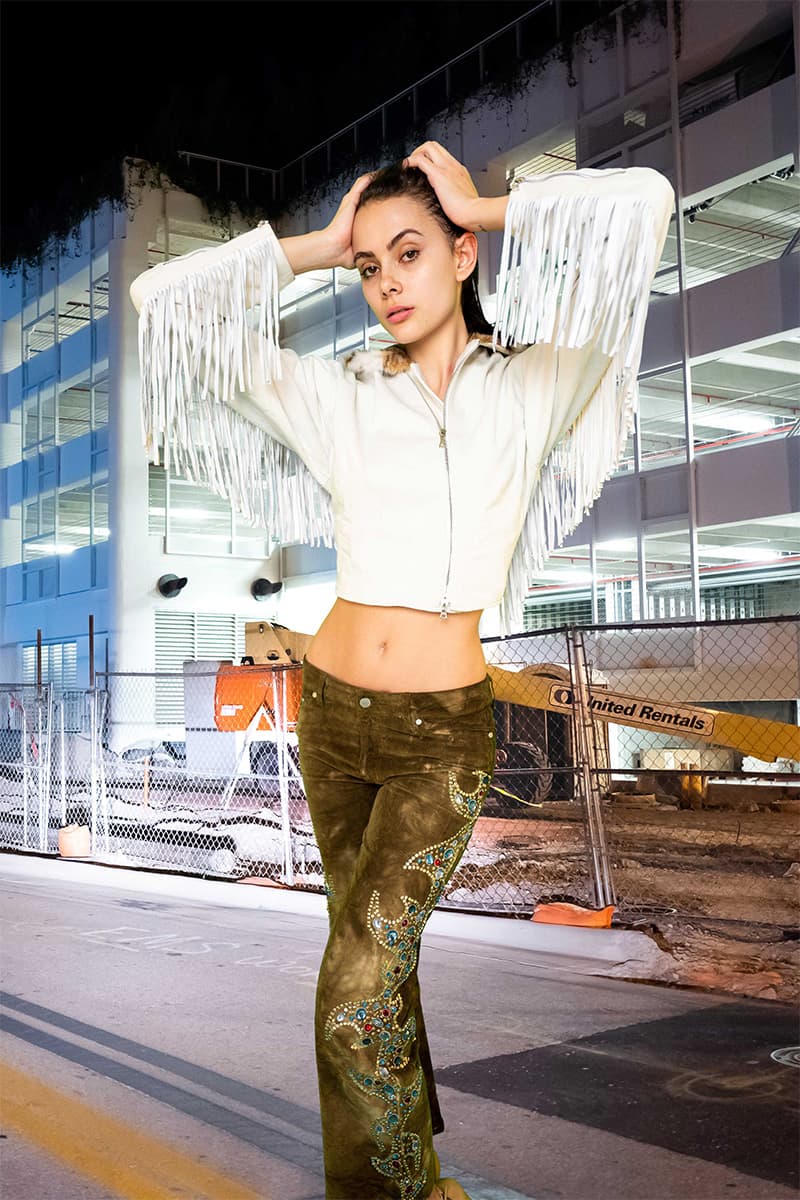 15 of 23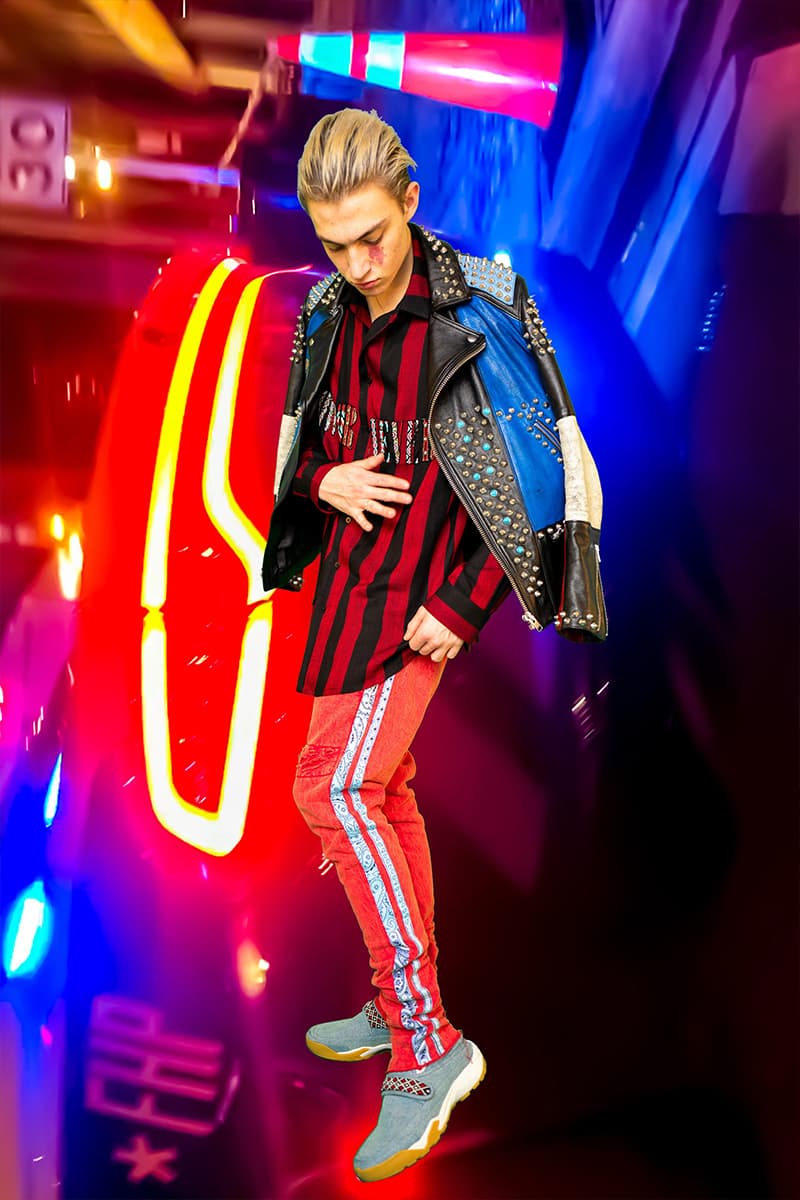 16 of 23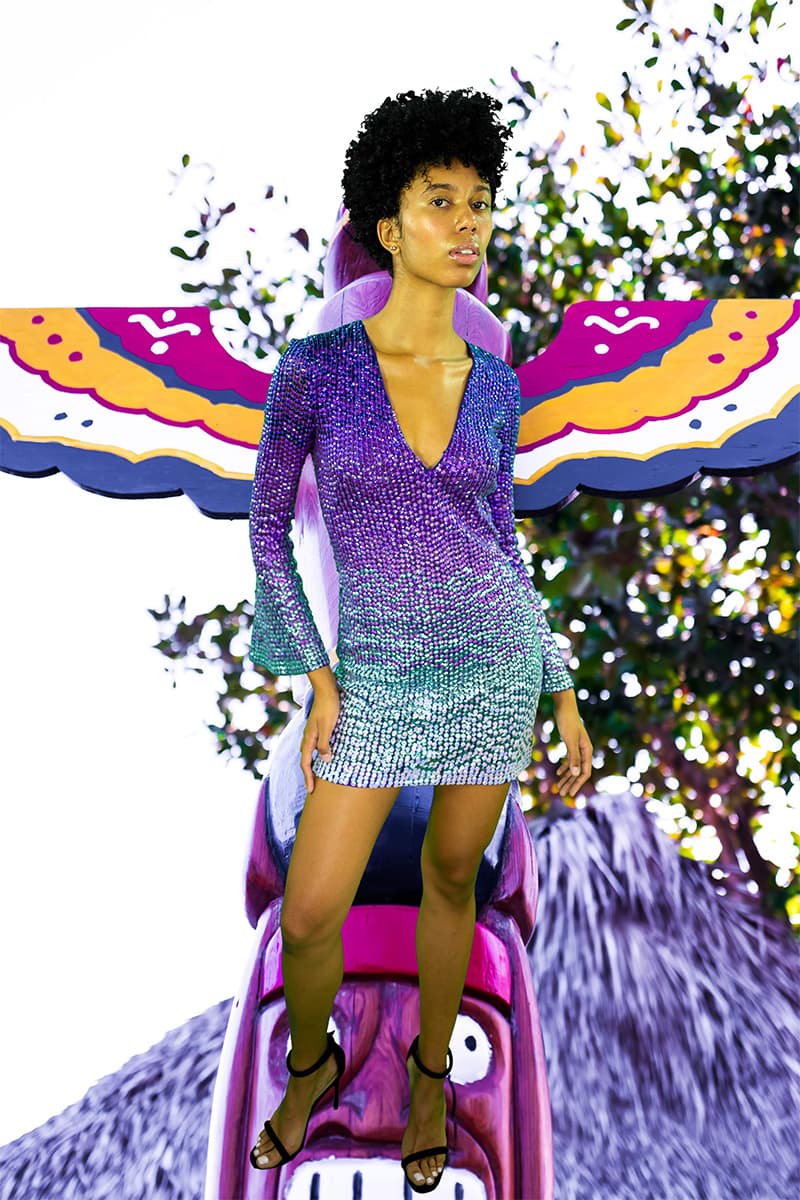 17 of 23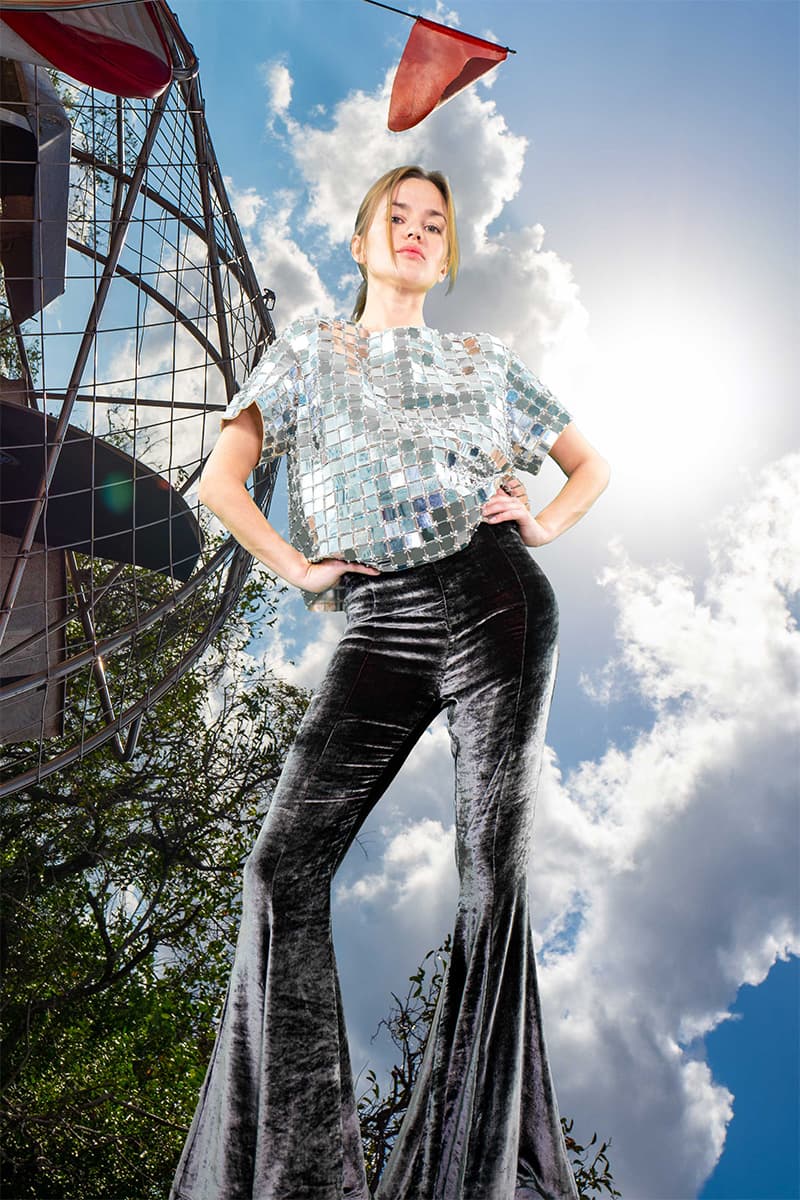 18 of 23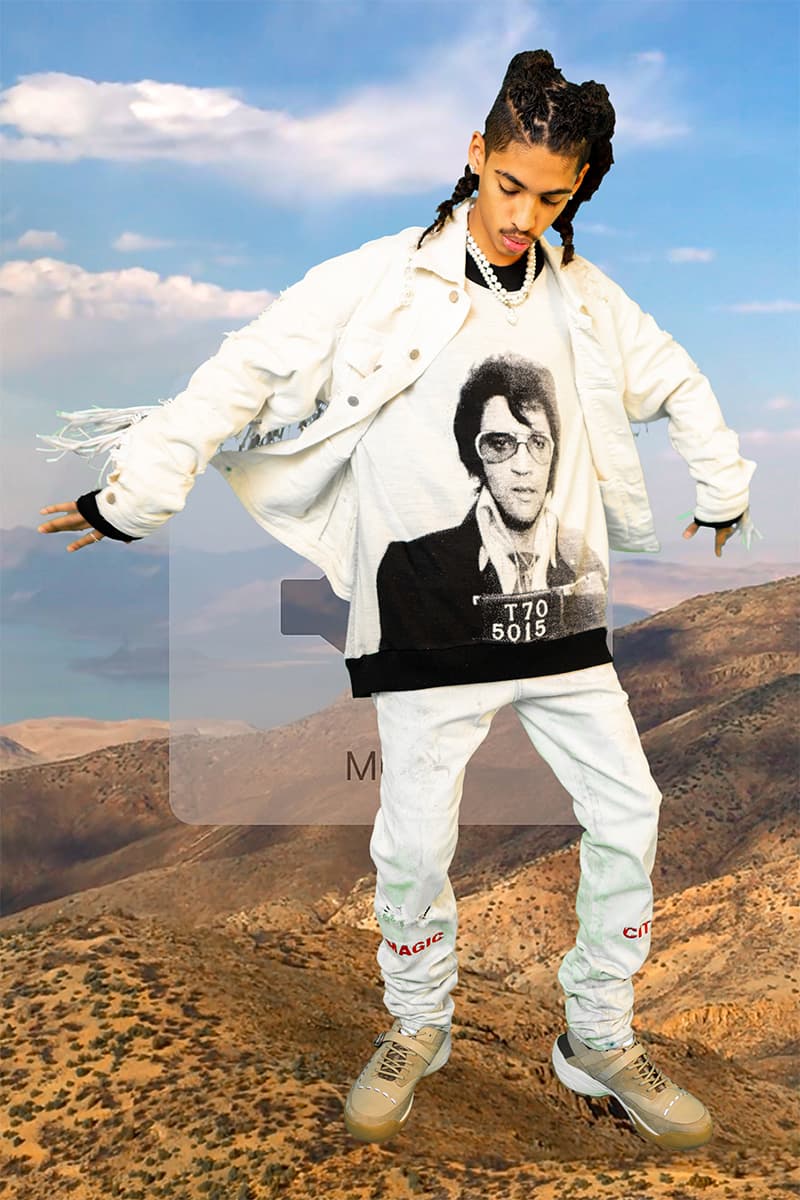 19 of 23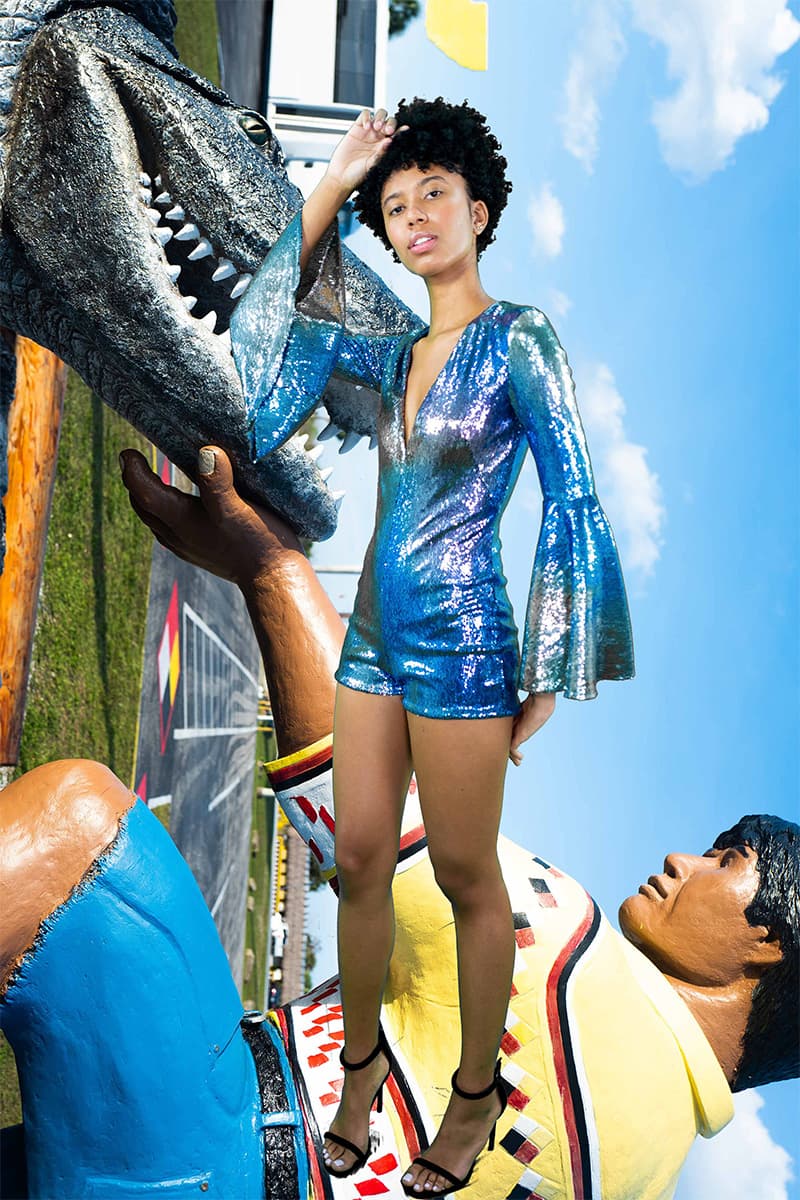 20 of 23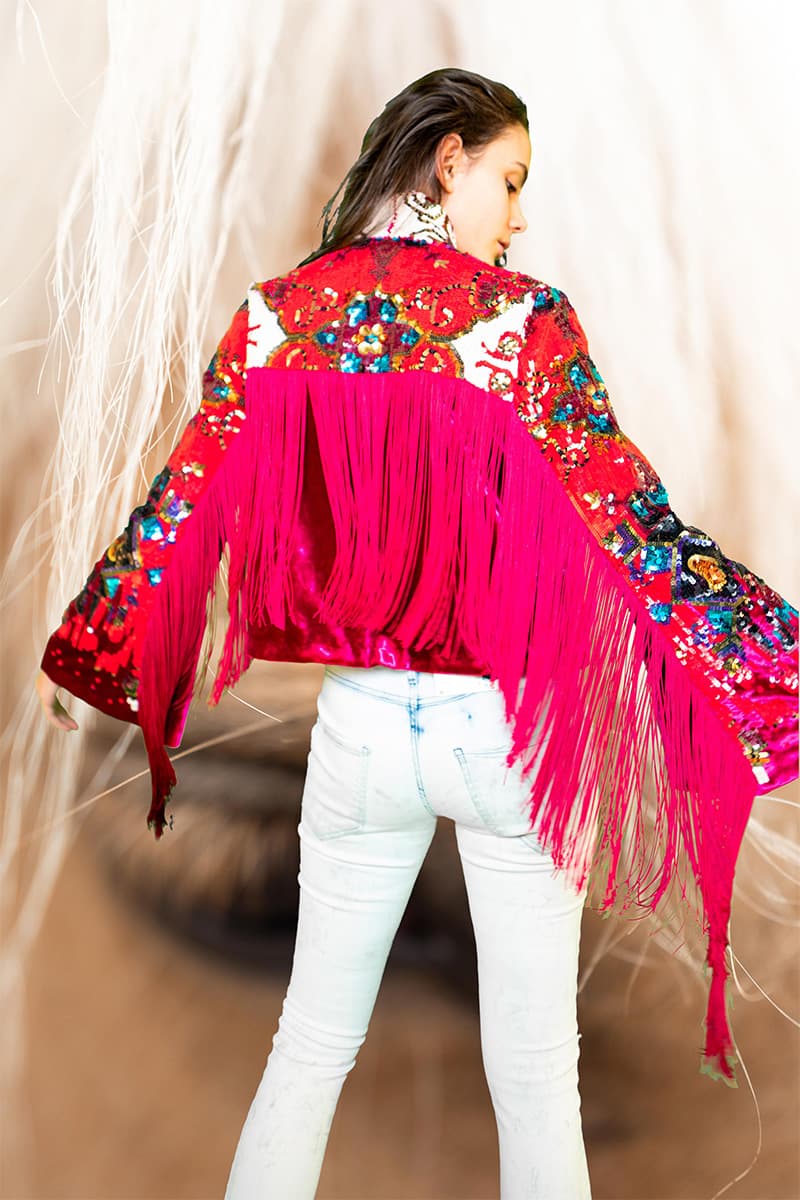 21 of 23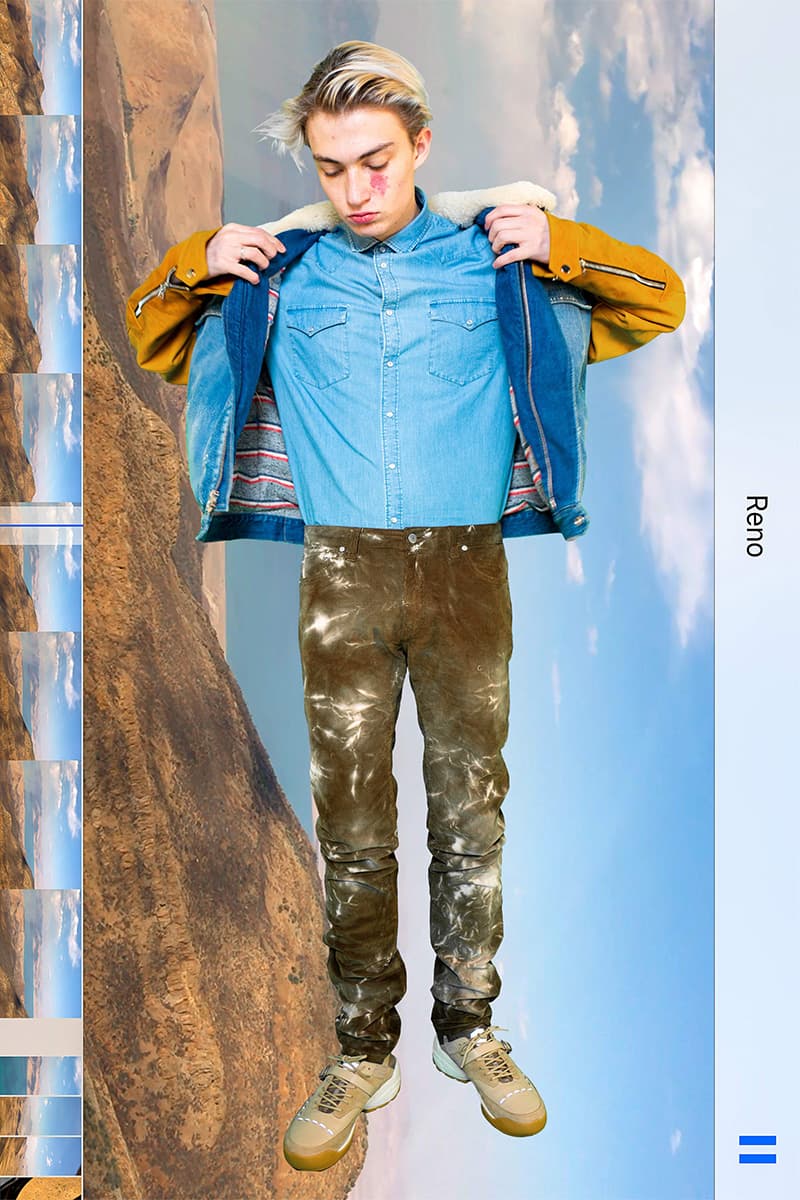 22 of 23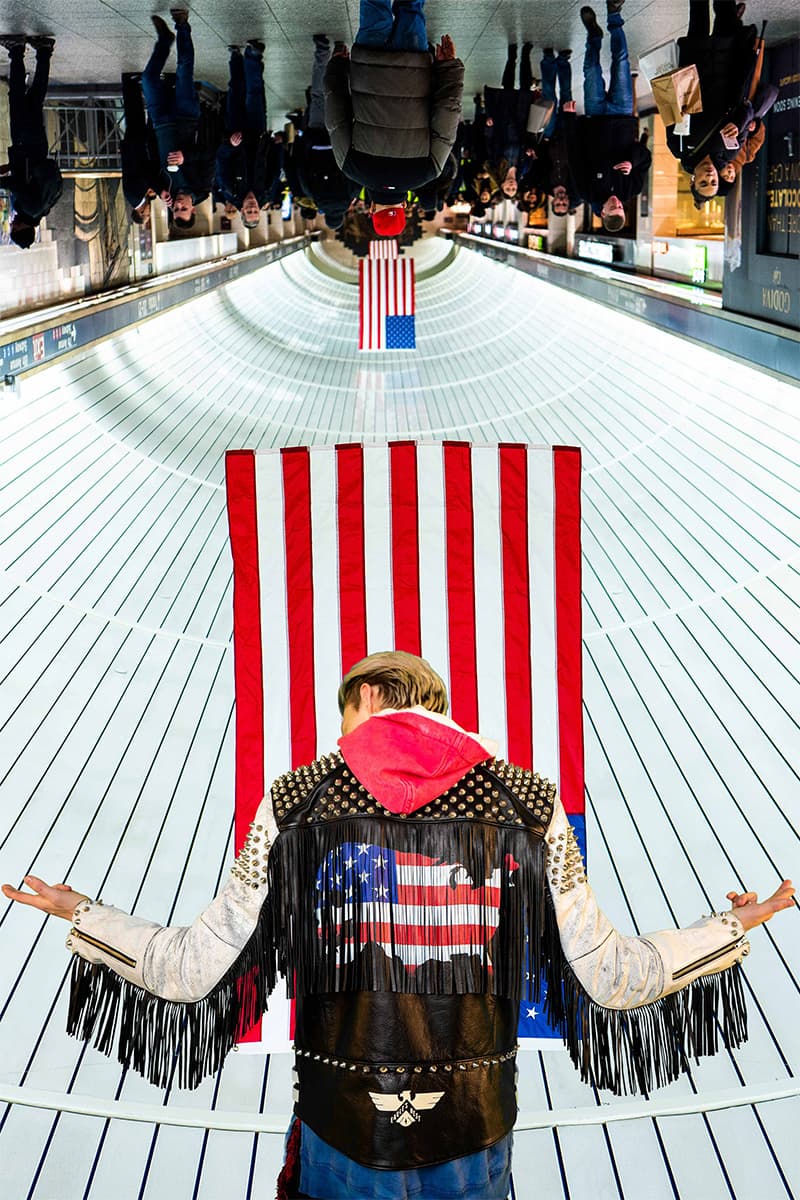 23 of 23
The only things Roma Cohen's FW19 "Graceland" collection for Alchemist is missing are bald eagles and images of Mount Rushmore, however, the collection serves as a bold and proud expression of American styling.
Working with Thhe Elvis Presley Charitable Foundation, Guess Jeans, Blackmeans and Ishi Glinsky, Native American tribesman of the Tohono O'odham Nation, the collection is littered with old school American interpretations and inspirations from Elvis. For the lookbook, the Alchemist team took a pictorial road-trip through Los Angeles, Las Vegas, Miami and more to create various highlights of the collection.
Guess Jeans collaboration is an oversized wool poncho in what appears to be traditional Native American patterning and also a glamorous and colorful two-toned sequin t-shirt. Along with the eccentric clothing, Alchemist has also created boots and hybrid sneakers for its "Graceland" collection such as the Rango shoe in beige and black.
Have a peek at the lookbook above and stay tuned for more updates.
In other news here's a look at MAGIC STICK's SS19 lookbook.