Bruno Sialelli Will Take Office as Lanvin's Artistic Director
Working hand in hand with Jean-Philippe Hecquet.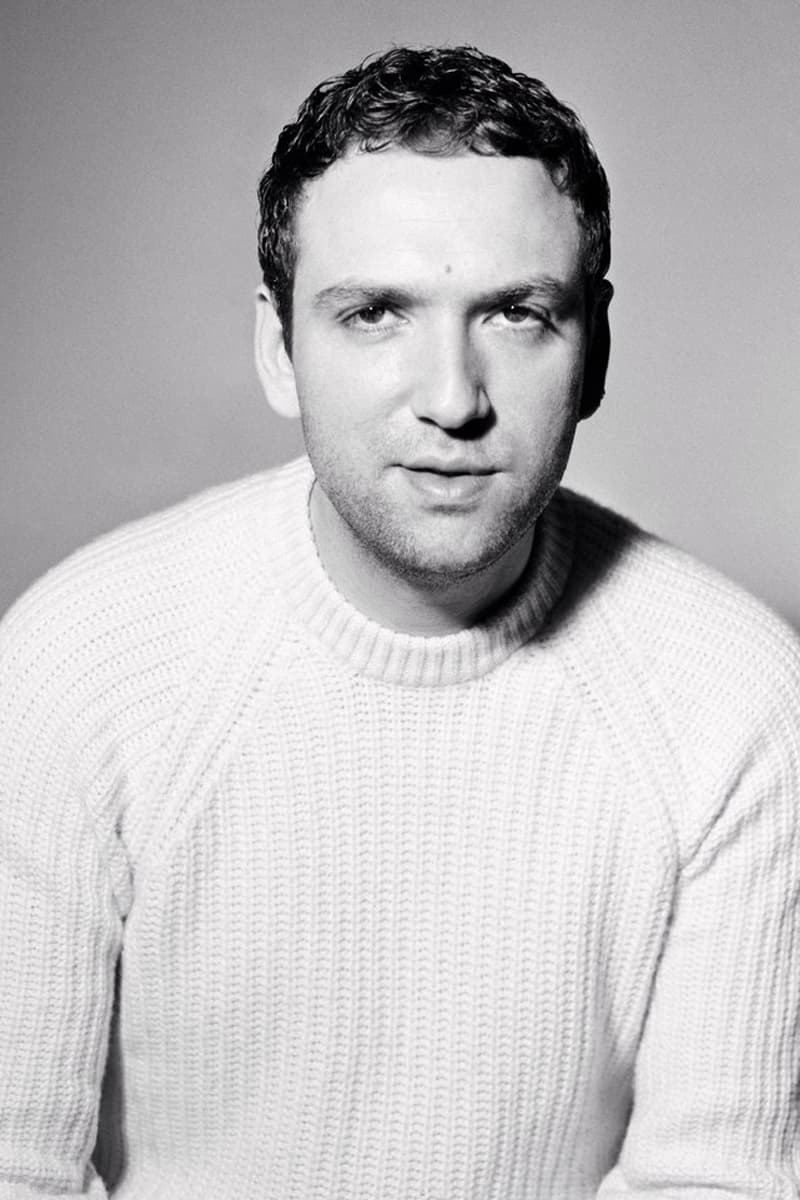 After working for 14 years as Lanvin's menswear designer under creative director Alber Elbaz, Lucas Ossendrijver departed the Fosun Fashion Group-owned luxury brand last year and reportedly Bruno Sialelli will be joining the team very soon as the new artistic director.
Bruno Sialelli, former Loewe menswear designer under J.W. Anderson, has worked at Balenciaga with Nicolas Ghesquière, at Alexander Wang and at Paco Rabanne. He has also been Acne Studio's senior designer for womenswear.
"His proven ability to seamlessly transition between men's wear and women's wear will stand Lanvin in great stead as luxury fashion increasingly blurs the boundaries between the sexes," the company stated in a press release.
According to Fosun chairman Joann Cheng, Bruno Sialelli will be working with Jean-Philippe Hecquet, Lanvin's chief executive officer who previously directed Sandro and worked at LVMH. She remarked in a statement, "We are excited to see the dynamism that will be brought to this great house through the complementary combination of Bruno's creative talent with Jean-Philippe's energetic and singular corporate direction." The French fashion house founded by Jeanne Lanvin is hoping Bruno's arrival to the team will rejuvenate the long-established label.
In more fashion news, Virgil Abloh revealed his first menswear campaign for Louis Vuitton.