Lucas Ossendrijver, Lanvin's Menswear Designer, Departs After 14 Years
More industry shakeups.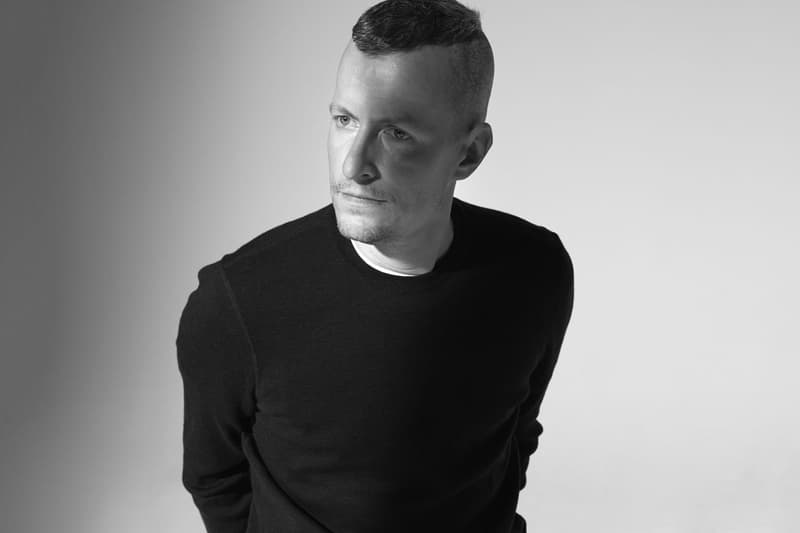 Lucas Ossendrijver has been a permanent fixture at Lanvin since his installment under the guidance creative director Alber Elbaz. After 14 years of hard work, however, Ossendrijver is moving on: the Dutch creative has announced his departure from the house that Jeanne Lanvin built. Though his tenure has been marked by quietly impactful menswear, some have speculated that Ossendrijver's lack of social media presence and must-have footwear designs yielded his exit. Lanvin's chief executive, Jean-Philippe Hecquet, affirmed that Ossendrijver ushered in "an era of elegant minimalism that eschewed trends," and thanked him for his years of service.
No replacement has been announced yet, but WWD speculates that the house will angle to combine its womens' and mens' lines under one label.
Elsewhere, Christopher Raeburn took the helm as Timberland's global creative director.