Instagram Introduces Three New Shopping Features for the Holidays
Shop in-feed videos, add products to new "Shopping" collection, and purchase items on business profiles.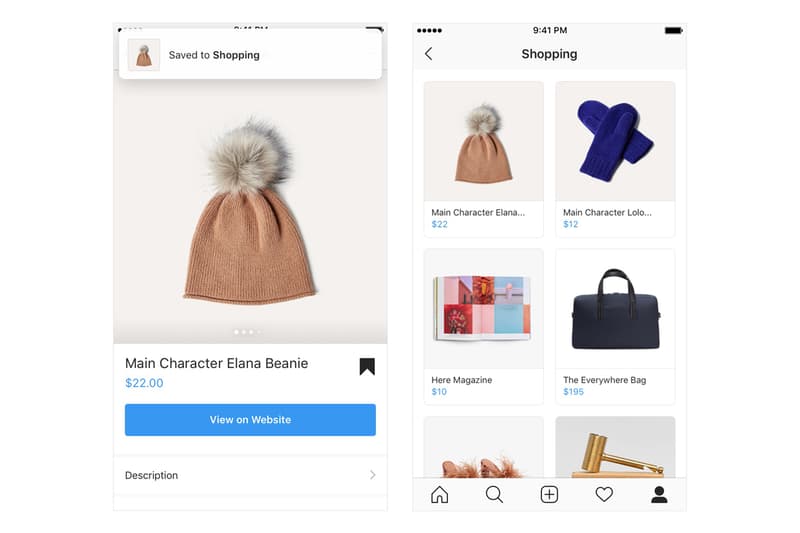 Today, Instagram introduced three new shopping features in its latest update, including one that allows users to buy products directly from videos seen in their feed.
Users can purchase products directly from their feed and/or add posts/products they may want to purchase at a later time to a new "Shopping" section.  Brands must opt into a business page to be able to offer its product to other users. Lastly, these business pages have also been updated to showcase purchasable products under a new "shop" section on the profile page that organize each entry in neat rows with pricing and the item name.
These newly introduced shopping features have caused many to speculate whether this is another step towards Instagram offering a full shopping experience in the near future. This follows the platform's update in September, which let users buy items through the Explore channel.
In other tech news, Uber & Lyft announced a rewards programs for loyal users.