Netflix to Create More Interactive Content Following 'Black Mirror: Bandersnatch'
Are you excited?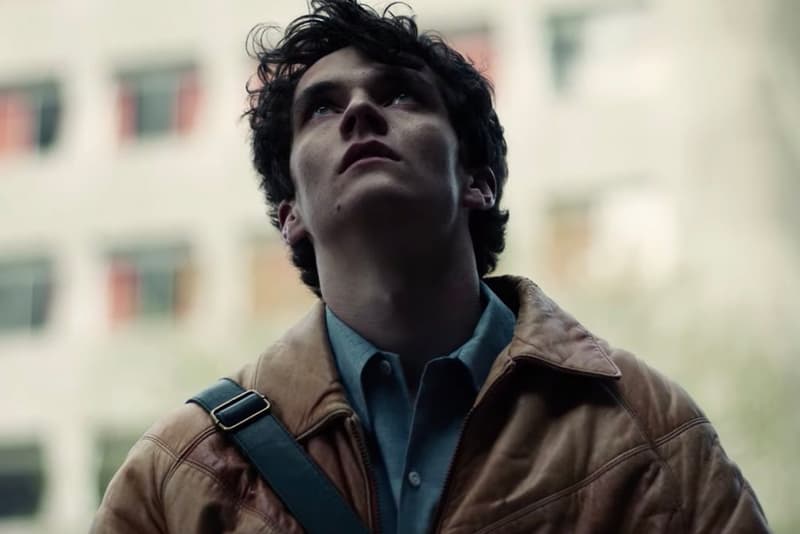 Following the success of Black Mirror: Bandersnatch, streaming giant Netflix has officially announced it will be releasing more interactive content in the near future.
Though choose-your-own-adventure storylines have existed for quite sometime in the entertainment field, there's no doubt Charlie Brooker's hit anthology show has helped to bring it into the mainstream.
During a webcast to investors, Netflix's chief product officer Greg Peters has confirmed the company is interested in pursuing more interactive stories, stating, "You should anticipate we'll do more of those as we start to explore that format." Chief content officer Ted Sarando also added, "We've got a hunch that [the interactive format] works across all kinds of storytelling and some of the greatest storytellers in the world are excited to dig into it." Watch Netflix's Q4 earnings video below and let us know in the comment section if you are looking forward to more interactive content.
For those who have yet to try out the choose-your-own-adventure episode, head over to Netflix to find out which ending of Bandersnatch you conclude with.
In more exciting entertainment news, new Toy Story 4 plot details reveal a carnival adventure.